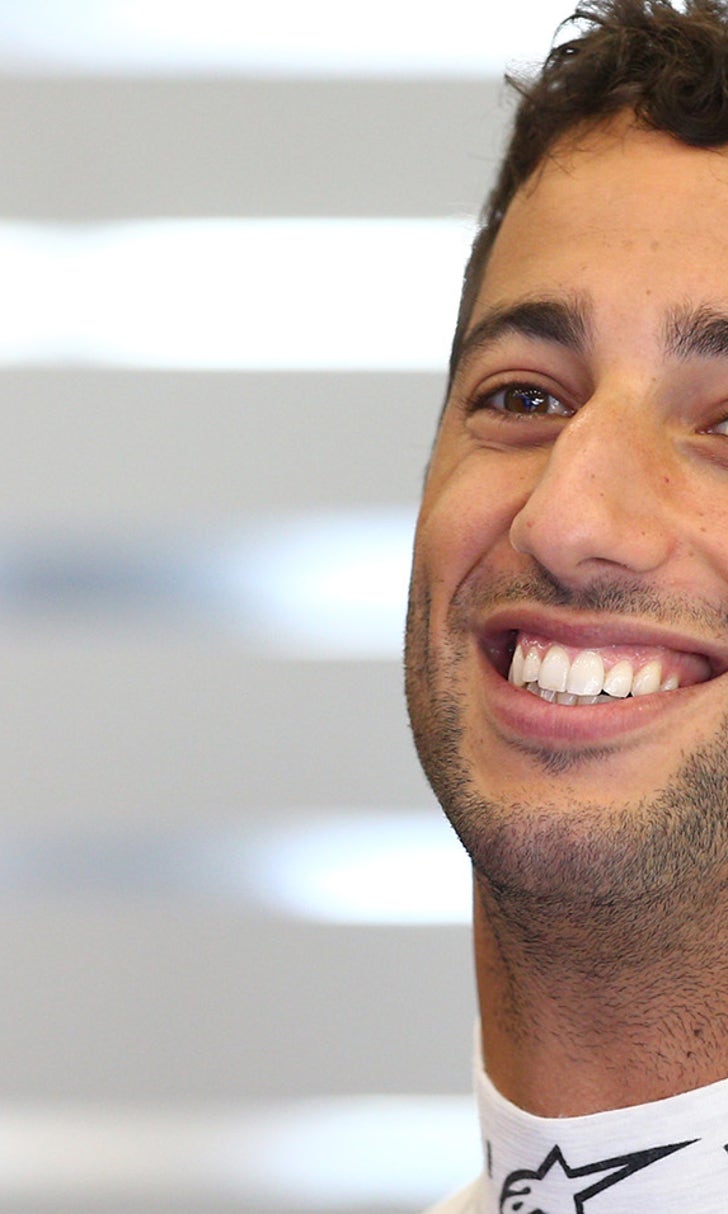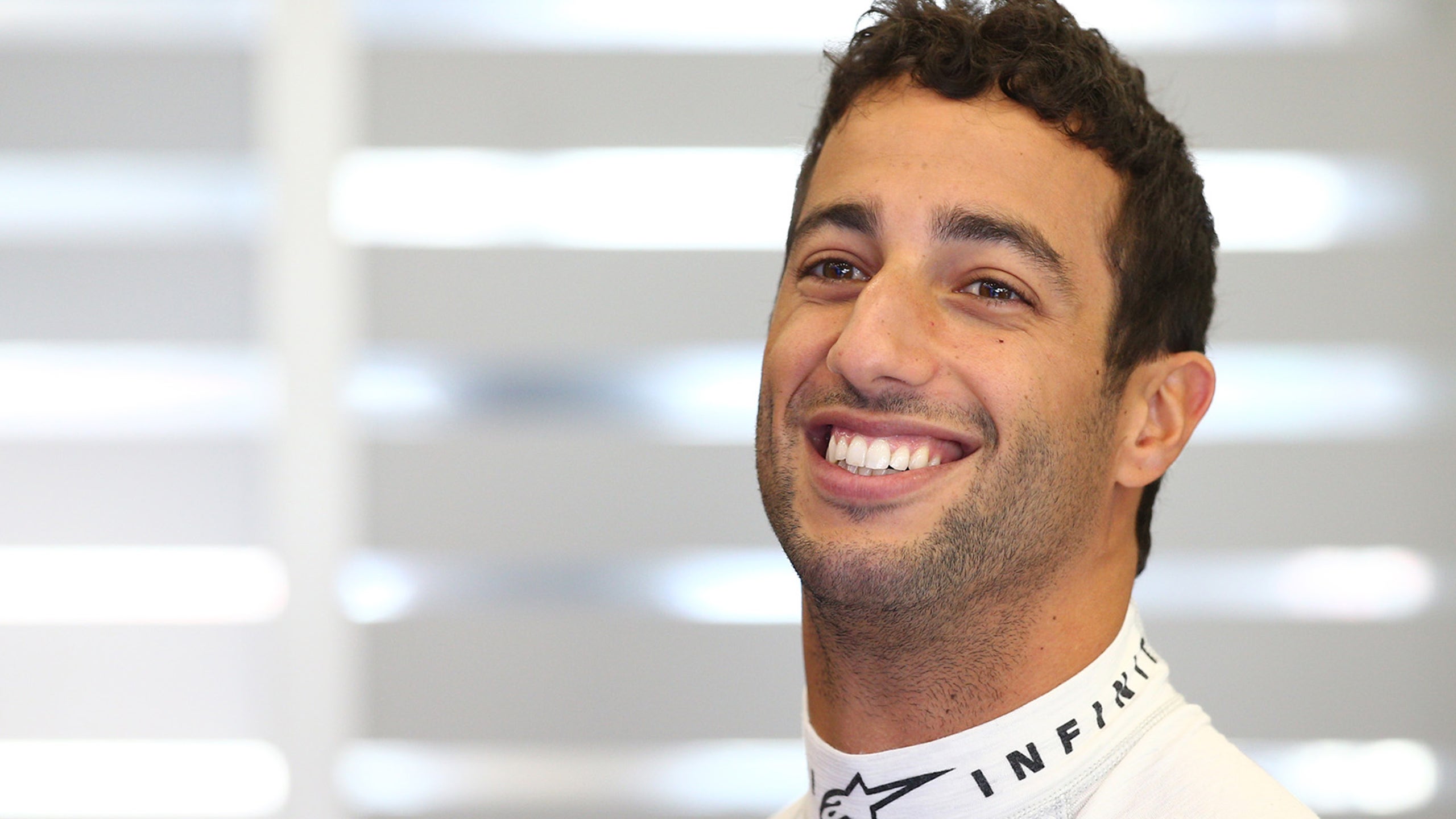 F1: 2014 winner Ricciardo to start in same place as last year at Spa
BY Adam Cooper • August 22, 2015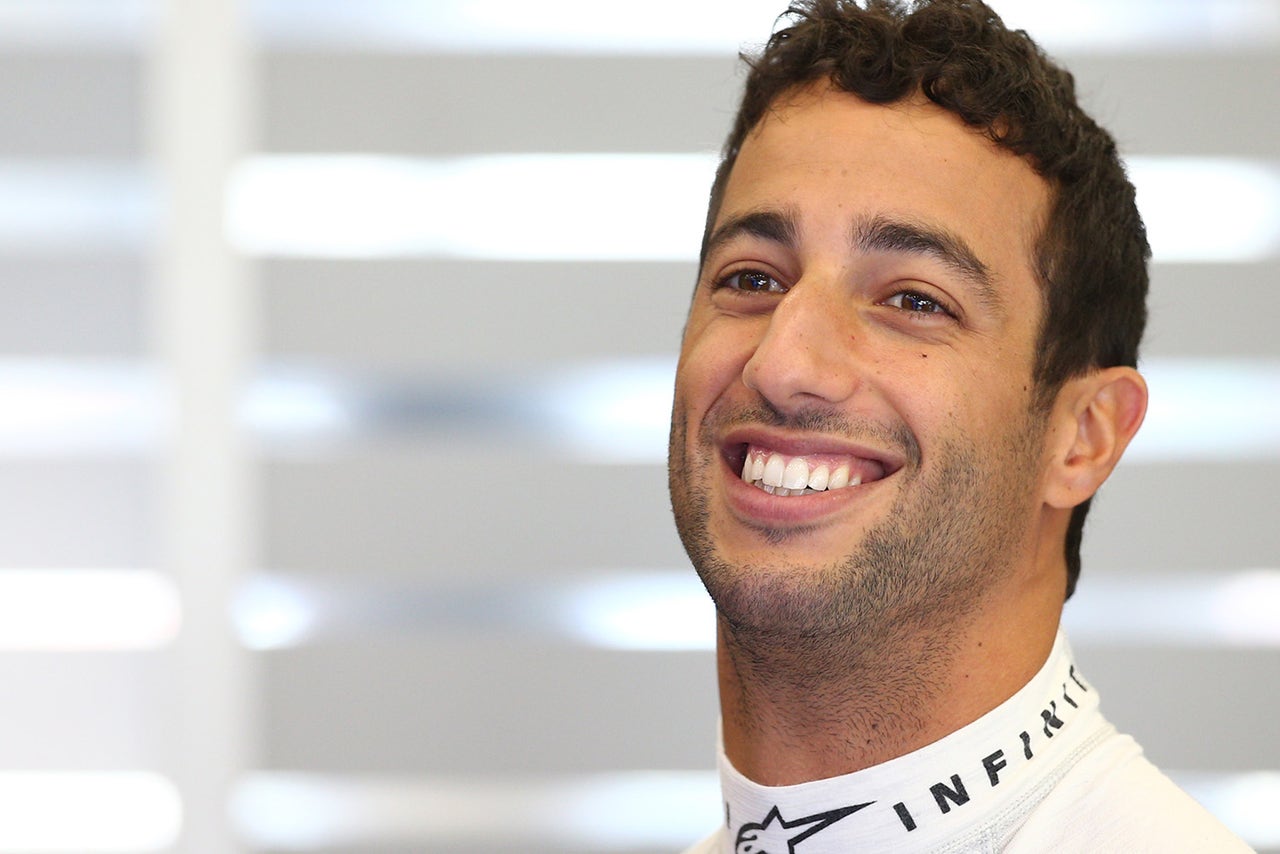 Daniel Ricciardo will start the Belgian GP from fifth place - the same position he had before he went on to win the race last year.
The Red Bull driver qualified sixth, but he gains a spot due to Romain Grosjean's gearbox penalty.
"I think it was OK in the end," said Ricciardo. "It's really close again, which is cool. I think third is about a tenth, and behind me is really close. To be there in the mix is good. We obviously bleed a lot in Sector One and Three, but we make up a good chunk in Sector Two. It's what we expected. Grosjean gave us a place now, so we start fifth. It's where I started last year, so it might bring some similar fortune."
Regarding prospects for a repeat of 2014 on Sunday, he said: "You can always hope, hope's never dead! Unless we get some luck from the Mercs, or a big downpour maybe halfway through the race, it might just be hope."
Ricciardo said he was pleased to see some different names towards the front of the grid.
"Definitely. You look at the top 10, or let's say the top eight after Mercedes, and it's interesting. It's cool to see that, it's cool to see some guys that haven't really been there this year come up. Obviously their cars are working well around here. I hope tomorrow brings a fight for everyone. I think between third and eighth, third and ninth, it's all really close. Fingers crossed, we've got some good battles on our hands."
Meanwhile, he had an interesting view on his spectacular sideways moment at Eau Rouge yesterday, which was captured on TV.
"It made a good shot for the cameras! The mechanics were a little bit worried once they got out of the car to see if there was anything to clean up..."
---