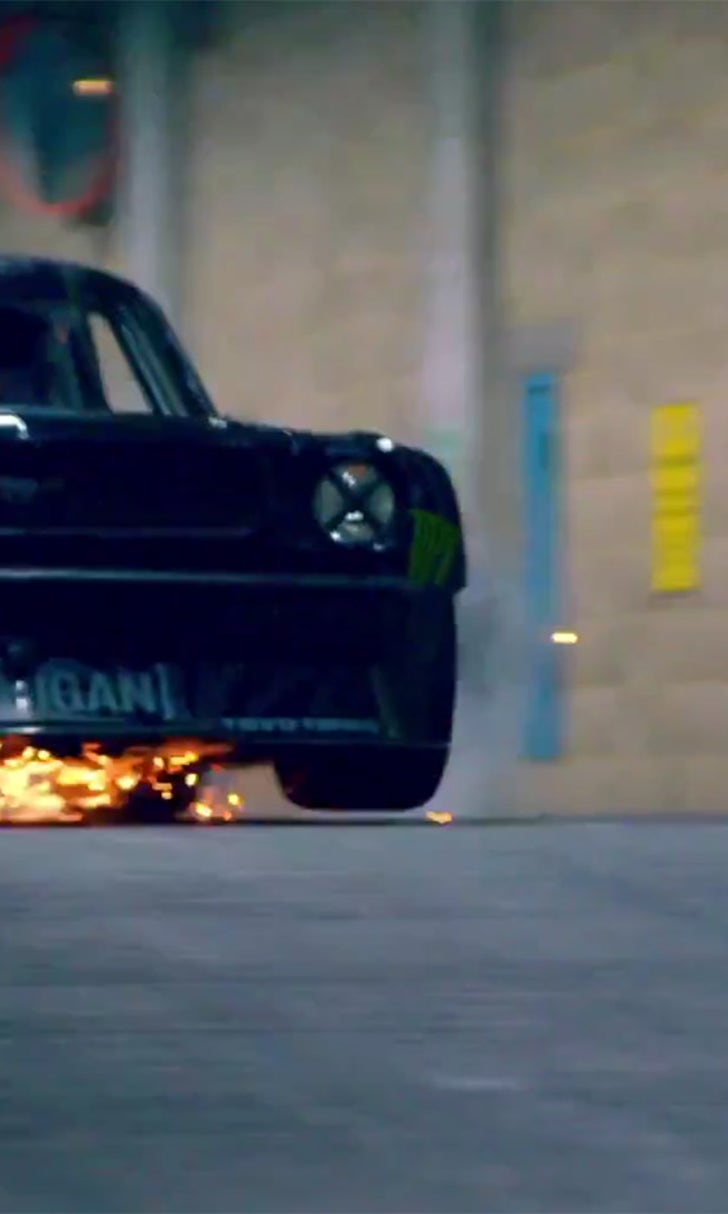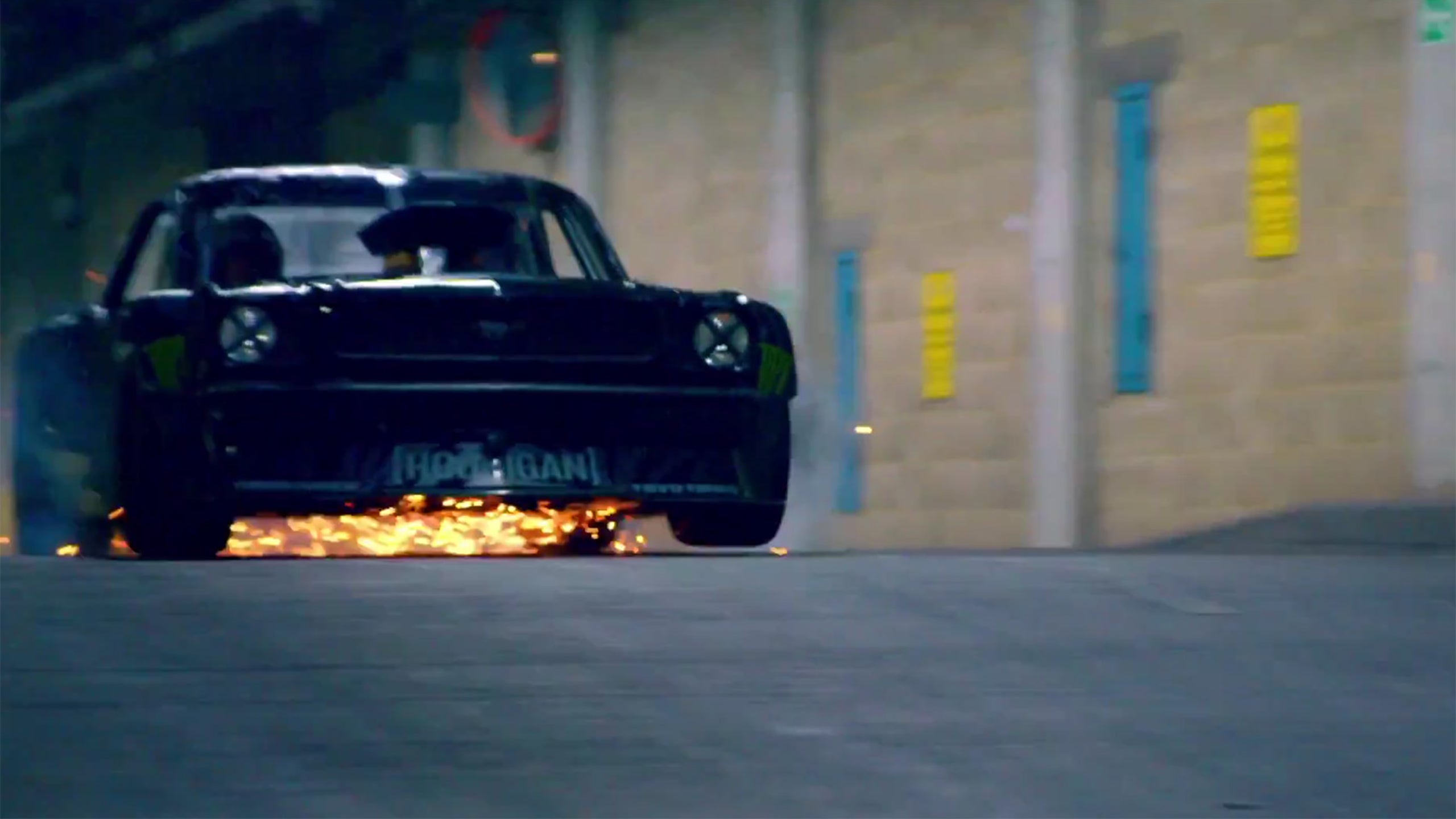 Extended director's cut: Ken Block drifts through London
BY Samuel Reiman • December 14, 2016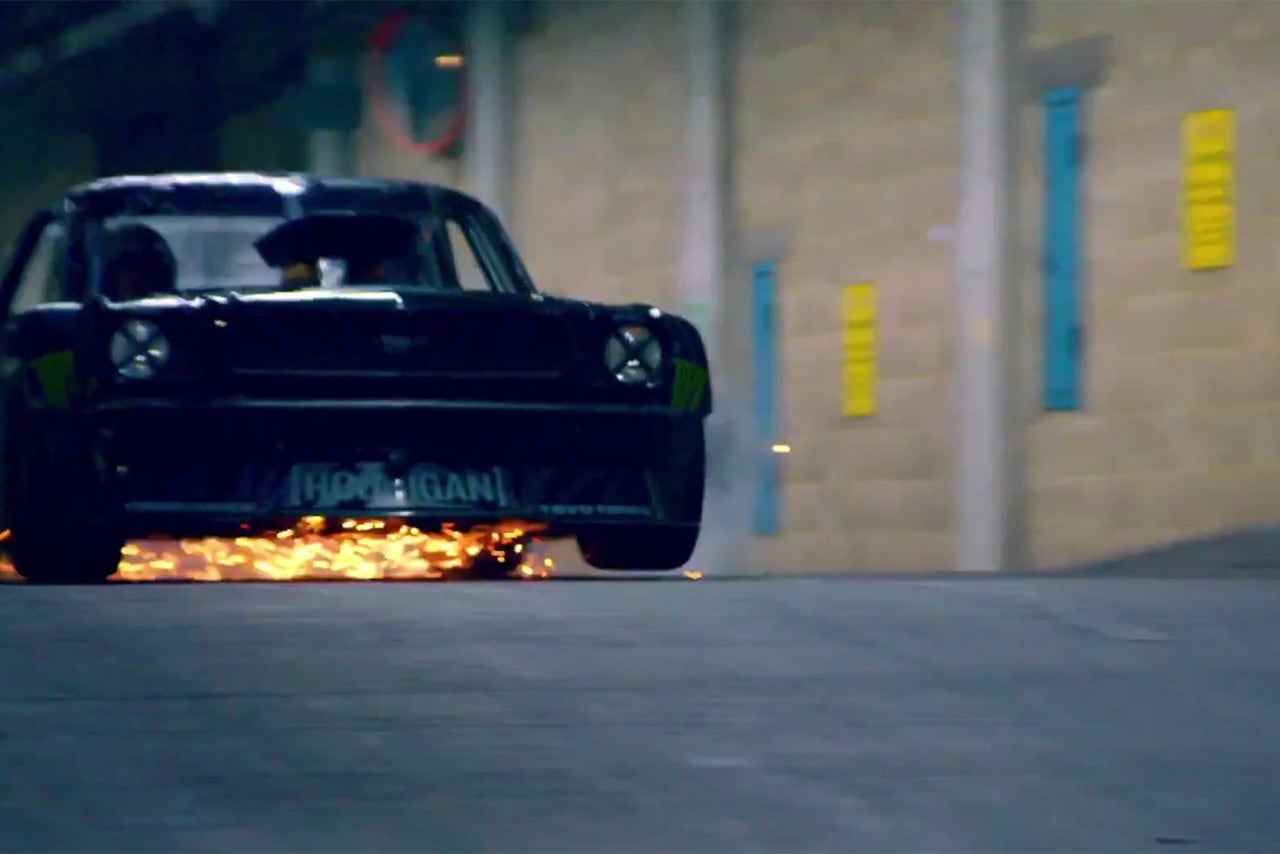 "Top Gear" has lost a lot of new fans over in the UK following the departure of hosts Jeremy Clarkson, Richard Hammond and James May, but it still has plenty of highlights to keep its viewers entertained.
Take, for example, this video in which Ken Block takes co-host Matt LeBlanc drifting around the streets of London in his Hoonicorn Mustang, while LeBlanc just wants to tour the city.
One difference from Gymkhana right off the bat in this video is that Ken Block actually talks. He doesn't do a lot of it, however, although he does have to tell LeBlanc not to push the big, red button on the lever in center of the car.
(Seriously though, what does that button do?)
All of this footage was shot for an episode during Series 23 of "Top Gear," but a fair amount of it got cut following a public outcry. During the stunt, Block burned rubber in front of The Cenotaph war memorial in Whitehall. Host Chris Evans was forced to apologize on behalf of the crew following the stunt.
---