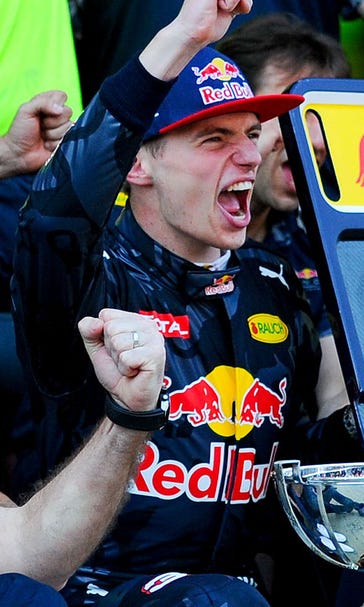 Even Max Verstappen was surprised he won Sunday's F1 race
May 15, 2016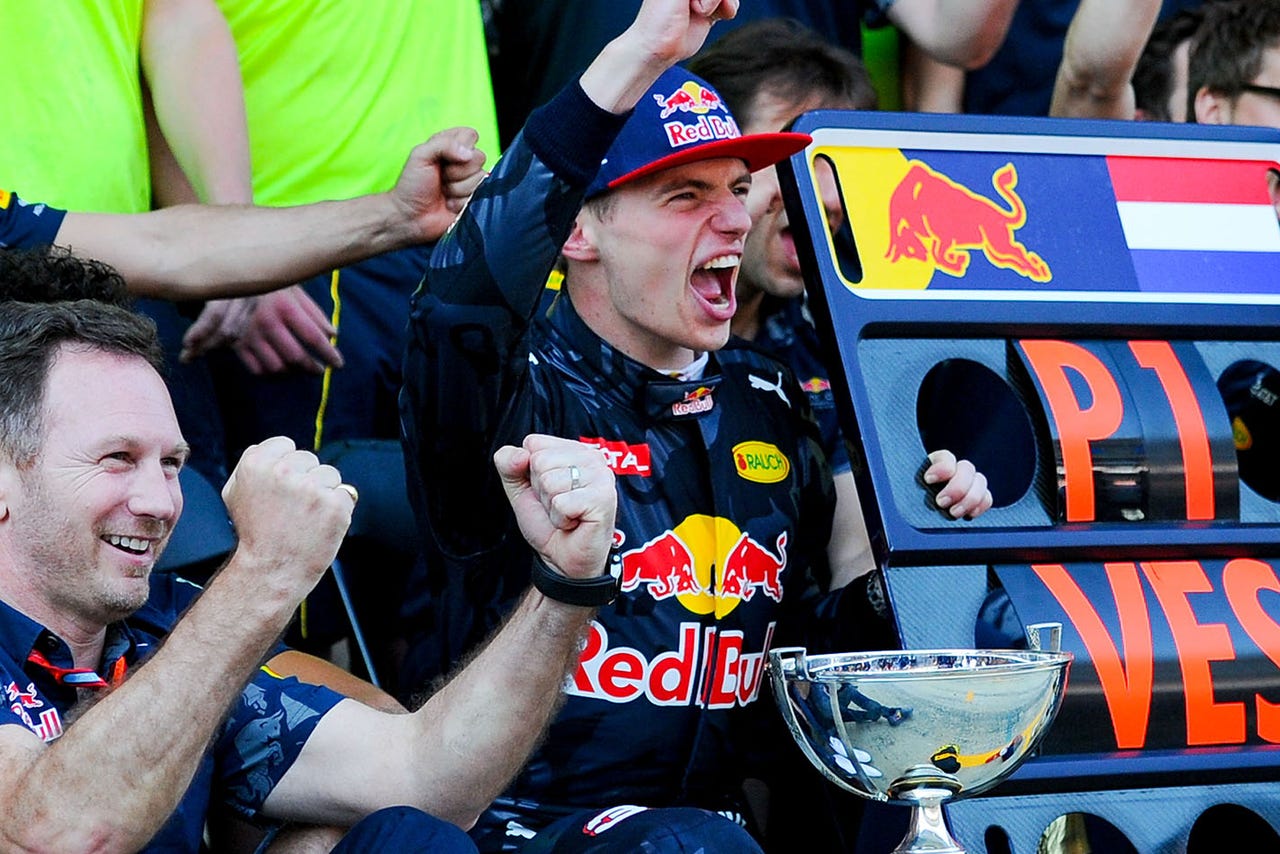 Max Verstappen stunned even his own Red Bull Racing team with his superb win in Spain, the Dutchman taking full advantage of the collision between the Mercedes drivers on the first lap.
It was far from easy, as the 18-year-old came under strong pressure from Kimi Raikkonen in the last part of the race, with Sebastian Vettel also closing in fast, but he held on to win in some style.
"It's amazing," said Verstappen. "I mean, this race felt like an endurance race to me, especially the last 10 laps. I couldn't believe that I was leading the race. And yeah, today just everything went well. I could hold on to the tires and I think we did the best strategy possible and unbelievable, I can't believe it.
"It is a very big surprise. Of course I didn't expect that. On the first stint on the soft I could keep up quite well after the two Mercedes crashed. But at one point, if you are so close behind the first you start to destroy your tires, so I lost a bit of ground there. And we decided to pit and again there, when we went onto the medium tire, the car felt great.
"From there on I was just managing my speed, my tires; I was just managing everything. At the end I think we did the best strategy possible. Especially in the last stint I got quite a bit of pressure from Kimi behind, but on this track it's quite difficult to overtake, so for me it was a case of not making mistakes, no front locking, so that's what I tried to do, and it worked. I was targeting a podium but then to win straight away, it's an amazing feeling."
Verstappen admitted that the last part of the race was challenging, as he came under pressure from Raikkonen.
"As soon as we pitted I knew we were going to the end. So the first few laps, I didn't really push. I knew the Ferrari was a bit faster than us today but I just let him catch up and then you're just controlling the gap. Of course sometimes he got DRS so using a bit to stay ahead.
"It worked well until eight laps from the end. We were also catching some traffic and then it was all about managing the last sector really; not to slide too much and get a good exit out of the chicane. Yeah, you're looking a bit in the mirrors always.
"To be honest, I think on the last lap I got a bit of cramp. I was getting very excited. I couldn't believe it. I was looking up to the big boards, I saw my name, first, with 10 laps to go.
"OK, I was already first before but then I started to watch the board. I was just thinking to myself, don't look at it anymore and focus on the tires and bring it home and that's what we did. A great feeling. I absolutely didn't expect this."
---