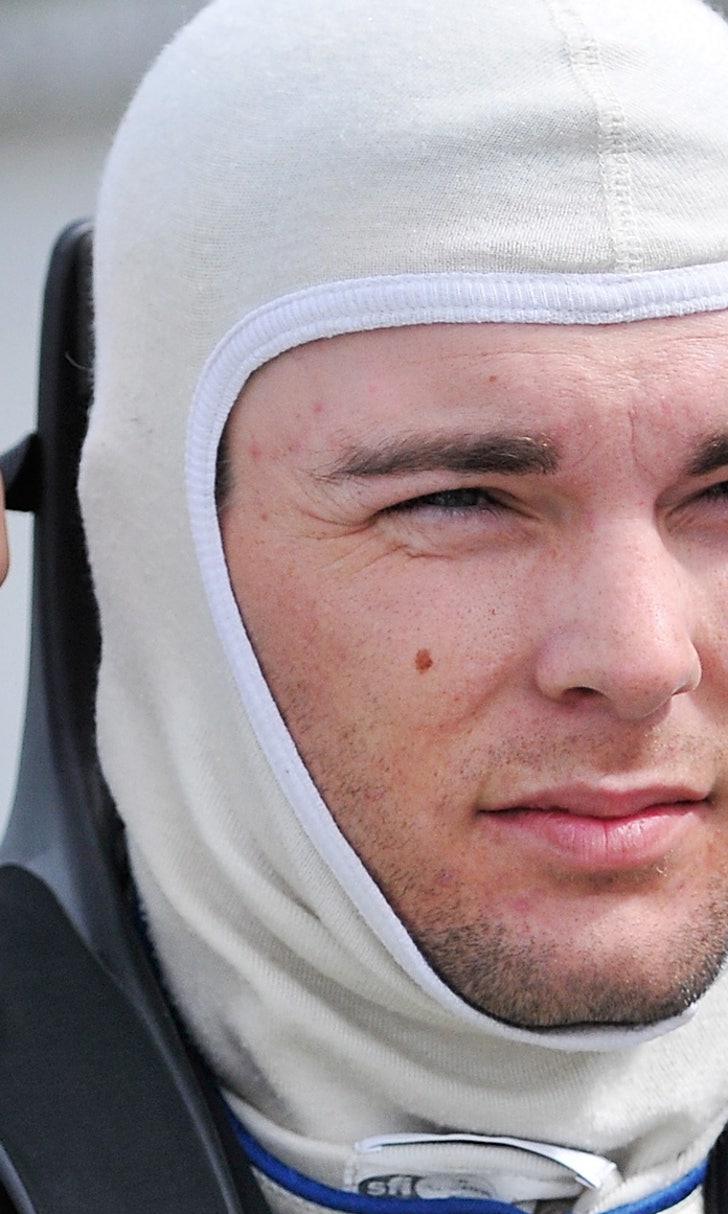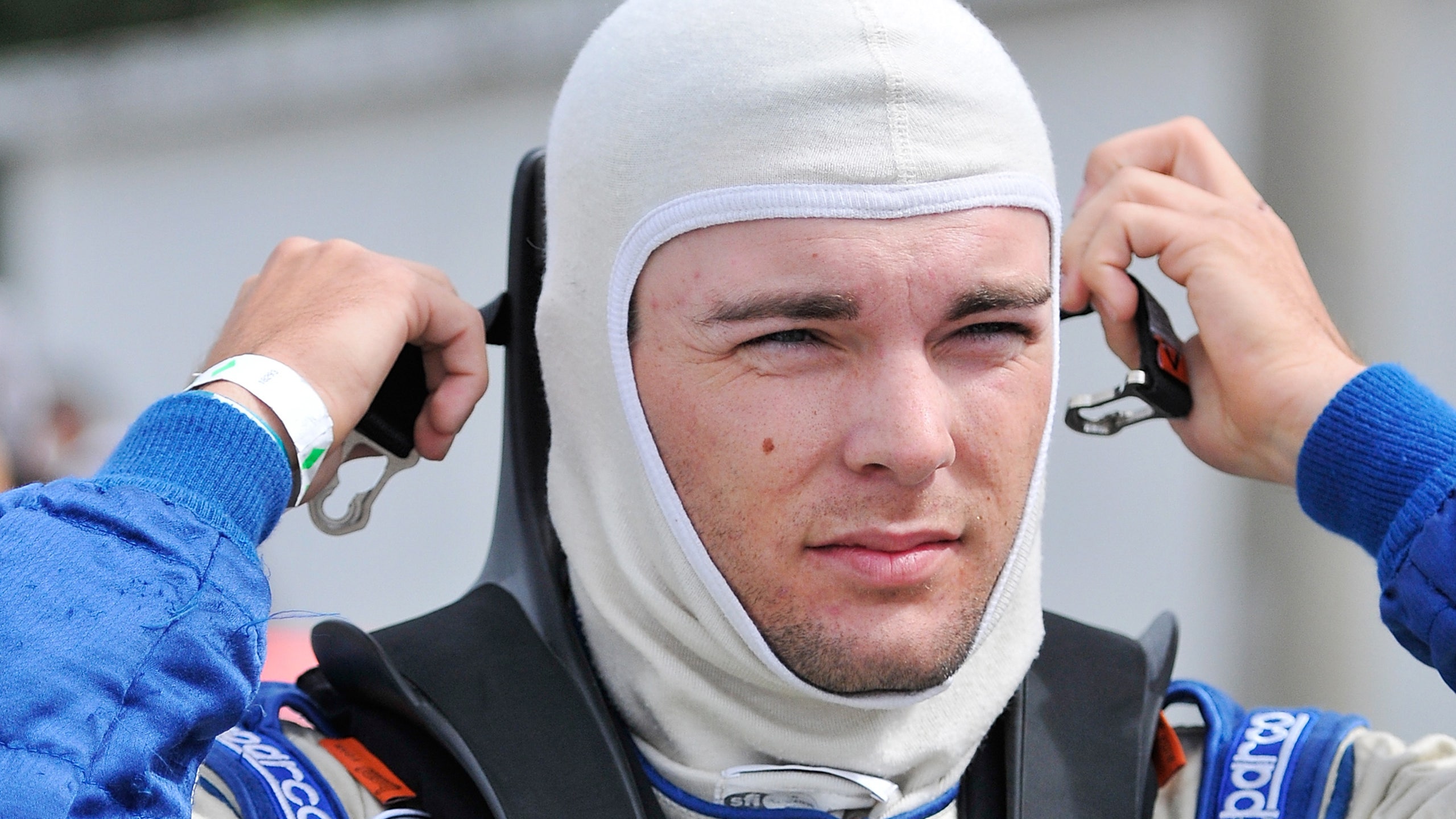 Coupal OK after dramatic flip in NASCAR Canadian Tire Series race (VIDEO)
BY Samuel Reiman • August 11, 2014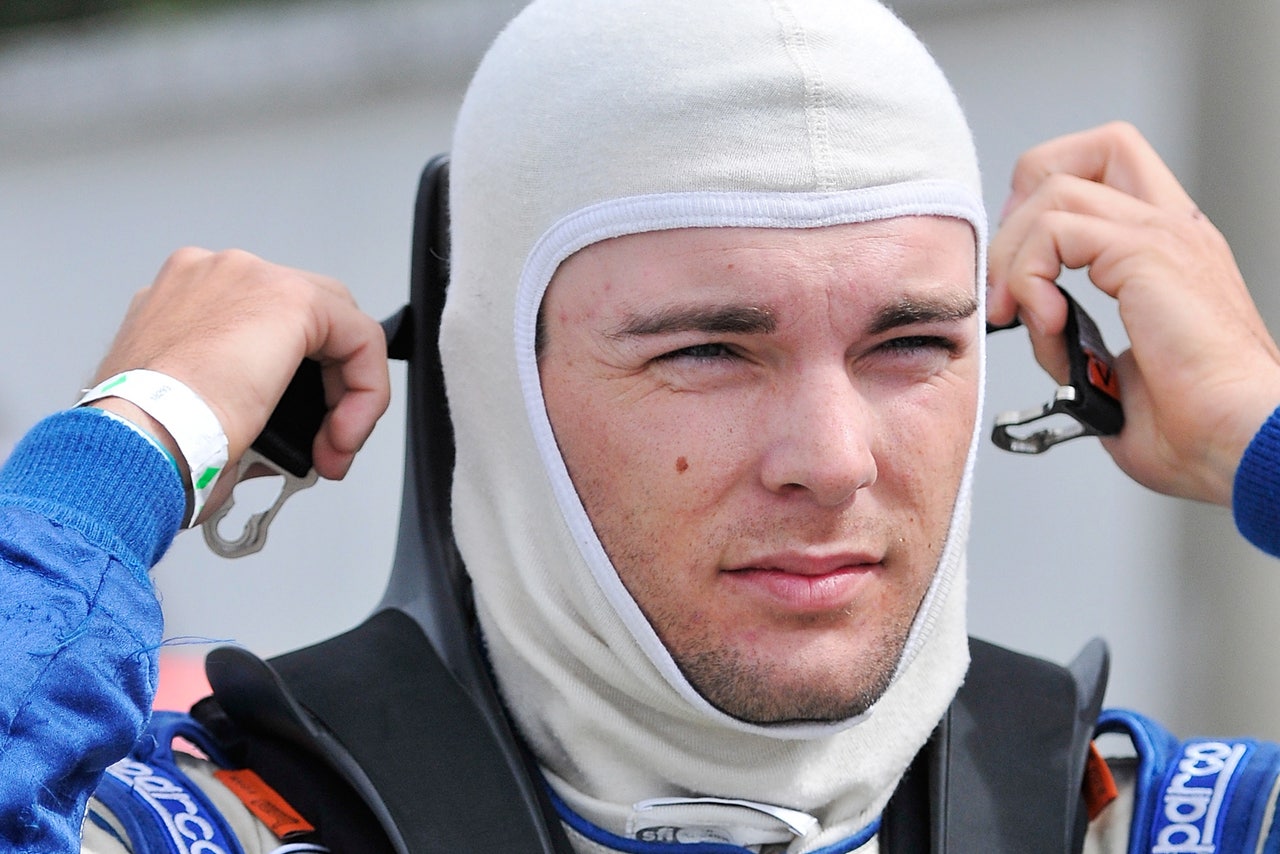 Sunday's NASCAR Sprint Cup and TUDOR Championship races at Watkins Glen and Road America respectively were both slowed on multiple occasions due to major, and somewhat bizarre, incidents. Fortunately for the drivers involved in those races, they were able to walk away.
Likewise was the fortune for Xavier Coupal, a NASCAR Canadian Tire series driver whose Dodge Challenger tore itself apart in the closing laps of Sunday's race at Trois-Rivieres.
Emergency workers quickly rushed over to the destroyed car of Coupal and the driver was taken to the hospital. Le Journal de Quebec reports that the driver was soon discharged and suffered no major injuries.
"I'm ok. I'm doing fine. Thanks for your support," is the message on Coupal's website, calling the accident the "worst crash of my career."
---