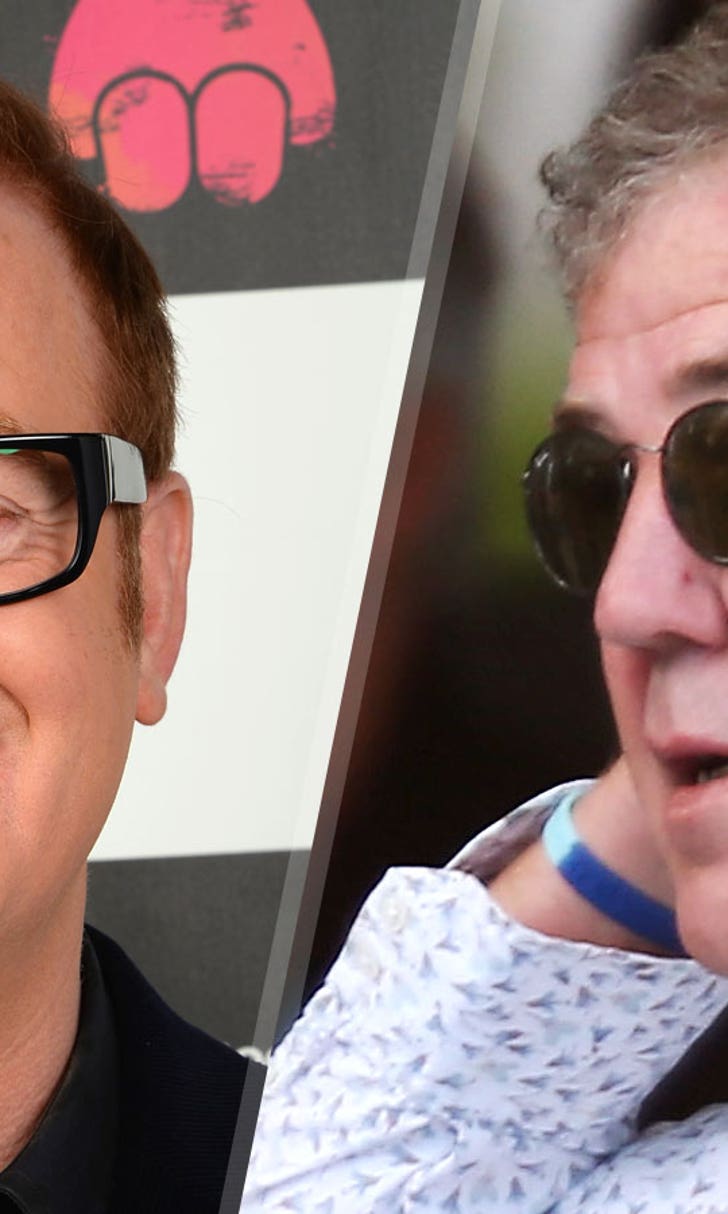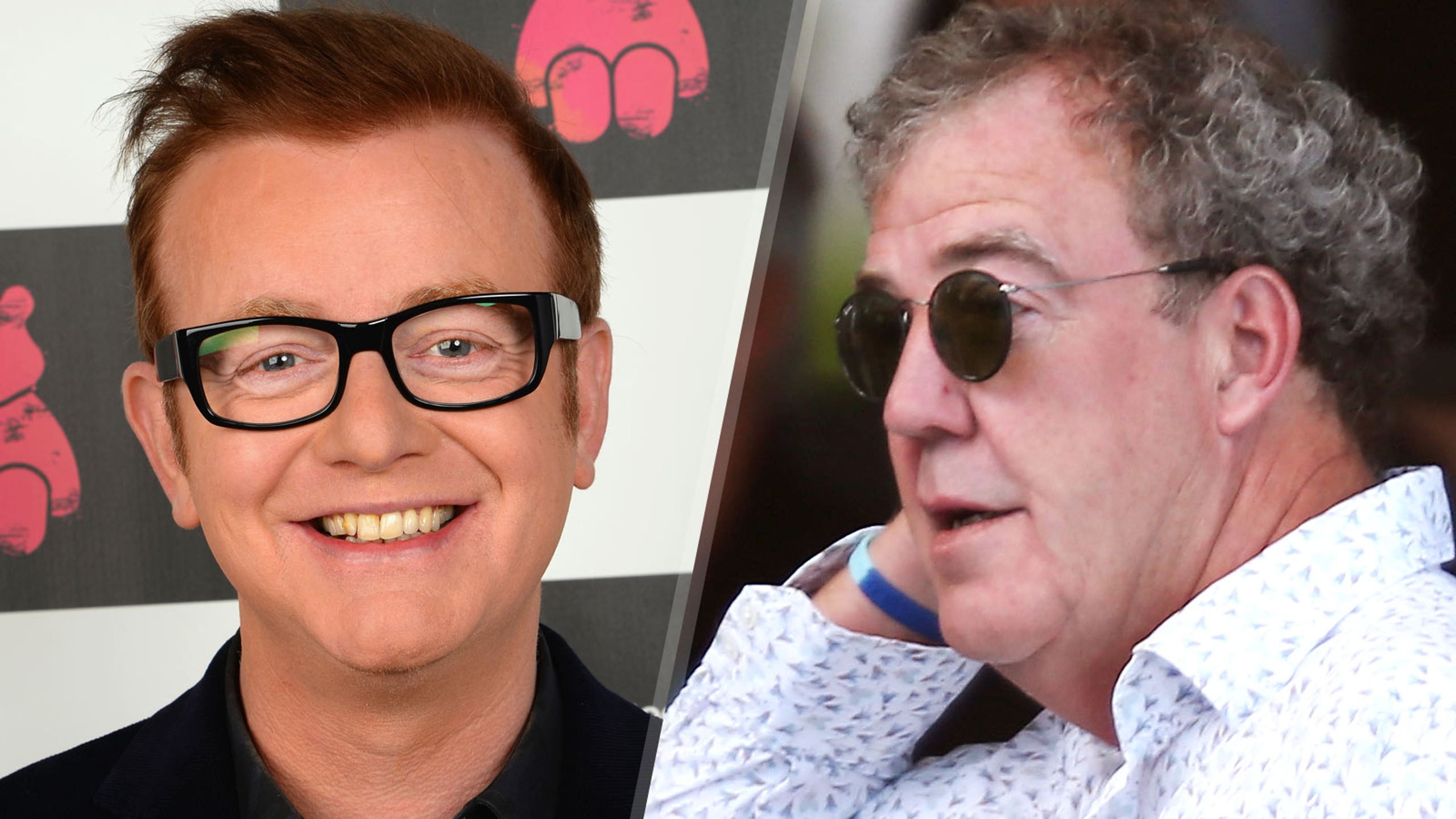 Chris Evans to replace Jeremy Clarkson as host of 'Top Gear'
BY foxsports • June 16, 2015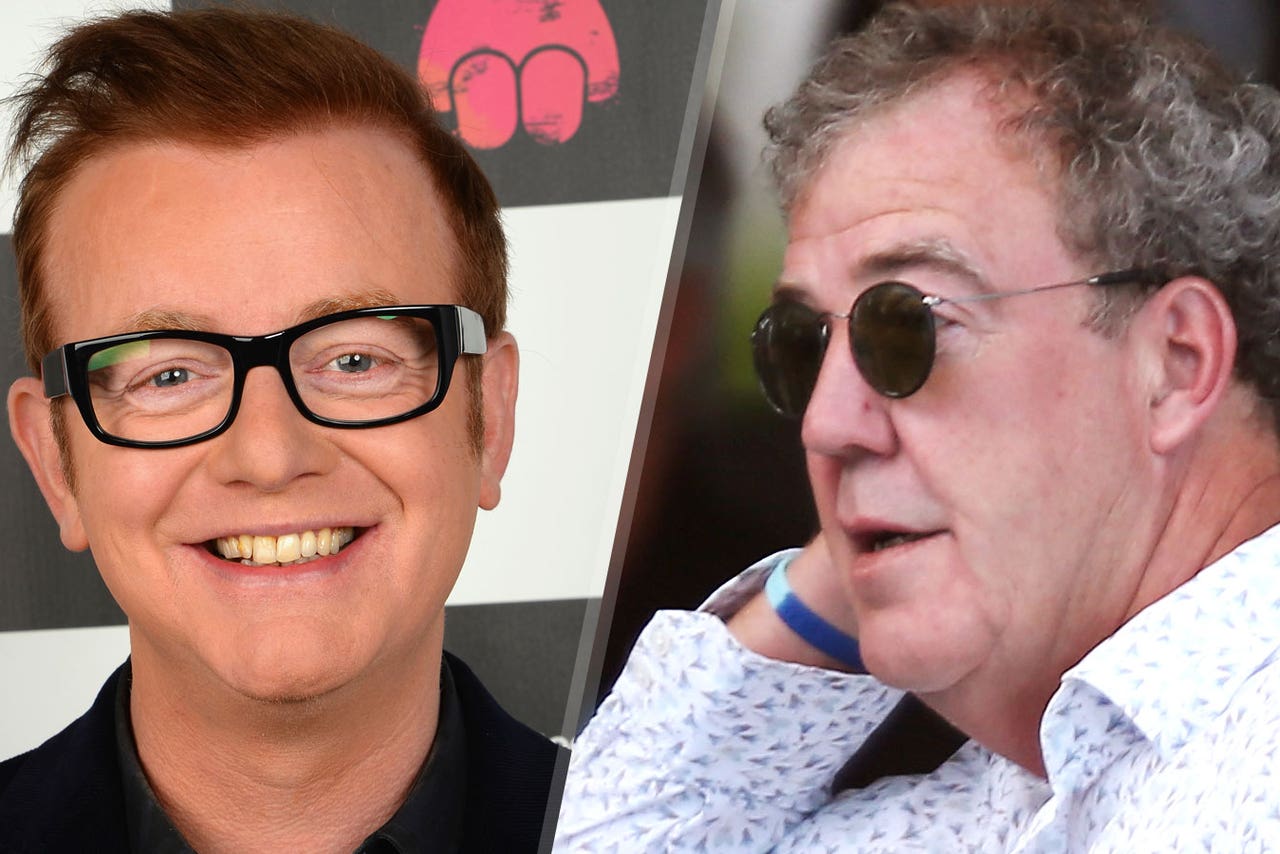 Radio and TV personality Chris Evans will replace Jeremy Clarkson as the new host of "Top Gear," the BBC confirmed on Tuesday.
Evans, who became a popular figure through a series of radio shows, inked a three-year deal to lead an all-new "Top Gear" cast.
"I'm thrilled," said Evans. "'Top Gear' is my favorite program of all time.
"Created by a host of brilliant minds who love cars and understand how to make the massively complicated come across as fun, devil-may-care and effortless. When in fact, of course, it's anything but and that's the genius of 'Top Gear's' global success.

"I promise I will do everything I possibly can to respect what has gone on before and take the show forward."
Without a doubt, Evans and his new crew - which has yet to be announced - will face an extremely difficult task of replacing Clarkson, James May and Richard Hammond. However, Controller of BBC Two and BBC Four Kim Shillinglaw is confident Evans will succeed due to his "sheer inventiveness and cheeky unpredictability."
Shillinglaw continued: "I'm so delighted that Chris will be presenting the next series of 'Top Gear.' Chris is a huge fan of 'Top Gear' and has great respect for the craft and work ethic of one of the best production teams in the world. He knows the phenomenal attention to detail it takes to make a single sequence of 'Top Gear,' let alone a whole series. He is already full of brilliant ideas and I can't wait for him to get started."
Tim Davie, CEO of BBC Worldwide, also backed the decision to recruit Evans: "It's fantastic news for 'Top Gear' fans around the world that such a brilliant broadcaster as Chris will be the figurehead for the brand across the globe."
Filming of the newly-configured show will start in the next few weeks, with Series 23 returning in early 2016.
As for Clarkson, who was dropped after punching a producer, and castmates May and Hammond, a deal is reportedly in the works to sign with Netflix for an all-new show.
---