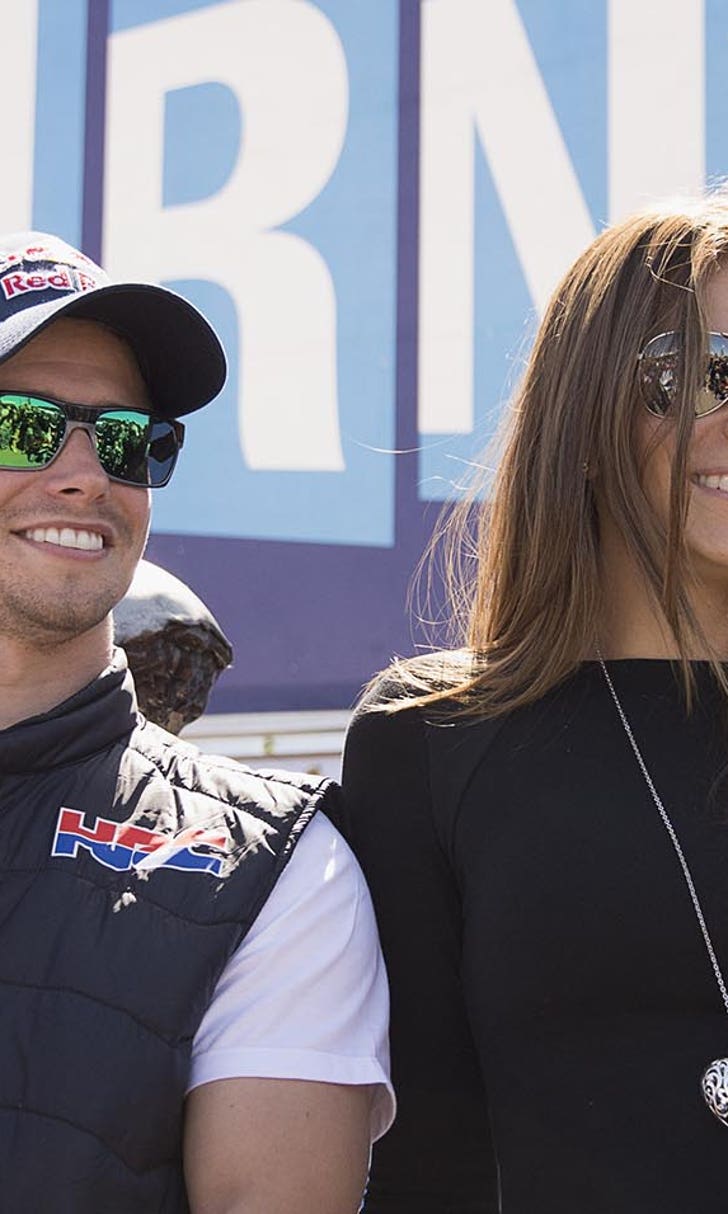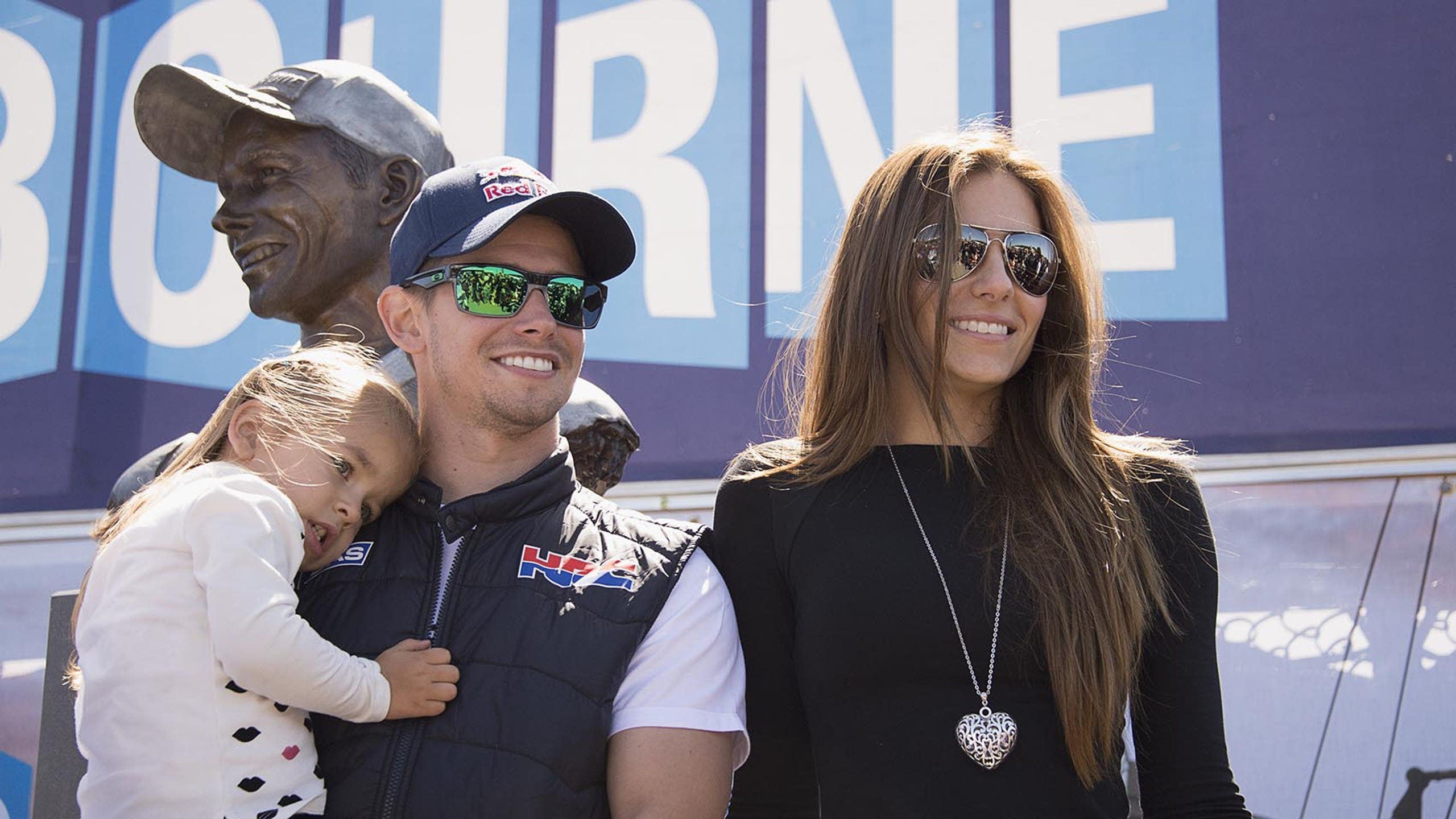 Casey Stoner says no (again) to MotoGP comeback
BY foxsports • November 24, 2014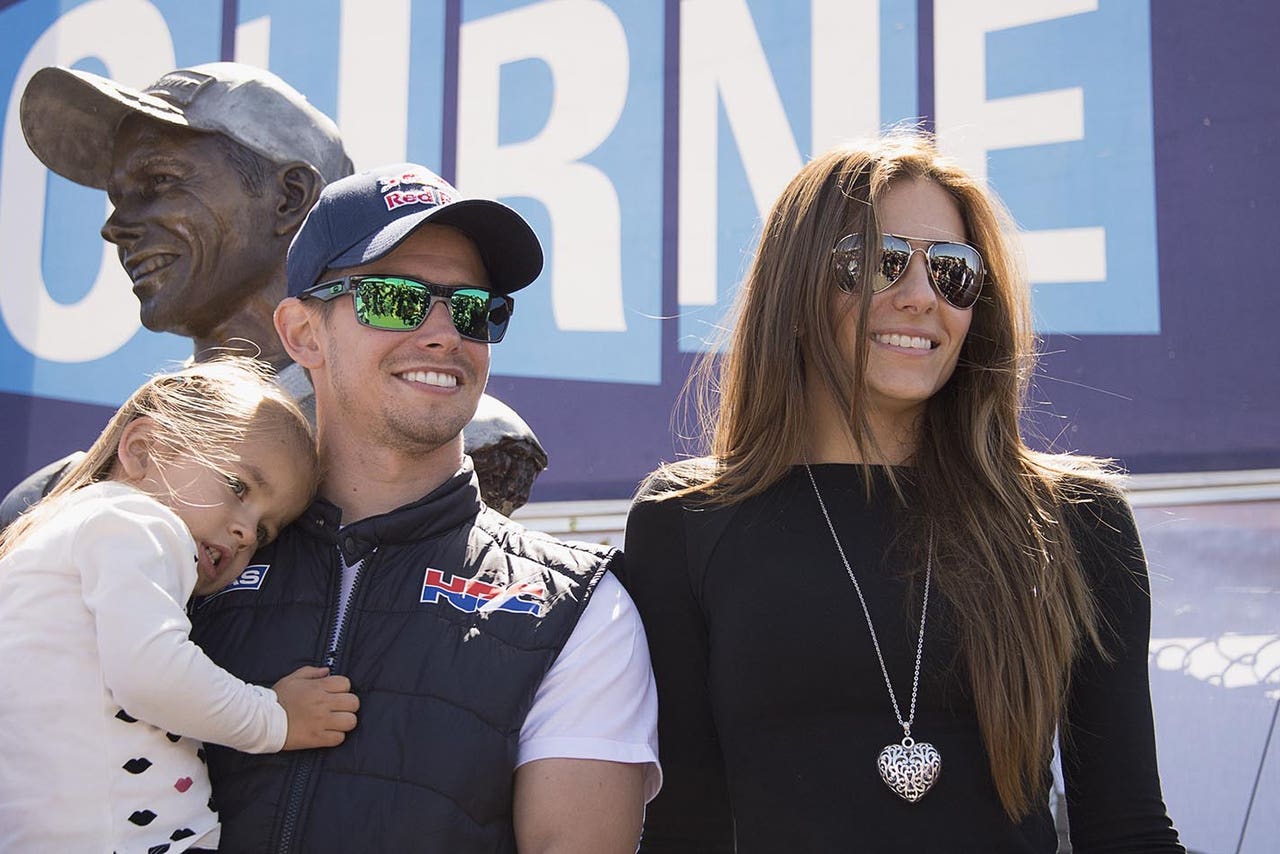 If there is a dream race that everyone would like to see in MotoGP, it is Marc Marquez going head-to-head against retired Australian ace Casey Stoner for the world championship – both on factory Hondas.
But it isn't going to happen, according to the man who could trigger this mesmerizing motorcycle contest.
Honda Racing Corporation boss Shuhei Nakamoto has confirmed that Stoner has rejected his approach to consider a comeback to MotoGP.
Stoner retired at the end of the 2012 season, at 27 and at the peak of his powers, having won 38 MotoGP races in a stellar career.
Nakamoto again tested Stoner's retirement resolve by popping the question during last month's private Honda test at Motegi in Japan.
But for the second time a happily retired Stoner said no to Nakamoto's request to return to racing.
In 2012 Nakamoto made a record offer on behalf of Honda of $14 million for Stoner to race on just for the 2013 season.
But Stoner stuck to his very personal decision to walk away from the sport so as to spend more time with his young family. And he hasn't changed mind two years on.
"I asked Casey both about more testing and also to race again," Nakamoto recounted of his chat with Stoner at Motegi last month.
"For racing Casey immediately said no, but for testing he smiled a lot so maybe this is possible.
"I asked him to come back full time to MotoGP, it has no meaning to do wild card races. 
"But for me Casey coming back will not happen, despite what some people say, so it had no meaning to discuss it further.
"However Casey enjoyed the test and I hope to convince him to do more. He was surprised at how well he could still ride despite not having ridden a MotoGP bike for a year."
Stoner won his second world title in 2011 riding a Honda RC213V to 10 race victories.
His retirement at the end of 2012 heralded the arrival Spanish star Marquez who has now own two consecutive world titles with Honda.
Nakamoto is an unabashed fan of Stoner's talent and openly admits that he "woke up Honda engineers" to the reality that they could win again.
Honda had gone five years without a world tile since American hero Nicky Hayden's 2006 world championship. 
Unsurprisingly, given his steely resolve, Stoner has not changed his mind about a return to MotoGP.
Stoner won world championships with Ducati (2007) and Honda in (2011).
He briefly dabbled in V8 Supercar racing in Australia in 2013 but the only serious racing he has done since is to indulge his passion for radio controlled cars.
---