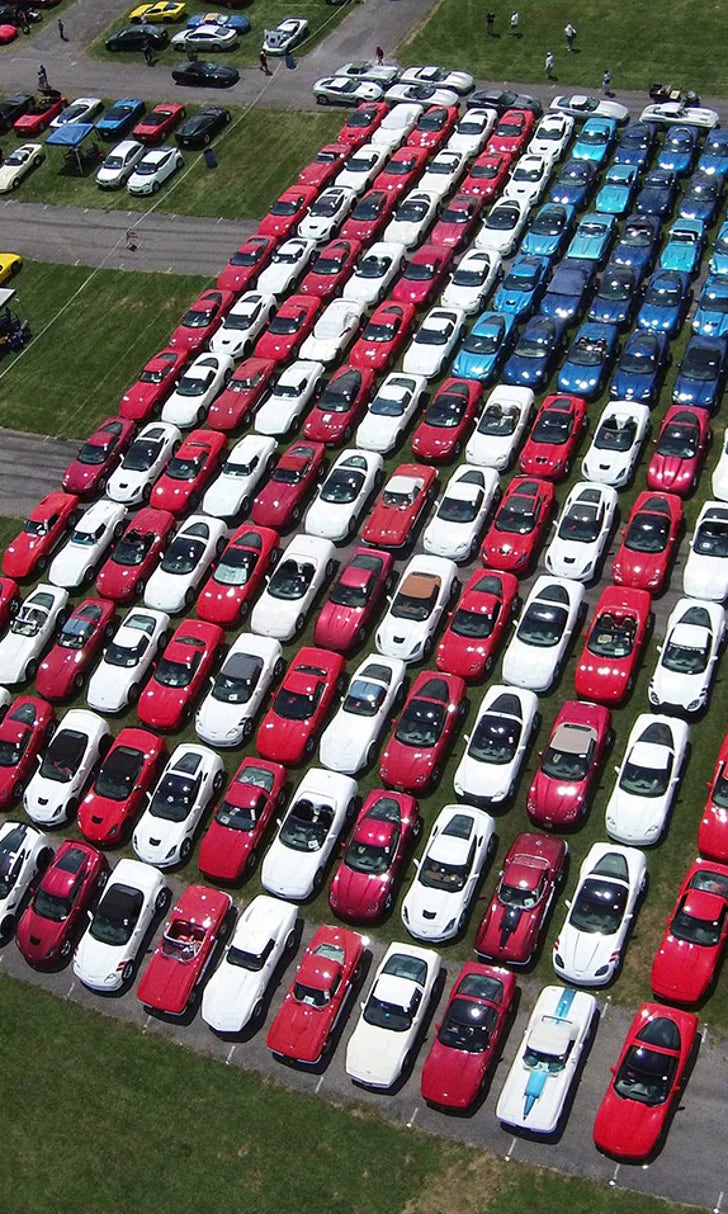 Carlisle Ford Nationals to debut a Mustang American flag
BY Chase Wilhelm • January 8, 2016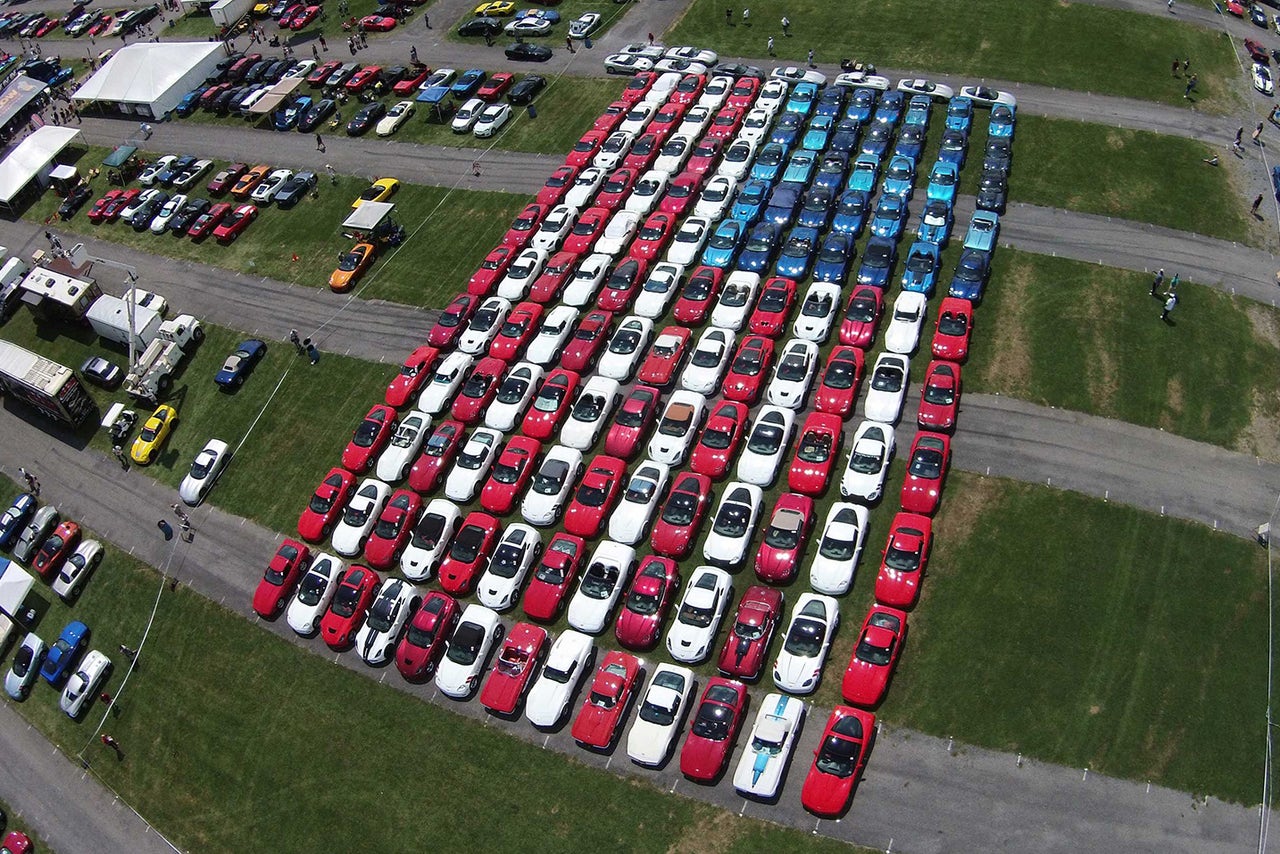 This year's Carlisle Ford Nationals will showcase an American Flag made up of over 150 Mustangs. The event is being held June 3-5 in Carlisle, Pennslyvania.
It is not the first time that Carlisle Events has accomplished this tribute to Old Glory. Carlisle has also organized a fleet of Corvettes for the same symbol of America display.
Over 150 of America's Pony Car spanning throughout Mustang's history will be a part of the display, which will of course include red, white and blue cars. Silver cars will also be included to represent the flag pole.
It will specifically include 57 red Mustangs, 51 white ones, 35 blue ones and 10 silver ones to complete the flag. The display will be featured on the northeast side of the fairgrounds on June 3 and will be implemented between 8 a.m. and 12 p.m., with the display staying in place until 4 p.m.
"Nothing is more American than America's Pony Car, the Ford Mustang," Ford Nationals Event Manager Ken Appell said. "To honor this historic vehicle and the country is no small feat, but with the help of our loyal enthusiasts, we know this will end up being something very special.
"When I made the decision to move forward with this display, I knew it had to be big and most importantly, had to be done right. After much talk with our Carlisle Events team we knew a BIG American Flag made out of Ford Mustangs is the right way to do it. I can't wait to see our dream become a reality and earn its place in Mustang history."
Registration for the flag and the event are underway. The flag display registration will continue until the 153 spots are filled. Some vehicles will also be accepted as standby in case some are unable to participate. Complete details are available via www.CarlisleEvents.com or by calling 717-243-7855.
Click here for more information about Carlisle Events.
---