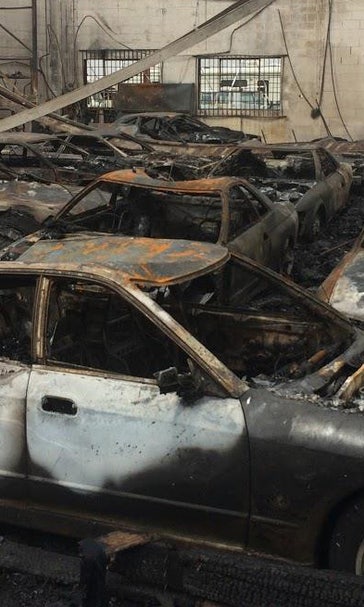 Car warehouse next to pot-growing operation damaged by fire
May 13, 2016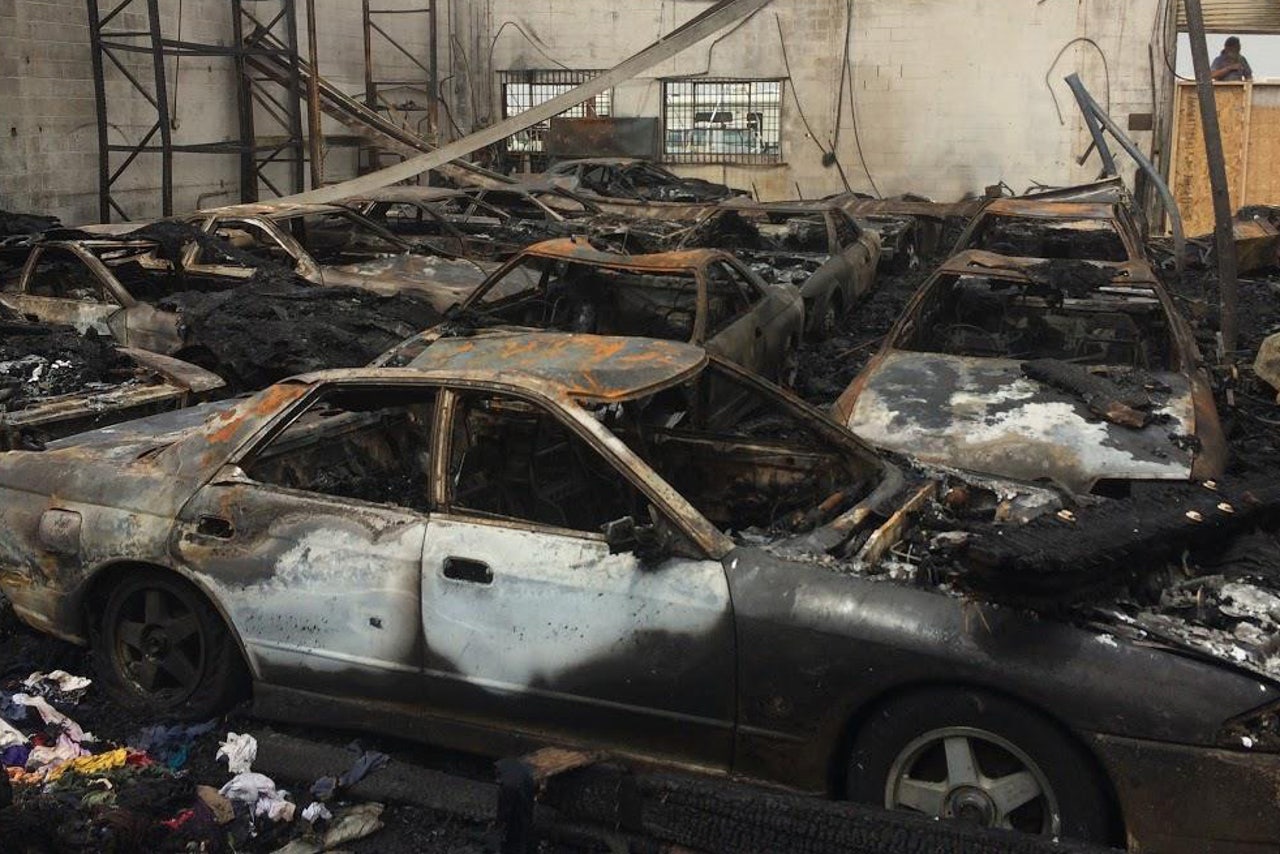 On Sunday, May 1, a fire broke out and burned 24 cars and killed two dogs at the International Vehicle Importers warehouse in Ontario, California. Since then, a marijuana-growing business was discovered next door.
A Facebook post by International Vehicle Importers explains that they believe the fire was likely started when the marijuana business overloaded the main power breakers. The subsequent fire destroyed 24 cars, three motorhomes, some motorcycles, parts, materials, personal items, and killed two dogs called Max and Gigi.
However, Road & Track reached out to the Ontario Fire Department, where Deputy Fire Chief Mike Pelletier e-mailed them that "in regards to the structure fire in question there has been no indication that the cause was related to the illegal activity at the location."
Brent Correggia, Investigation Supervisor for the Ontario, Calif. Fire Department added that "we're not finding anything linking [the marijuana operation] to the fire," in a phone interview with Road & Track.
International Vehicle Importers shared photos of marijuana plants and a police search warrant to its Facebook page: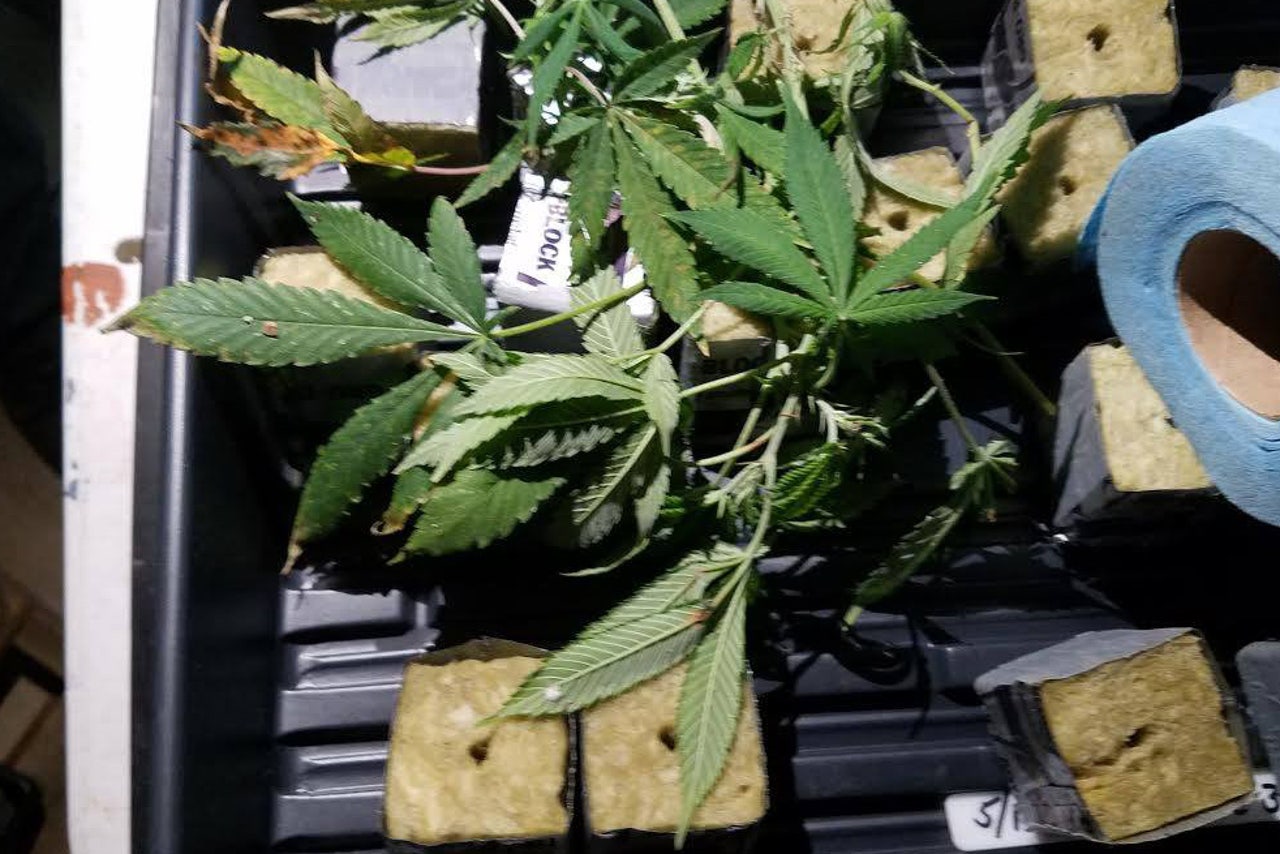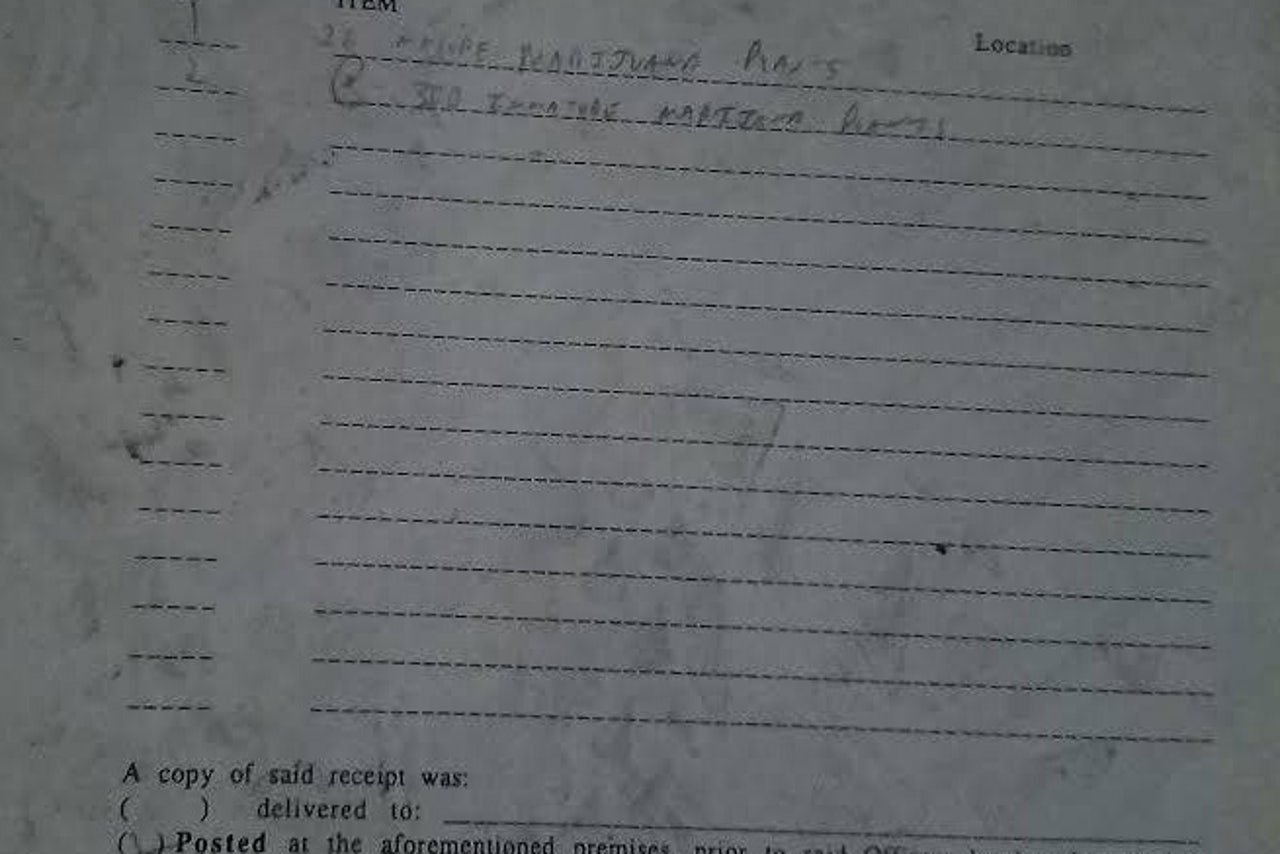 International Vehicle Importers added that its business should be OK, as they did have insurance as well as other warehouses set up elsewhere. Some cars were also out of the shop for repairs. Many of the destroyed cars were Nissan Skylines, with one being a 2000 Skyline GT-R R34 race car.
The full Facebook post from International Vehicle Importers is below:
---