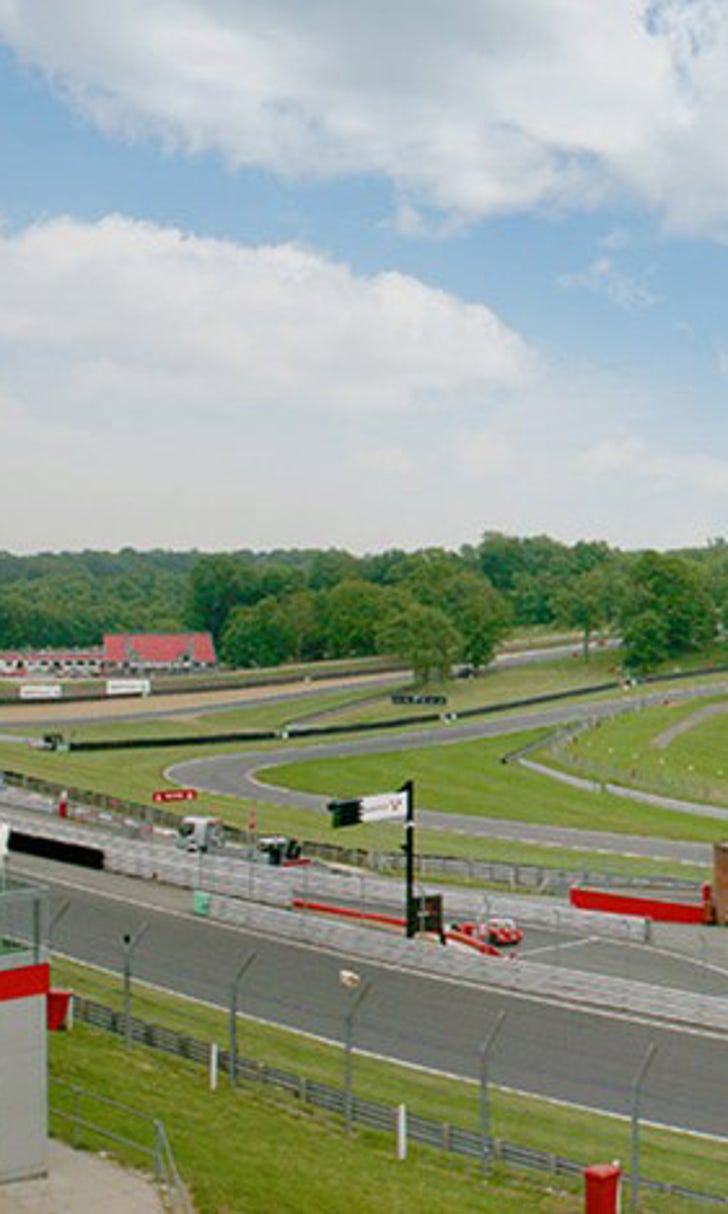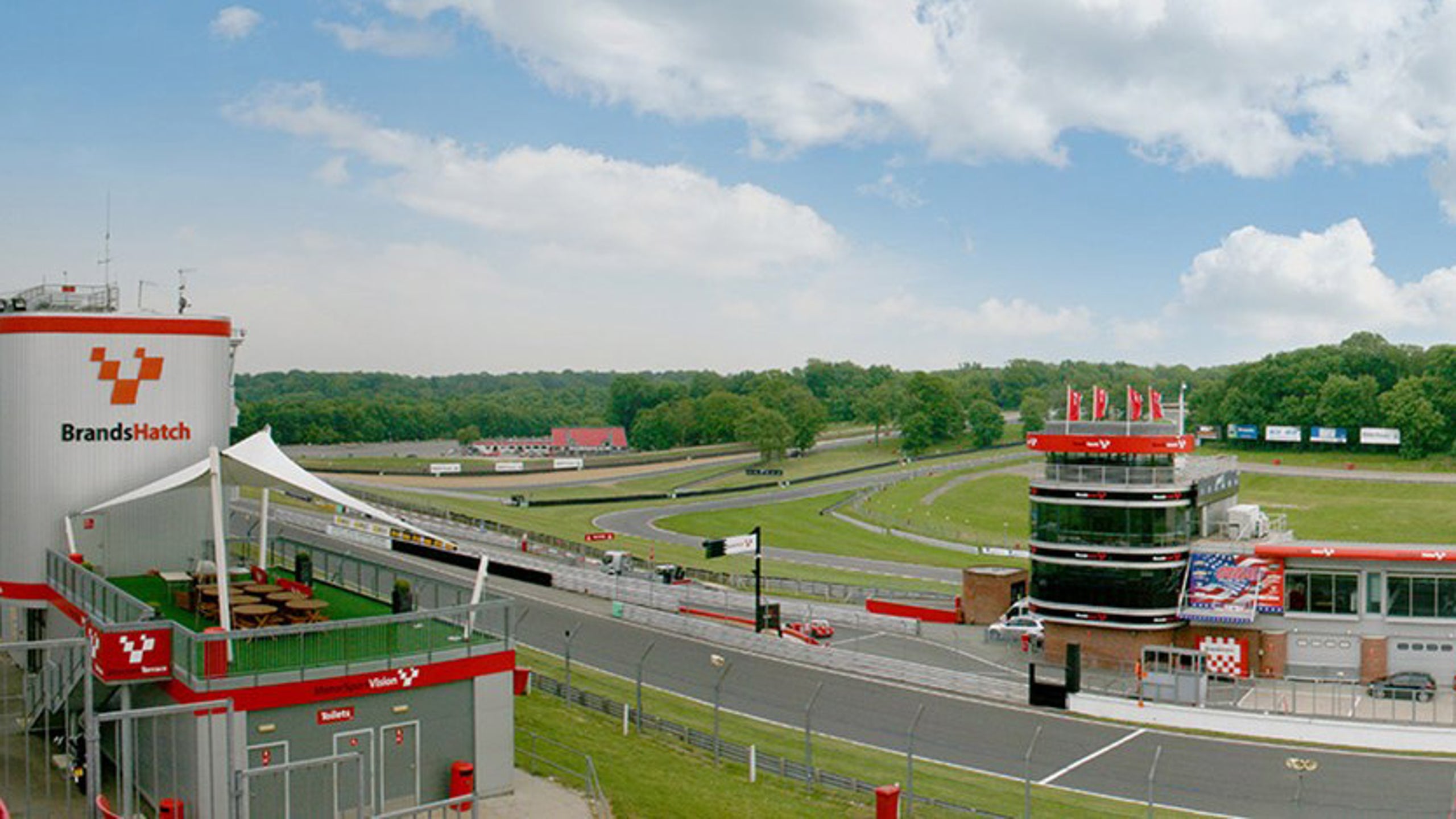 Brands Hatch gatecrasher sentenced to eight months in prison
BY Samuel Reiman • November 17, 2014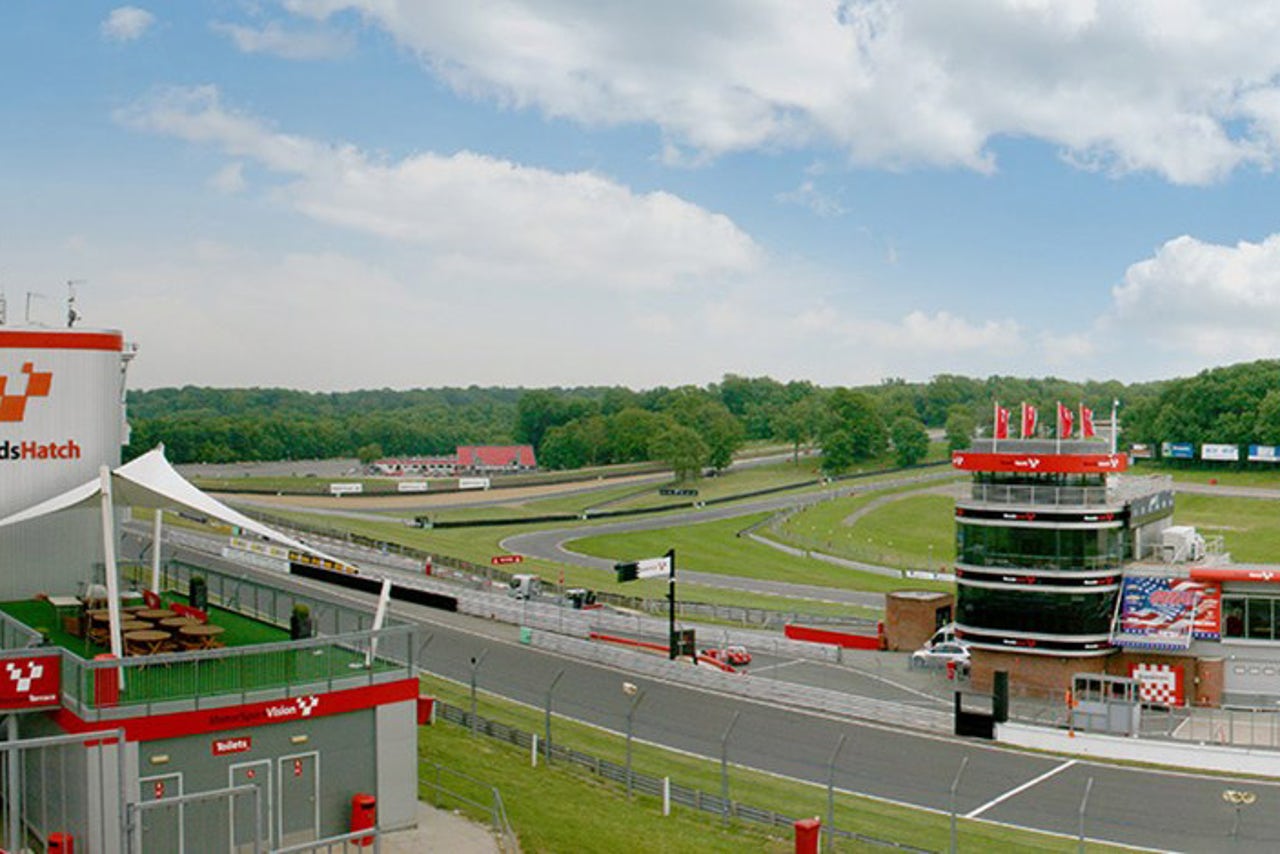 Earlier this year, a video, in which 21-year-old Jack "Full Throttle" Cottle takes his girlfriend's Volkswagen Polo onto the Brands Hatch Circuit during a Volkswagen Fun Cup race, went viral.
The driver was arrested on Monday, June 16 on suspicion of false imprisonment, and has now been sentenced to eight months in prison.
Last month, Cottle pleaded guilty to a public nuisance charge at Maidstone Crown Court, despite arguing that he had been "edged on" as part of a "foolish prank."
Judge Martin Joy told the defendant: "It's quite clear your actions were premeditated. It was deliberate; it was inexcusable. Your deliberate behavior endangered not only your own life it but those of your passengers, the competitors, the emergency services, the marshals, stewards and anyone else who was nearby. The sentence must reflect the need to deter others who might be tempted to act as you did.
"With your girlfriend (Saskia Fisk) in the front passenger seat and your other friend in the back filming, you drove your girlfriend's car on to the track.
"You drove a full circuit and I have seen the films with sound commentary showing your girlfriend was hysterical and screaming and begging you to stop, and also protesting it was her car."
Fisk had to be taken to the on-site medical center after suffering a panic attack during the drive.
Defending Cottle, Ailsa Williamson said he "lacks maturity and is easily led.
"The best mitigation is Mr. Cottle's very early guilty plea at the preliminary hearing."
---