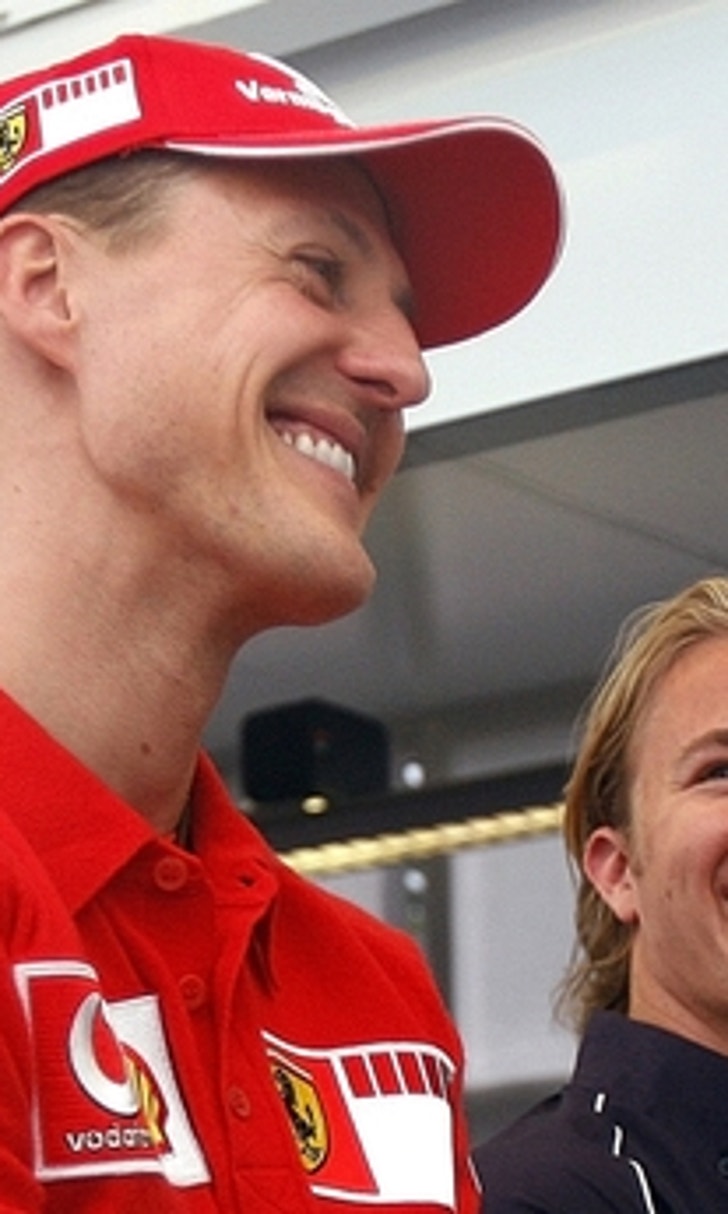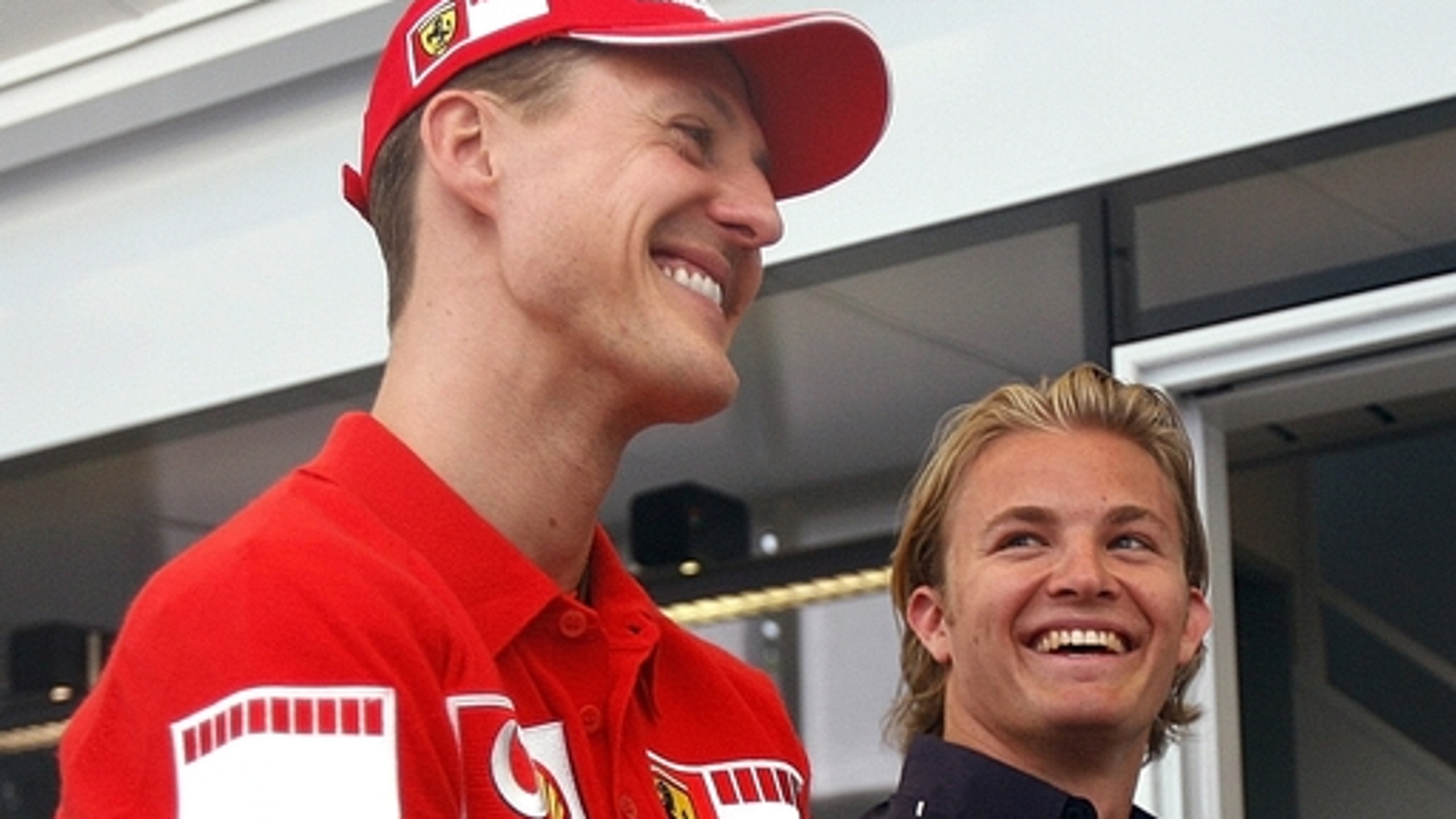 AP PHOTOS: Upon retirement, a glance at Rosberg's life in F1
BY foxsports • December 3, 2016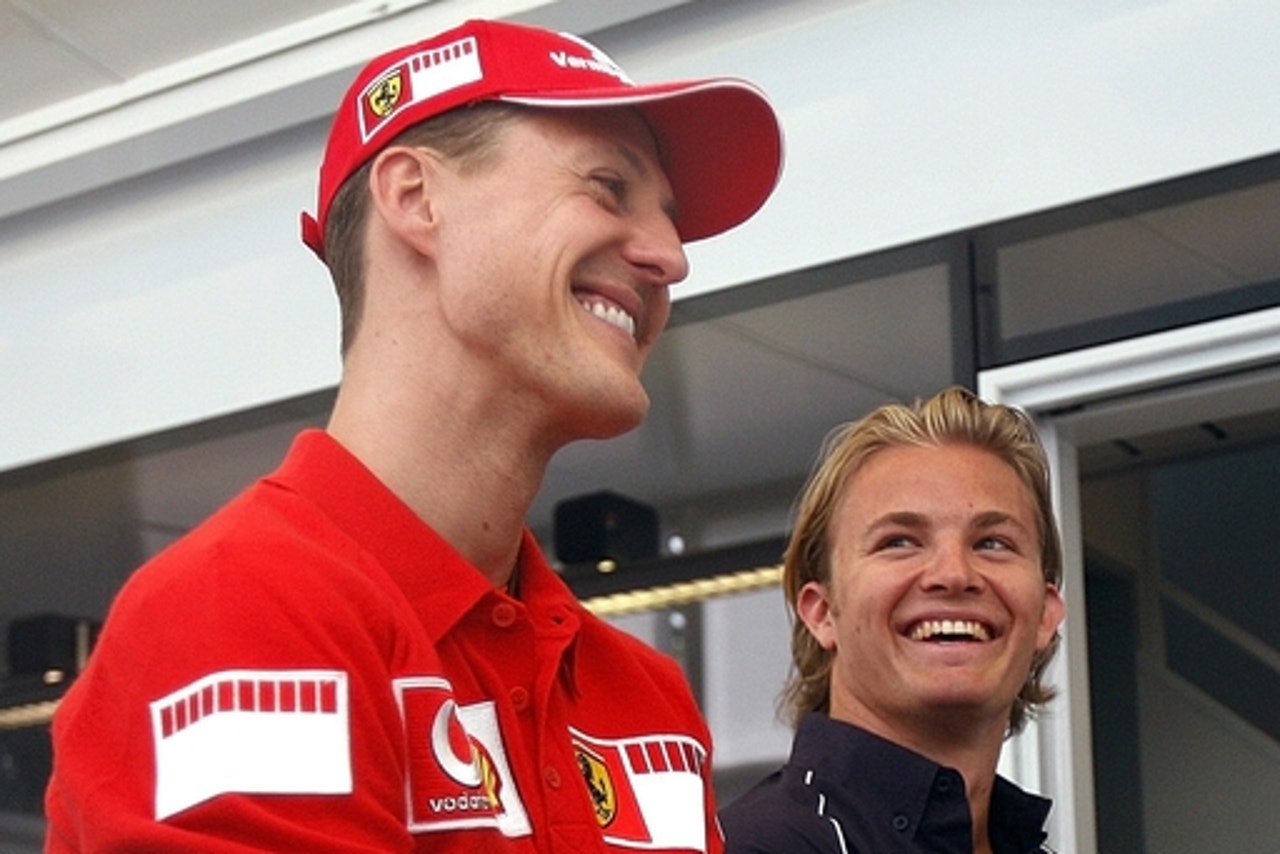 MILAN (AP) Flashing a childish grin as he glances back at a photographer while sitting in a fan's picnic chair, moments after failing to complete a practice session.
Kicking a soccer ball around inside the paddock or playing table tennis with a journalist.
Spending a celebratory moment with his wife.
Often, it was the moments when Nico Rosberg had his racing suit rolled halfway down that he appeared most at ease during his Formula One career.
Even if that meant offering a handshake to Mercedes teammate and rival Lewis Hamilton.
Rosberg's announcement on Friday that he was retiring five days after earning his first Formula One championship, was a shock.
Looking back at some images of his career captured by Associated Press photographer Luca Bruno over the last decade, however, it's easy to see that Rosberg's myriad interests go far beyond merely racing a car.
Rosberg said he made the decision on Monday, a day after finishing second at the season-ending Abu Dhabi Grand Prix to clinch the F1 title.
''I am on the peak, so this feels right,'' he said.
He wrote on Facebook of the difficulties he faced over a season that took a toll on people close to him: ''It was a whole family effort of sacrifice, putting everything behind our target.''
---
Follow AP photographer Luca Bruno on Instagram: https://www.instagram.com/lbpix6/
---
Follow AP photographers on Twitter: http://twitter.com/AP/lists/ap-photographers
---
Follow AP Images on Twitter: http://twitter.com/AP-Images
---
Visit AP Images online: http://www.apimages.com
---