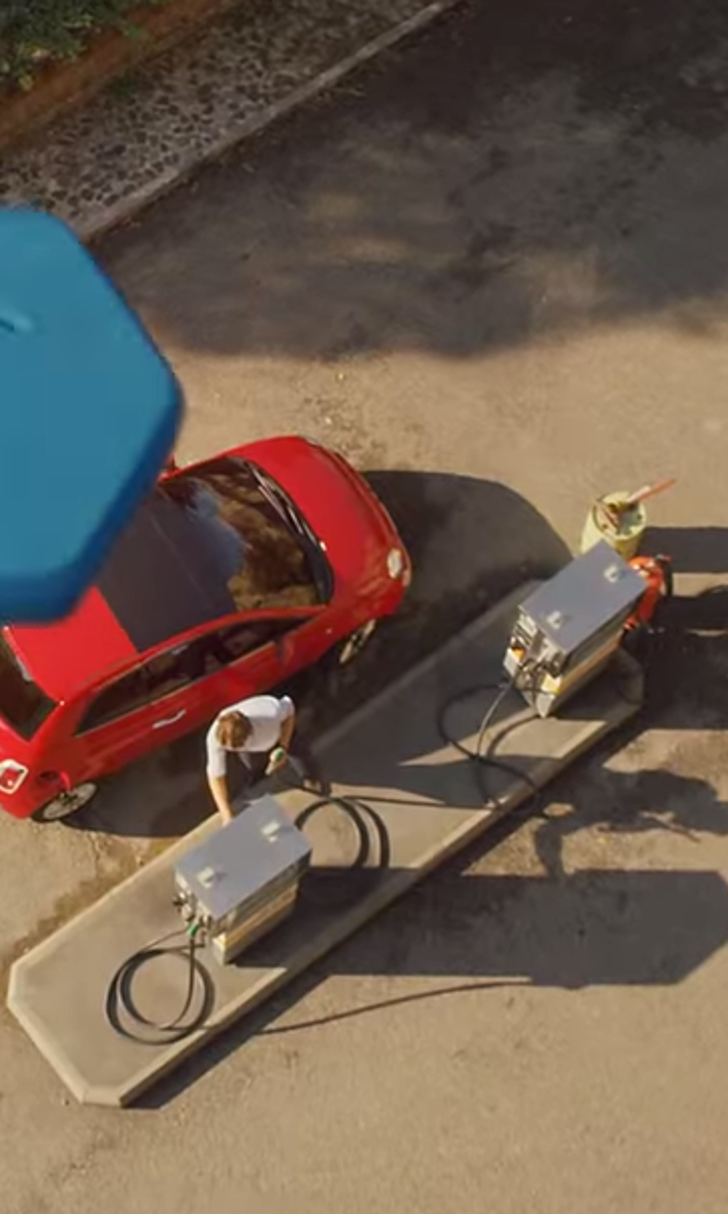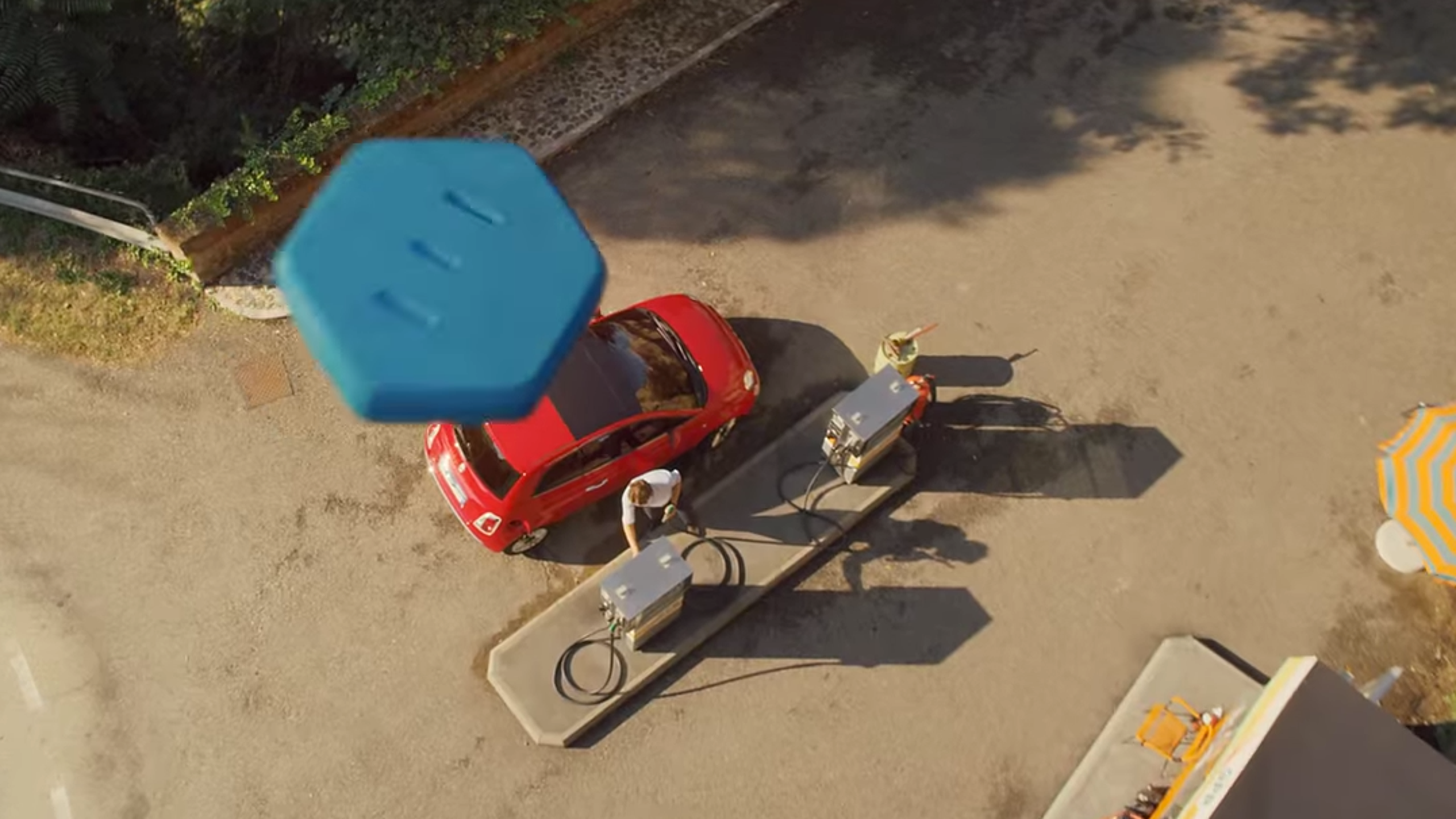 All car commercials from Super Bowl Sunday
BY Samuel Reiman • February 2, 2015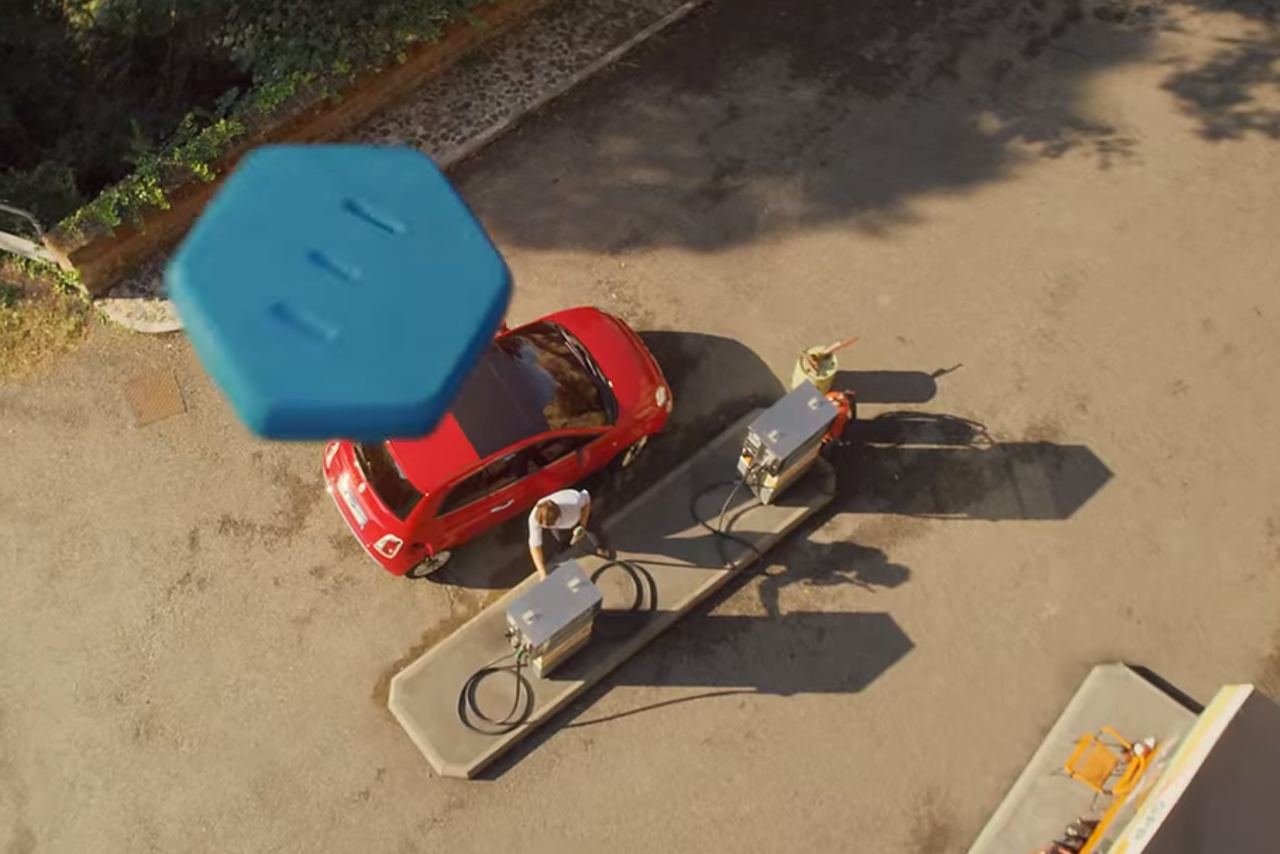 There are three reasons to watch the Super Bowl:
1) To watch a game of football
2) To remain "in the loop" with all your friends/colleagues
3) The commercials
Since we're an automotive blog, we're mainly interested in this third point - primarily, the best of the best of the 2015 Super Bowl commercials (meaning, of course, the ones with cars in them).
It's hard for everyone to agree on which one was really the best, but we're pretty sure the following three were up there:
The podium finishers:
Fiat's Viagra for cars commercial: The blue pill flies out of the window of an Italian man and into the fuel tank of a Fiat 500X. You can imagine what happens next.
Dodge's turning 100 commercial: Dodge was founded in 1914 and, in 2014, celebrated it's 100th anniversary with the introduction of the 707-horsepower Dodge Challenger and Dodge Charger SRT Hellcats, proving that the company can still produce bad-a** cars. A cast of 100-year-olds, who have been around as long as the company, voice their approval while sharing their words of wisdom.
Toyota's Amy Purdy commercial: Amy Purdy is a noted snowboarder, model and motivational speaker who lost her legs (below the knee) at the age of 19, and is shown during this commercial while an inspiring speech by Muhammad Ali is played. Inspiring enough for a position on our podium. 
The runner-ups:
The following are listed in alphabetical order so, as the gentleman in the Dodge commercial says, if your favorite appears right at the bottom of the page, don't bitch.
BMW's car of the future commercial: Electric cars are becomming more and more prominent in the 21st century, but building a car in a wind-powered factory? That's new. The BMW I3 ain't too shabby looking either.
Chevrolet's TV goes dark commercial: This one certainly was a contender for a podium position, although we are sincerely concerned as to whether anyone got injured/anything got broken during its airing.
Jeep's This Land is Your Land commercial: We can see what this commercial was trying to do ... kinda. Either way, if you're a fan of lighweight SUVs that can travel across the world, perhaps this is car for you. Good luck driving it from here to China though.
Kia's Getaway Car: Google - define getaway: 1) an escape or quick departure, especially after committing a crime; 2) a vacation. You can see how this word can lead to some confusion, and Kia did a pretty neat job at taking advantage of that.
Lexus introduces the NS Turbo & Hybrid and the RC 350: Not much to say about these ones - one shows off its cars having fun in a parking garage while one goes for a tight parallel park - however, we've seen that done better. Not bad though, and we're sure Lexus will sell a few more vehicles because of it.
Mercedes' The Big Race: Mercedes parodies the tale of the tortoise and the hare with this ad spot, in which the hare takes an early lead, but then goes off to play cards while the tortoise comes up with a better plan. However, it was much better done in this old Siemens' Mika Hakkinen Formula One commercial.
Nissan's racecar dad commercial: Was it the best commercial? Not really. However, it did introduce the new Nissan T-R LM NISMO LMP1 car, which gets a nod from us. More about the upcoming racecar can be read HERE.
Toyota's Being a Dad commercial: Toyota seemed to fall into a trap of the fact that most of this year's Super Bowl commercials were seemingly designed to play with our heartstrings rather than our funnybones, which didn't do favors for its Being a Dad commercial.
Honorable mentions:
Esurance's Lindsay Lohan commercial: Wrecked cars are always neat to look at when we know the drivers are OK, which actually makes us second-guess including this one.
Fast and the Furious 7 trailer: Fast and the Furious 7 will be in theaters on April 3, so when better to air this ad spot than during the Super Bowl?
Weathertech's America at Work commercial: Because stuff has to go in your car as well; Weathertech would just like this time to remind everyone that their floorliners, etc. are made in America.
---