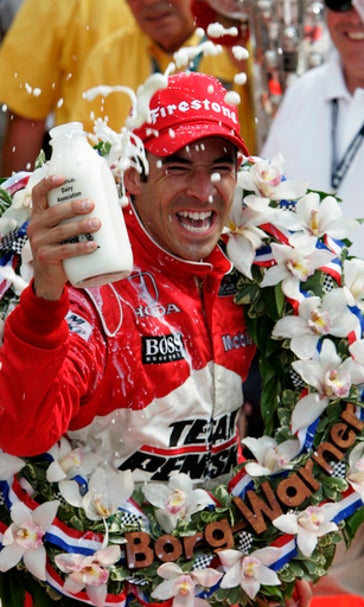 100th running of the Indy 500: Museum, tours and Main Street
May 4, 2016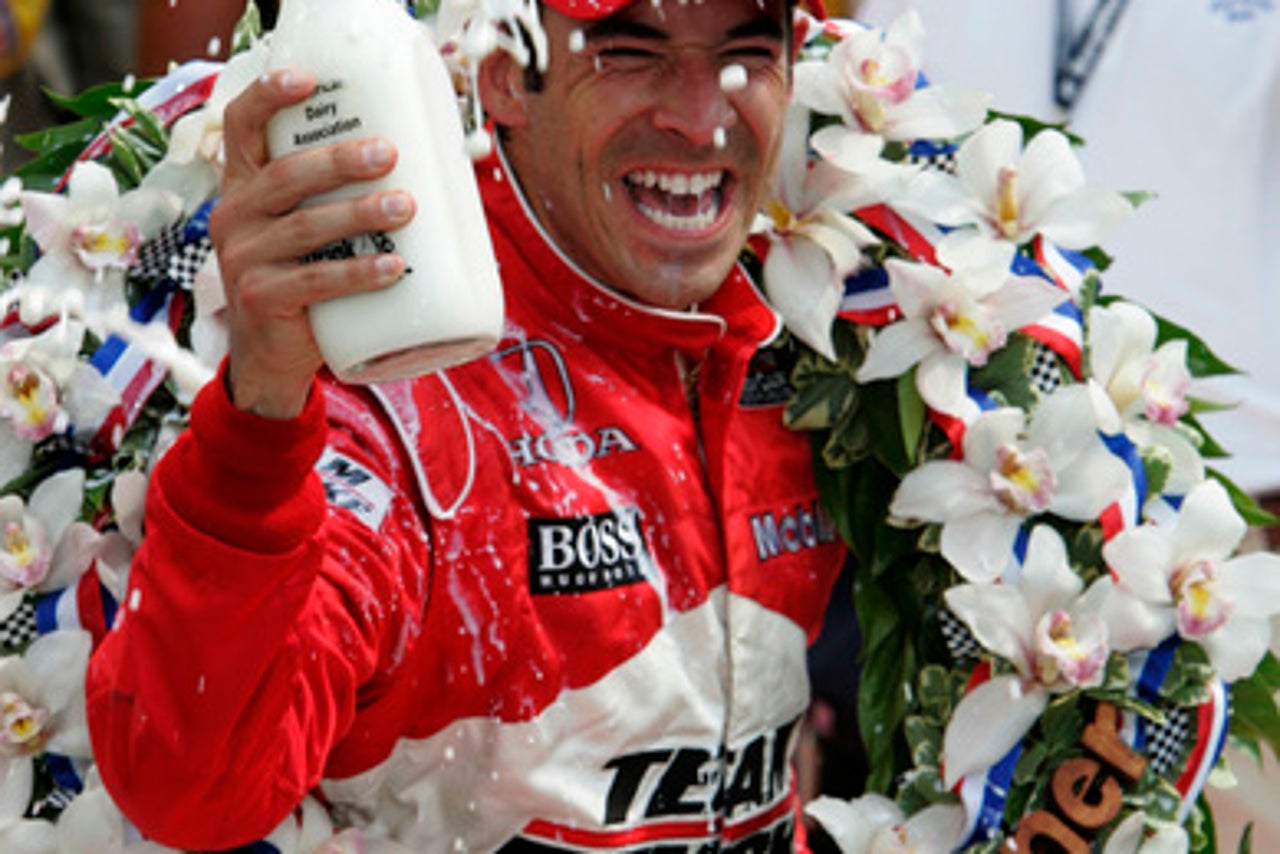 INDIANAPOLIS (AP) It's a big year for a big race. May 29 will mark the 100th running of the Indianapolis 500, which claims to be the largest single-day sporting event in the world. Some 300,000 spectators will gather to watch drivers race 200 times around the 2.5-mile oval track - a total of 500 miles.
But there are many ways to immerse yourself in the Indy 500 besides watching the competition on race day. An onsite museum displays cars, from vintage to contemporary, along with photos, memorabilia and exhibits about the event's rich history and its champions. There's a bus tour that takes a lap around the track, as well as a grounds tour. Devoted fans can even get a ride in a race car, with experiences ranging from $60 to $500.
Though the race is named for Indianapolis, the track is located in the town of Speedway, a suburb of Indianapolis, and Speedway's Main Street is well worth a visit. Many businesses and attractions here have a connection to the racing world, from a wine bar owned by a racing family to a new, state-of-the-art go-kart facility that provides real thrills even to the most intrepid amateurs.
---
INDIANAPOLIS MOTOR SPEEDWAY MUSEUM
The museum attracts some 130,000 visitors a year, but museum director Ellen Bireley says only about 25 percent are serious racing fans. The rest are just curious about the famous track and its history, and the museum offers a great introduction.
Race cars on display show the evolution of technology and design, but the collection also includes motorcycles, passenger cars and vintage autos like Duesenbergs and a 1915 Stutz. You'll learn about traditions like winners drinking a bottle of milk and ''kissing the bricks'' at the finish line.
You'll also learn about the Indy 500's origins: The track was built on farmland in 1909 as a ''playground for the automobile,'' with an all-day race to show off what cars were capable of doing. The original gravel-and-tar surface was soon repaved with 3.2 million bricks, which led to the nickname ''Yard of Bricks.'' it's now covered with asphalt except for the 36-inch brick strip that gets the winner's kiss.
The track was owned at one time by World War I flying ace Eddie Rickenbacker (who raced cars before he learned to fly). It shut down for several years due to World War II and was reopened by Tony Hulman, who thought the race would help promote his family's business, the Clabber Girl baking powder company. The Hulman family still owns the track.
---
TOURS
You can take a narrated bus tour on one lap around the oval track or sign up for a grounds tour that includes the victory platform, media center, the famous brick strip kissed by winners and other stops.
---
MAIN STREET, SPEEDWAY
Whatever you're in the mood for, you can find it on Main Street: breakfast at the legendary Charlie Brown's Pancake House, coffee at Lino's, craft beer at the Daredevil Brewing Co., and a wine bar, The Foyt Wine Vault, owned by the family of race car driver A.J. Foyt. Other options include Barbecue & Bourbon and Dawson's on Main.
And then there's Speedway Indoor Karting, which, as the employees like to say, is ''not your grandfather's go-kart.'' The 60,000-square-foot facility offers two courses: one with a banked oval and a quarter-mile track with two levels and 14 turns. It's owned by Sarah Fisher, who raced in the Indy 500 nine times.
Another attraction is the Dallara IndyCar Factory, where visitors can explore interactive and hands-on exhibits about racing engineering and technology. The Dallara company makes the chassis for all Indy race cars.
---
If You Go...
INIDANAPOLIS MOTOR SPEEDWAY MUSEUM: 4790 W. 16th St., Speedway, Indiana (enter Gate 2, north side of 16th Street), http://www.indyracingmuseum.org . Open daily except Thanksgiving and Christmas, 9 a.m.-5 p.m. (March-October hours). Adults $10, children 6-15, $5. Grounds tours, including media center, victory platform, start/finish line and museum, adults, $30, children 6-15, $12. Narrated bus tour around one track lap (when track is not in use), adults, $8, children 6-15, $5.
MAIN STREET, SPEEDWAY: Variety of bars, restaurants and attractions along Main Street in the town of Speedway, a suburb of Indianapolis.
---