Summer Olympics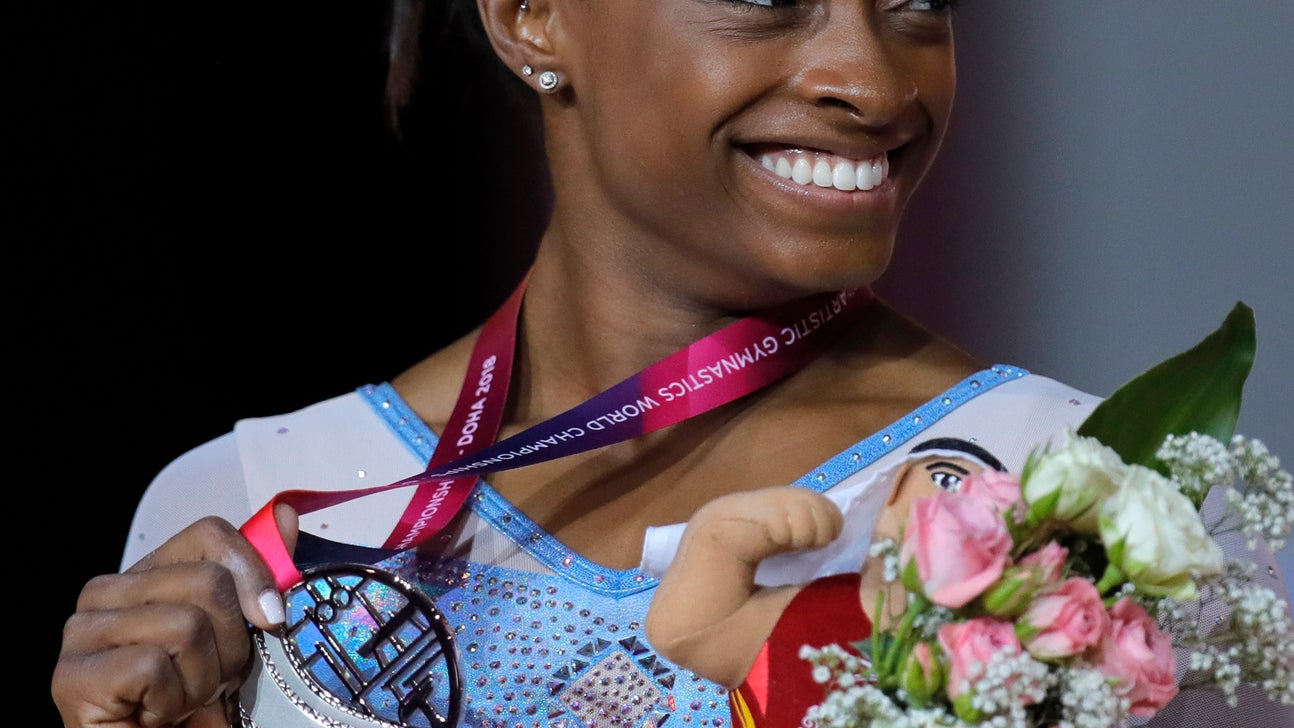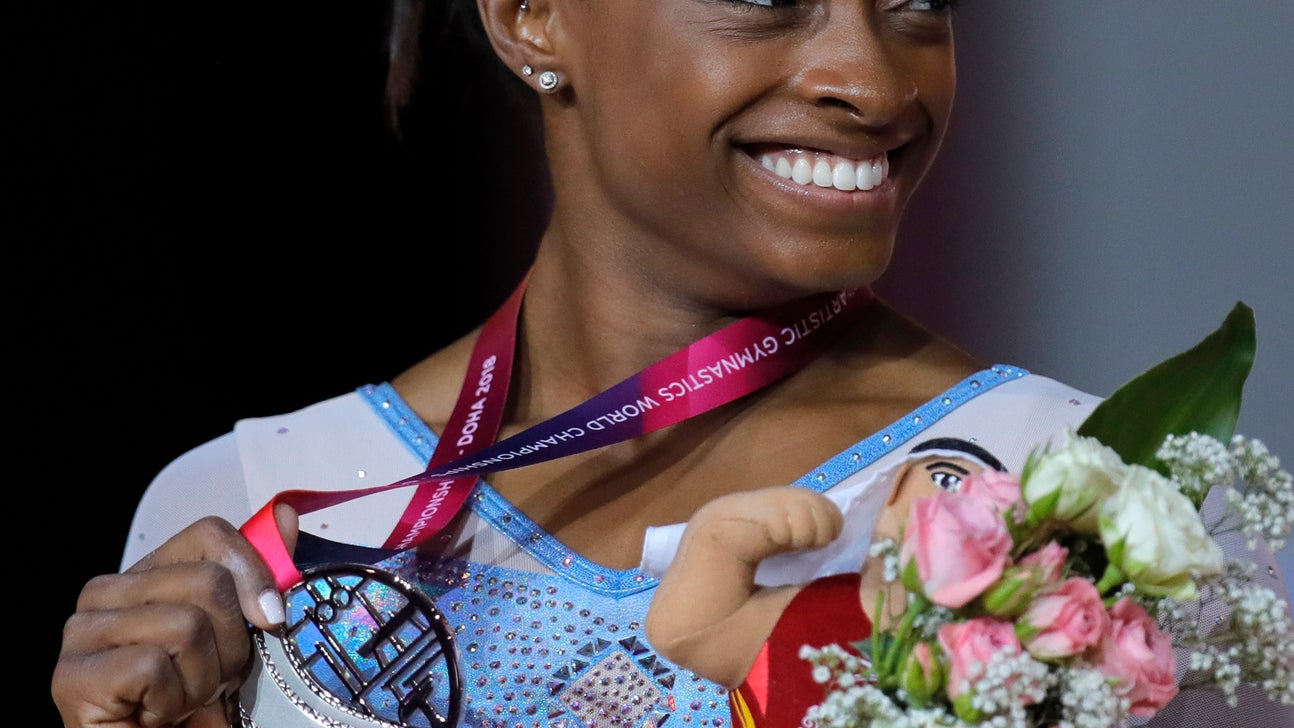 Summer Olympics
Biles sets record by picking up 13th world championship gold
Updated
Mar. 4, 2020 10:14 p.m. ET
DOHA, Qatar (AP) — Simone Biles made history by picking up her record 13th career gold medal at the world gymnastics championships when she cruised to victory in the vault final on Friday.
Yet it's the silver she captured on uneven bars that the Olympic and world champion may cherish more.
For years Biles viewed bars with a mixture of skepticism and scorn. There was a point in time she admits she would have been OK with taking a "chainsaw" to every bars set in the country.
Those days are over. Helped in part by the influence of new head coach Laurent Landi, Biles now considers the event a challenge more than a chore. Maybe that's why the smile on the podium during the medal ceremony after she came in second to Belgium's Nina Derwael was so wide.
"I've come a long way," Biles said.
It certainly showed. Biles put together a score of 14.7 to edge Germany's Elisabeth Seitz for silver. Belgium's Nina Derwael won the first ever gold medal for her country at worlds when the judges awarded her daring and intricate set with a score of 15.2.
Not that Biles — who expressed frustration after a sloppy (by her standards) performance while winning a record fourth all-around title on Thursday — was complaining after finishing runner-up to Derwael. She became the first American woman to earn a world championship medal on all four events, and the way she's focused on upping her degree of difficulty on bars is a testament to the way her approach has matured over the years.
"(Before) to even work and put that much effort into bars, I would have probably been like 'No, No thank you,'" Biles said. "I really put the work and the effort to bring up that event to the level with the other (events)."
Events like vault, where Biles has long been among the best in the world. She easily captured gold even though she opted not to perform her new signature vault after she fell while trying to land in during the all-around final. She chose two slightly safer vaults instead, and her average of 15.366 was nearly a full point ahead of silver medalist Shallon Olsen of Canada and bronze medalist Alexa Moreno of Mexico.
Biles wanted to do her new vault — which she drilled in both qualifying and the team final and will be named after her when the code of points is updated — but Landi talked her out of it.
"He said, 'You know what? You can't change what happened yesterday,'" Biles said. "'I know you really want to get out there and do that vault but you can't change what happened yesterday and you've been successful at that vault while in training and on podium. So just go out there and do (another vault instead)."
The decision helped Biles boost her gold medal total at the world championships to 13, the most every by any gymnast. She will have a chance to add to her medal total when the meet wraps up on Saturday. Biles will compete in both the balance beam final and the floor exercise final. If she medals on both — as she did at the 2016 Olympics — the 21-year-old will tie the all-time mark for career medals at the world championships with 20.
Not bad considering she is dealing with a kidney stone that sent her to the emergency room on the eve of qualifying. Biles said the pain is manageable and she was more focused on simply trying to make up for her so-so all-around.
"I really wanted to come out here and redeem myself and I think I did that tonight," Biles said.
Men's all-around champion Artur Dalaloyan added gold on floor exercise, his score of 14.900 allowed him to slip past Japan's Kenzo Shirai. Carlos Edriel Yulo of the Philippines was third, just ahead of American Yul Moldauer in fourth.
China's Xiao Ruoteng, who lost gold in the all-around on a tiebreaker, won gold on pommel horse on a tiebreaker. Xiao and Max Whitlock of Britain both finished with a score of 15.166 but Xiao claimed gold because his execution score was higher than Whitlock's. Lee Chih-Kai of Taiwan won the bronze, the first world championship medal for Taiwan in a quarter century. American Sam Mikulak was fourth.
Greece's Eleftherios Petrounias captured gold on still rings with a score of 15.366. Brazil's Arthur Zanetti took silver with Marco Lodadio of Italy claiming bronze.
The men finish up the meet with finals on vault, parallel bars and high bar on Saturday.
---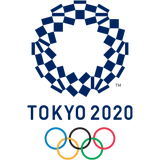 Get more from Summer Olympics
Follow your favorites to get information about games, news and more
---