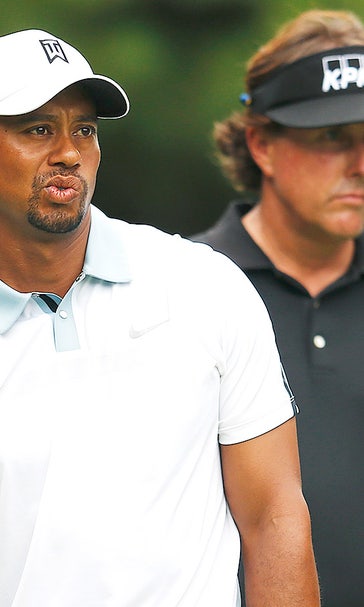 Woods, Mickelson to play in same group during opening round of PGA
August 1, 2014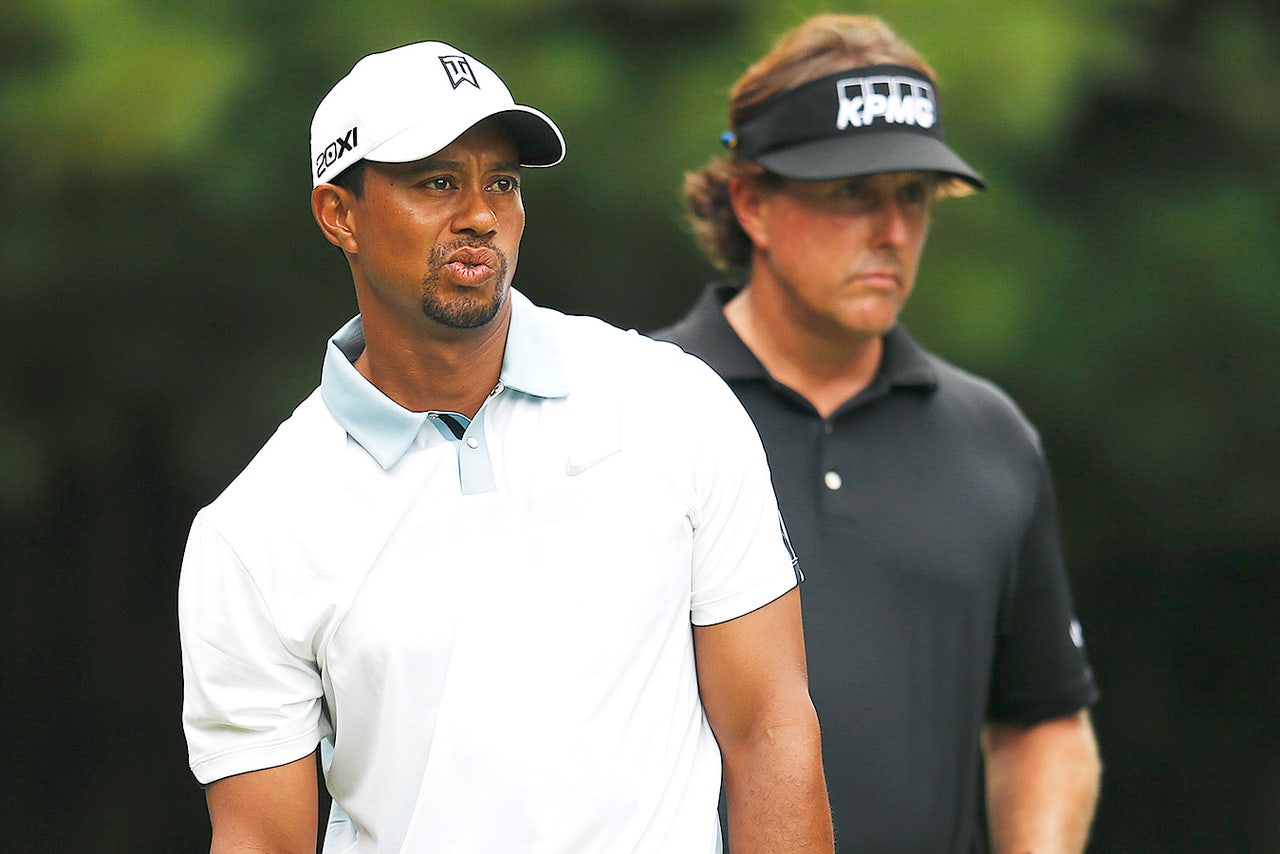 LOUISVILLE, Kentucky -- Tiger Woods and Phil Mickelson will play together in the opening two rounds of the PGA Championship next week at Valhalla.
The PGA Championship released its tee times for the final major of the year. Padraig Harrington will be joining Woods and Mickelson in the 8:35 a.m. tee time for the first round Thursday.
Woods and Mickelson are in the same group at a major for the first time since the 2012 U.S. Open.
In the traditional pairing of major champions, Bubba Watson (Masters), Martin Kaymer (U.S. Open) and Rory McIlroy (British Open) will tee off at 1:45 p.m. Thursday.
This will be only the sixth time since 2001 that Woods and Mickelson have been in the same group at a major. 
---