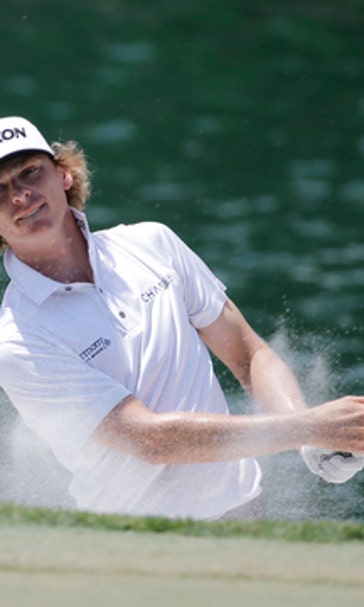 Will Wilcox makes hole-in-one on 17th hole at TPC Sawgrass
May 13, 2016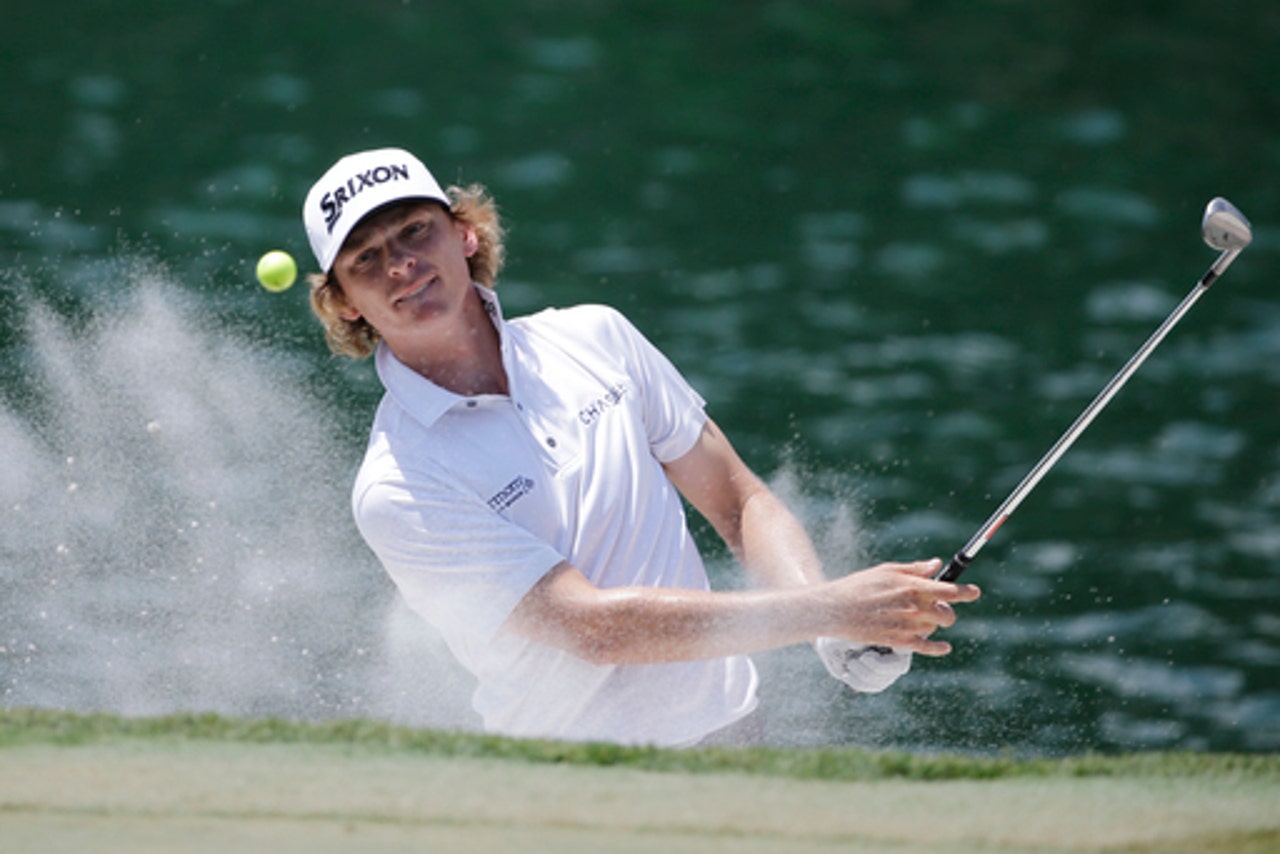 PONTE VEDRA BEACH, Fla. (AP) Will Wilcox brought his entire family to watch his debut in The Players Championship. With one shot on the most famous hole at the TPC Sawgrass, he had a memory of a lifetime and a celebration that fit the occasion.
Wilcox made a hole-in-one on the island-green 17th hole, where no one had made an ace at The Players in 14 years.
He threw his pitching wedge in the air as thousands of fans roared with delight at seeing his ball - a yellow golf ball, no less - turn left into the cup. He leapt into the arms of his caddie, turned crouched as he pumped both arms downward. Not once, but twice.
''If you don't freak out in that moment ... I've seen so many tour players make hole-in-ones and hole shots and they're just like, nothing,'' said Wilcox, the 29-year-old free spirit from Alabama. ''Like, `What's wrong with you?' So especially in that situation, I get pumped up.''
It was the first hole-in-one on the 17th in The Players Championship since Miguel Angel Jimenez in 2002. Only five other players have made a hole-in-one on the 17th in the 35 years at the Stadium Course - Paul Azinger, Joey Sindelar, Fred Couples, Brian Claar and Brad Fabel.
The hole was playing 147 yards. Wilcox was thinking about hitting a 9-iron to the back pin position, wanting to get it up the slope. But when he saw Cameron Tringale hit one close using a wedge, Wilcox changed clubs.
It wasn't pure. He hit it a little heavy. But he figures that's what allowed it to roll forward and into the cup.
Making it even better was that his family was there to share it with him.
''I was saying to my brother-in-law earlier, `It's a good thing that Graham, my 19-month-old nephew, didn't come. He would have lost his mind.' He wouldn't know what was going on in that crazy crowd,'' Wilcox said.
What amazed him even more was that he kept his hands steady enough to make par on the 18th, and he was solid the rest of the way for a 71 to finish at 5-under 139 and easily make the cut. The hole-in-one was great. But playing on the weekend of golf's richest tournament was meaningful, too.
''I'm just glad I'm going to be around for the weekend,'' Wilcox said. ''Obviously, the hole-in-one is huge, but playing for this big purse, and I'm just trying to keep my card. To make the cut in this thing is awesome because I missed the cut by a mile last weekend in Charlotte. I love this golf course.''
---