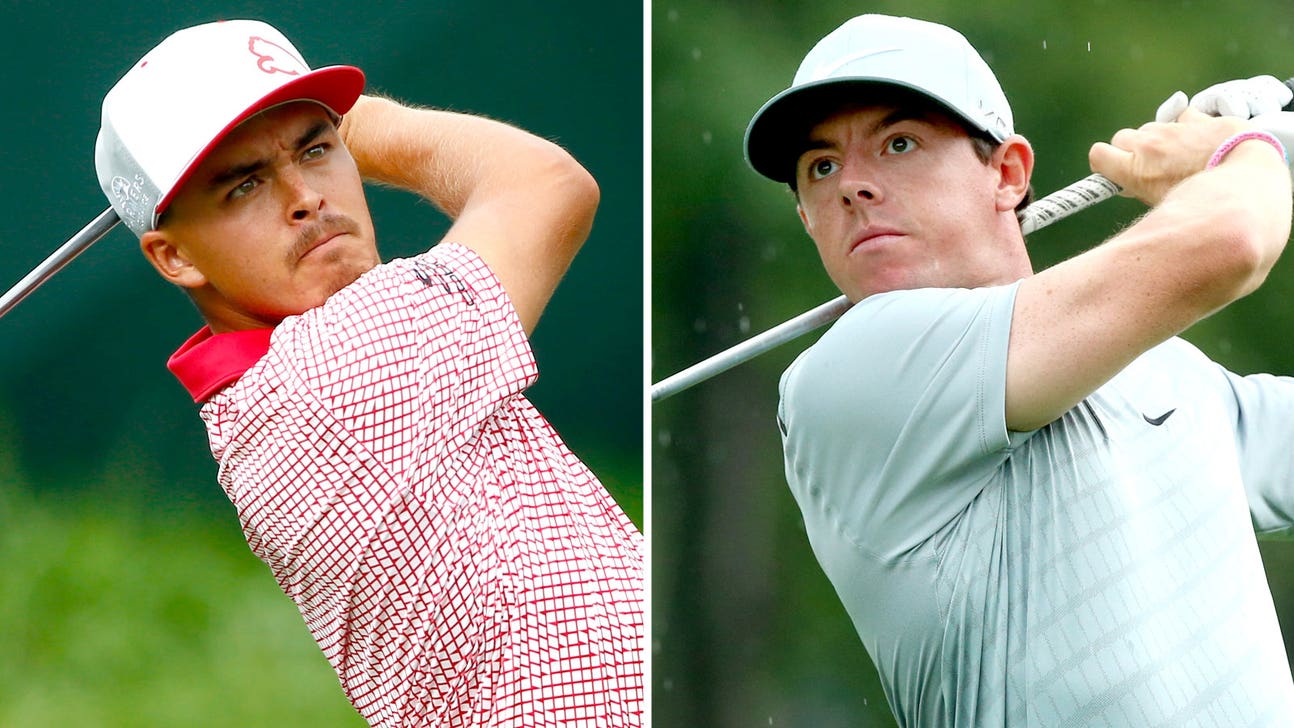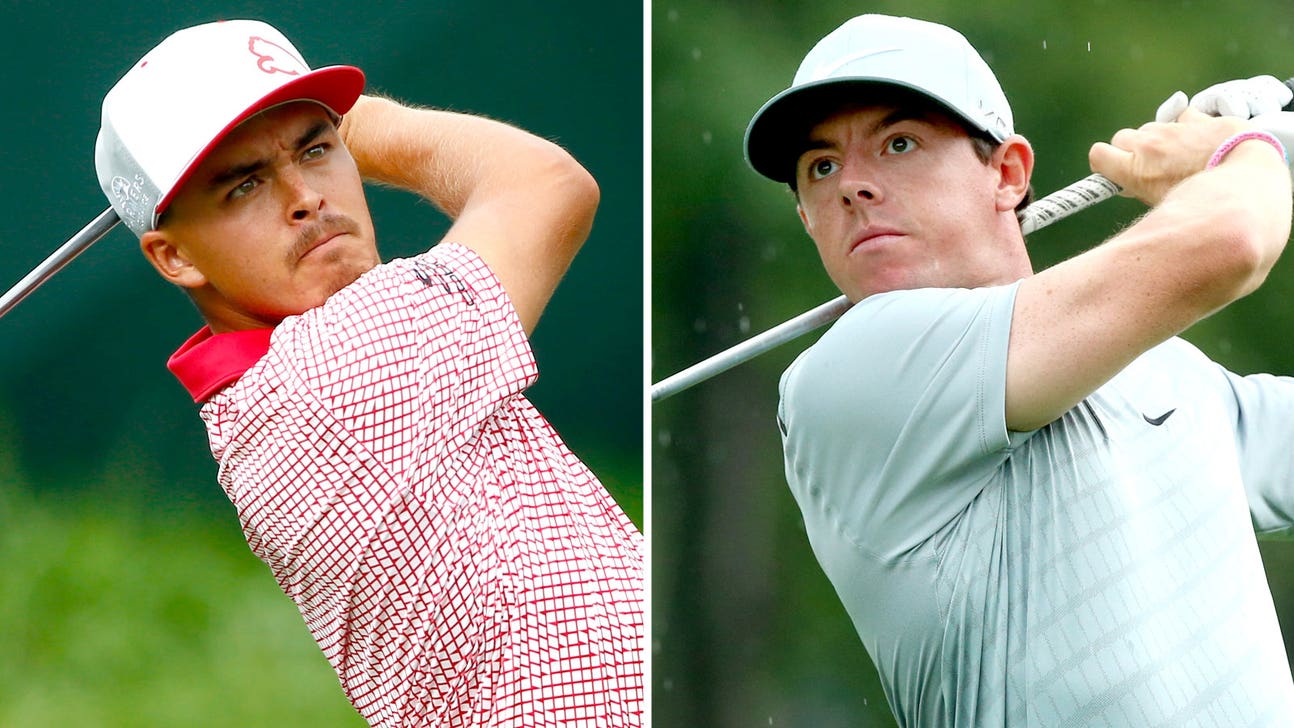 Will Rickie vs. Rory be golf's next great rivalry?
Published
Aug. 8, 2014 11:07 p.m. ET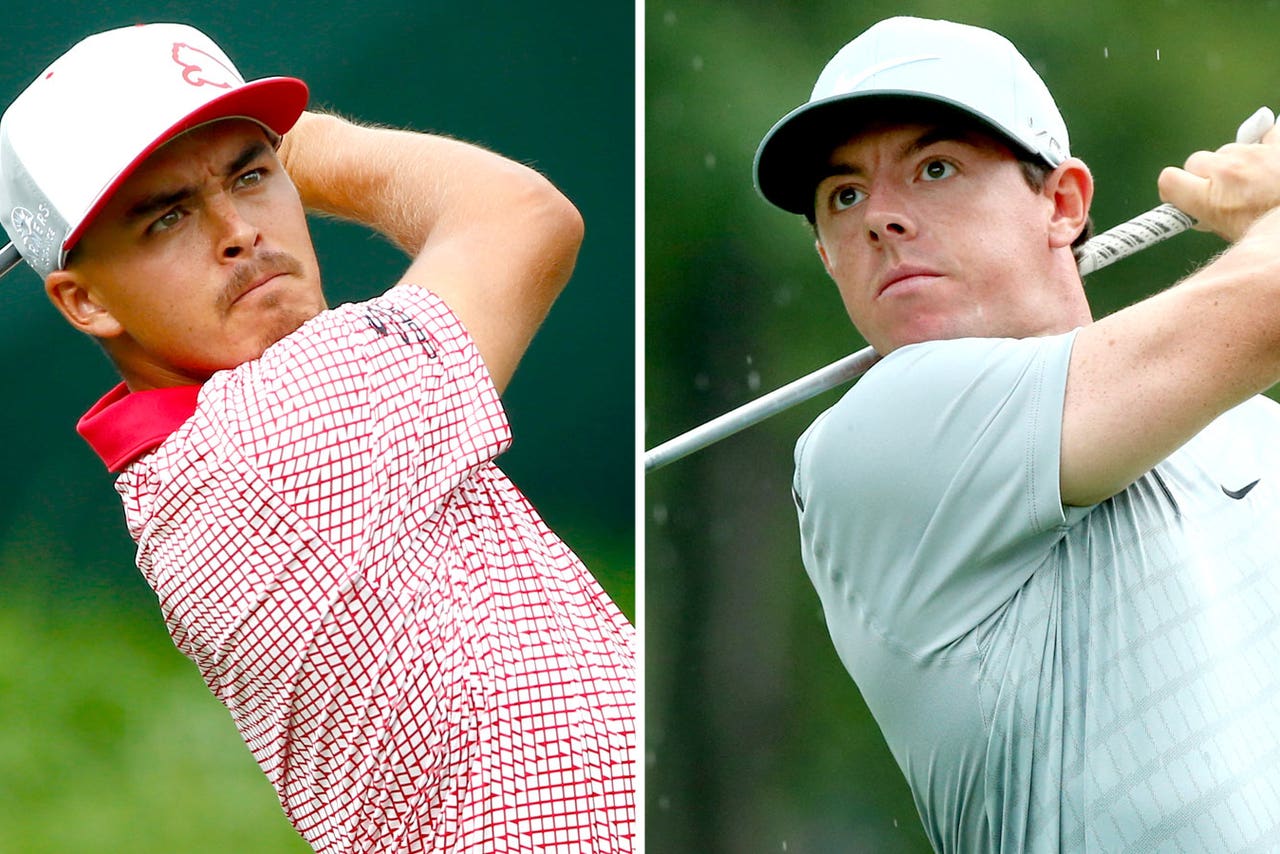 There was Jack vs. Arnie. And then there was Tiger vs. Phil ... and Vijay ... and Duval ...
On a soggy Friday afternoon in Kentucky, we might have had a glimpse of the next duel on the docket – especially if Rickie Fowler has anything to say about it.
Rickie vs. Rory.
It has a bit of a ring to it, although the track record isn't quite there for half of that match-up. But Fowler has been working hard on joining the victory train that McIlroy seems to be on.
"I look forward to (playing with) him and kind of growing the friendship and also kind of growing the rivalry between us," Fowler said after firing a 5-under 66 on Friday at the PGA Championship, putting him two shots behind McIlroy through 36 holes.
"I know it's going to be fun to be able to do stuff together, but also try and beat up on each other at the same time."
Fowler played in the final group with McIlroy at the Open Championship in July, closing a six-shot deficit to as little as one Sunday before the Ulsterman righted the ship late for a two-shot victory.
"He's the best player in the world right now," Fowler gushed.
But if there was an MVP award for the first three majors, it wouldn't go to McIlroy; it'd certainly be Fowler's honor. He's the only player to finish in the top 5 of each major, posting a T-5 at the Masters and T-2s at both the U.S. Open and Open Championship. He played in the final group on Sunday in the latter two.
So does that mean he's figured out how to win one?
"Not exactly. I mean, if I had figured that out, I would have won the last two majors maybe," said Fowler.
Fowler's play Friday was a bit of a roller coaster initially, as he had only one par over his first 11 holes, posting seven birdies and three bogeys in the process. He made a critical par save on 17 and closed his round with a tap-in birdie to set up a Saturday tee time with Mikko Ilonen. For a period of time, it looked as though he'd play alongside good friend Phil Mickelson on Saturday, but Ilonen crashed that party with a birdie on 18 to get into the clubhouse at 7 under, one better than Mickelson.
But Fowler had his sights set on only one thing to accomplish Saturday: Find a way into Sunday's final group so he can make another run at McIlroy.
"The Open definitely wasn't the last final group of a major that him and I will be a part of. Maybe we'll get another one for Sunday," Fowler said.
Rickie vs. Rory, it just might be ready for primetime.
---