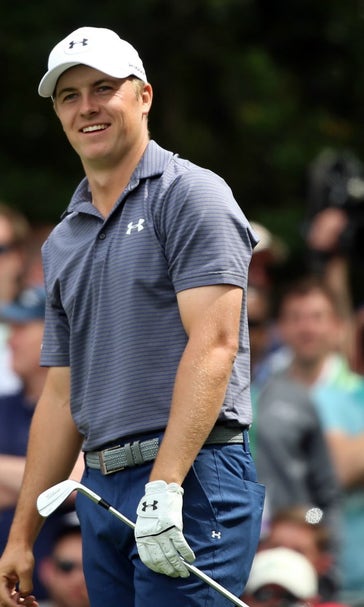 What time does Masters coverage start?
April 7, 2016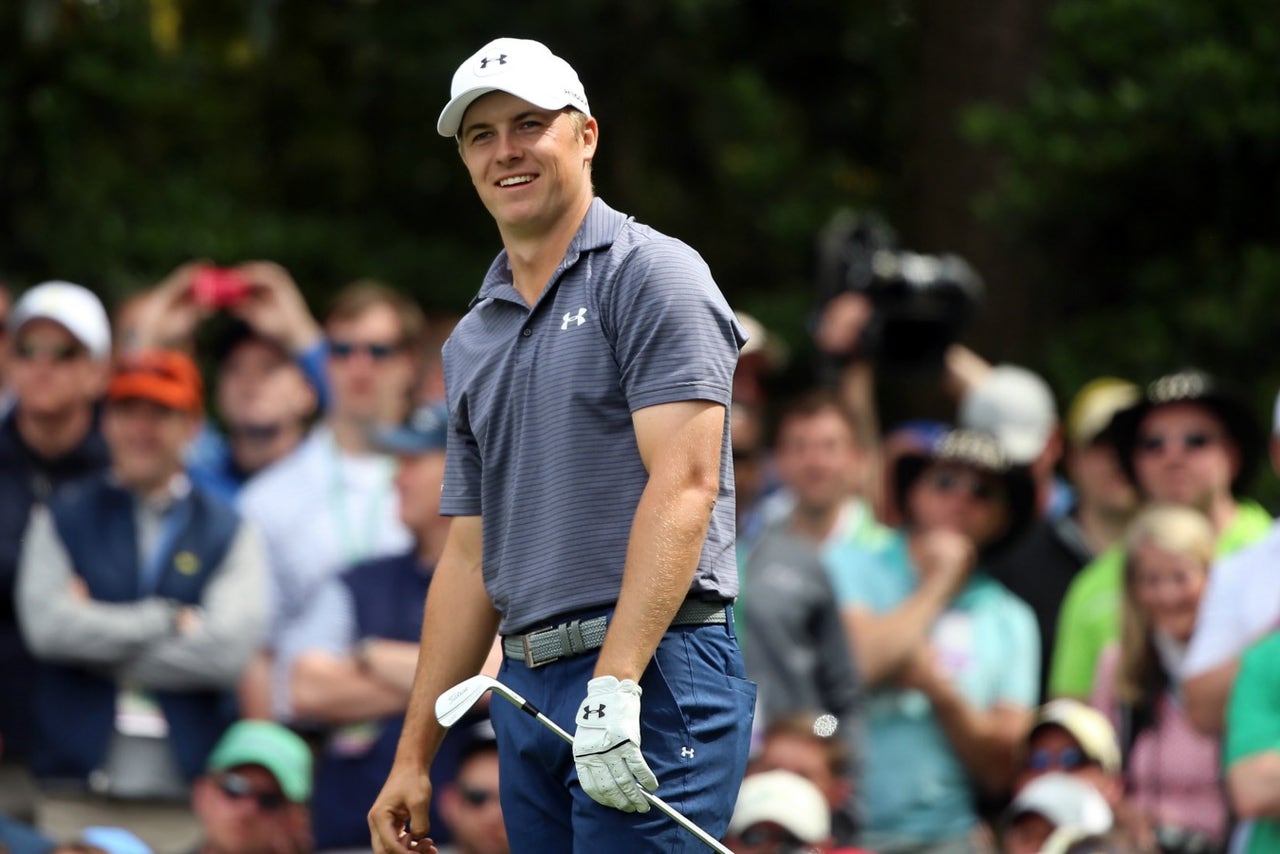 The Masters is finally here. Jack Nicklaus and Gary Player officially opened the tournament Thursday morning, but golf fans will have to wait until 3:00 p.m. ET to see coverage on television. Fortunately, Masters.com will be showing more golf at Augusta National then ever before. Here's everything you need to know to see all the action on Thursday.
Televised coverage of the first round of the Masters will begin at 3:00 p.m. ET on ESPN and run until 7:30 p.m. ET. 
Masters.com will be providing a free online stream of featured groups, Amen Corner and holes 15 and 16. 
Here is the streaming schedule for Thursday:
9:26 a.m. ET: Featured group 1 - Rickie Fowler, Cheng Jin and Zach Johnson
9:48 a.m. ET: Featured group 2 - Jordan Spieth, Paul Casey and Bryson DeChambeau
10:45 a.m. ET: Amen Corner stream begins
11:45 a.m. ET: Hole 15 and 16 stream begins
3:00 p.m. ET: Broadcast begins
---
---