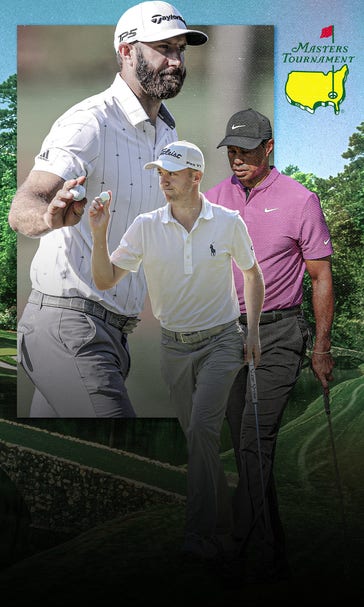 Top Moments at The Masters: Day 3
November 14, 2020
After darkness put a halt to the second round of play on Friday evening, The Masters was back bright and early on Saturday, with second round action coming to a conclusion and the third round providing more clarity heading into Sunday's final round. 
The star of the day, and the tournament thus far, has been Dustin Johnson.
Johnson had a masterful performance on Saturday, helping to extend his lead atop the leaderboard and put him in control ahead of the final day of the Masters. 
Here are the top moments from day three of golf's crown jewel.
Dustin is dealing
The man atop the leaderboard continued to extend his lead with some magnificent play on Saturday.
Johnson really started to build separation after this birdie on No. 13 ...
... and established a four-stroke lead at -16 thanks in part to an absolute laser of a drive.
Now, for the fourth time in his career, he has a share of the lead heading into the final round of a major.
The key storyline to watch on Sunday is if he will be able to finally finish the deal and come out victorious.
Tiger tails off
While Johnson dominated, defending Masters champion Tiger Woods likely saw his bid for a second-straight green jacket come to an end in the third round.
There were high points for the legendary golfer on Saturday, of course.
But he will enter the final round at -5 and tied for 20th place, well behind the pace of Johsnon who sits in first place at -16.
Early morning eagle
Webb Simpson got his day started off right with this approach shot and eagle putt. 
Bryson bomb
Bryson DeChambeau has power, but he also has touch.
Another eagle
What placement from Matt Wallace on No. 2 at Augusta, earning himself an eagle early in the third round.
Let's round up to 40
This long put from Lee Westwood on No. 7 was a thing of beauty.
What goes up...
...must come down. And then, into the hole.
Are chip-in birdies becoming a thing?
Scottie Scheffler follows in Shane Lowry's lead with this shot.
Not a chip-in birdie
Just a clutch chip-in par for Jon Rahm.
No amateur feat
As the announcer so eloquently put it, "How about that?"
Fowl on the play
The good type of fowl – as in Rickie Fowler with this maginificent birdie.
The long ball
Hideki Matsuyama stays in the hunt with this deep birdie putt.
"That is gorgeous!"
Sometimes, the announcer puts it best.
As good as it gets
Long birdie putts don't get much better than this.
Eagle alert
We've got another eagle on Saturday, courtesy of Xander Schauffele.
Unbelievable
Literally – Patrick Reed couldn't believe this shot. Take a gander at the look on his face.
Take a bow
Or, at least take your hat off, Bernhard Lager. 
P.S. Love Rory's reaction on this one.
A prayer in Amen Corner
Sungjae Im with the big chip-in. Wow.
Skill of a Champ
Cameron Champ made it look easy with this eagle on No. 8.
Going streaking
Cameron Smith was on a hot streak to move to -12.
Special touch
Abraham Ancer moved to -12 after showing off his touch with this birdie.
Check back for more of the top moments from Saturday at the Masters!
---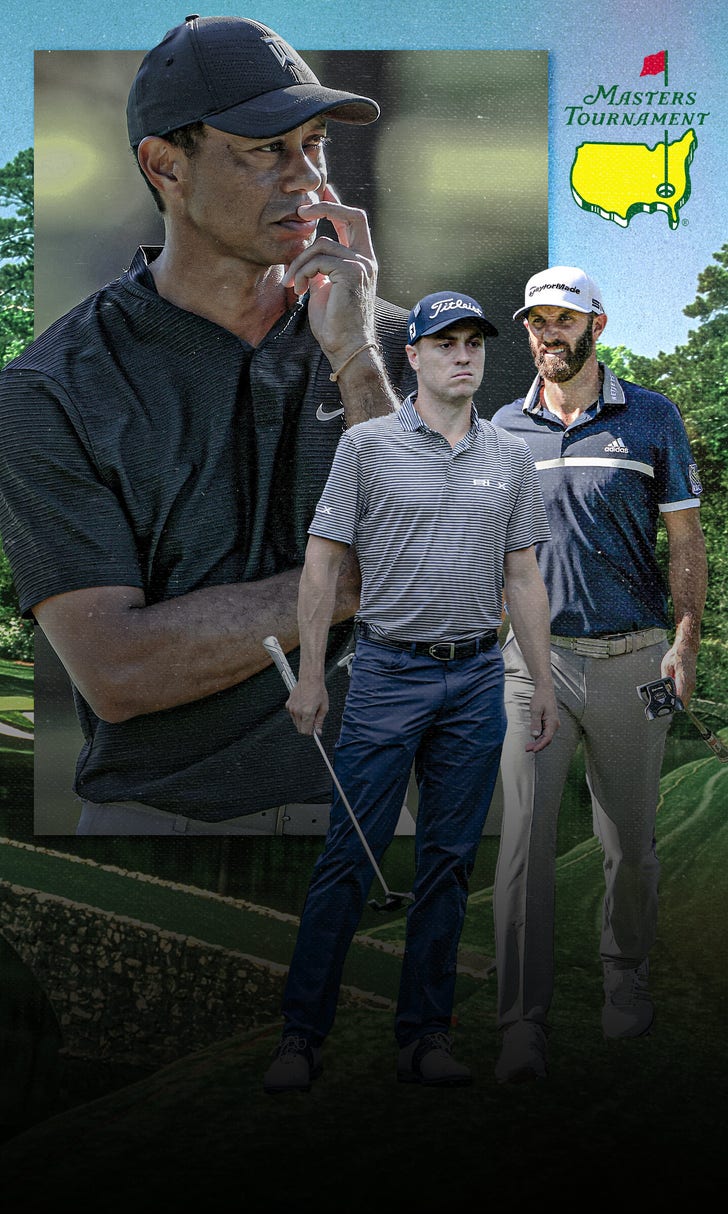 Golf - pga - Masters Tournament - 11/12/2020
Top Moments At The Masters: Day 2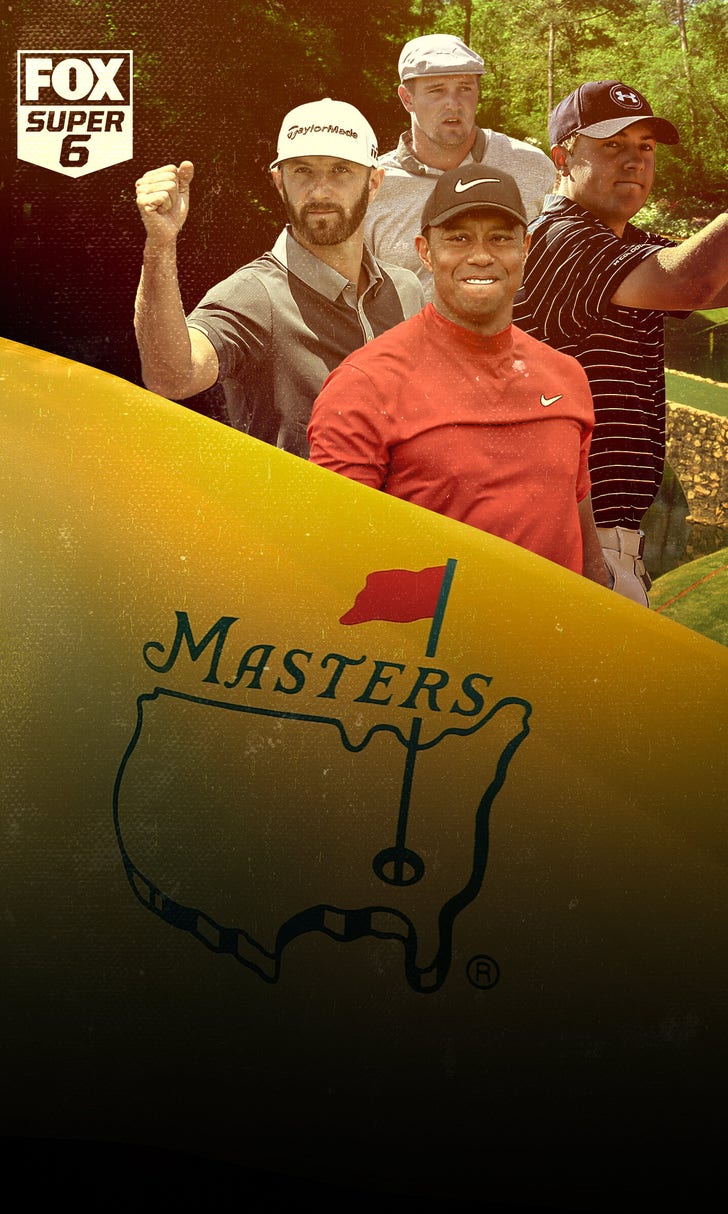 Golf - pga - Masters Tournament - 11/12/2020