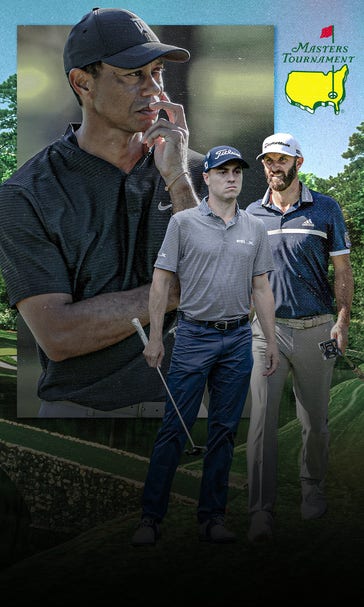 Top Moments At The Masters: Day 2
November 13, 2020
The second day of the 2020 Masters got off to a glorious start, after rain and lightning postponed the day one of the tournament. 
With that, here are the top moments from the second day of golf's crown jewel.
A Preview of Friday
Courtesy of The Masters.
Amateur eagle
Quite the moment for John Augenstein, a fifth-year senior at Vanderbilt University.
"Made it!"
Great call from the announcers on this long putt by Sebastian Munoz.
On a roll
Sungjae Im converted his fourth consecutive birdie with this chip in shot. 
He's near the top of the leaderboard early Friday morning.
Classic Lefty
Phil Mickelson places this ball perfectly on the green, right over the water.
In and out
That would have been an eagle for the ages for Cameron Champ.
More classic Lefty
There's nothing like championship experience to get you out of a bind.
First eagle of Round 2
The setup and the finish.
You can't do it much better than that, Brooks.
Ballin' like DJ
Not MJ – DJ. As in Dustin Johnson, who is on a roll early in the second round.
Reaching the top
All it took was this birdie chip shot for Sungae Im to take a share of the lead.
Been there, done that
An eagle is just business as usual for former Masters champion Bubba Watson.
Crowded at the top
Abraham Ancer joined in on the fun atop the Masters leaderboard after his fifth birdie of the day.
Long shot
Wait...247 yards out? That's not a problem for Cameron Smith.
Ancer keeps the momentum
Abraham Ancer is in a zone right now after another birdie to reach -9.
Another one
Whoever said it was lonely at the top told a lie.
Still Tiger
It doesn't matter if the ball is in the bunker, Tiger Woods is always a threat.
More Tiger
Woods is putting on a solid performance Friday, including this birdie on No. 8.
#Eagling
Let's make it trend.
And just like that, the darkness has taken over. 
See you all on Saturday!
---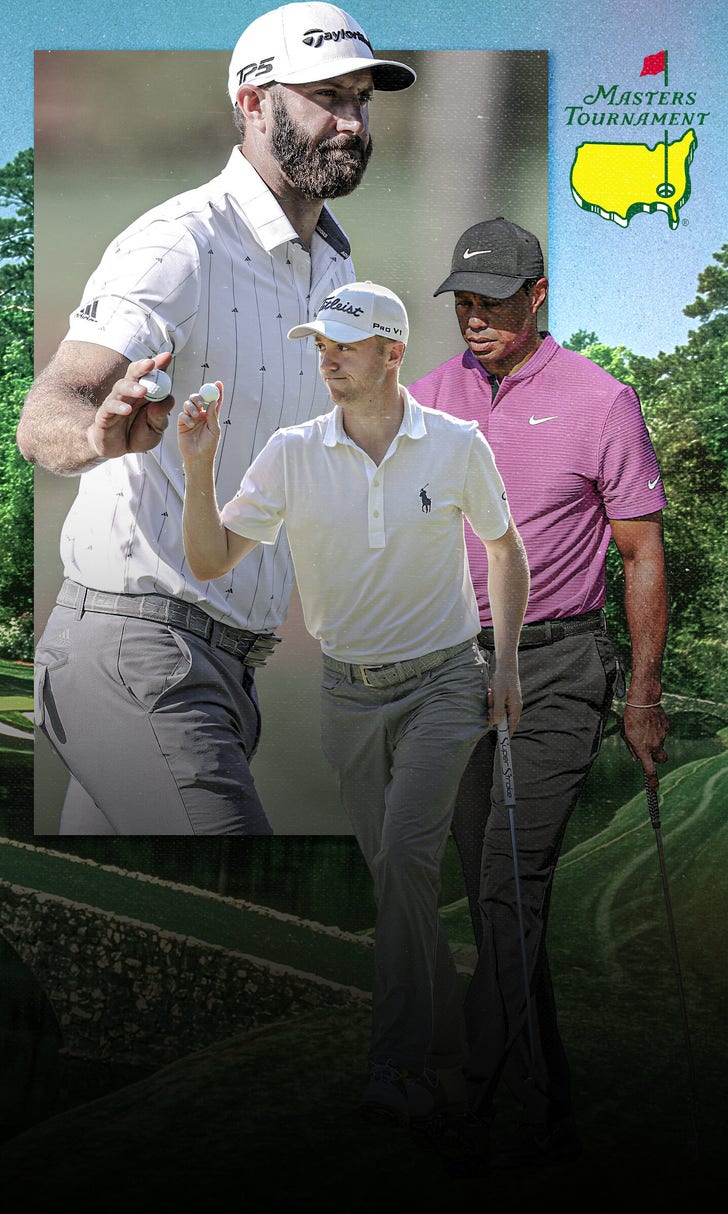 Golf - pga - Masters Tournament - 11/12/2020
Top Moments at The Masters: Day 3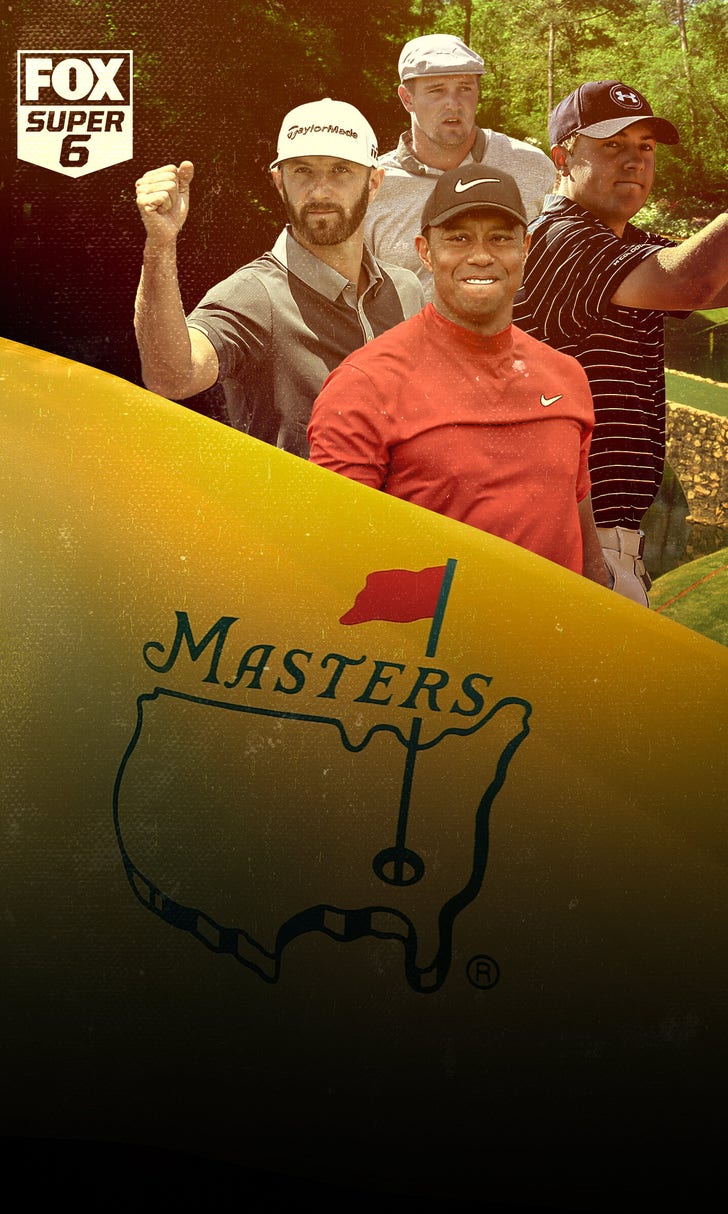 Golf - pga - Masters Tournament - 11/12/2020