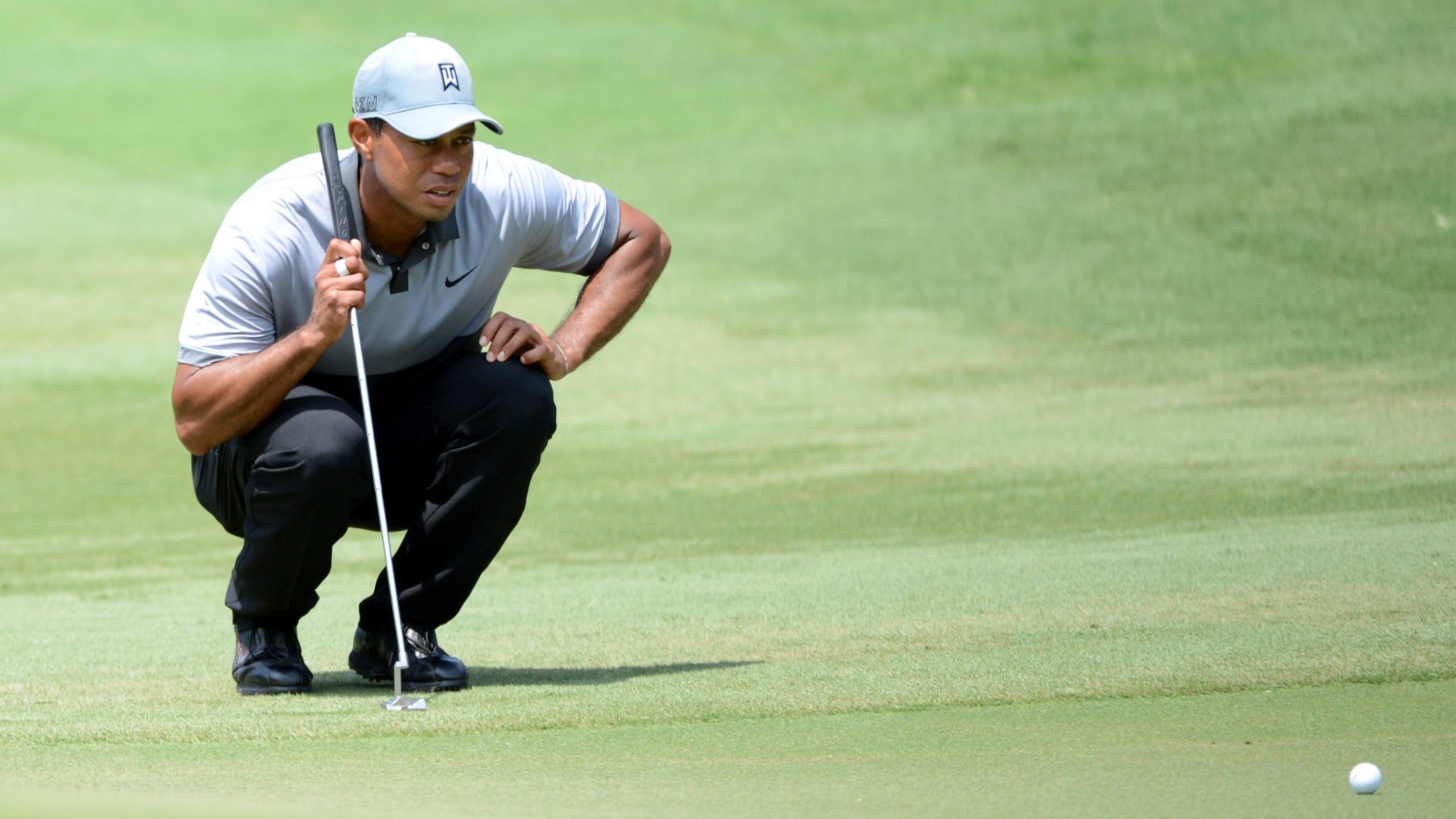 Tiger Woods' house is full of new golf clubs after Nike's exit
BY foxsports • August 29, 2016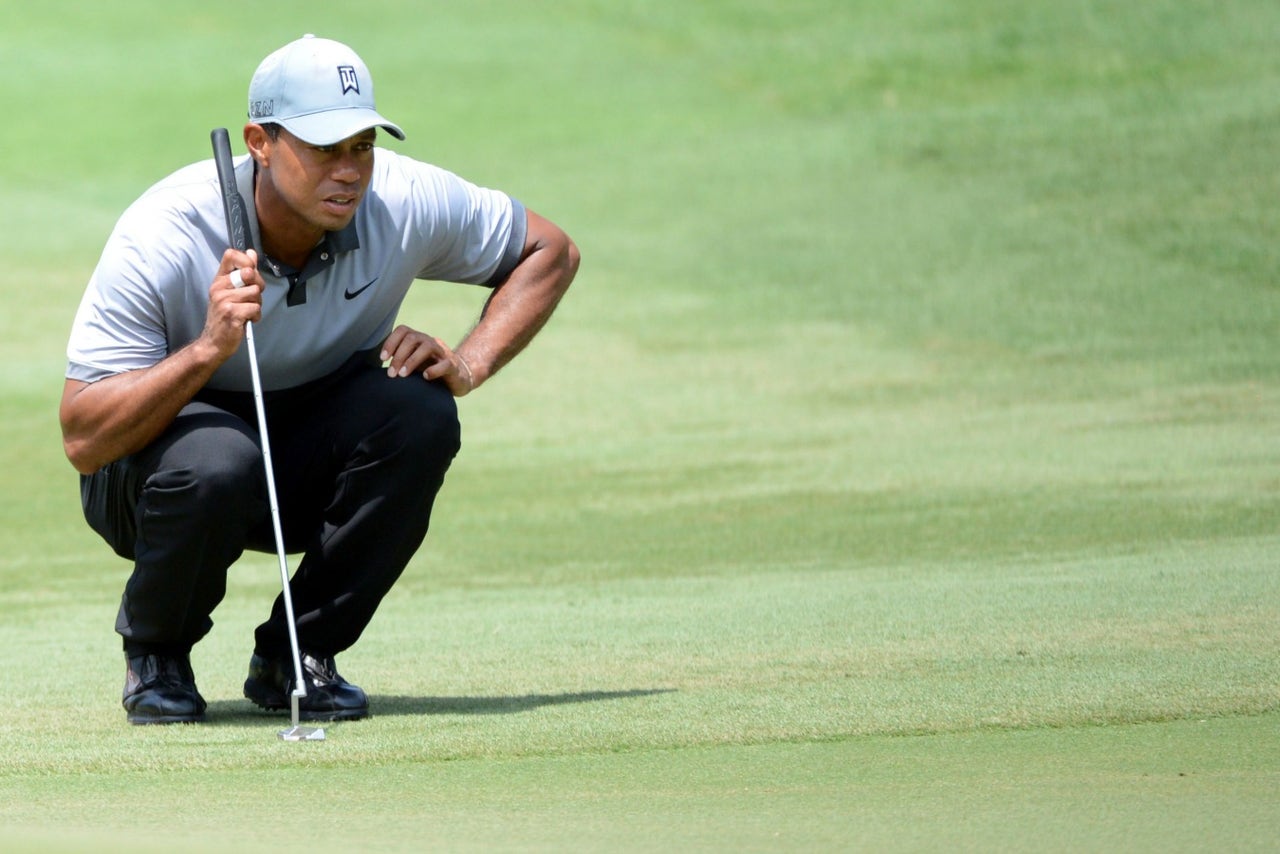 Nike announced earlier this month that after nearly 15 years, the company is getting out of the golf club business. Nike Golf, which has undoubtedly taken an major hit from Tiger Woods' lengthy absences over the past few years, will transition away from making clubs, balls and golf bags and focus on making apparel and shoes. 
Nike-sponsored golfers now face the tricky task of switching the clubs in their bag over the offseason - and major clubmakers are already lining up to try and lure Rory McIlroy and Tiger Woods to their brand. McIlroy revealed last week that manufacturers have been bombarding his parents' house with free trial clubs, and Tiger Woods' former Stanford teammate Notah Begay said that the former world No. 1 (and current world No. 696) has a similar stash at his house in Florida.
Via the Golf Channel:
"I walked into his dining room and it was like going into a PGA Superstore now that Nike's equipment line no longer exists. Every single manufacturer had sent equipment in there, and he's trying a variety of different things, trying to get a sense of where he's going to go from this point on."
A club change will be easier for Tiger than most, simply because he doesn't have a season's worth of reps on his current set. Woods didn't always play Nike clubs, either. Tiger switched over from Titleist in 2002 - not long after the most dominant year of his career (or anyone's career, arguably), and at the time it was quite a controversial decision. 
Via GolfToday in 2002:
"In my mind, Tiger and I don't have issues between us," Phil Mickelson said. "Well, maybe one. He hates that I can fly it past him now [off the tee]. He has a faster swing speed than I do, but he has inferior equipment. Tiger is the only player who is good enough to overcome the equipment he's stuck with."
---