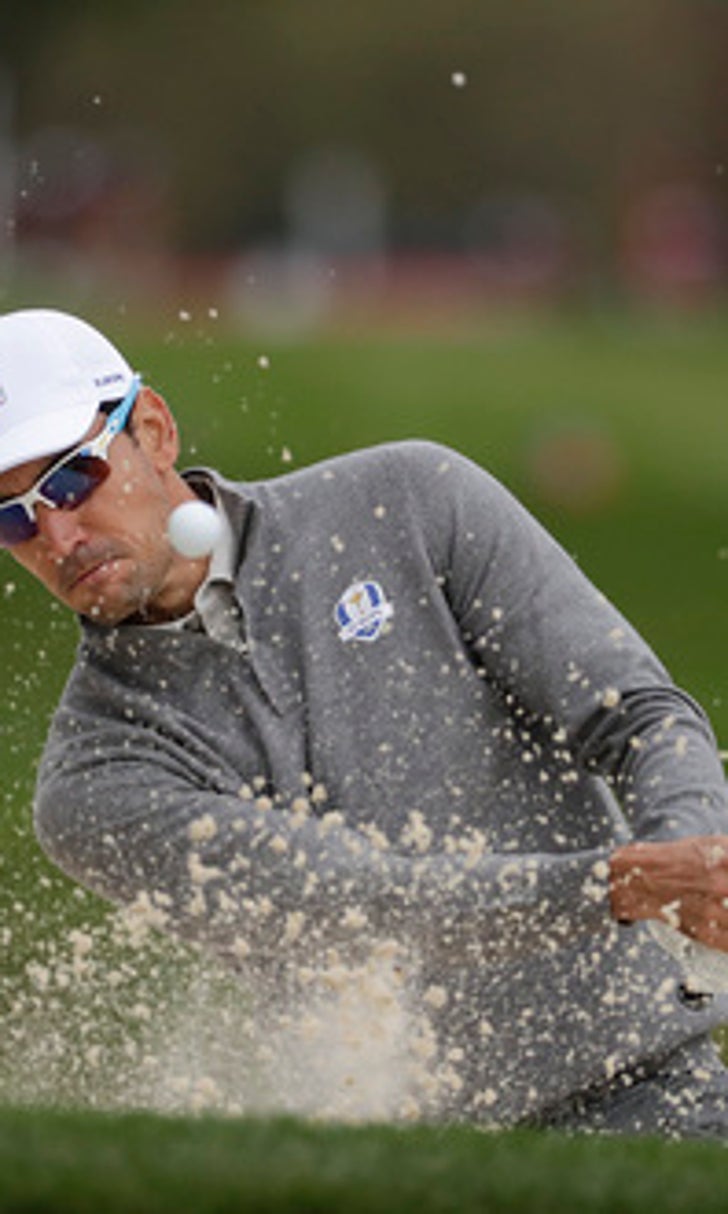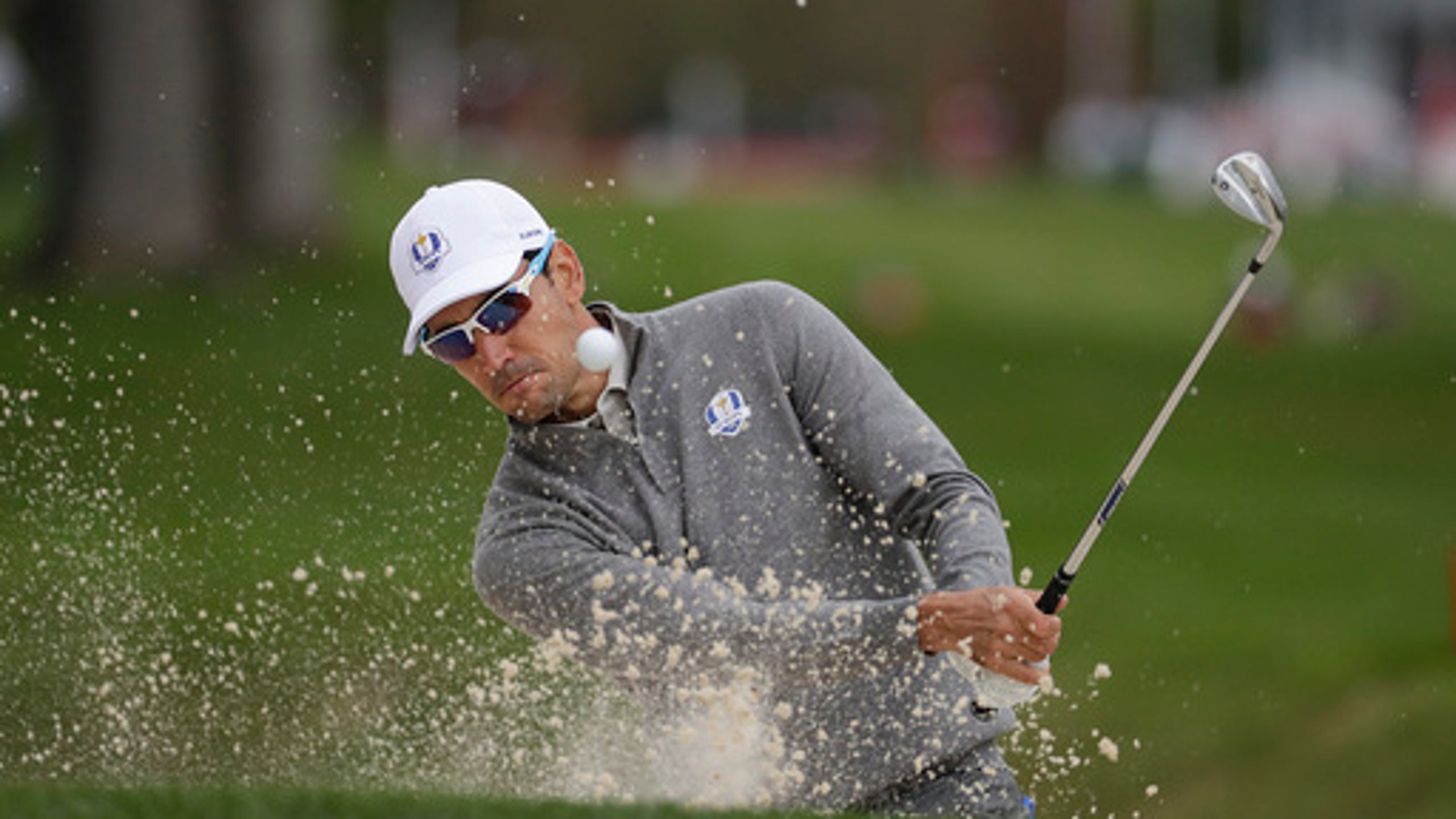 The Latest: Spanish rookie surfs but not as well as he golfs
BY foxsports • September 29, 2016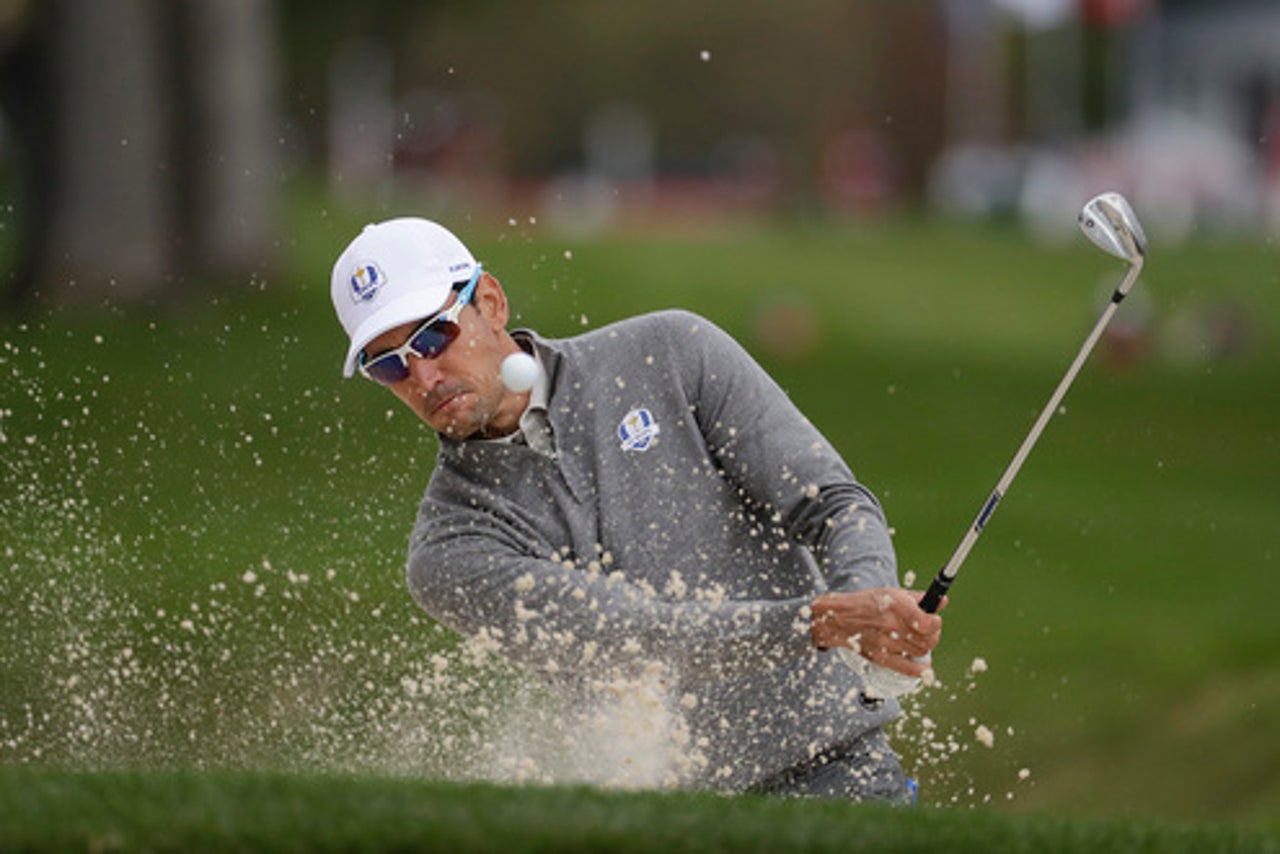 CHASKA, Minn. (AP) The Latest on the Ryder Cup (all times local):
12:20 p.m.
Spain's Rafa Cabrera-Bello may be the first surfer to make a Ryder Cup team.
The European rookie likes to hit the waves when he's not hitting the links, though he would be hard-pressed to find any nearby surfing spots this week.
''It helps me take the mind away from golf,'' Cabrera-Bello said. ''I enjoy going to exotic surf places around the world, and just having it as time off.''
Cabrera-Bello said he took up surfing in his early 20s so he's not as proficient at it as he is golf. But he says he can still find his way around a board.
''I'm not as low as a handicap as I would like, but I can surf decent enough,'' he said.
---
11:50 a.m.
Phil Mickelson is apologizing for using Hal Sutton as an example of how a Ryder Cup captain can put players in a position to fail.
Mickelson's comment dominated Ryder Cup talk on Wednesday as he dredged up his two losses with Tiger Woods at Oakland Hills 12 years ago when Sutton was captain. Mickelson says he was ill-prepared because Sutton only told them they were playing together that week and he had to adjust to a different golf ball.
Mickelson later went on the Golf Channel to say he communicated with Sutton and that he felt awful. He says he wanted to use an example of how a captain can have a strong affect and didn't mean it to come out that way. Mickelson says he was in the wrong and shouldn't have brought that up.
---
11 a.m.
Dustin Johnson says the U.S. team needs a short memory when it comes to the Ryder Cup.
He says the Americans have not brought up what happened at Medinah four years ago when they blew a 10-6 lead going into the final day, winning only three singles matches. That extended two decades of mostly losing.
The next chance starts Friday at Hazeltine. U.S. captain Davis Love III also is ignoring recent history. He says this a new team that has never played together.
That's especially true for Europe, which has won eight of the last 10 times. Europe has six rookies on its 12-man roster. It has never won a Ryder Cup with that many newcomers when the matches were on the road.
---