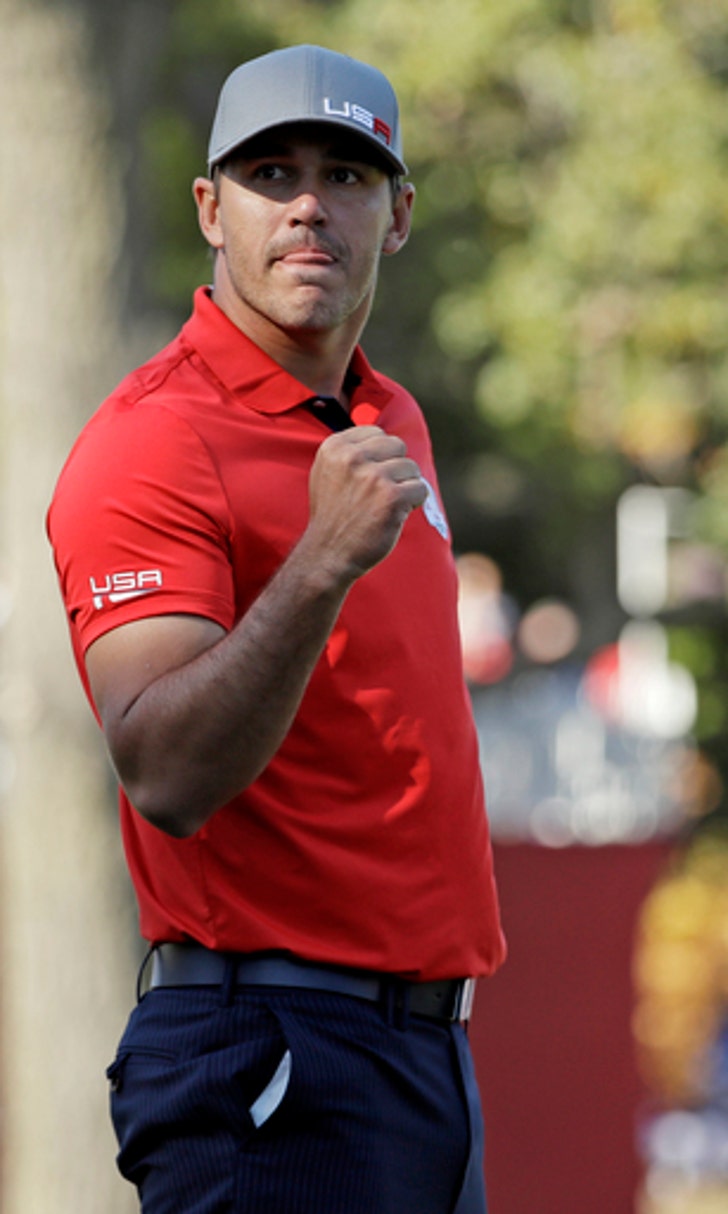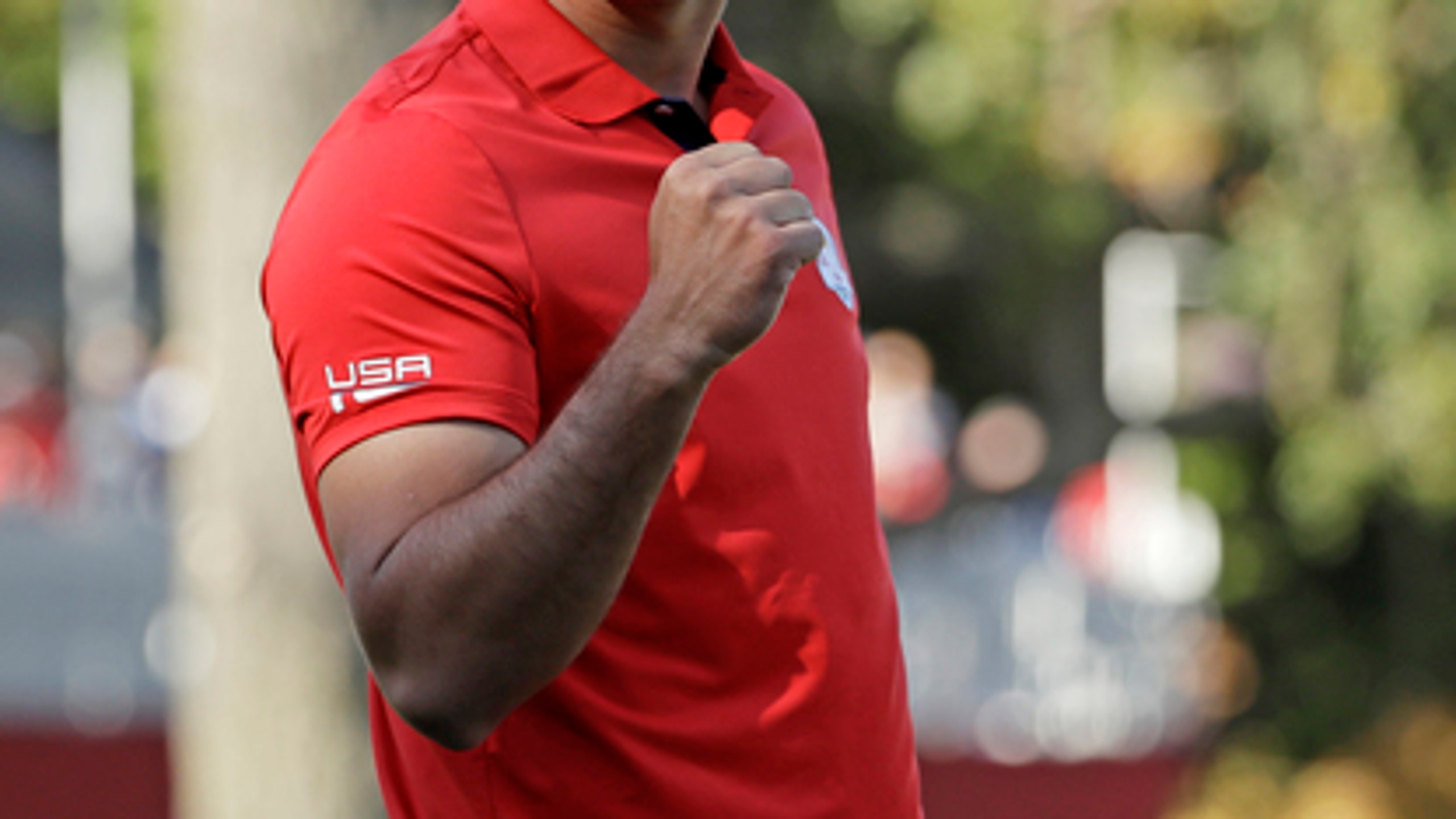 The Latest: McIlroy finally beats Mickelson at Ryder Cup
BY foxsports • October 1, 2016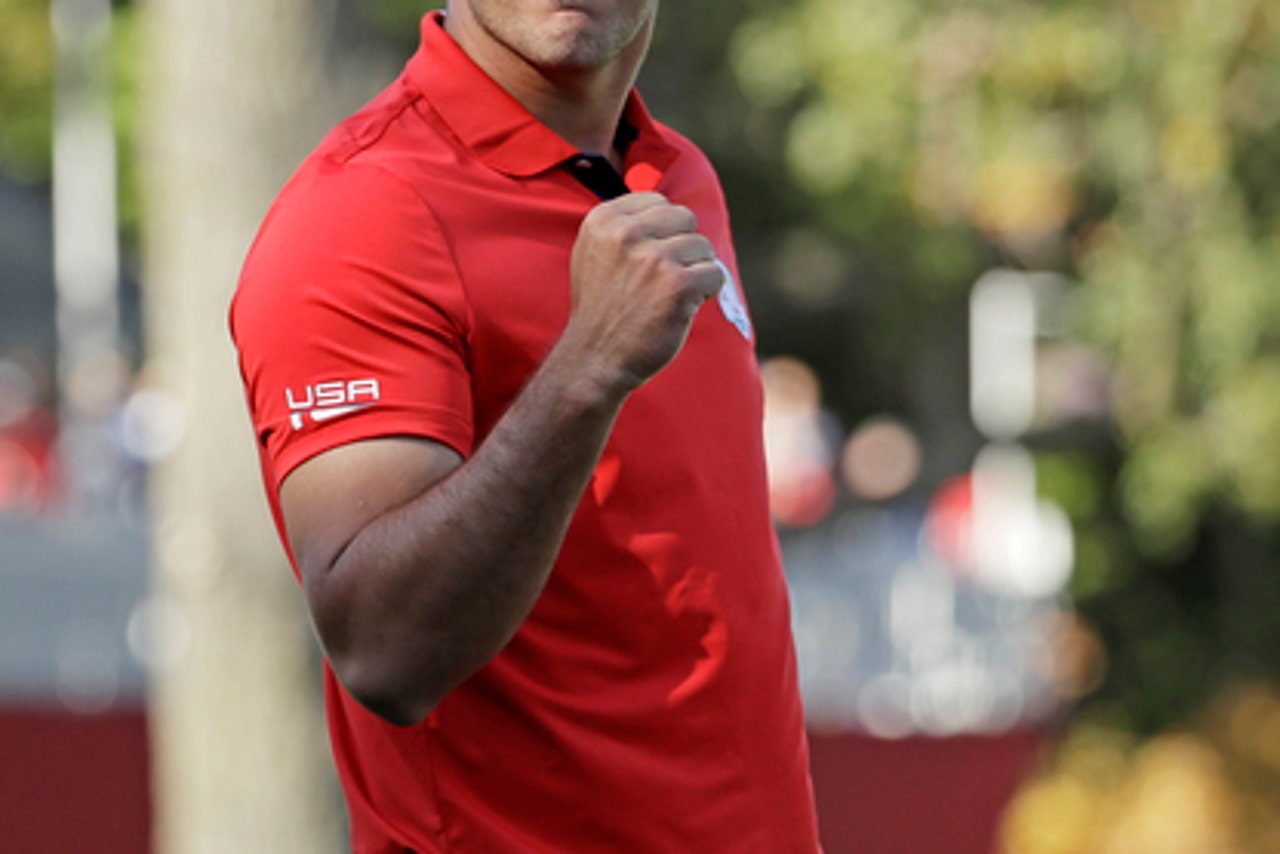 CHASKA, Minn. (AP) The Latest on the Ryder Cup (all times local):
---
11:25 a.m.
Rory McIlroy finally got a victory over Phil Mickelson.
Mickelson had never lost any of three Ryder Cup matches he played against McIlroy, but Lefty didn't have much of a chance Saturday morning in foursomes. McIlroy and Thomas Pieters won three of the opening five holes. McIlroy said he wanted to win even more because Mickelson had his number.
The American got within 1 down with four holes to play until Fowler missed too many key putts.
McIlroy says he and Pieters were never meant to play foursomes, never practiced together and even flipped to see who would tee off on which holes. It worked. They are undefeated in two matches.
----
10:45 a.m.
The Americans are leading 2-0 when it comes to shanks.
Rickie Fowler was in a back bunker on the par-3 fourth hole when he shanked it through the green and into the rough. Fowler and Phil Mickelson lost that hole with a bogey and fell 2 down to Rory McIlroy and Thomas Pieters. Europe was 1 up through 13.
Brooks Koepka shanked one from the left rough across the 11th fairway. He and Brandt Snedeker were all square with Henrik Stenson and Matt Fitzpatrick.
One thing was clear: The foursome sessions were a lot tighter than when the Americans went 4-0 on Friday.
---
10:35 a.m.
Rory McIlroy and Thomas Pieters are trying to ride their Ryder Cup momentum.
McIlroy took a bow when the opening day ended Friday, winning a big point that allowed Europe to crawl back to a 5-3 deficit against the Americans. They went right back out Saturday morning against Rickie Fowler and Phil Mickelson and have led the entire way. They were 1 up through 12 holes.
There probably was not going to be another American sweep in foursomes.
Halfway through the sessions, the Americans were up in one match, trailed two others and were tied in the fourth one. Fourballs in the afternoon were to follow, with everything pointing toward Sunday singles to decide the Ryder Cup.
---