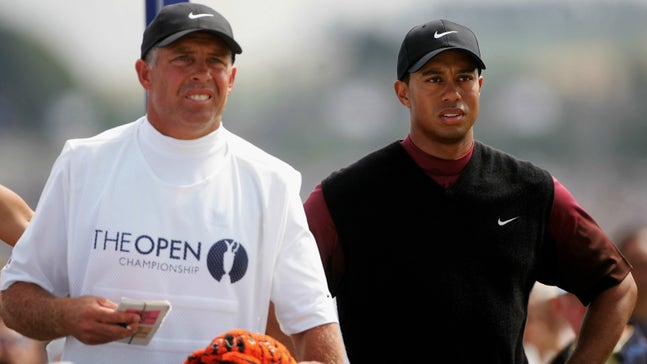 Steve Williams says Tiger Woods may have caused his own downfall
Published
Mar. 22, 2016 3:19 p.m. ET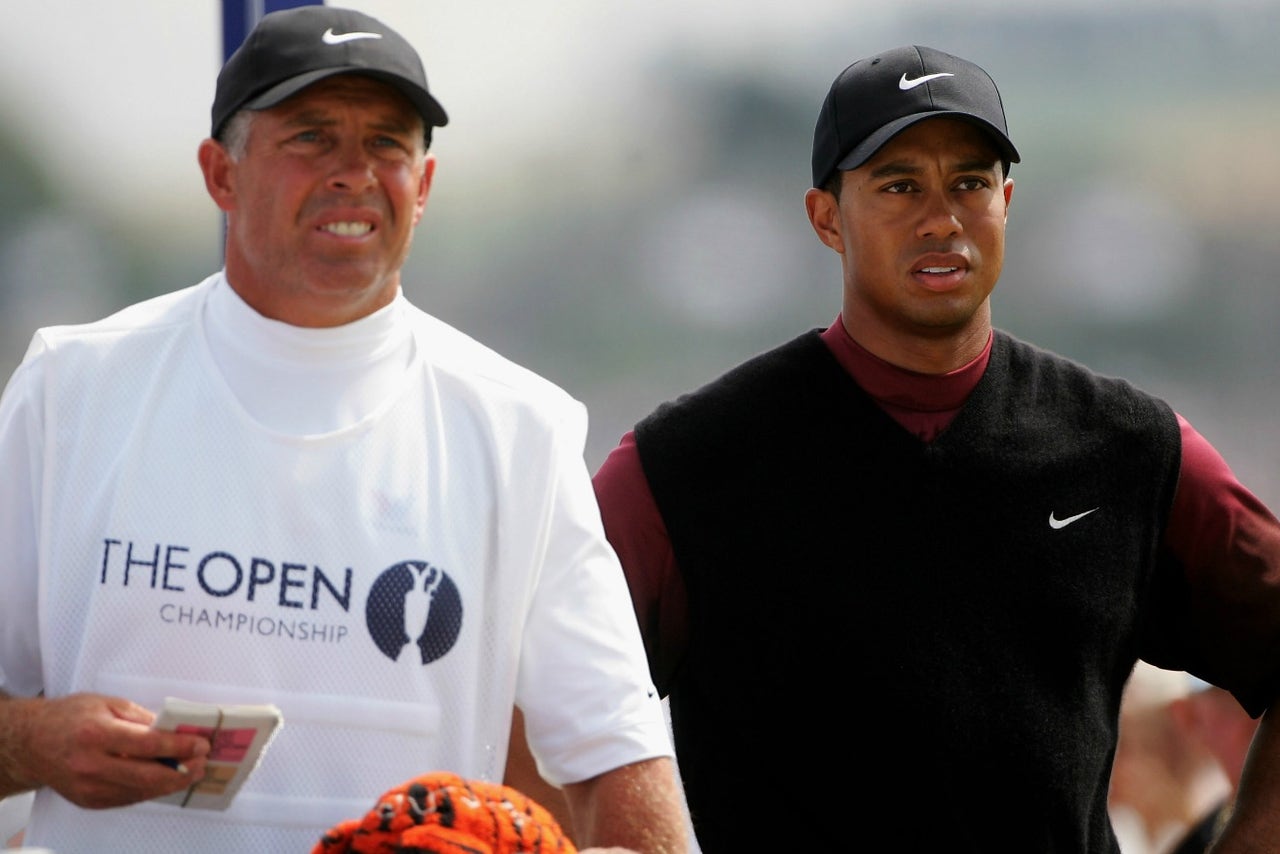 Steve Williams was on Tiger Woods' bag for 13 major championship victories and more than 80 tournament wins, but Williams' relationship with his former boss has been rather icy since their split in 2011. 
Williams was fired by Woods after caddying for Adam Scott at the 2011 U.S. Open, which Woods missed due to injury. Williams has been open about his negative experiences with the former world No. 1 over the last few years - in Williams' autobiography, he wrote that Woods treated him like a "slave" - though in a recent interview with the BBC, Williams says he believes Woods will win a golf tournament again.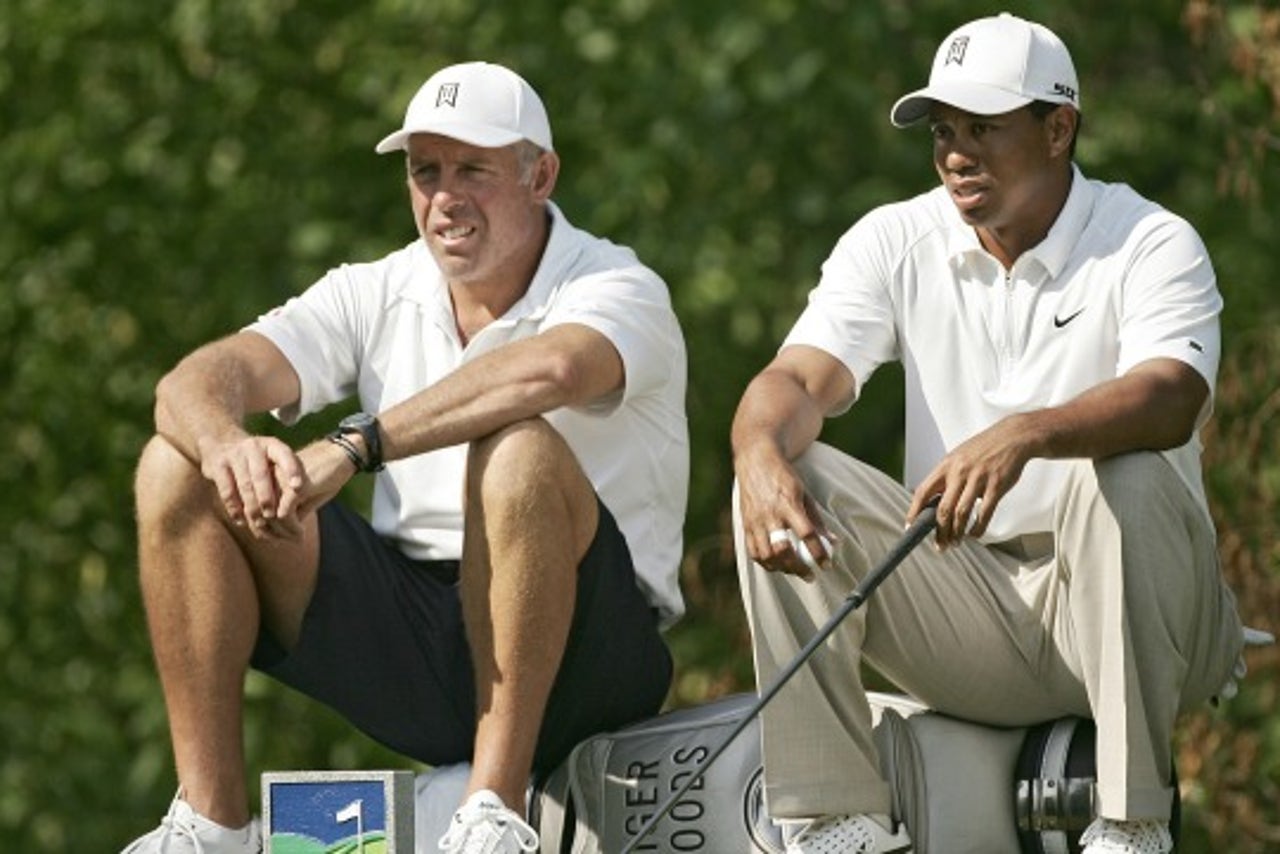 Williams also shared his own theory as to what caused Woods' downfall, and pointed to his mid-career body transformation that saw Woods become the most physically sculpted golfer on tour. According to Williams, Woods' chronic back problems and the other injuries that have derailed his multiple comeback attempts may have been his own doing. 
Via the BBC:
---
---