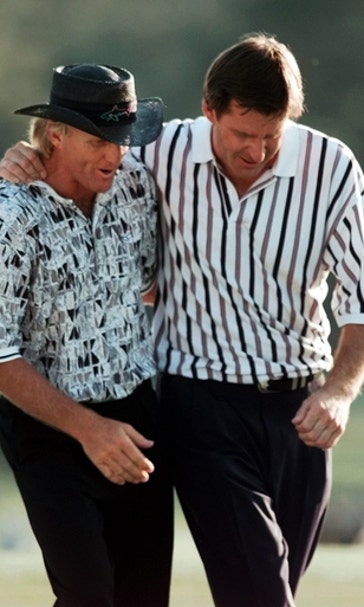 Spieth joins history of final-day Masters collapses
April 10, 2016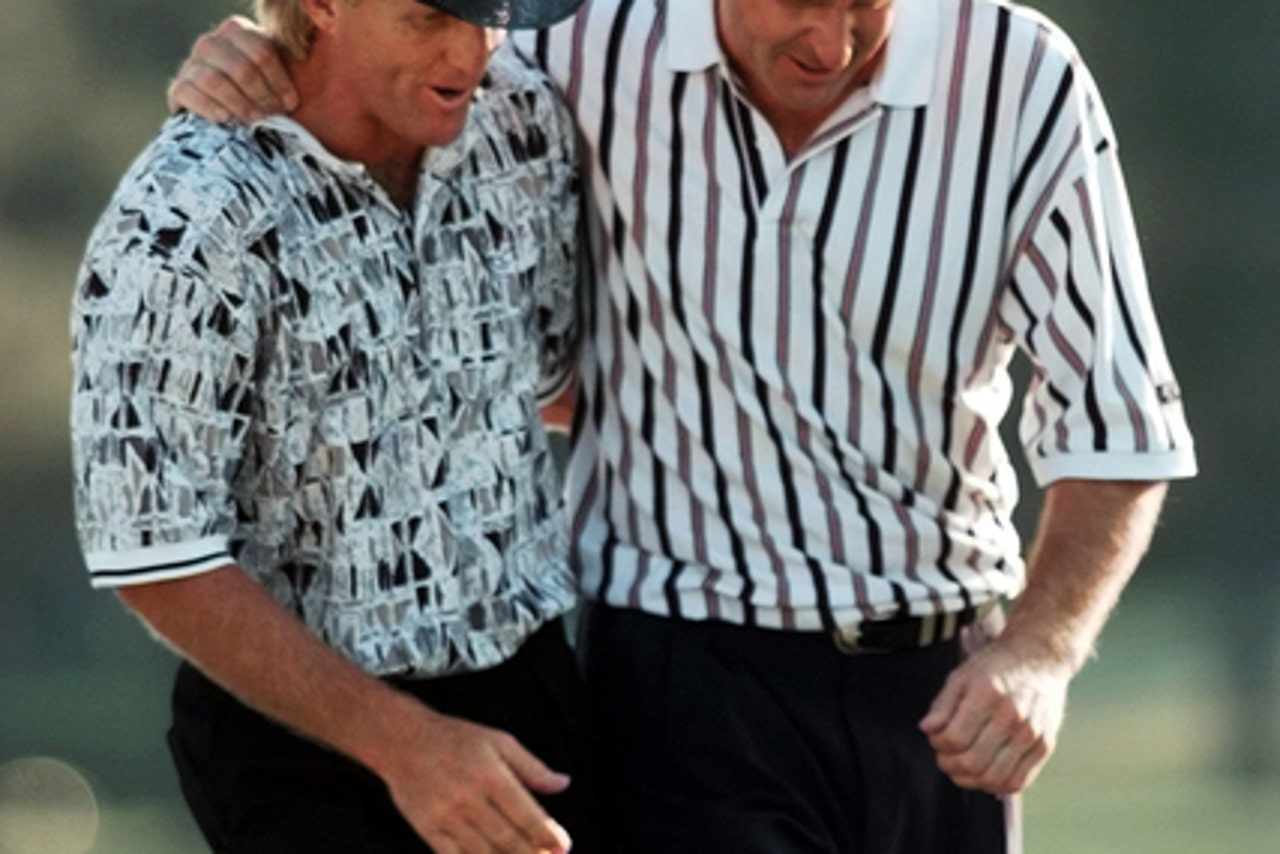 AUGUSTA, Ga. (AP) Jordan Spieth's Masters meltdown on the back nine was hardly the first at Augusta National.
It's not even the worst, considering the 22-year-old still had a chance going into the final few holes even after a quadruple bogey on No. 12 completed a six-shot drop-off. Danny Willett never gave him or anyone else an opening. Spieth finished with a 73 and a 2-under 286, three shots behind Willett.
Strong finishes have played a part, too, but there have been some epic collapses.
Here are some other final-round tumbles at the Masters:
-The most infamous came 20 years ago in what remains the greatest collapse in major championship history over the final 18 holes. Greg Norman shot a 78 to blow a six-shot lead in 1996. Three-time Masters champion Nick Faldo did his part with a clutch 67.
Norman three-putted from about 12 feet on the 11th, sent his next shot into the water for a double bogey and had another double on 16 when his tee shot got wet again.
-Ed Sneed bogeyed the last three holes in 1979 and lost in the Masters' first sudden-death playoff. Fuzzy Zoeller won in his Masters debut.
-Ken Venturi, then an amateur, had a four-shot lead in 1956, shot 80 in the final round and lost by one to Jack Burke Jr. It happened on TV, too, since that marked the first time CBS televised the third and fourth round of the tournament.
-In 2011, Rory McIlroy squandered a four-shot lead going into the final round. He shot 43 on the back nine and wound up 10 shots out of the lead. Charl Schwartzel won his first major championship.
-Faldo also staged a big rally in 1989, this time surging from five strokes behind Ben Crenshaw. It was more comeback than collapse as Faldo shot a scorching 65 to Crenshaw's 71. Scott Hoch missed a putt of about two feet for the win on the first playoff hole. Norman missed the playoff after a bogey on the final hole and Crenshaw also finished with a bogey.
---