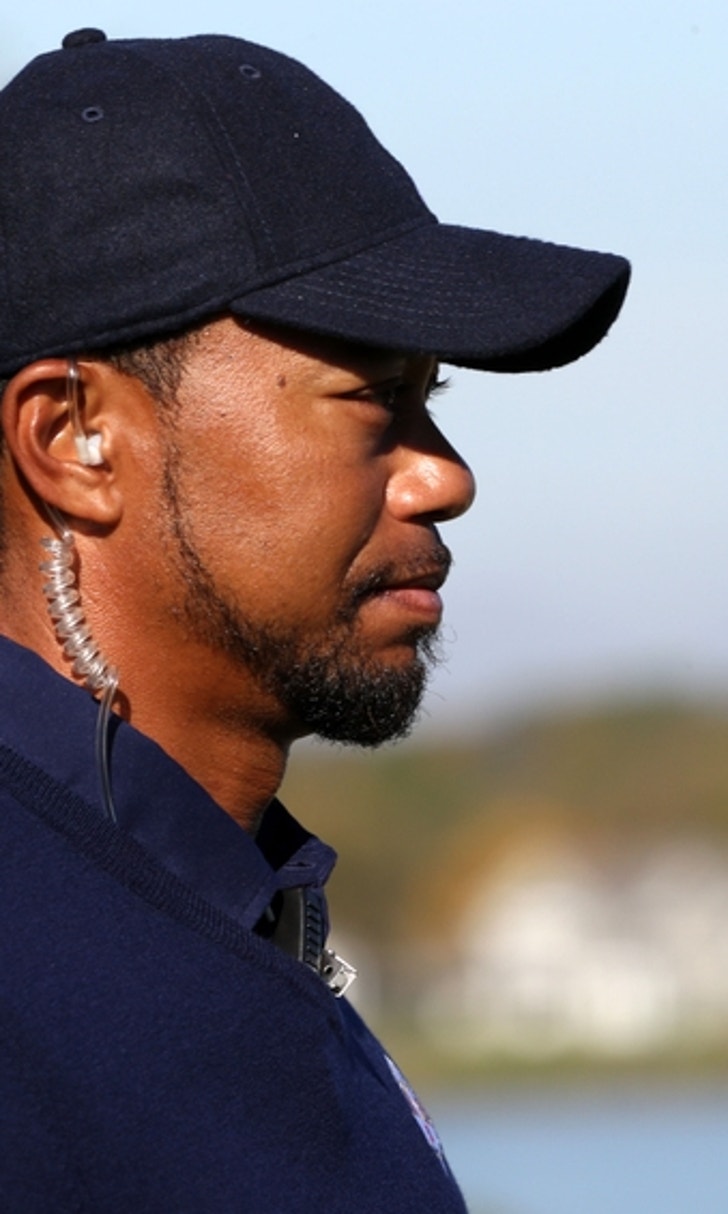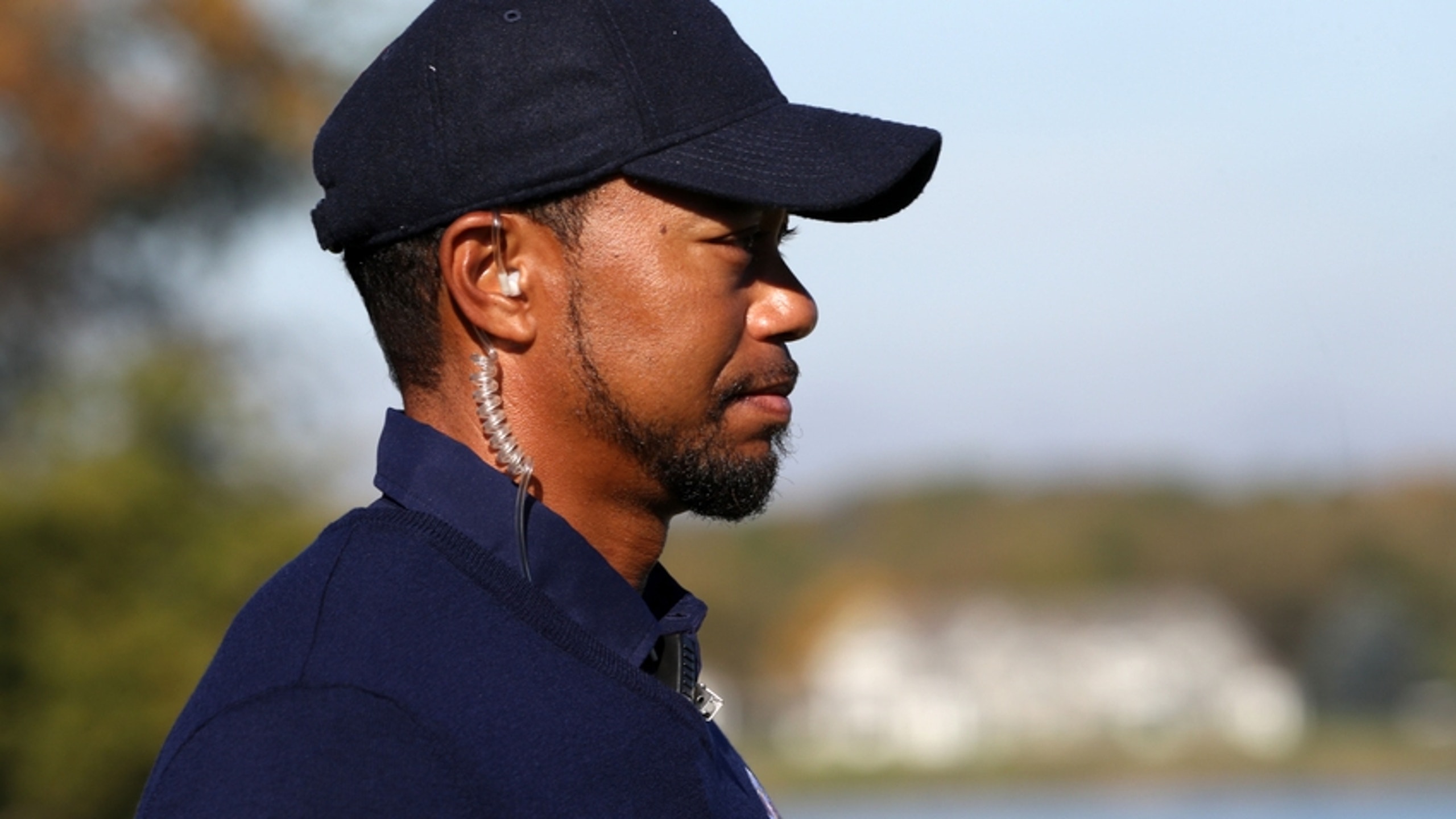 Pro Golf Daily: Tiger Woods and Donald Trump Play Trump International
BY Adam McGee/FanSided via Pro Golf Now • January 14, 2017
Our latest daily roundup is here as Tiger Woods teed it up with Donald Trump on Friday in Florida.
Welcome back to Pro Golf Daily.
If this is your first time joining us for the daily roundup, the idea of this piece is generally to help keep you up to date on the best of all the latest news from around the world on a day-to-day basis.
As such, this column will act as a means to recap everything that you might have missed from us on the previous day, but also more importantly to share with you some of the work from around the internet that is worth your attention as a fan of the game.
If you spot something that you think might be of interest, you can send it our way too. Tweet it to @ProGolfNow or message us on Facebook.
Let's get down to it:
Best of Pro Golf Now From 12/23/16
Bill Murray Set To Open Caddyshack Themed Sports Bar In Chicago (read here): Sam Belden has the details on the news that Bill Murray and his brother are expanding their Caddyshack themed ventures to include a Sports Bar in the Chicago area.
Best of Golf Across The Internet From 12/23/16
Tiger Woods, Donald Trump Tee It Up in Florida Friday (read here): As had emerged in reports on Thursday, Tiger Woods joined US President-Elect Donald Trump for a round in Florida on Friday morning. The pair teed it up at the soon to be POTUS' Trump International in West Palm Beach.
Andrew "Beef" Johnston puts his own twist on Tiger Woods' "Mac Daddy Santa" (read here): After Tiger caused a social media storm with his "Mac Daddy Santa" picture on Twitter on Thursday, Andrew "Beef" Johnston chipped in with his own rendition on Friday night. Meet "Mac Beef Santa".
Reaction to Tiger Woods' comeback "over the top", according to former Ryder Cup captain (read here): Paul McGinley spoke about viewing Tiger Woods' return with just a hint of skepticism as bigger challenges will lie ahead for the former world no.1 when he's confronted with major championship-style setups.
That's it for today's roundup but check back in tomorrow when we'll do it all again.
More from Pro Golf Now
This article originally appeared on
---
---