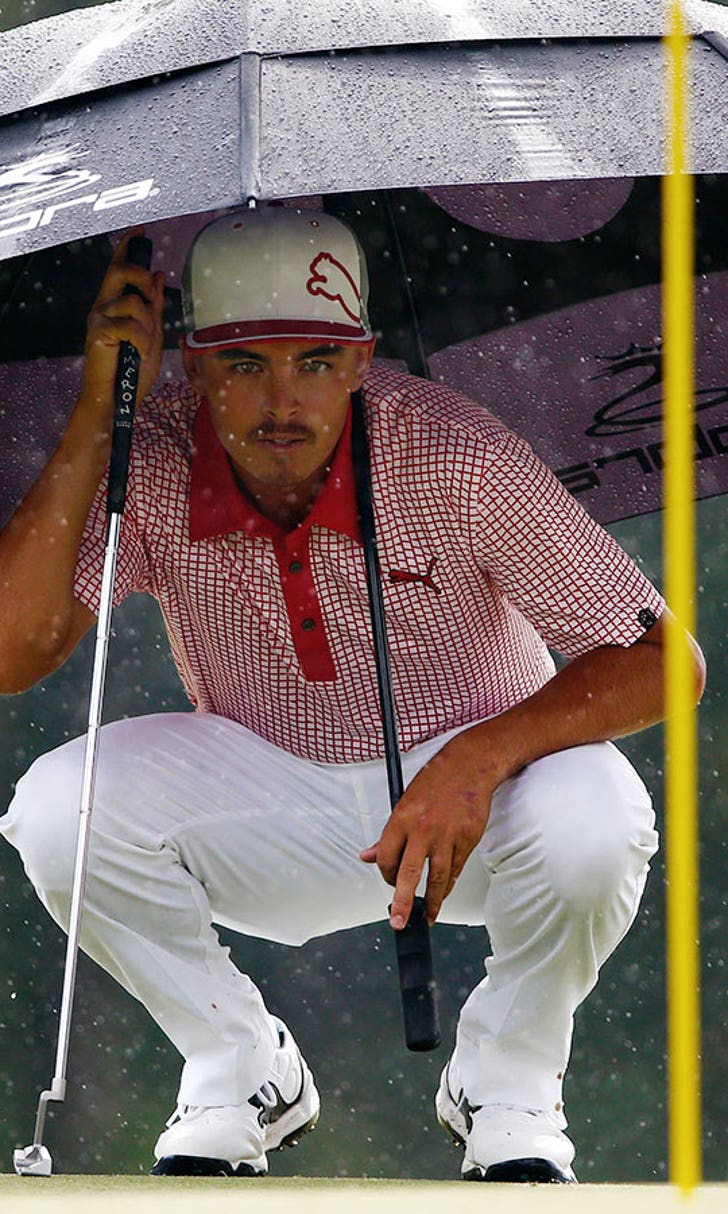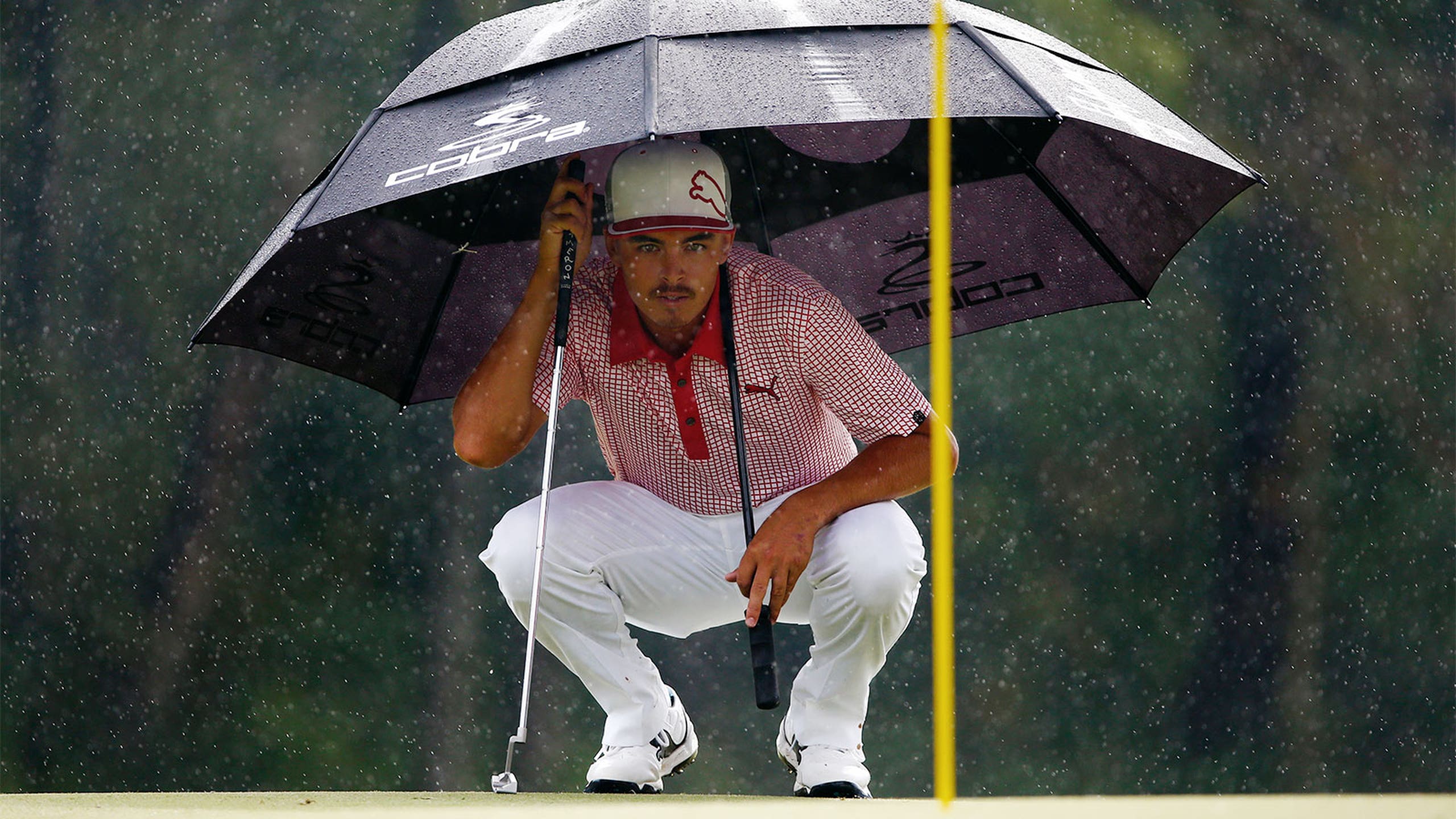 PGA Championship: Close in last 3 majors, Fowler gets a final shot
BY foxsports • August 9, 2014
Close, but no majors.
At least so far.
Rickie Fowler gets one more chance to change that this season heading into the weekend at the PGA Championship. The 25-year-old, fast-rising tour star has the unusual distinction of having finished in the top five at the three previous majors - the Masters, U.S. Open and British Open - something last accomplished by Tiger Woods in 2005.
Fowler was tied for fourth at 7 under Friday, trailing leader Rory McIlroy by two shots. Asked whether he could pinpoint one thing that might get him over the hump this time, Fowler replied, to some chuckles, ''Not exactly.
''If I had figured that out,'' he added, ''maybe I would have won the last two majors. ... It's been a lot of fun to go through each one, come out and reflect. And it feels like I've gotten better at each one and more comfortable very time.''
His majors campaign got off to a good start at Augusta, where Fowler tied for fifth behind winner Bubba Watson. Fowler went off in the final pairing at both the U.S. and British Opens, but failed to put any real pressure on eventual champions Martin Kaymer and Rory McIlroy and wound up runner-up in both.
In fairness, Kaymer began that Sunday with a five-shot lead and McIlroy with a six-shot cushion.
''He's the best player in the world right now, and I would say a lot of that is his confidence with the way he's driving the ball,'' Fowler said about McIlroy. ''If he continues to drive it that way, he's going to be in contention at a lot of golf tournaments and win a lot of times.''
Fowler has been able to get a sense of the perks that go with being a major champion, if only because his play has carried him into the interview room plenty of times. In addition to being asked about McIlroy's game, Fowler wound up defending close pal Watson for some on-course antics.
''Some guys just kick themselves in the butt a little different way,'' he said, ''and Bubba's trying to play the best golf that he can.''
Fowler's best golf at Valhalla, meanwhile, has been on Valhalla's three par 5s. He has played in 4 under.
''Makes things a lot easier,'' he said, ''and maybe I can try and pick off a few others out there.''
---