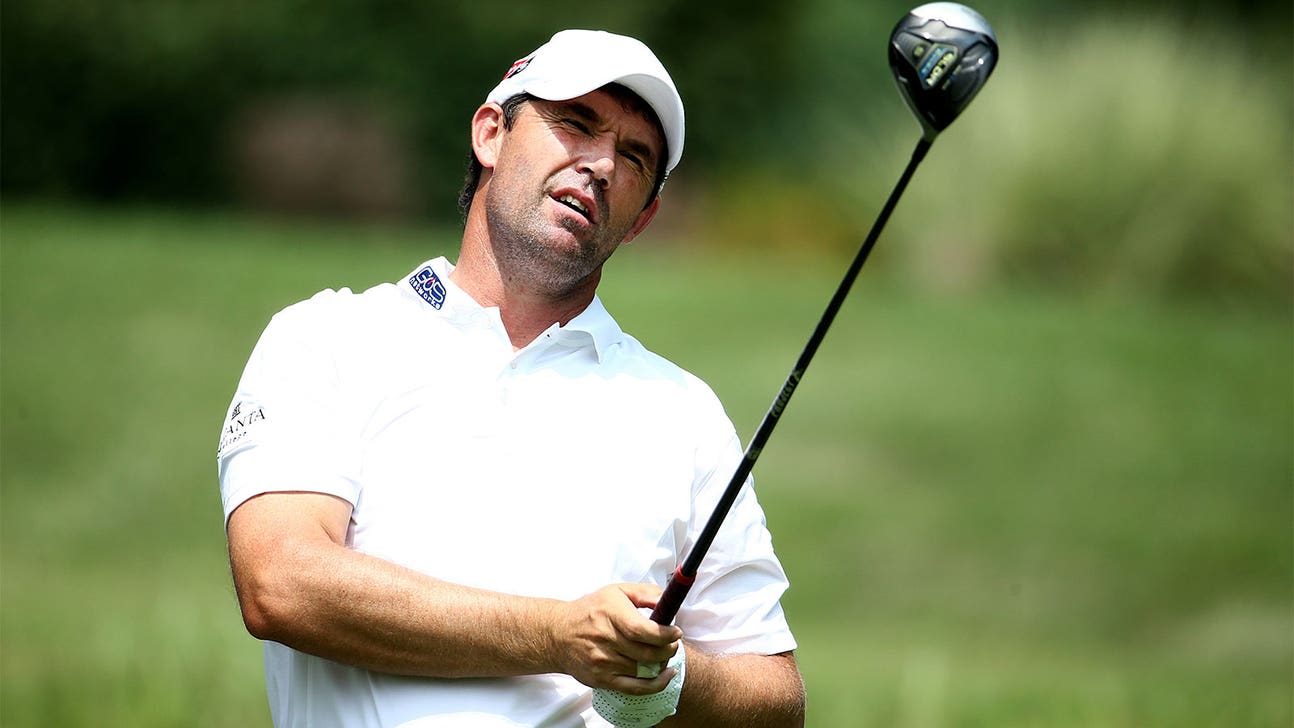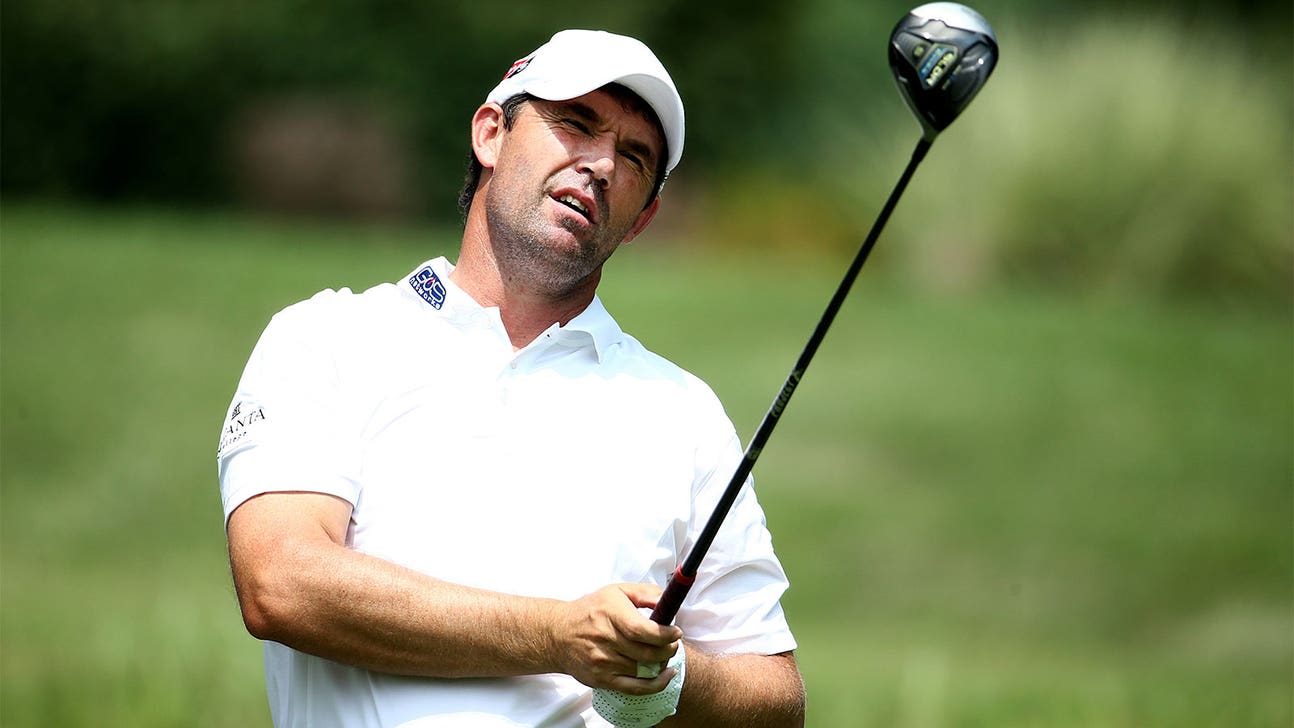 Padraig Harrington does 'Happy Gilmore' impression at long-drive contest
Published
Aug. 6, 2014 2:18 p.m. ET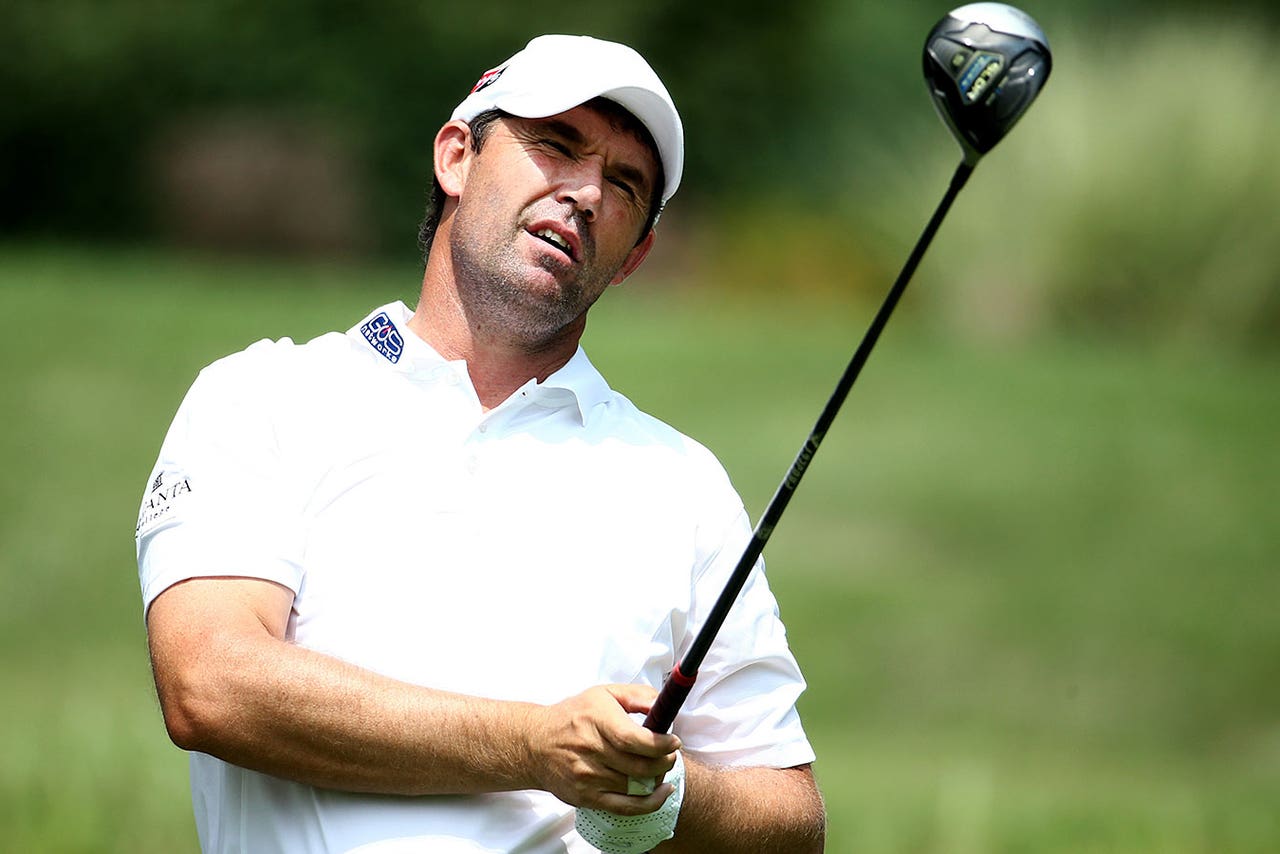 Take notes, Bubba Watson. This is how you lighten up.
Watson made news Tuesday at Valhalla --€" site of this weekend's PGA Championship --" when he refused to participate in a long-drive contest during a practice round. Instead of unloading on one drive at the par-5 10th hole, Watson pulled out his 3-iron and hit a quick tee shot in apparent protest.
Luckily for golf fans, Padraig Harrington didn't take himself too seriously. The 2008 PGA Championship winner embraced the contest, as he channeled his inner-Happy Gilmore.
Amazingly, Harrington wasn't hurt and looks to be good to go for Thursday's opening round. What a miracle. Somewhere, Bubba Watson isn't smiling.
(Hat tip to Next Impulse Sports for the find.)
MORE FROM NESN:
Tiger Woods arrives at PGA Championship, playing status still uncertain
Tiger Woods throws paper airplane at Bubba Watson during break
Sergio Garcia's errant tee shot knocks diamond out of woman's ring
---