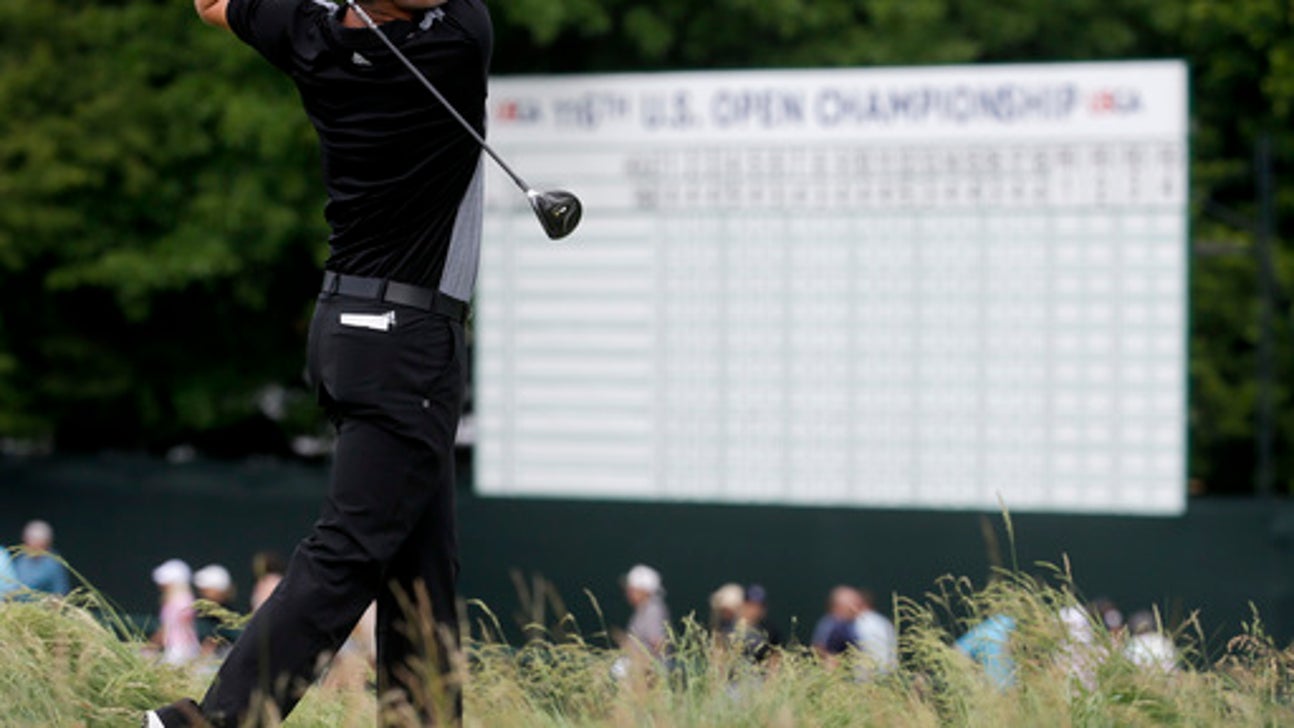 Over a century after its debut, Oakmont remains a stern test
Published
Jun. 15, 2016 5:18 p.m. ET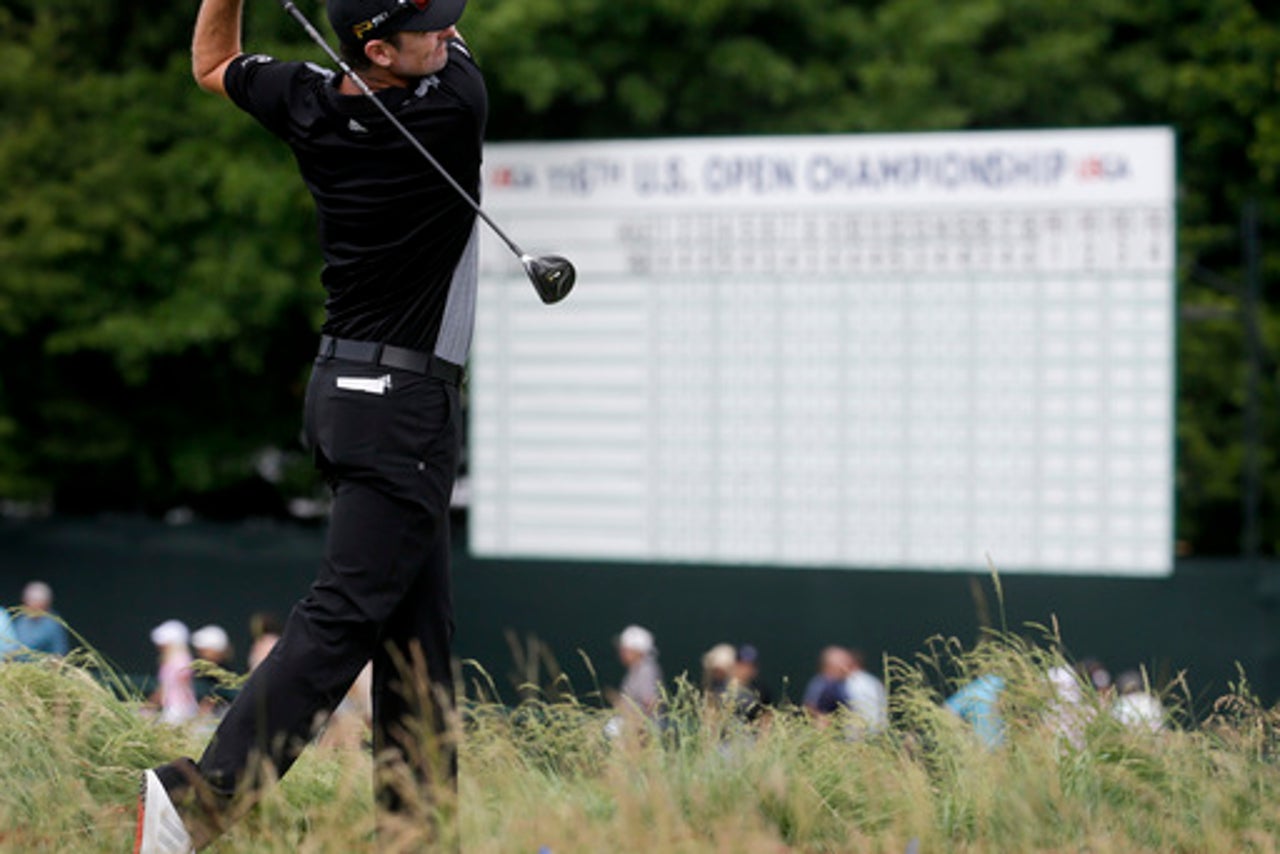 OAKMONT, Pa. (AP) Retirement made Henry Fownes restless. When the Pittsburgh native sold the family iron business to steel magnate Andrew Carnegie in 1896, Fownes had just turned 40. An avid golfer, he poured himself into the game, a passion that paved the way for his true life's work: Oakmont.
The sprawling course that welcomes the U.S. Open for the ninth time starting Thursday was 200 acres of rolling hills when Fownes organized a group of investors to purchase the land in 1903. What he lacked in design experience he made up for in ambition. He didn't set out to create a leisurely 18-hole stroll, something to pass the time during western Pennsylvania's charming-if-all-too-brief summers. He wanted something more grandiose. Tougher. Something that would stay ahead of a rapidly evolving sport.
The result became the golf equivalent of Leonardo da Vinci painting the ''Mona Lisa'' the first time he picked up a brush, only to spend the next three decades obsessing over her smile rather than moving on to another canvas and starting anew.
''(Fownes) was constantly tinkering with it to get it to how he wanted it to be,'' U.S. Golf Association historian Mike Trostel said. ''There was certainly a reason for why he didn't span out and design other courses. He had a love for this course.''
When 23-year-old Denny McCarthy of Takoma Park, Maryland, places his tee in the ground at No. 1 on Thursday morning to start the 116th U.S. Open, his view won't be that much different from the one Fownes created more than a century ago, from the rail-thin fairways to the endless cascade of bunkers to the greens so quick they make putting on the floor of a garage a more palatable option.
Though Oakmont has been lengthened from its original distance of 6,400 yards to 7,254 to better protect it against the best players in the world, it remains one of golf's most difficult and timeless tests.
''I think through all the years with the tees they've moved back and stuff they've done to the golf course, they've saved an absolute iconic venue,'' said Ernie Els, who won the first of his two U.S. Open titles when he held off Colin Montgomerie and Loren Roberts in a playoff here in 1994. ''It hasn't got too short. It definitely never got too easy.''
With the emphasis on never.
Fownes and his son William (W.C.) Fownes - a pretty good amateur golfer in his own right who captained the inaugural Walker Cup team in 1923 - worked in lockstep to stay ahead of the march of technology. At one point they furrowed the bunkers, raking them to create a series of ridges and making balls that ended up in the narrow valley between the ridges nearly impossible to hit crisply. To the Fowneses, that's kind of the point.
''A shot poorly played is a shot irrevocably lost,'' W.C. Fownes once said.
Competitors, particularly in the early days, felt Oakmont went a little too far. Hall of Famer Walter Hagen called Oakmont ''a duffer's course. It makes duffers of us all.'' The Fowneses, however, reveled in the players' discontent. W.C. Fownes suggested ''the clumsy, the spineless and the alibi artists stand aside.''
No U.S. Open champion has posted a four-round total better than the five-under 279, a mark initially set by Johnny Miller during his unforgettable final-round 63 in 1973. Angel Cabrera labored to a five-over 289 when he won here in 2007, a number that figures to be right in line with what will win it this time around if weather doesn't get in the way.
''I've never been to another course in the world with greens that play that fast,'' USGA executive director Mike Davis said. ''I've never seen a course that remotely comes close to it.''
Perhaps that's why it's best that Henry Fownes decided to stop at Oakmont rather than searching North America for another tableau. Having built the course of his dreams in his hometown, Fownes never saw the need to expand his empire. By keeping his focus so narrow, he was able to nurture Oakmont in a way that continues to inspire trepidation and admiration in equal measure, often at the same time.
''You take a guy like Henry Fownes and his son William, they were patriarchs of the club for 40 years,'' Davis said. ''The course was changing because they were there. They understood architecture, but they weren't architects. They knew the game and watched it carefully.''
---
AP Golf Writer Doug Ferguson contributed to this report.
---