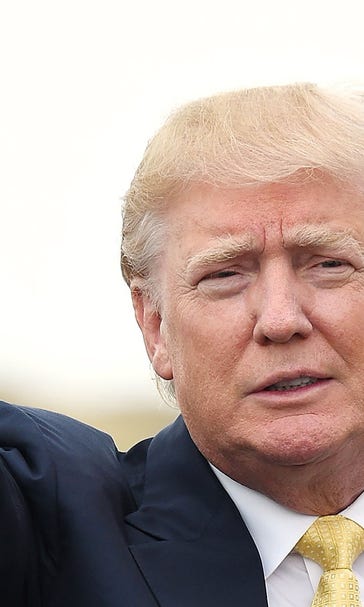 Oscar De La Hoya details how Donald Trump cheats on the golf course
May 4, 2016

Donald Trump owns golf courses around the world, from Florida to Dubai. He's never been shy about discussing his golf game. He claims to have won several club championships in his lifetime, boasting a 3.0 handicap index.
But how much of his bragging is true? According to boxer Oscar De La Hoya, not much. That's because Trump is supposedly a cheater on the golf course, which Samuel L. Jackson said back in January, as did Alice Cooper in 2012.
"Yes, I caught him," De La Hoya told the Los Angeles Times. "It was unbelievable. But I guess it was his course, so it was his rules."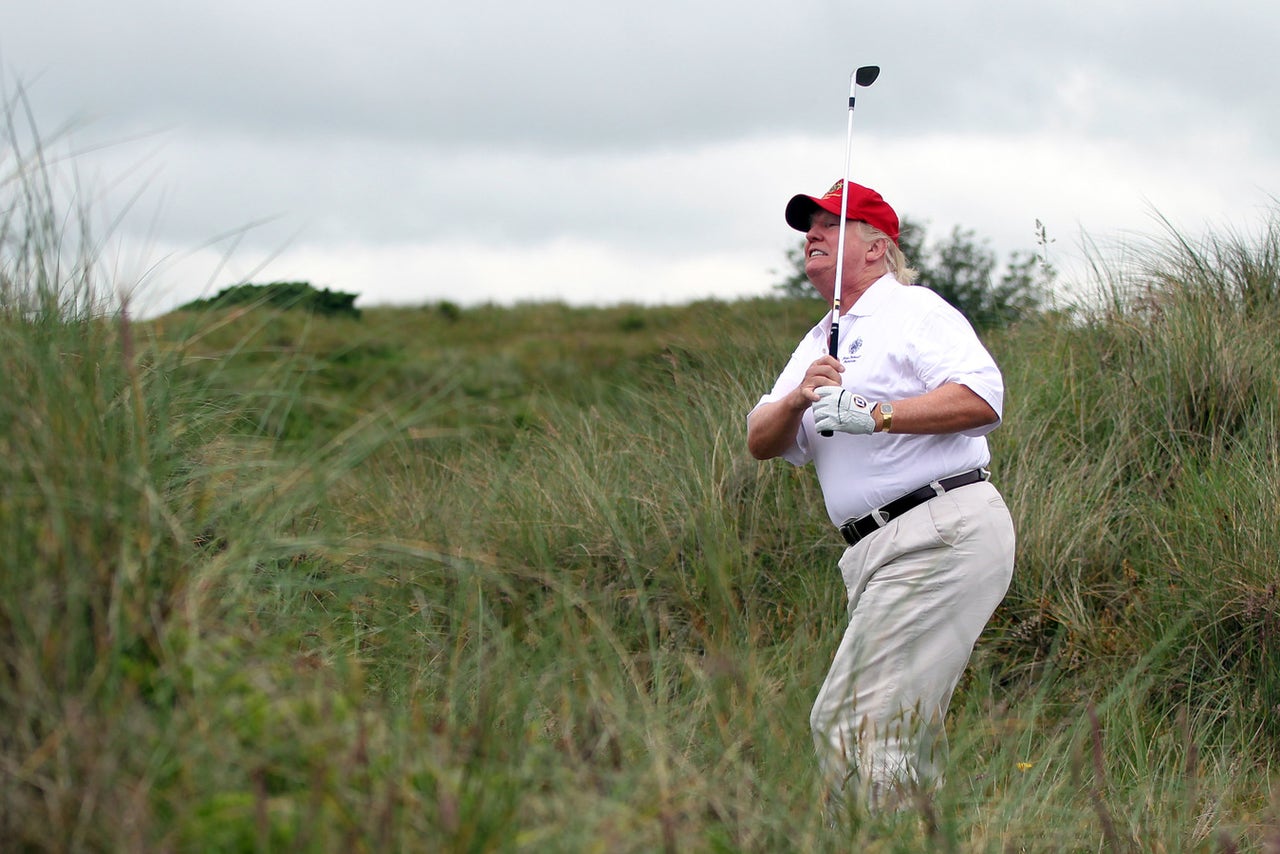 Here's how Trump cheated, according to De La Hoya.
At that point, De La Hoya quoted Trump as saying, "By the way, I found my first ball, it's right here."
Obviously, it got there somehow after hitting four balls wayward. But that wasn't the last time Trump pulled a fast one on the group. 
Trump isn't the first golfer to use a couple breakfast balls on the first tee. In fact, he's not even the first golfer to drop a ball from his pocket after losing his first one. But this story told by De La Hoya is fantastic, particularly when Trump finds his ball three feet from the pin.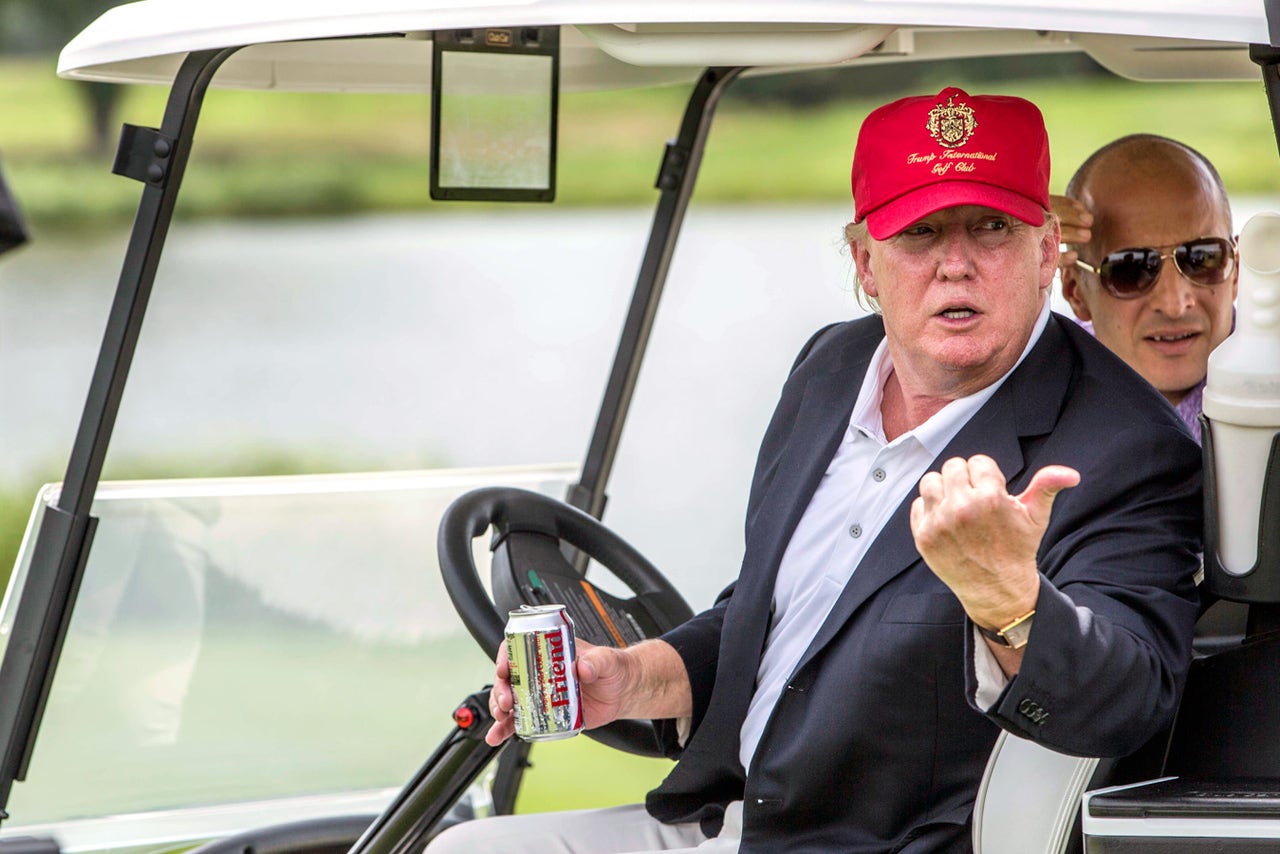 Maybe next time he'll be a bit more subtle when shaving strokes from his score.
---