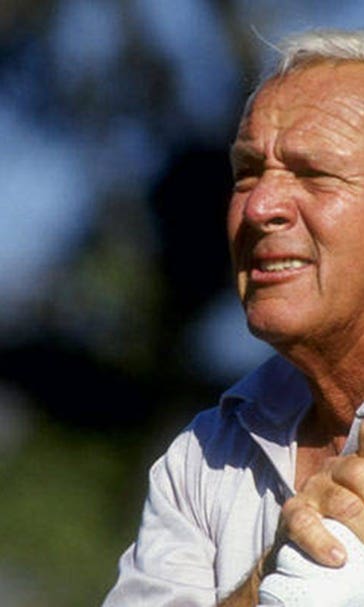 Michigan golfer receives personalized letter from Arnold Palmer weeks after his death
November 15, 2016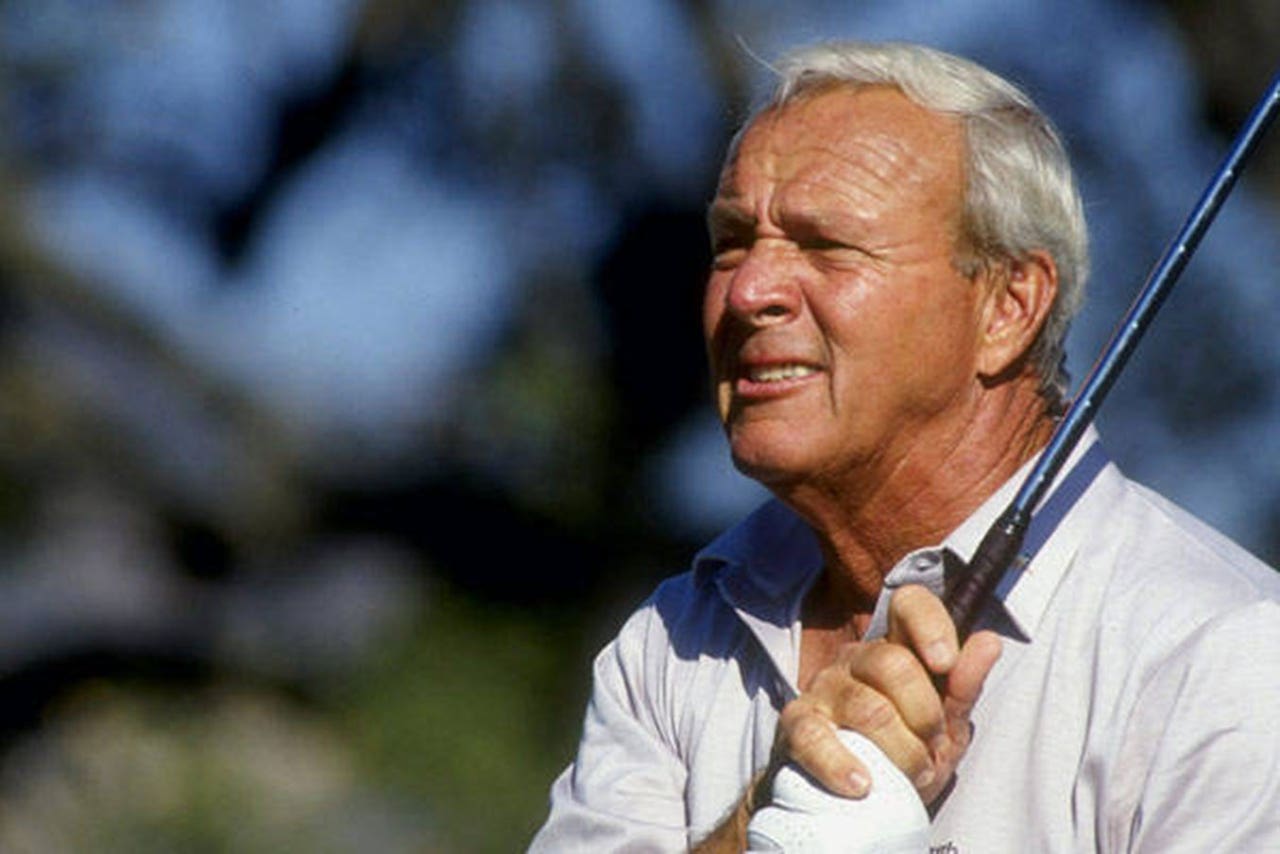 The golf world lost an icon on Sept. 25 with the passing of Arnold Palmer, but his presence will remain in the sport for years to come. There were tributes to him throughout the Ryder Cup, with Rickie Fowler and Phil Mickelson (among others) bringing the trophy to his funeral a couple days after the Americans' victory. Yet no golfer can say he had an experience with Palmer quite like Nick Carlson.
Who is Nick Carlson, you ask? Well, he's currently a sophomore at the University of Michigan, and he finished fourth in last summer's U.S. Amateur. It led Palmer to write Carlson a personalized note congratulating him.
That's cool enough, but there's just one catch: Carlson didn't receive the note until last Friday, several weeks after Palmer died.
The Detroit News had some details:
Nick Carlson was told he had mail waiting for him at the golf course he works at in West Michigan. When he picked up the letter a week ago, he couldn't believe what he was looking at.
There was a congratulatory note, on Arnold Palmer letterhead and signed by "The King."
Palmer had mailed the letter Sept. 8; he died Sept. 25; Carlson received it Oct. 7.
"Utter shock, really," said Carlson, a sophomore on the Michigan golf team. "Like, I never expected it."
As it turns out, the course where Carlson worked this summer -- Ravines Golf Club in Saugatuck -- is one of six Palmer-designed courses in Michigan. It had been several weeks since Carlson had returned (that whole "being a college student-athlete" thing likely got in the way) to the course, but that's when he saw that unexpected letter.
So what was the message from "The King?"
"I just wanted to send you a brief note congratulating you on your strong performance at the U.S. Amateur.
I understand that you are a serious student of our great game of golf as well as a good student and player at the University of Michigan.
Keep up the good playing. I wish you the very best in whatever pursuit you choose to follow in the future."
Not a bad surprise to receive, made even more incredible when you consider that it was probably one of the last notes like it ever sent by Palmer.
And make no mistake, Carlson appreciates it: He told The Detroit News he already has framed the letter.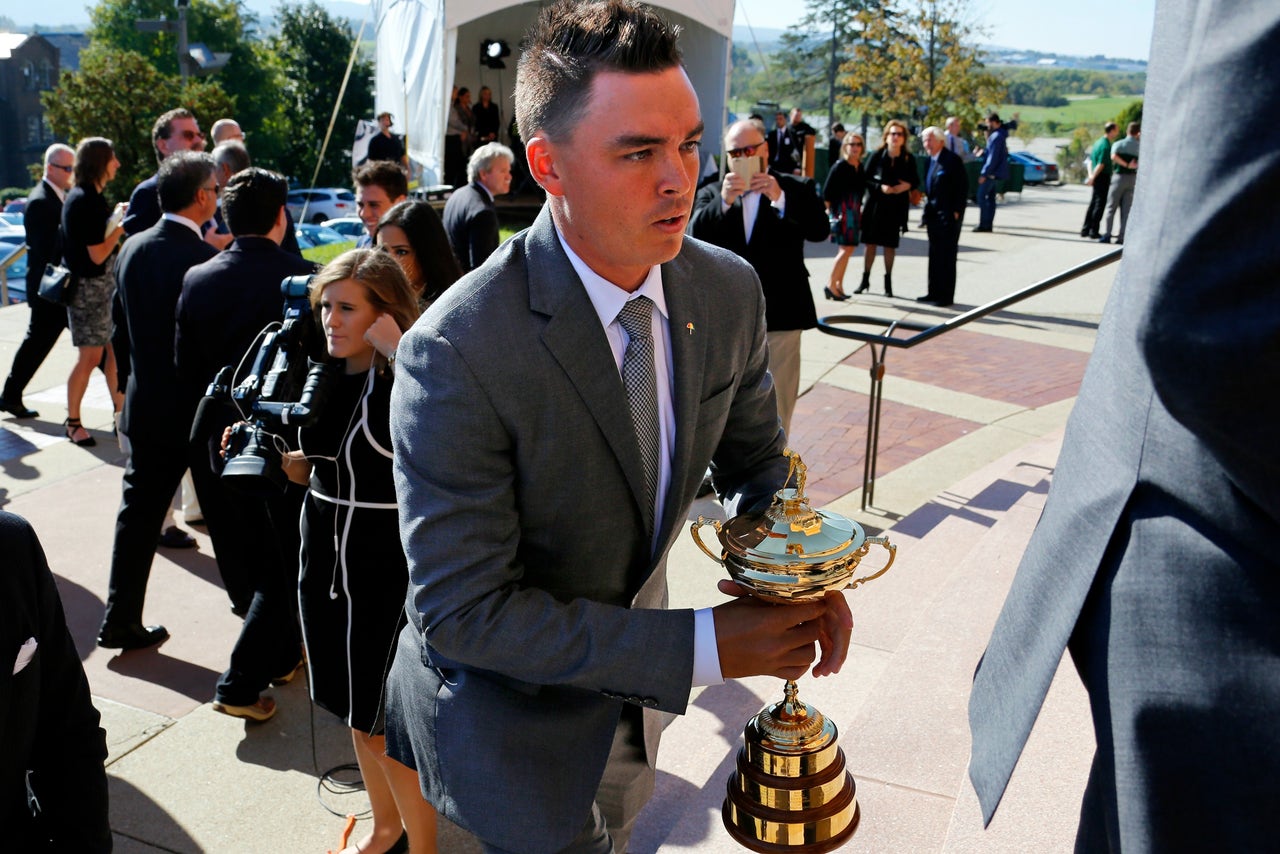 ---