McIlroy reacts to Player's love advice
BY foxsports • July 31, 2013
This level of restraint and the degree of emotional control you'll read about here is so severe it is appropriate, of course it belongs to a golfer.
To back up a bit: Golf great Gary Player backhandedly insulted Rory McIlroy's girlfriend last week, all under the guise of "friendly advice." Here's what the 77-year-old Player said about the supposedly struggling McIlroy:
"When you're in love as a young man naturally golf seems to take second place for a while. It's natural. Love is still the greatest thing that ever happens in our lives. But the thing is for a man like Rory with talent galore he's got to make sure he has a woman like I've got, who has been married (to me) for 56 years, that has only encouraged me to do well and made sacrifices. He's got to be intelligent and find the right wife. If he finds the right wife, if he practices and if he's dedicated, he could be the man."
McIlroy is dating tennis player Caroline Wozniacki.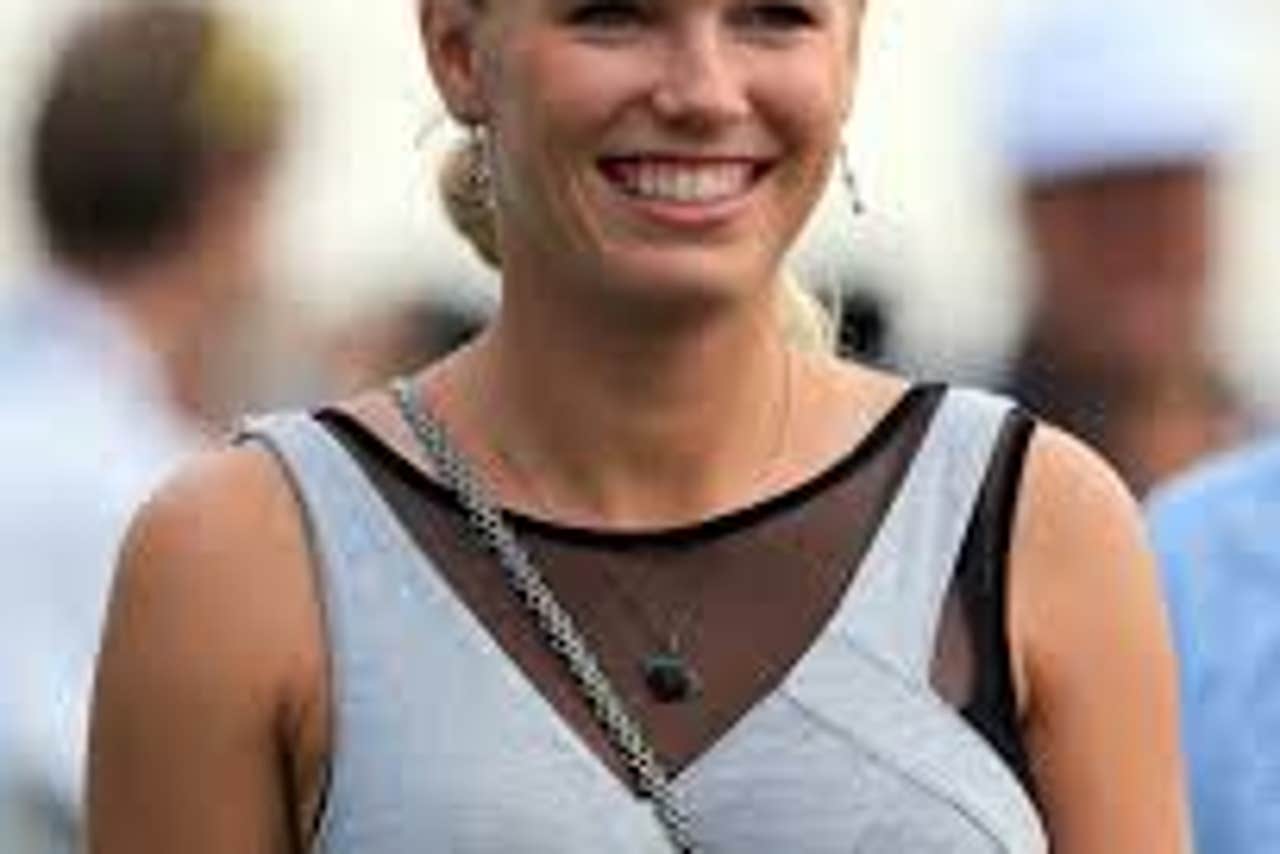 McIlroy was given those comments and was asked to respond. Golf Channel has the whole thing, should you be inclined, but there's the meat:
"I have the utmost respect for Gary Player," McIlroy said. "He is an incredible man. Obviously the success he's had on the golf course, but just the way he's lived his life and how healthy he is. Obviously he's an inspiration for everyone. I don't know what he said. This is the first time I've heard it. I don't really know, all I know is I've got a lot of respect for the man, and he's someone that I definitely look up to."
Not even a, "Maybe Gary Player should mind his own business?" Not a, "Hey, criticize me all you want but leave her out of it?" I'm all for taking the high road — but Rory, this is ridiculous.
---