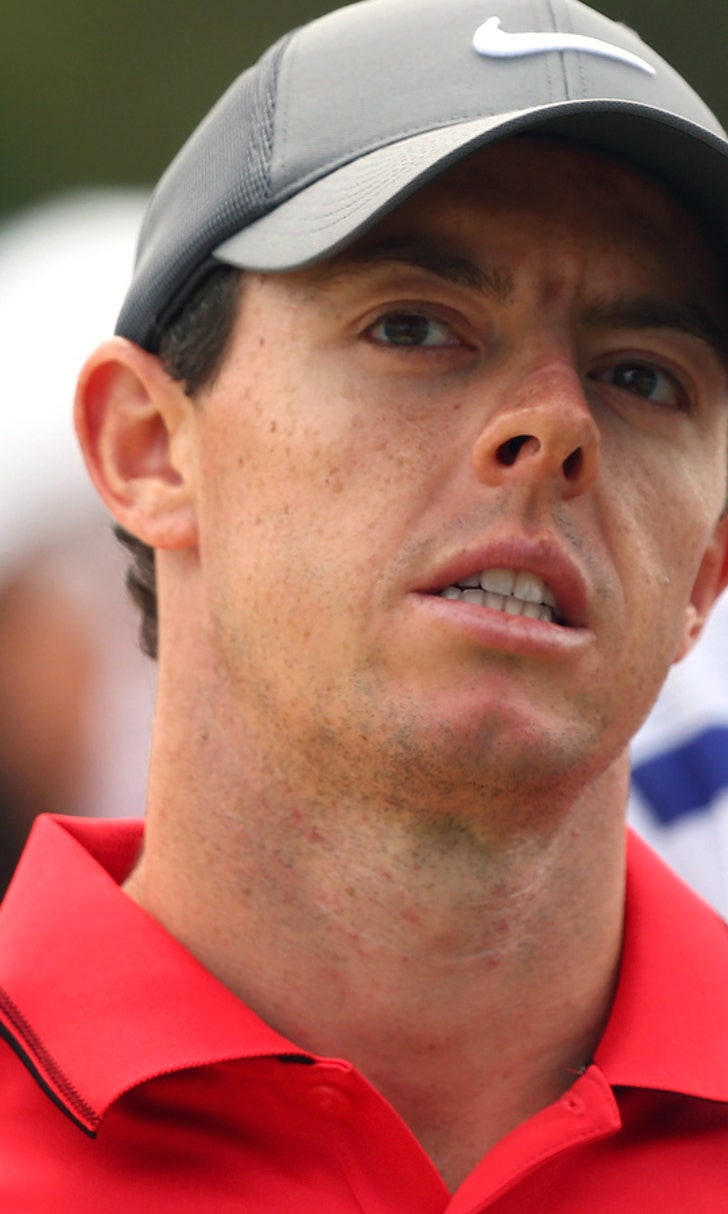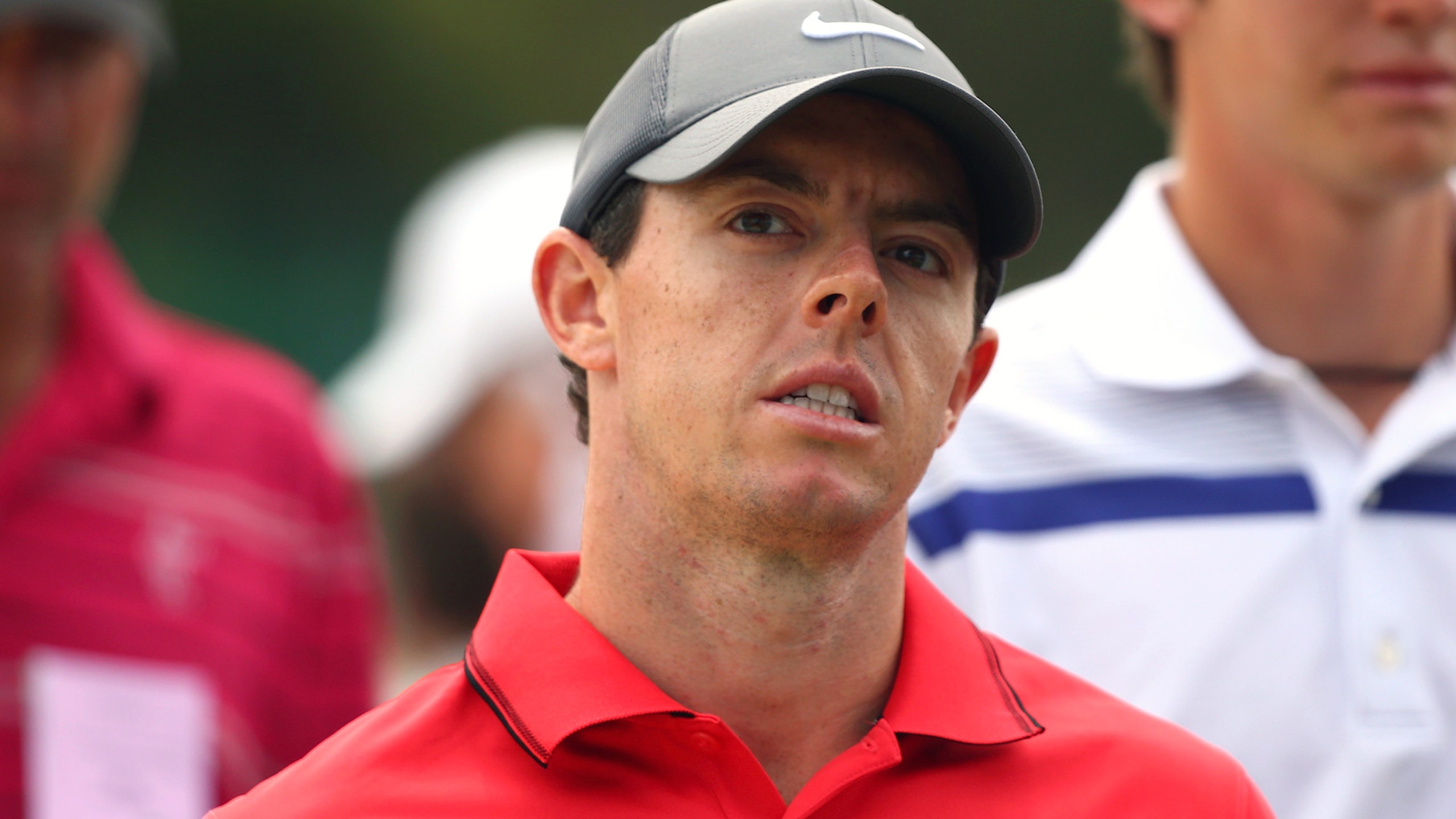 Lawsuit claims Rory McIlroy deliberately erased smartphone data
BY foxsports • December 9, 2014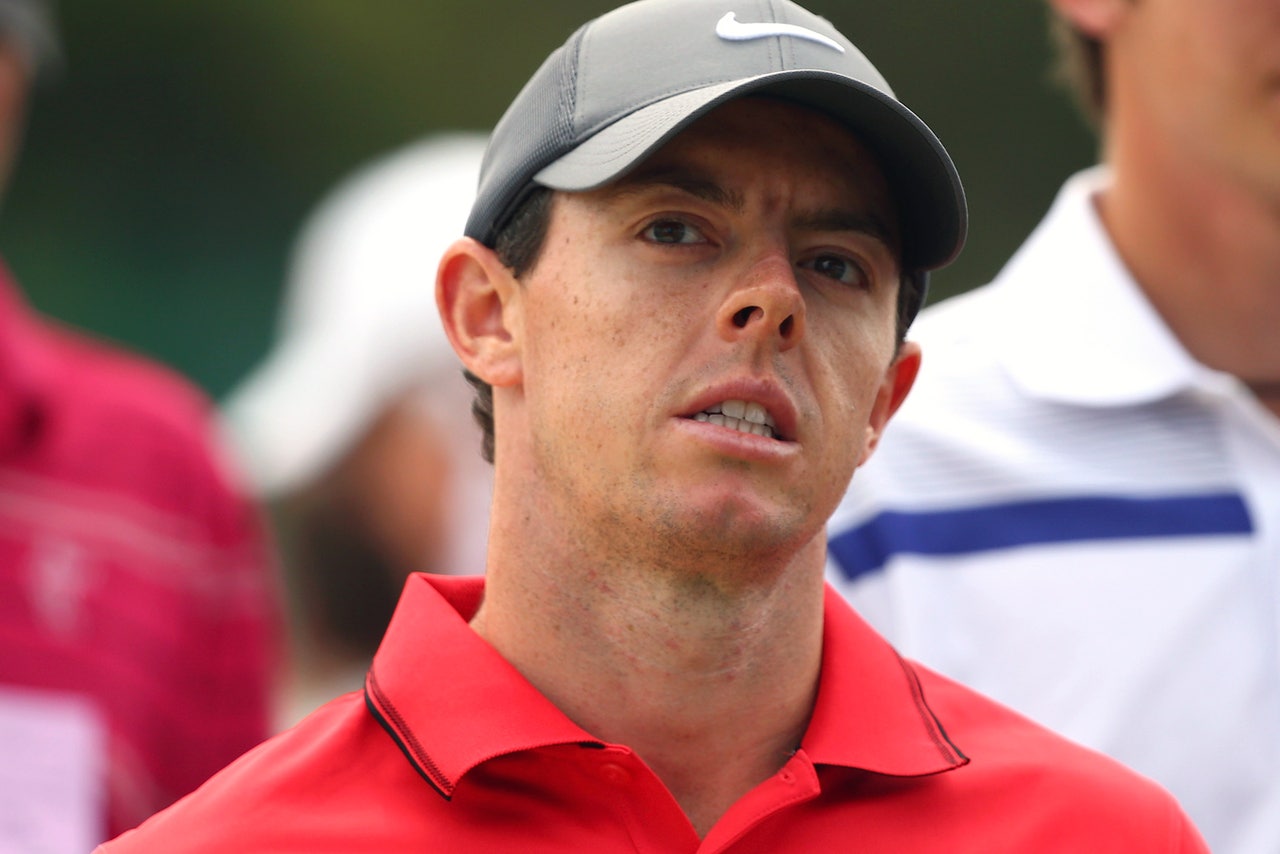 Rory McIlroy is alleged to have deliberately erased data from various cell phones and electronic devices that could have contained pertinent information relating to his lawsuit against former managers Horizon Sports Management, Horizon lawyers claim. 
The claim comes from a court application filed by Horizon Sports Management, as well as other companies involved in the suit, requesting court permission for further discovery of documents and inspections of devices belonging to McIlroy and others relevant to their case. 
According to Horizon counsel, the application was filed because McIlroy had failed to respond to requests for more information on the data he had on his phones between 2011 and 2014, including updates to the latest iPhone, the Irish Times reports. The defendants also claim data was erased on the electronic devices of three other key players in the case, including McIlroy's father, Gerry. 
"It is beyond dispute, in our submission, that data has been deliberately destroyed," Horizon lawyers stated via the Irish Times.
In 2013, McIlroy filed a suit against his former management company over what he claimed were steep commission fees and unfair contract terms. The Dublin-based Horizon had since counter-sued the Northern Irish golfer, saying that McIlroy owed them $3 million in off-course revenues, according to the Irish Times.
McIlroy, for his part, was reported to have already given a significant amount of detail in compliance with a previous court order. He also claimed to have changed phones frequently to protect his privacy, and was told it was not necessary to back up his phones before he factory reset them in order to upgrade them to the latest model, the Irish Times reports. 
Horizon senior counsel Paul Sreenan said McIlroy's explanation for the data destruction was not satisfactory, according to an Irish Independent report. Defendants insist McIlroy could not have changed phones and devices without backing up data and conversations because it would mean conversations, like who would be on the Ryder Cup team, would also be lost. 
McIlroy's lawyer Michael Cush insisted via the Irish Times that his client had done nothing wrong, and that having a number of phones over three years and changing numbers for privacy was not unusual. 
In October, McIlroy said he would skip two events to prepare for this acrimonious dispute, which is scheduled to go to trial in January. 
H/t Golf.com.
---