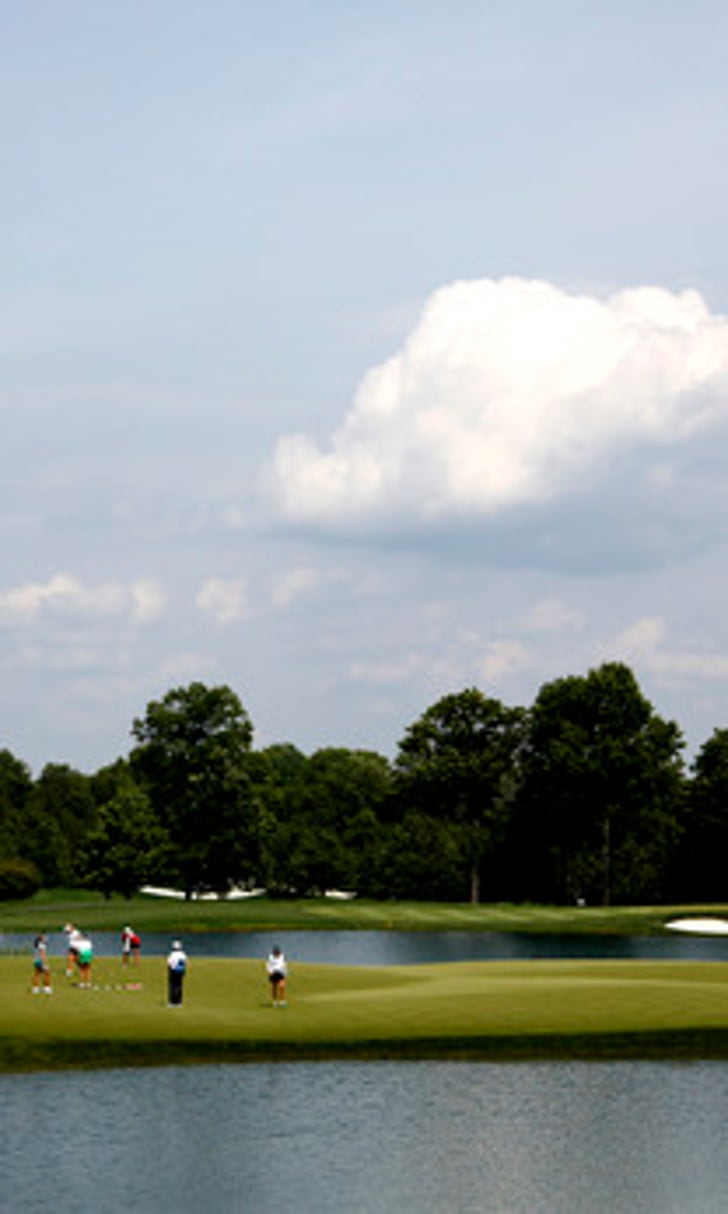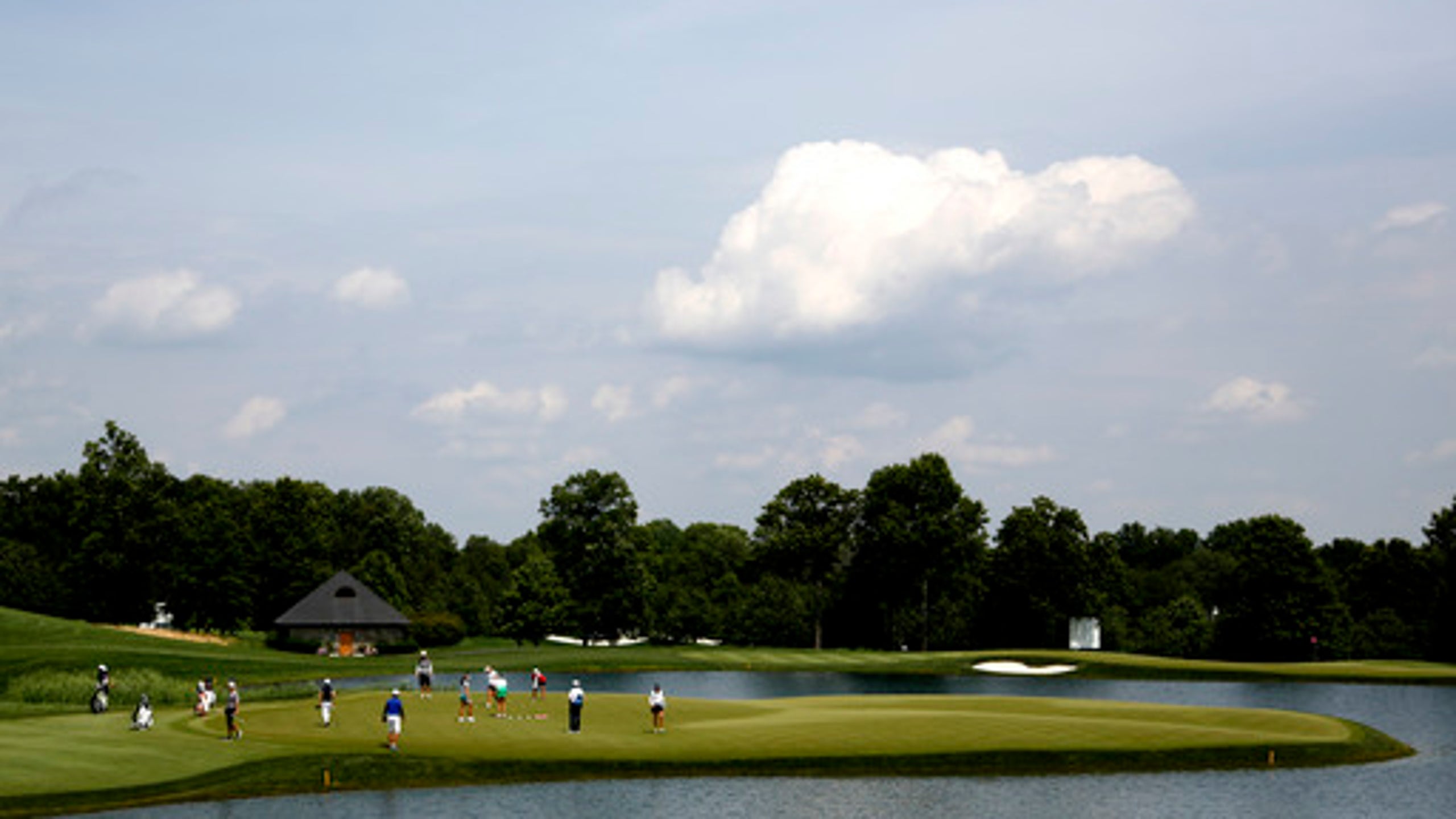 Kirk waits until last minute to reach US Women's Open
BY AP • July 12, 2017
BEDMINSTER, N.J. (AP) Katherine Kirk waited until the last minute to get a spot in the U.S. Women's Open.
Faced with a win-or-else situation last week at the Thornberry Creek LPGA Classic, the 35-year-old Australian won for the first time since 2010 to earn an automatic invitation to the biggest event in women's golf.
The one-stroke victory only started the fun on Sunday.
Kirk suddenly had to find a way to get her and her caddie from the resort near Green Bay, Wisconsin, to northern New Jersey. She ended up driving to Chicago on Sunday night, catching a flight to New Jersey on Monday and then finding her way to Trump National Golf Club.
Kirk had intended to back home to Wichita, Kansas, for a week off. Her caddie had to cancel a trip to Spain.
''I don't know if it has totally sunk in yet because I literally had to make that shift into: `OK, let's get into that get ready-again mode,''' Kirk said Wednesday, the day before the opening round of the 72-hole event. ''This is the hardest week we probably have in the whole year. I can't do too much celebrating because I have a job to handle, a new challenge this week.''
Kirk has had quite a journey since winning the 2010 Navistar LPGA Classic for her second career victory.
Back then, she was known as Katherine Hull. She failed to win in 151 starts before snapping the skid last weekend by making a 10-to-11 foot birdie putt on the final hole to hold off Ashleigh Buhai.
Kirk said there were a number of reasons for her seven-year drought. She struggled with personal issues in 2011, and then started working on mechanical issues with her game in 2012, the year she got married.
''When you go through some struggles, I said to my husband at the end of 2015, if I can't compete out there, I don't know how much longer I can do this,'' she said. ''I mean I love golf but if I am not competitive, what's the point? I was spending money like water and not getting anywhere.''
Fortunately for Kirk, friends kept encouraging and supporting her. She also had the toughness to keep fighting.
''It's been an amazing journey, and it's not over yet, I know that much,'' said Kirk, who ranks No. 21 on the LPGA Tour earnings list this season with $401,864. She pocketed $300,000 last week.
Kirk actually came close to qualifying for the Open in June after the ShopRite LPGA Classic. She reached a playoff in an Open qualifier and was eliminated on the third playoff hole when she lost her ball on her tee shot.
''That was heartbreaking because I also lost in a playoff the year before,'' said Kirk, who had played in 12 straight U.S. Women's Opens before missing in 2016.
Kirk has other interests. She is involved in Golf Fore Africa with the big project now being building water wells. She has also worked to establish medical clinics, child sponsorships and vocational training for adults.
''Golf if not who I am, but it is what I do,'' she said.
This week golf is going to be an unexpected and welcome stop at the U.S. Women's Open.
---