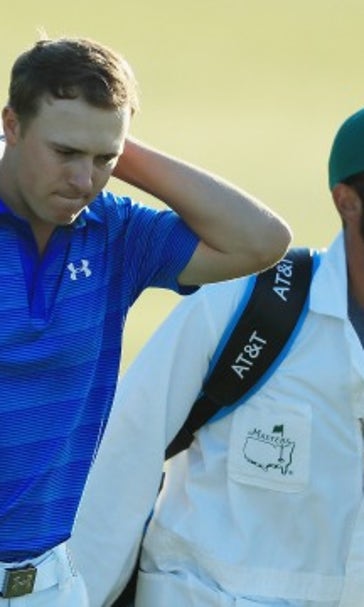 Jordan Spieth lets caddie know how unhappy he is with club selection
May 13, 2016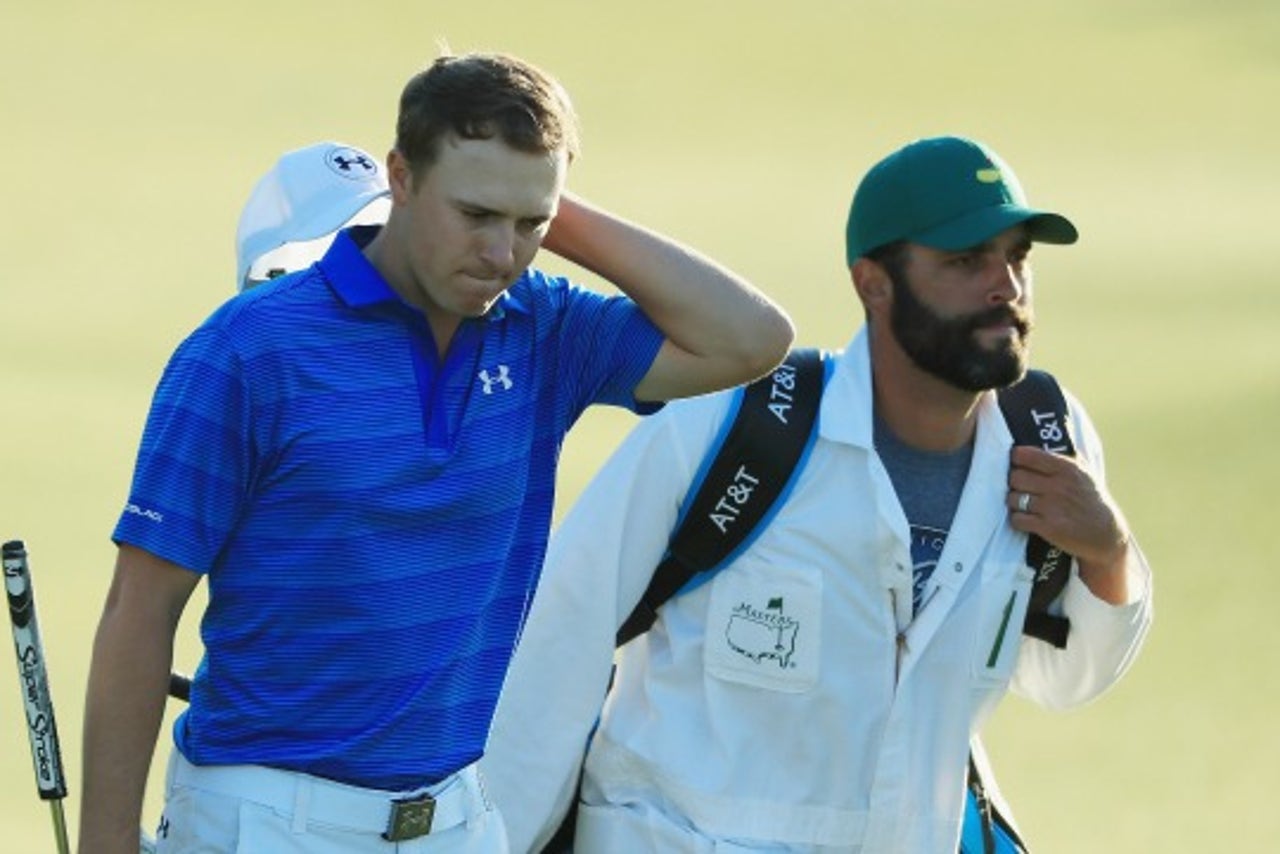 The friendship between two-time major champion Jordan Spieth and his caddie Michael Greller is one of the most unique in sports. Greller, a one-time math teacher, is more than just a work associate of Spieth's, he's a friend as well, someone who takes Spieth's losses nearly as hard as Spieth does.  
Unfortunately for Greller, Spieth knew it right away, and when his shot fell short, he sort of let Greller have it. In the video below, you can clearly hear Spieth release his frustrations:
"That's not even close. That's not even close to the right club. What are we thinking, dude?"
Clearly it's just a blip on the radar for Spieth, who has stayed mostly quiet since his stunning Masters collapse.
Spieth, looking frustrated as ever, got to the projected cut of 2 under with back-to-back birdies to start the back nine, only to catch a bad break when a rake kept his ball from rolling into the bunker and stayed on the steep slope leading to the sand. The best he could do was chip over the green and he made bogey, and his tee shot was wild to the right on the 15th when play stopped because of darkness. Spieth was at 1 under.
The Associated Press contributed to this report.
---
---