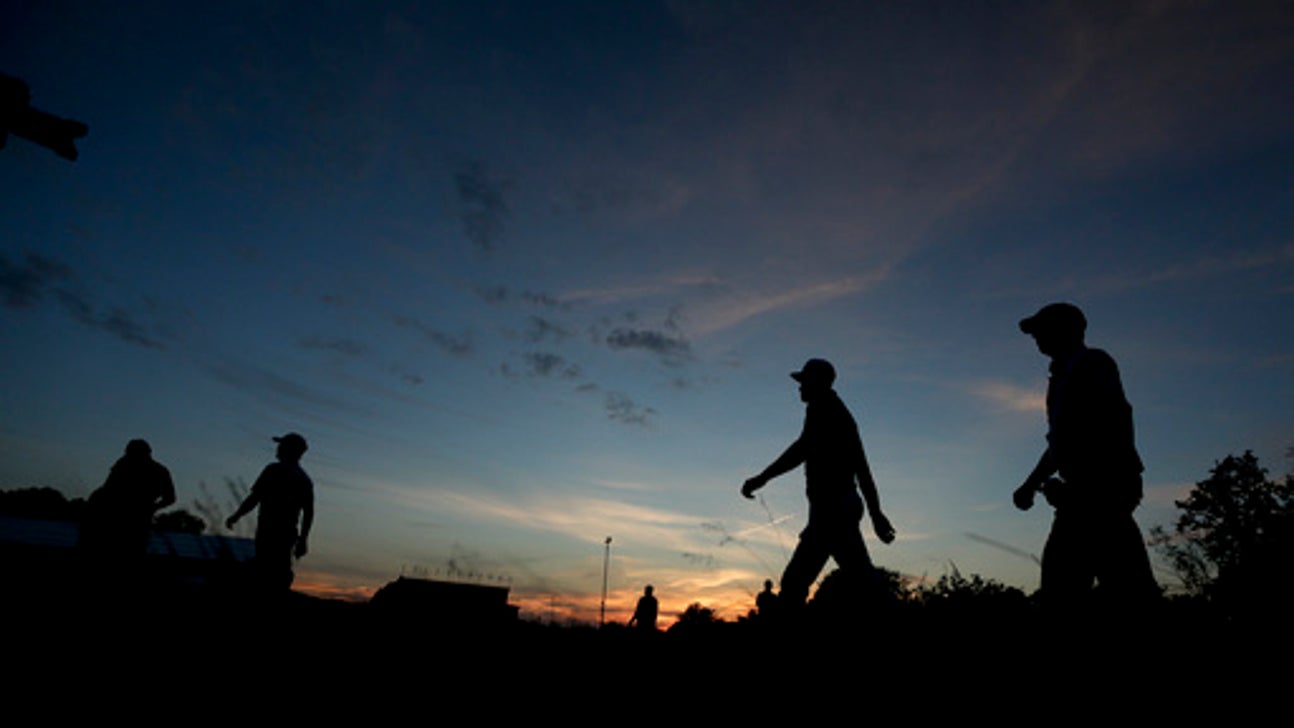 Johnson goes to homestretch of US Open with the lead
Published
Jun. 19, 2016 7:54 p.m. ET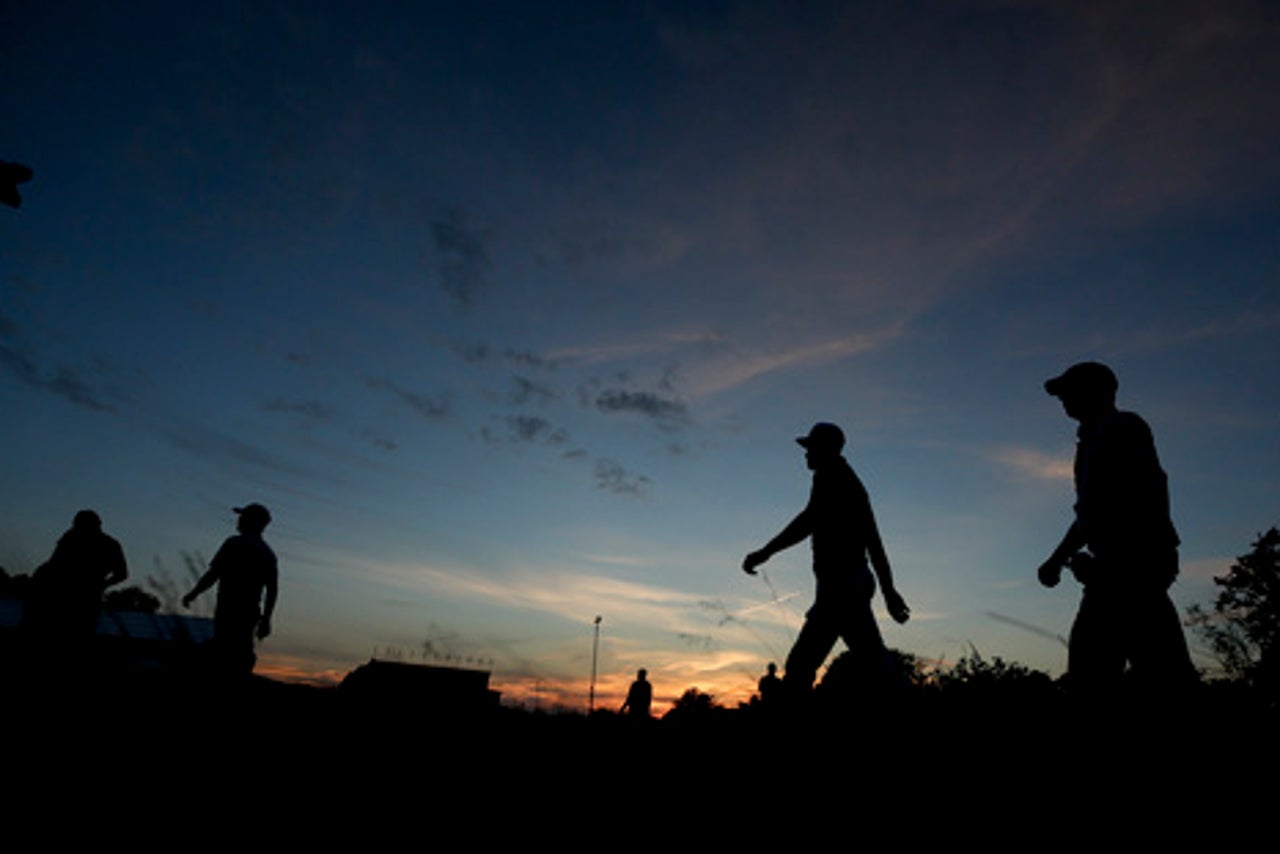 OAKMONT, Pa. (AP) Dustin Johnson took the lead going to the back nine of the U.S. Open on Sunday, with plenty of doubts about a potential penalty on the fifth hole.
Johnson's golf ball moved ever so slightly before his par putt on the par-4 fifth. He called over a rules official, and it was determined on the green that he did not cause the ball to move. However, the USGA looked at video and made it sound that he might get a one-shot penalty.
Officials informed Johnson on the 11th hole that they would inspect it with him after his round.
Nothing ever comes easily for Johnson.
He missed out on a playoff at the 2010 PGA Championship when he grounded his club in a patch of sand without realizing it was a bunker, perhaps because it was covered with litter and footprints from spectators at Whistling Straits.
On the golf course, he was solid in pursuit of that elusive major.
Nothing came easily to 54-hole leader Shane Lowry - or to long-shot Andrew Landry, the No. 624 player in the world at his first U.S. Open.
Lowry made two birdies in four holes Sunday morning to complete his 5-under 65 and build a four-shot lead over Johnson and Landry. Not since Payne Stewart at the Olympic Club in 1998 has anyone lost a lead that large in the U.S. Open.
Lowry looked tentative early, however, dropping shots with a poor approach on No. 2, pulling his tee shot into a bunker on No. 5 for bogey and losing the lead on the ninth with another bogey to go out in 38.
Landry dropped five shots in his opening five holes as he struggled to keep the ball in play.
Jim Furyk made a late bid for his last major in his home state, getting to 5 under until a bogey on the final hole for a 66. He was in the clubhouse at 1-under 279 just as Johnson reached the 10th tee.
Scott Piercy and Sergio Garcia were at 2 under when they made the turn.
Jason Day also was trying to make a late charge. He made eagle on the par-5 12th and a birdie on the par-3 13th to get to 1 under, still four shots behind.
---