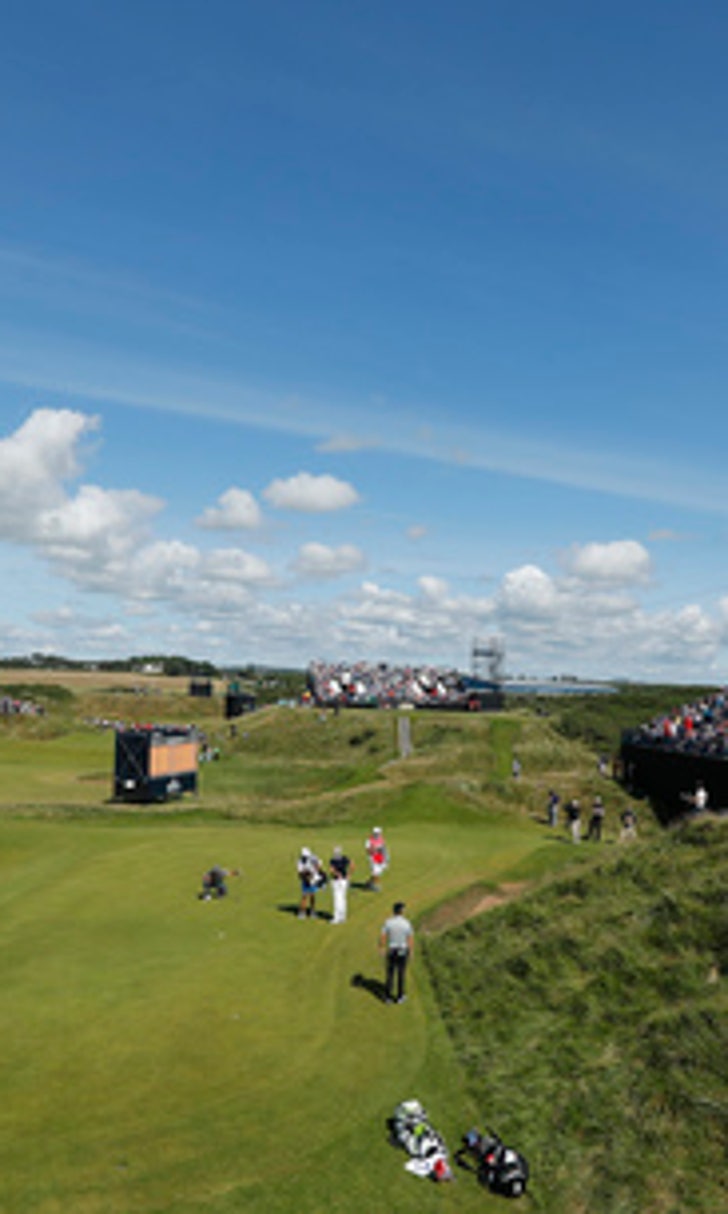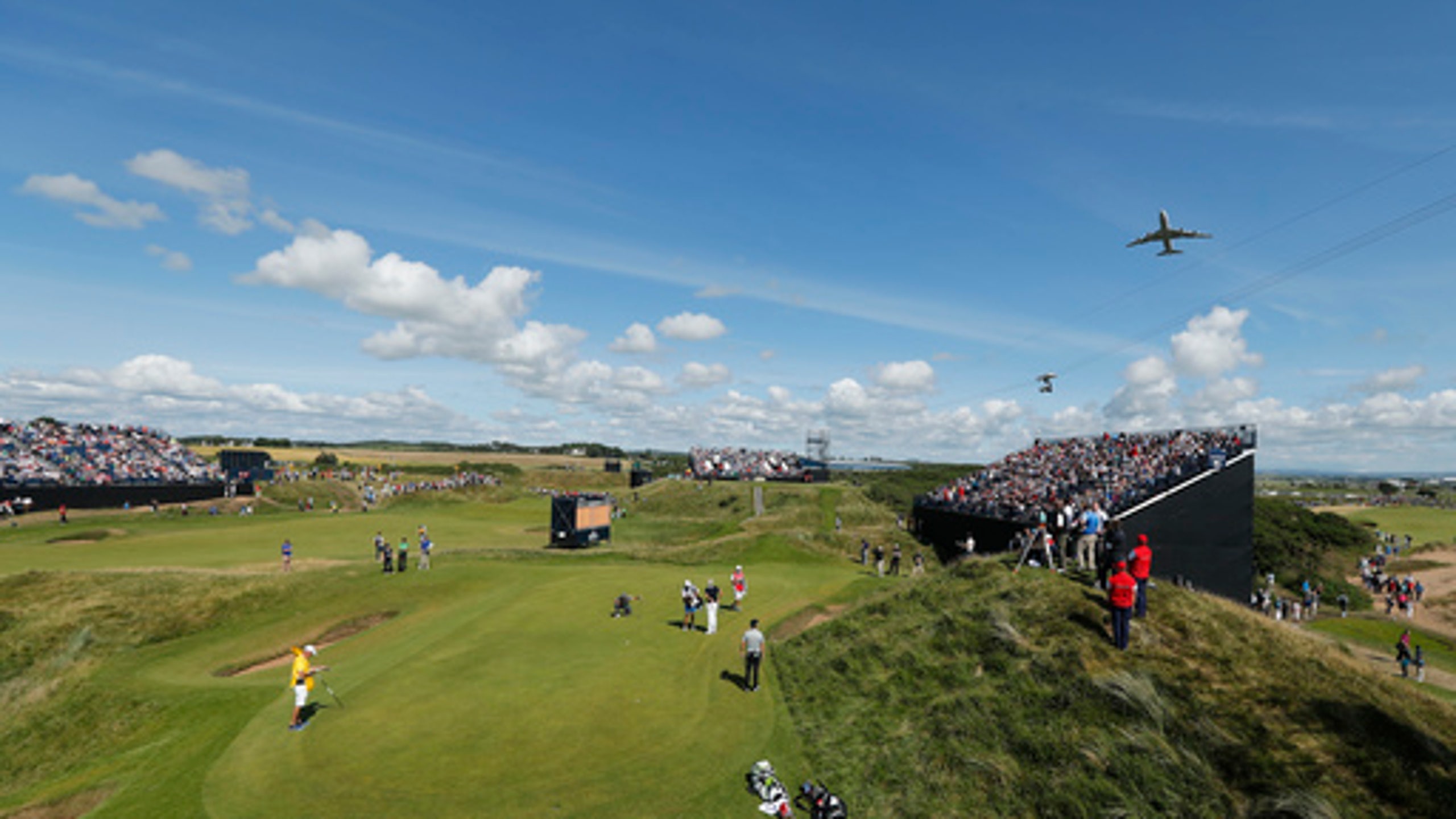 J.J. Spaun wins Web.com Tour's News Sentinel Open
BY foxsports • August 22, 2016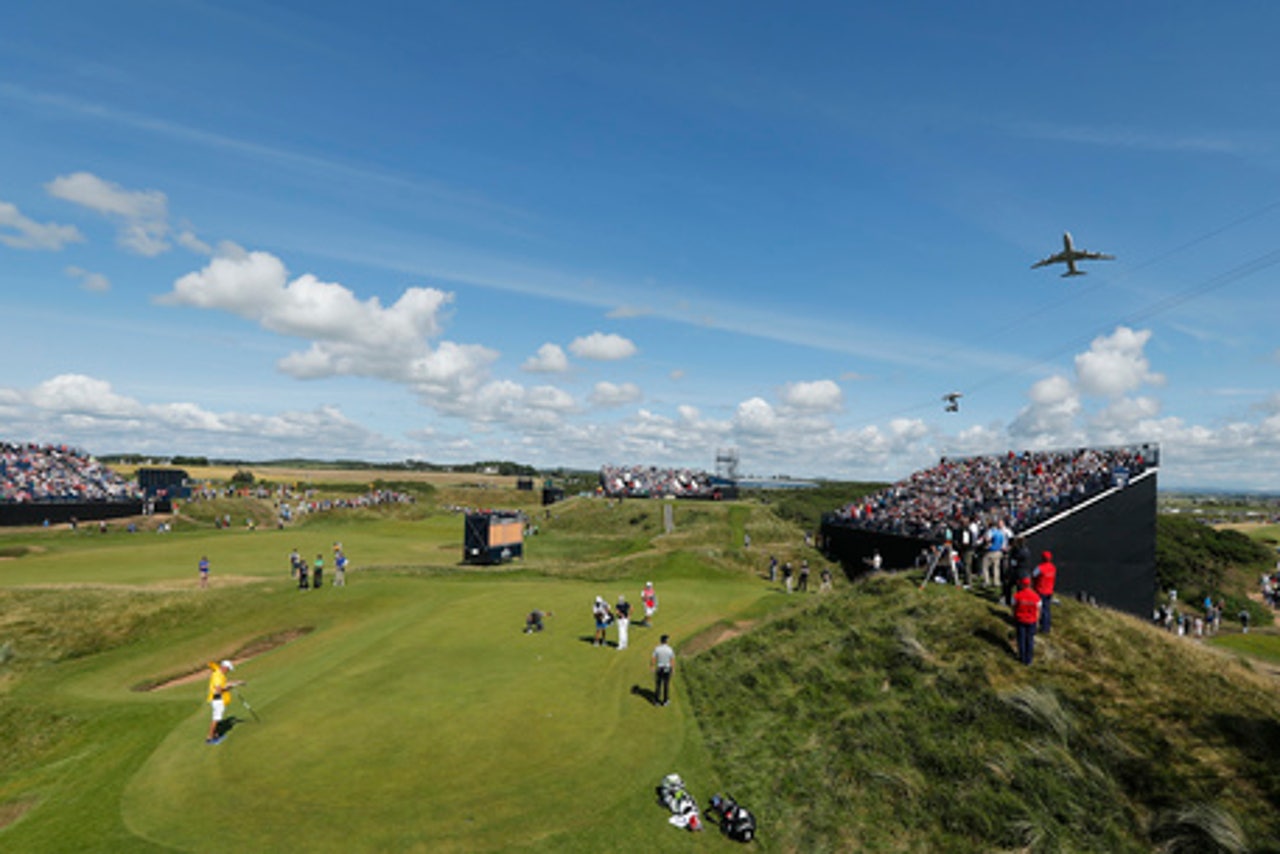 KNOXVILLE, Tenn. (AP) J.J. Spaun made a 12-foot birdie putt on the final hole for a record-setting victory Sunday in the Web.com Tour's News Sentinel Open.
Already assured a PGA Tour card as a top-25 finisher on the money list, Spaun broke through at Fox Den on his 26th birthday for his first tour victory.
Spaun closed with a 5-under 66 and a one-stroke victory over best friend Sam Ryder, the third-round leader. Ryder had a chance to force a playoff, but missed an 8-foot birdie try on the par-5 18th, moments after Spaun made his go-ahead putt.
''I fought really hard out there and to have a putt at the last hole to win it and to bury it was a dream feeling,'' Spaun said. ''A lot of redemption in that putt.''
Spaun had a 26-under 258 total to break the tournament record of 23 under set by set by Tim Conley in 1993 at Willow Creek and matched by Heath Slocum in 2001 at Fox Den. Spaun broke Conley's mark of 263.
Spaun won after finishing second twice this season, a run that jokingly promoted ''The Bridesmaid'' tag from his tour friends. He lost a playoff to Ollie Schniederjans in June in Wichita, Kansas, and was second behind Nicholas Lindheim last month in Lehi, Utah.
''I've been knocking on the door all year, had a couple really close chances that I let slip out of my hands, and I didn't want that to happen today, especially when I had that opportunity on the last hole. I knew it was my time and I knew I was going to make it, and I buried it.''
Spaun earned $99,000 to jump from fifth to third on the money list with $335,432 with only the regular-season finale left next week at Pumpkin Ridge in Oregon. Last year, the former San Diego State player earned a Web.om Tour card by topping the Mackenzie Tour-PGA Tour Canada money list.
Spaun opened with rounds of 66, 62 and 64 to begin the final round a stroke behind Ryder.
''Sam could have used the win more than I could have honestly. I wanted him to win if I didn't win, but I also didn't want it to come down to how it came down,'' Spaun said. ''I wish he would have just kicked my butt today and beat me by six shots. I would have been happy. To come down the stretch and to make a putt and force him to make it, it just felt bad. It's a tough situation. He understands, and he said I can be happy, but it's just kind of a downer to be honest.''
Ryder closed with a 68 after opening with rounds of 64, 64 and 63. He earned $59,400 to move from 55th to 29th on the money list with $137,961.
''I don't feel great right now, to be honest,'' Ryder said. ''I came out solid, I was playing good all day, made two bogeys from inside 60 yards, had a couple three-putts and felt like I kind of let it slip away. I fought back, yeah, but it's going to sting for a minute.''
Spaun was making his 19th Web.com Tour start. He has five top-six finishes in his last nine events.
Ryan Brehm and Rick Lamb tied for third at 23 under. Brehm had a 66, and Lamb shot 67.
---