PGA Tour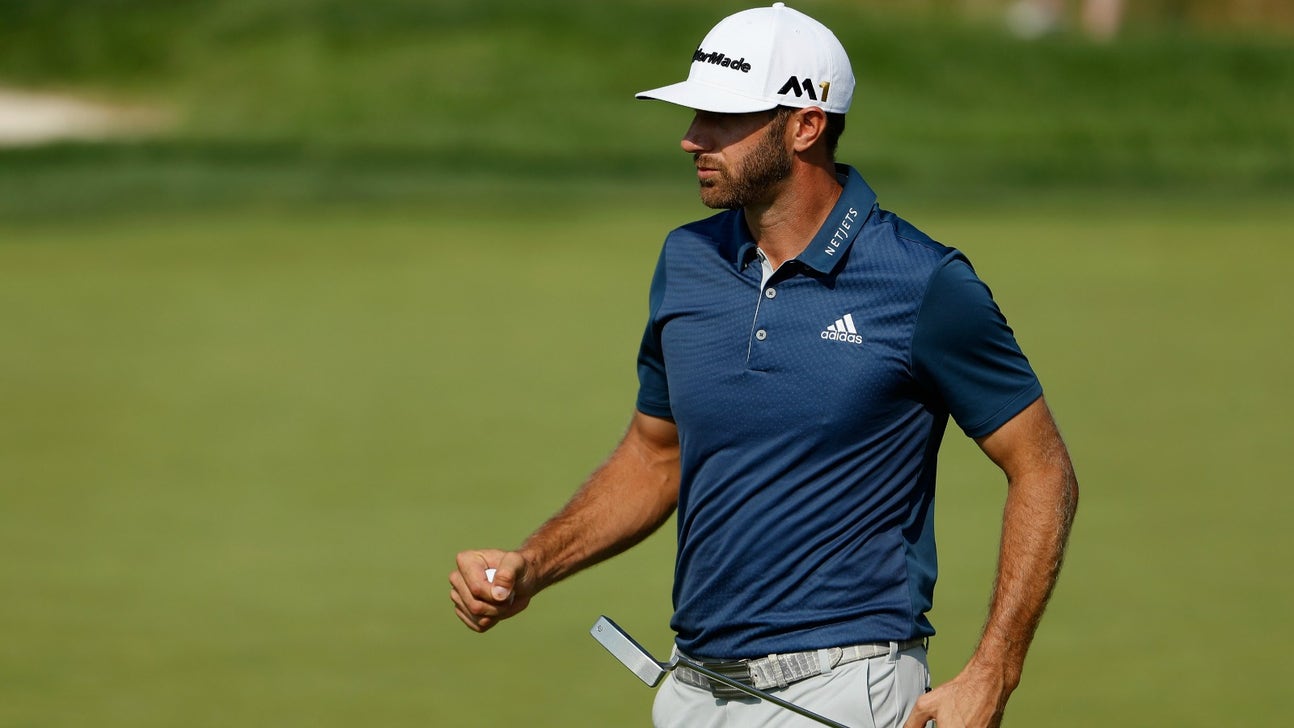 PGA Tour
Golf pros are furious over the Dustin Johnson U.S. Open penalty fiasco
Published
Jun. 19, 2016 6:58 p.m. ET

Early in Dustin Johnson's round Sunday at the fifth hole, his ball moved slightly on the green before he addressed it and grounded his club. Johnson consulted the rules official with the group, who instructed Johnson to play the ball where it lies. Johnson holed his putt and continued on with his round. 
More than an hour later, a USGA rules official approached Johnson and informed him - while he was leading the tournament by two strokes - that "after looking at the video, the actions that he took could very well have caused the ball to move," according to the USGA's managing director Jeff Hall. Johnson was "put on notice" that a penalty stroke may be assessed after he finished, and then had to continue on with his round. 
[UPDATE]: Johnson was assessed a one-stroke penalty, but it only reduced his margin of victory from four to three strokes.
Many of Johnson's fellow competitors were outraged by the series of events.
Some great golf by @DJohnsonPGA all week, strong way to finish overcoming that rules farce. Happy Father's Day to DJ and all of you.

— Tiger Woods (@TigerWoods) June 20, 2016
This is ridiculous... No penalty whatsoever for DJ. Let the guy play without this crap in his head. Amateur hour from @USGA

— Rory McIlroy (@McIlroyRory) June 19, 2016
Hey @usopengolf @USGA do not make the mistake of penalizing Dustin, he did NOTHING to cause ball to move.

— Webb Simpson (@webbsimpson1) June 19, 2016
This is bad @USGA! Let Dustin play without this in his head. It's up to him whether or not he made the ball move. Come on!!

— Hudson Swafford (@Hud_swafford) June 19, 2016
Have you seen how much these putts are breaking @usga, the green speed and slope caused the ball to move. #moveon

— Luke Donald (@LukeDonald) June 19, 2016
Starting to think I may have a chance of a playoff at +8 if these rulings keep up #stayingpositive

— Justin Thomas (@JustinThomas34) June 19, 2016
No way DJ gets a penalty. Use some common sense @usga The greens are running 14 and are sloppier than Mount Everest

— Luke Donald (@LukeDonald) June 19, 2016
---
---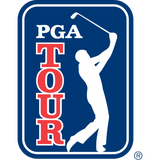 Get more from PGA Tour
Follow your favorites to get information about games, news and more
---