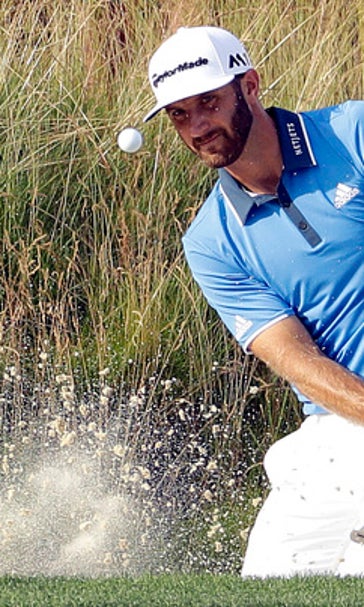 Garcia, Westwood and Johnson in mix for elusive 1st major
BY foxsports • June 18, 2016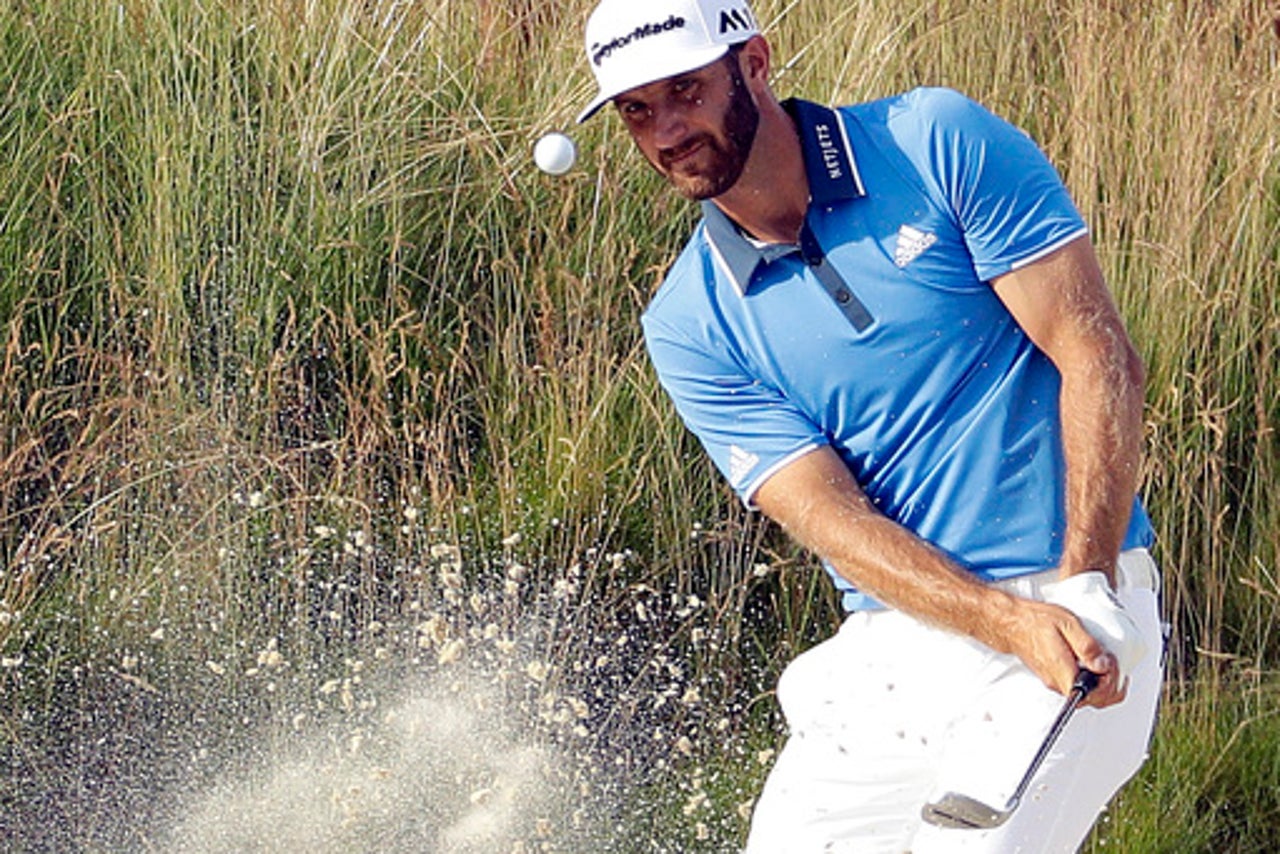 OAKMONT, Pa. (AP) There is no monkey on Sergio Garcia's back. The Spanish star can't stress that enough.
''That's nonsense,'' Garcia said Saturday at the U.S. Open.
Maybe, but Garcia knows all the downplaying in the world can't hide the 0 for 70 in major tournaments on his otherwise sparkling resume, one that includes 27 wins across the world over the last two decades but none on the sport's biggest stages.
The drought - the one Garcia insists is no big deal - may be on the verge of ending.
Avoiding the major miscues that have cost him in the past, Garcia held his spot during another draining afternoon. He'll arrive at Oakmont to finish up the final three holes of his third round early Sunday morning at 2 under for the tournament, three back of leader Shane Lowry.
''I felt like I hit a good amount of good shots,'' Garcia said. ''I gave myself some good looks at birdies. But every time, every single green, feels like you're playing defensively because they're so quick. But I'm happy with the way I managed and excited about tomorrow.''
Garcia is hardly the only one with an opportunity to end all the questions about an inability to come through in majors. Lee Westwood, Dustin Johnson and to a lesser extent Branden Grace have all had major championship heartache of their own. All are in the mix.
Westwood, Johnson and Garcia are tied for third, and Grace put together a 4-under 66 to get to 1 under overall. Just as importantly, the South African beat the sunset, meaning he can relax in the morning while the guys ahead of him will get another wake-up call in the predawn darkness.
Grace was in a similar spot at Chambers Bay last year. He stood on the 16th tee in the final round tied for the lead only to see his drive land in some train tracks, leading to a double bogey that dropped him to fourth.
''I think last year I handled myself a little better than I thought I would,'' Grace said. ''It's tough out there with all the pressure.''
Pressure, Grace believes he is more capable of handling this time around. There are no tracks anywhere close to Oakmont. No trees or water either, just the kind of greens that make putting blindfolded at the bottom of an empty swimming pool like a better option. Not that it seemed to bother Grace as he poured in two birdies over the final three holes to get to red figures.
The last birdie drew him within a shot of Johnson, which seemed improbably when Grace began the third round seven shots behind the frontrunner. Yet Johnson's sure hand turned shaky after he birdied the first hole to get to 5 under. His tee shot on the second hold caromed off a fan and toward a concession stand. He double bogeyed the third and fell off the top of the leaderboard.
Yet Johnson insists he's in a good spot a year after he three-putted the 18th at Chambers Bay to hand the U.S. Open to Jordan Spieth.
''I've been in the position before,'' Johnson said. ''I know what to expect. I know how to handle it.''
It's a refrain Garcia has been repeating in some form since his memorable duel with Tiger Woods in the 1999 PGA Championship. Garcia was a teenager then, skipping his way down the fairway in chase of his ball. He ended up tying for second at Medinah behind Woods, one of four runner-up finishes in majors for Garcia, including twice at the U.S. Open.
The youthful glean has been replaced by a beard with a hint of gray in the stubble. He has become a mentor of sorts, taking amateur and fellow Spaniard Jon Rahm under his wing over the last year as Rahm finished up his career at Arizona State. The two played a pair of practice rounds at Oakmont in preparation for this week, with Rahm making the cut due in part to Garcia's guidance.
Rahm remains confident Garcia's breakthrough is coming.
''He absolutely deserves it,'' Rahm said.
Garcia won't go that far. He's trained himself not to get to far ahead after so many disappointments.
''It is easy for me to stand here and tell you it will mean this or that,'' Garcia said. ''But until it happens, you never know.''
---