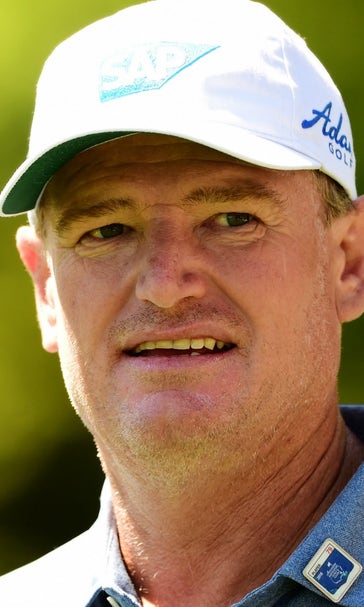 Ernie Els made a disastrous 9 on the first hole of the Masters
April 7, 2016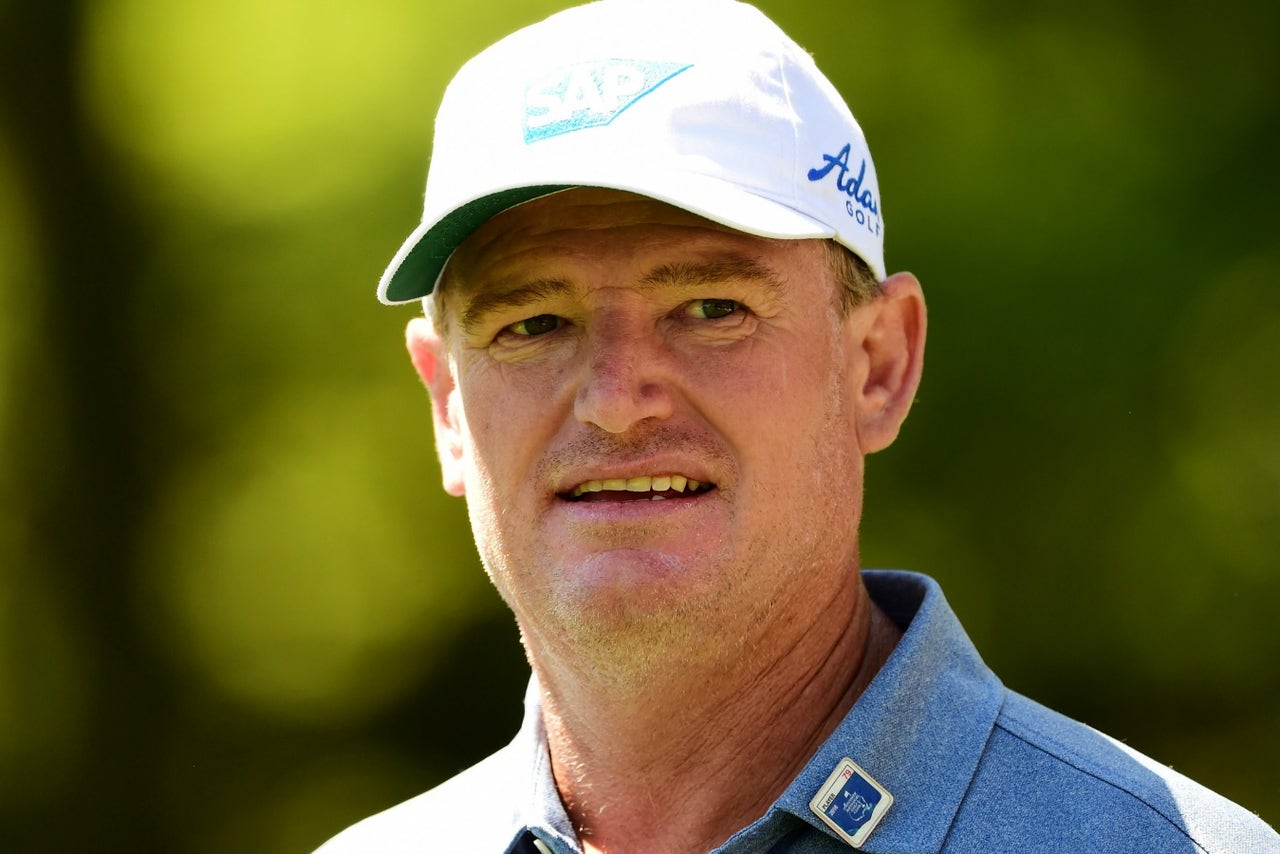 Ernie Els got off to a disastrous start to his first round at the Masters and recorded the worst score at the first hole in the history of the tournament, a sextuple-bogey 10. Update: After Els finished his round, the score was reduced to a nine, as it was determined that he made six putts. The score is still the worst ever at No. 1. 
Els blasted his first drive 288 yards and landed in the fairway, giving himself a great look at the green for his approach. He left his second shot just short of the green, and pitched his third to around two feet away from the hole. 
Els then had a complete meltdown. His gaffe fortunately (for him) took place before the national broadcast started, and he wasn't on any of the Masters live streams, but his shot-tracker chart for the first green is brutal.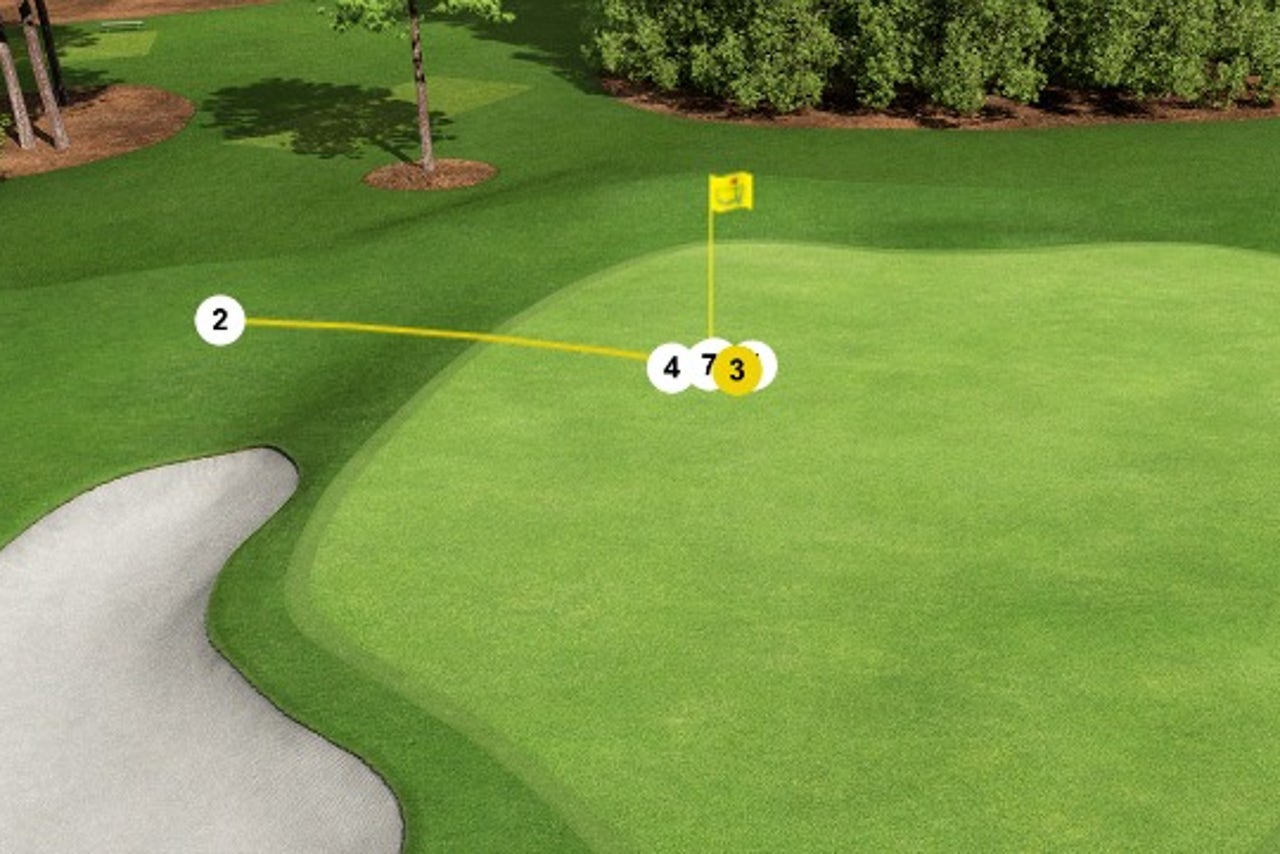 The four-time major champion needed six putts to hole out from three feet. After missing a short putt that would have given him an 8, Els gave up completely and tried to sweep the ball in without setting up (he missed). 
Els went from a routine par putt he'd normally make almost 100 percent of the time to a record-worst score, forcing him to shift his focus from winning the tournament to just surviving the cut. Els flashed a smile on the green, seemingly in disbelief. A bogey on No. 4 dropped Els to 7-over, two shots better than the worst score on the course.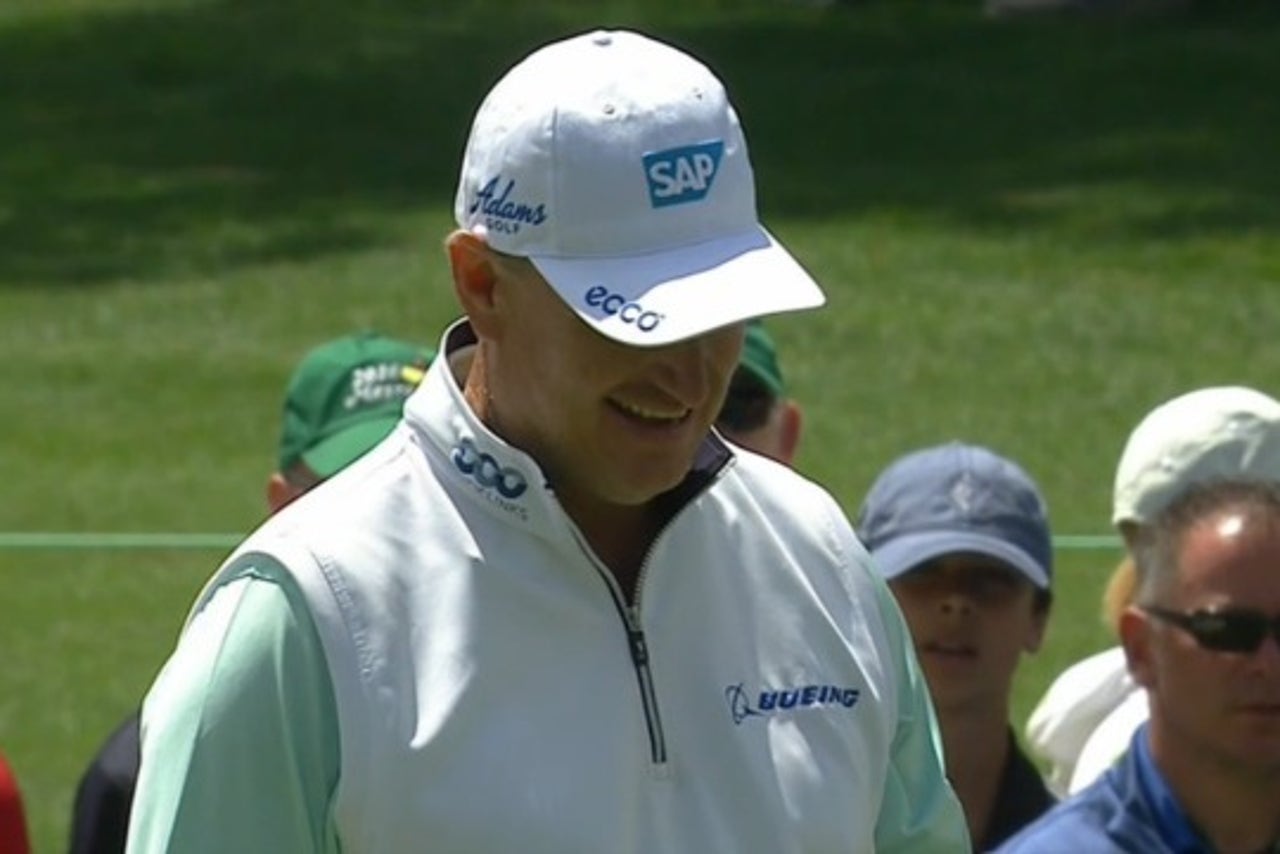 "I can't explain it," said Els, who went on to shoot an 8-over 80 that matched his highest score ever at Augusta National and left him a whopping 14 shots behind leader Jordan Spieth. "You're not able to do what you normally do. It's unexplainable."
"It's the first time I've ever seen anything like that," said Jason Day, who was playing with Els. "You don't want to see any player go through something like that. It can be sometimes career ending for guys like that if they really are fighting it that much. I just want Ernie to kind of get back to what he used to do, and start playing some good golf again and try to get past this."
"It wouldn't matter if I putted with a stick," Els said. "When snakes are going off in your brain, it's difficult."
The Associated Press contributed to this report.
---
---