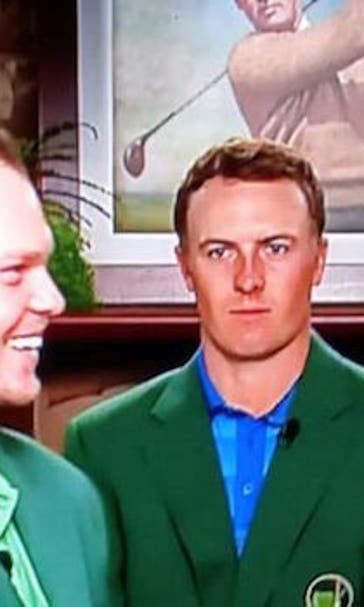 Did Danny Willett just throw some shade at Masters runner-up Jordan Spieth?
BY foxsports • April 12, 2016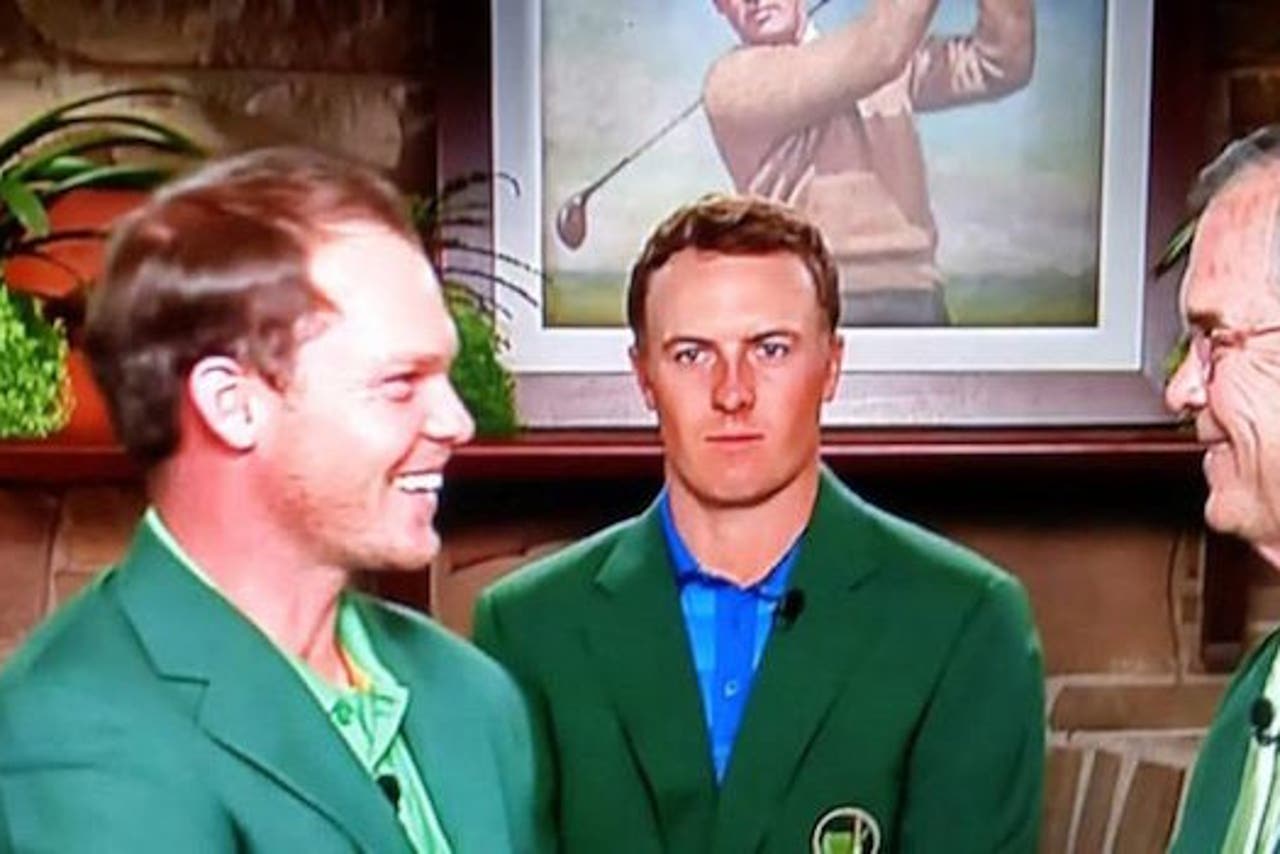 And on the second day, Danny Willett partied. The Masters champion, who was gifted with an opportunity to win the biggest tournament in his sport after Jordan Spieth put two in the water on No. 12 at Augusta, then took full advantage, spent the next 24 hours (according to his Twitter account), celebrating, drinking, celebrating some more, drinking some more, taking pictures of the green jacket almost as if to make sure it was actually real and tweeting anything and everything that had to do with his win, including over 50 retweets of various congratulations and/or commentary on his shock win.
That included this RT, of an instantly famous screenshot of Jordan Spieth watching the green jacket proceedings in Butler Cabin, an hour after his blow-up with a face that says "congratulations" but eyes that say "don't go to sleep."
Hah! Sure, all Willett did was retweet, but even so, if you're keeping score at home, that's Willett 2, Spieth 0. 
Twitter, being Twitter, started its pitchfork crusade immediately, acting as if Willett had besmirched Spieth's honor and the only way for it to be settled was a duel between the two in which they'd act out the final scenes from Hamilton. 
Was the RT intentionally incendiary? I don't know. Was it hilarious? Pretty much, yeah. Will people use this as a rallying cry for Spieth? They already have.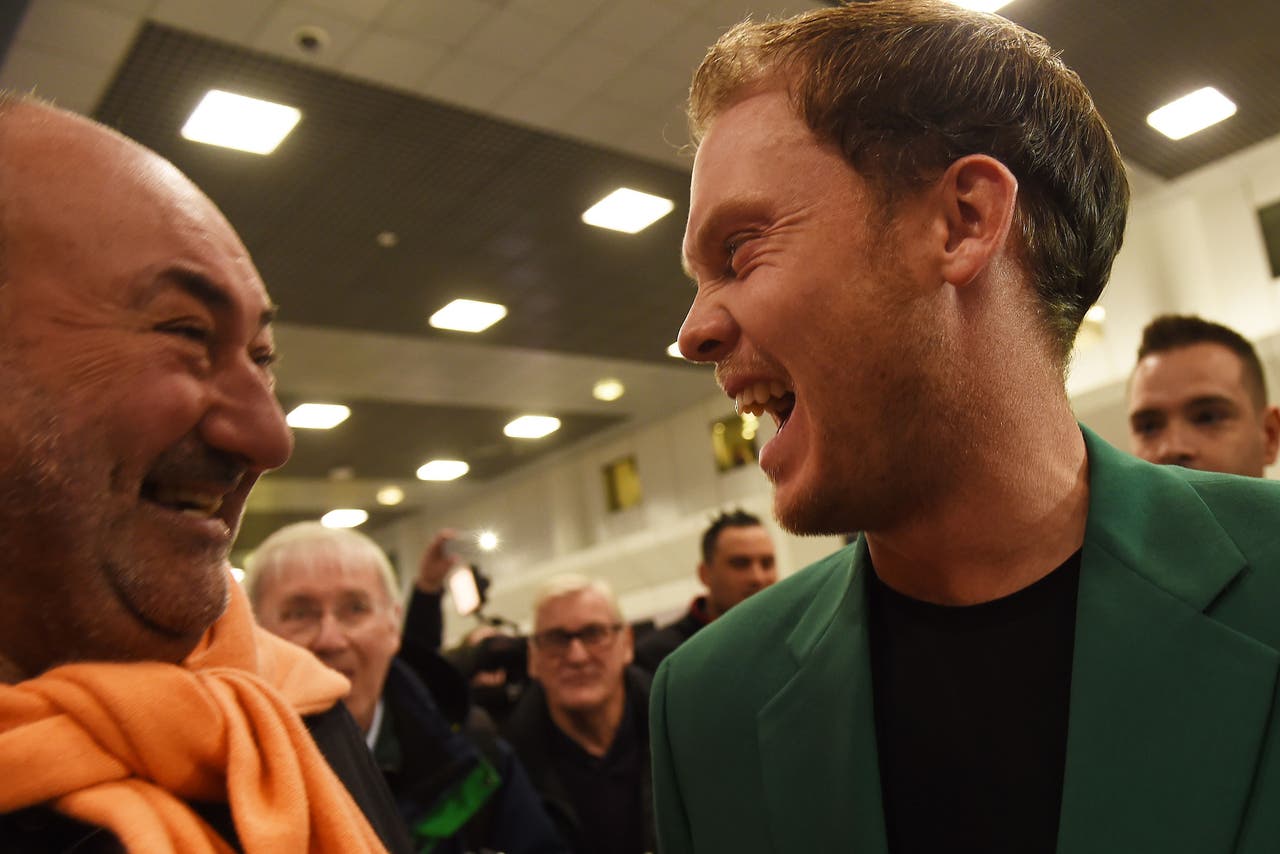 (PAUL ELLIS/AFP/Getty Images)
In his defense, Willett has been literally retweeting anything that had his name in it, so I doubt he considered the implications of "how will it look" when pressing an area of his touch-screen phone. And also, it's not like anyone has ever cared what Danny Willett has tweeted before, so surely it takes more than 24 hours to get used to the attention and tone down things so your 140-character missives befit a champion. (Arnold Palmer had to go through the same thing in 1958.) I know golf is the game of gentlemen, but you won the Masters. You're allowed to spike the, uh, four-iron?
On the other hand, this is about as close as golf gets to having shots fired and let's welcome it. We need some bad blood out there and, just think, these two will be at Hazeltine for the Ryder Cup in five months. Davis Love III's captaincy handbook pretty much will read "do the opposite of what Tom Watson did," but printing out this picture and sticking it on Jordan Spieth's locker is probably all he'd need to do to get a point out of his wounded Masters champ.
---
---