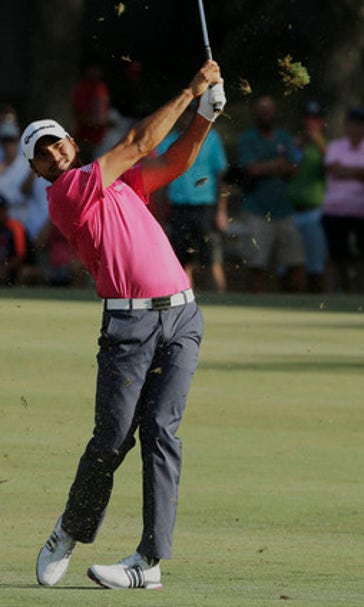 Day goes wire-to-wire to win Players Championship
May 15, 2016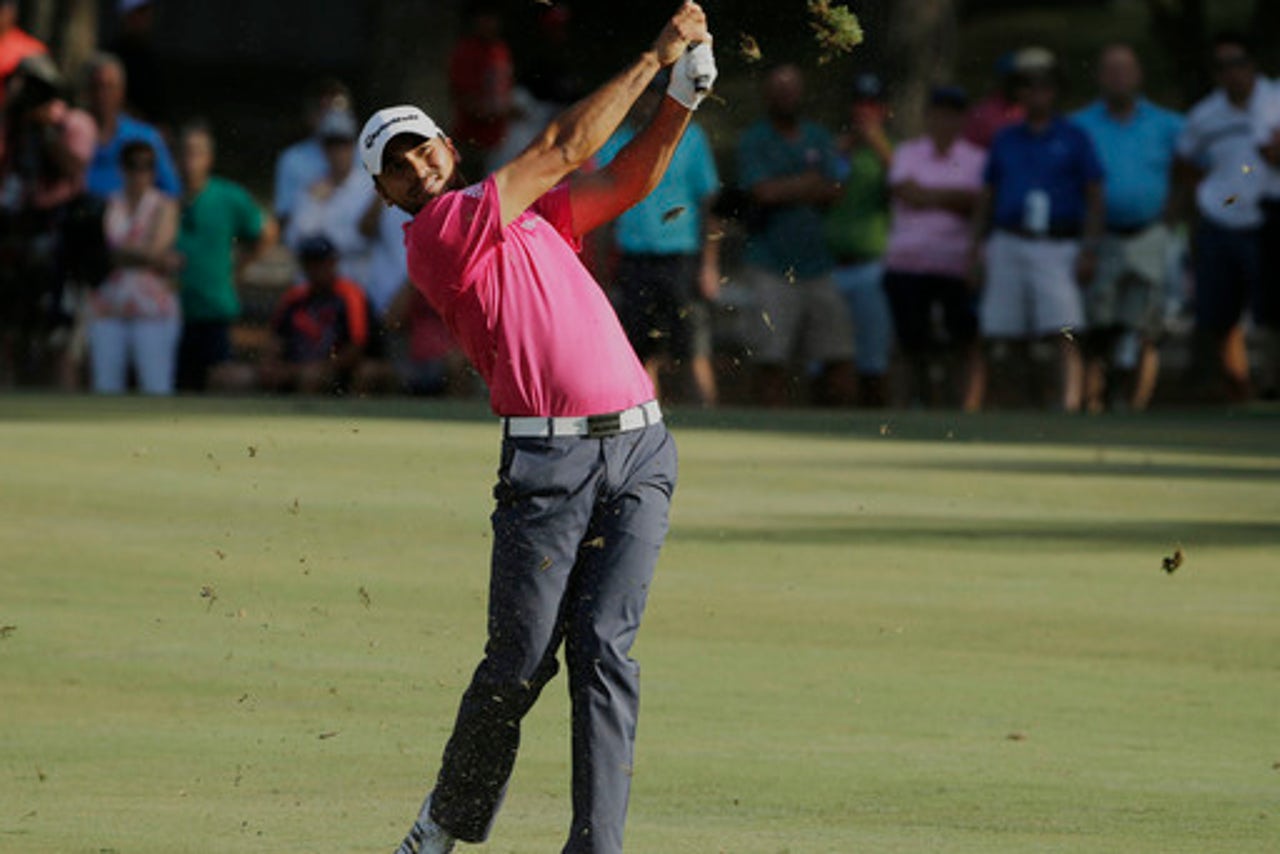 PONTE VEDRA BEACH, Fla. (AP) The best field in golf was no match for Jason Day at The Players Championship.
Day caused only a little drama Sunday in what otherwise felt more like another coronation for the 28-year-old Australian. He led by at least two shots the entire round, played bogey-free again on the back nine at the TPC Sawgrass and closed with a 1-under 71 to win golf's richest tournament.
Along the way, he put a stamp on his No. 1 ranking.
Day won for the seventh time in the last 10 months, titles that include a major, a World Golf Championship and a pair of FedEx Cup playoff events. He became the first wire-to-wire winner in 16 years at Sawgrass.
He won by four shots over Kevin Chappell.
---