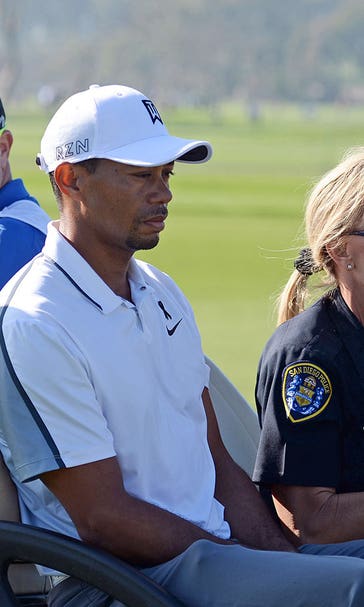 Close friend Begay says Tiger now '50-50' to play in Masters
BY foxsports • March 26, 2015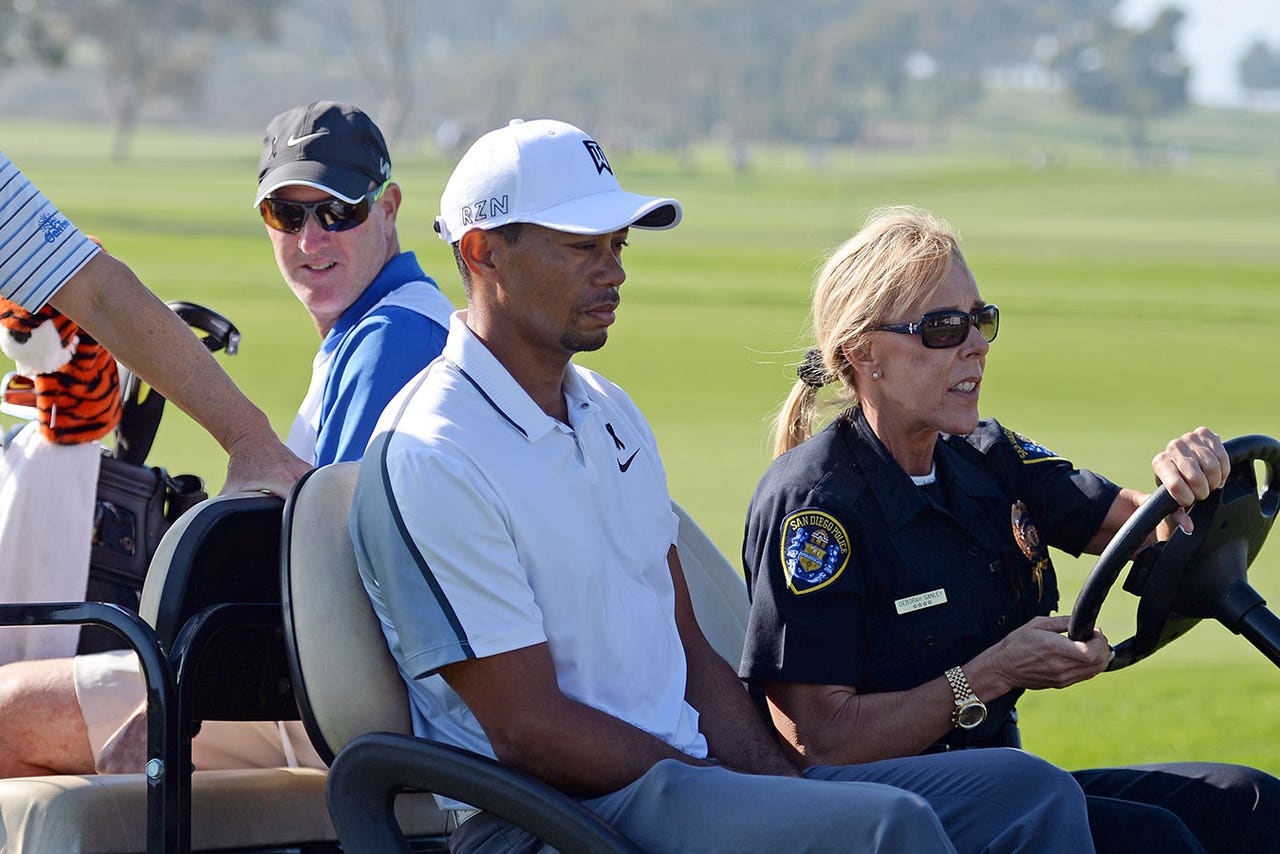 The biggest question in golf is yet to be answered, but if you put stock in the words of one of Tiger Woods' best friends, the answer may be the one the world wants to hear.
Notah Begay III, Woods' friend on Tour and former Stanford teammate, told 120 Sports in a phone interview posted Tuesday that he believes Woods' chances of playing in next month's Masters have greatly improved in recent weeks, and that there is a "50-50 chance" the 14-time major winner will play Augusta.
"That's far better odds than what it was say three weeks ago. Three weeks ago I would have said there would have maybe been a 1-in-10 chance of him playing," the Golf Channel analyst said during the interview.
"I think his golf game as a whole is in a great place. I think it was good for him to take a step back and reassess a variety of different things and do things on his timeline," Begay added.
"It's easy to get bullied into trying to acquiesce into … other people's agenda. My suggestion to him was to take as much time as he needed to just figure out this issue with his short game and also to work on or clean up a couple things that might be a little loose with his golf swing … that's what he's done. So things are really settling, we've had some good discussions over the last week or so and he feels really good about it."
Woods, 39, hasn't played competitive golf since withdrawing in the first round of the Farmers Insurance Open at Torrey Pines in early February. The week before, Woods shot a career-worst 82 at the Phoenix Open.
On Feb. 11, Woods announced on his website he would take a leave of absence from competition. "My play, and scores, are not acceptable for tournament golf," part of the statement read. "Like I've said, I enter a tournament to compete at the highest level, and when I think I'm ready, I'll be back."
Woods underwent back surgery in March 2014 and played in only eight tournaments last season. Holder of 79 PGA Tour wins, Woods has not won since August 2013. He also did not play in the Masters for the time since 1994 last season, and has not won any major since the 2008 U.S. Open.
The Masters tees off April 9.
---