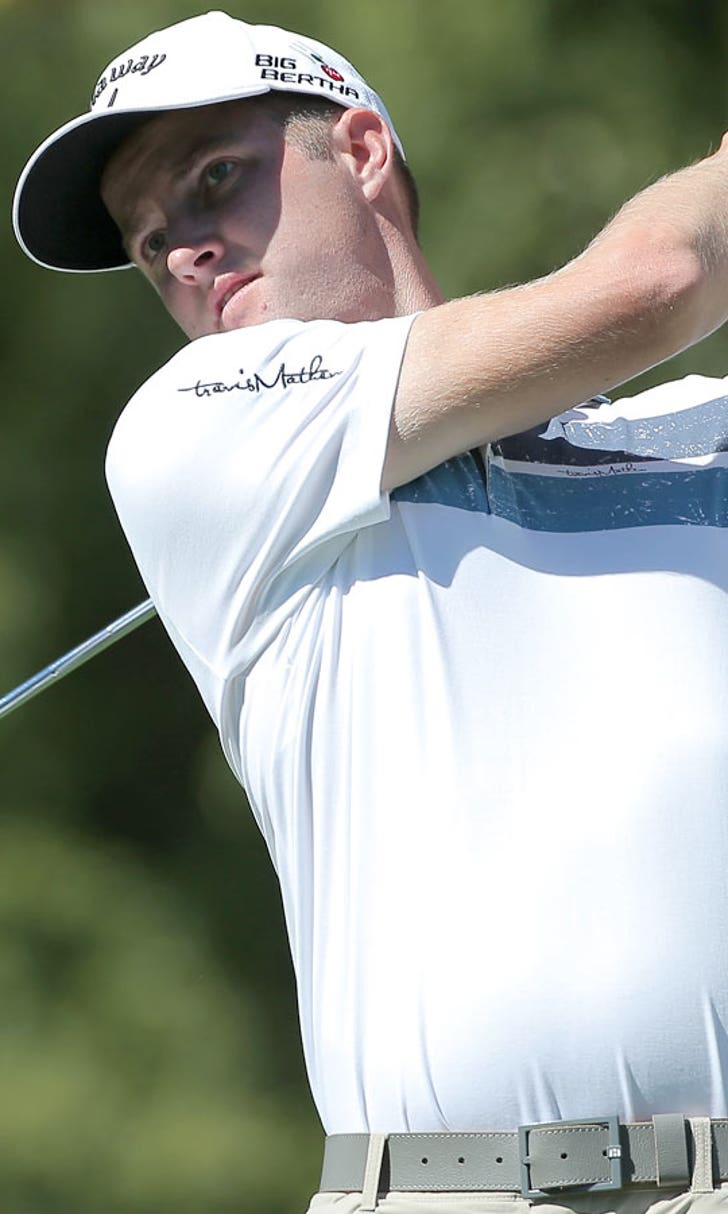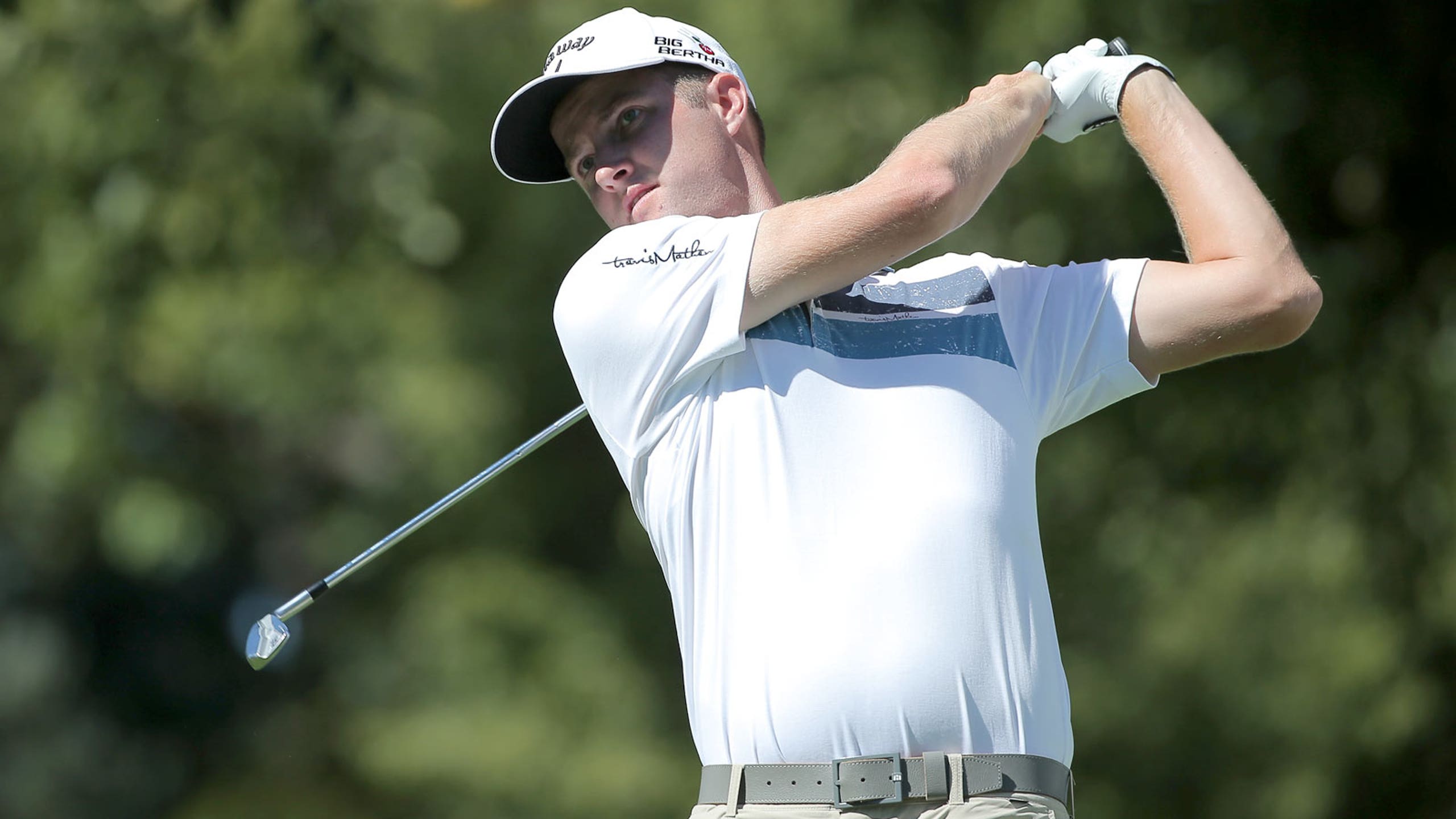 Chris Kirk looks to pick up where he left off in FedEx playoffs
BY foxsports • October 22, 2014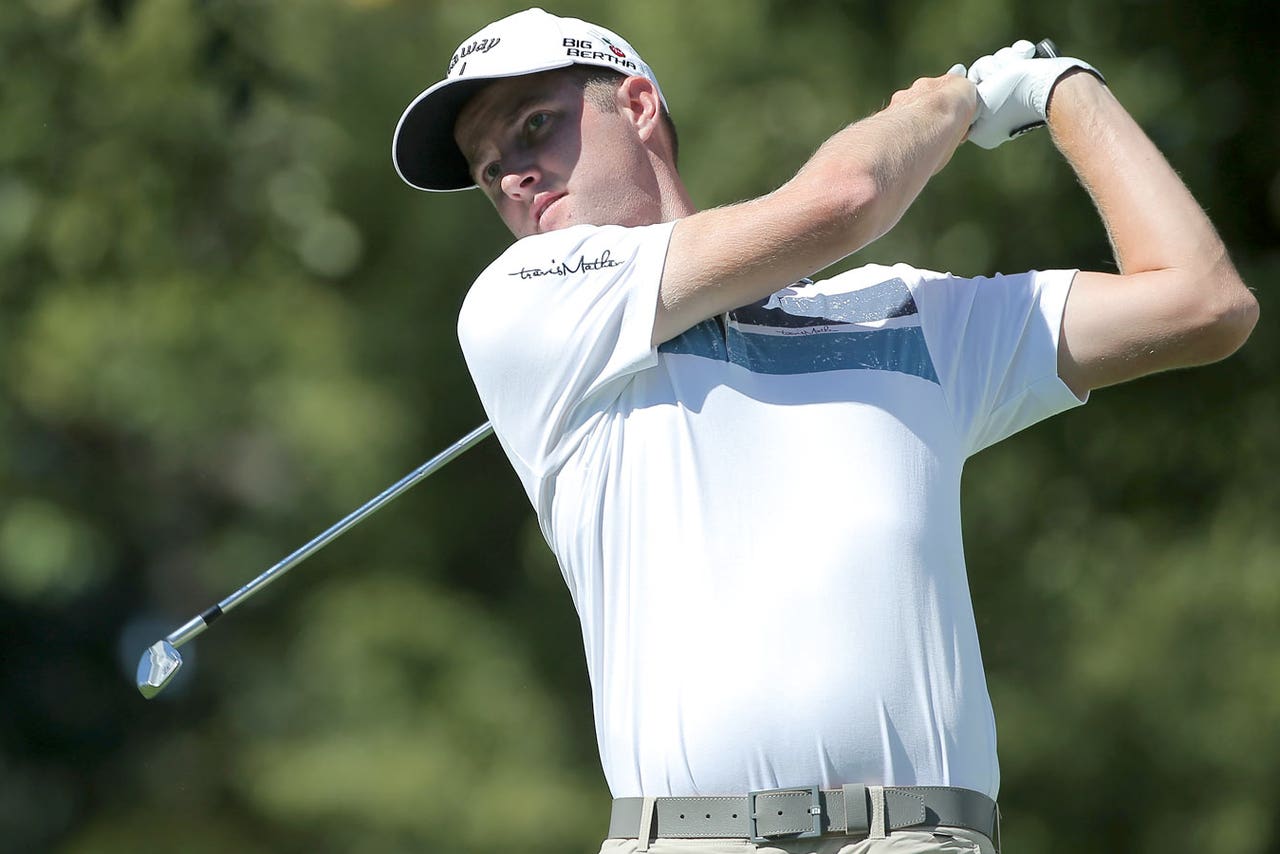 Chris Kirk had a five-week break that featured no Ryder Cup and no complaints. Considering the Americans' ugly loss at Gleneagles and the resulting fallout, it was probably a good one to miss.
"It didn't look like a whole lot of fun over there, did it?" Kirk said with a smile.
Kirk was left off the Ryder Cup team despite two victories, including a win at the Deutsche Bank Championship a day before U.S. captain Tom Watson announced his three picks. Kirk didn't argue with Watson's choices in the weeks that followed. He figured it was his own fault for not qualifying.
He'll have a fresh start Thursday at the McGladrey Classic, his first event of the new PGA Tour season. Sea Island is where he began to establish himself a year ago when he closed with a 66 to win the tournament by one shot. Kirk was barely inside the top 100 in the world at the time. When the season ended, he had another victory, a runner-up finish in Honolulu and top-five results at the Memorial and the Tour Championship. He picked up a $3 million bonus for finishing No. 2 in the FedEx Cup.
As much as the McGladrey Classic got him started, it was the second win that meant more.
"Just proving that it wasn't a fluke to win," he said Wednesday. "Everybody wants to win out here, and a lot of guys are able to accomplish that. But I think the respect of your peers comes from being able to back it up time and time again."
The McGladrey Classic, can feel like a working vacation, as the third event of the PGA Tour season is located in the idyllic Golden Isles off the Georgia coast. There is clearly a Georgia feel to this event, from tournament host Davis Love III to a host of Sea Island neighbors that include Kirk, Matt Kuchar, Harris English and Zach Johnson.
Winning in the fall can go a long way. A year ago, the six winners in October and November began the FedEx Cup playoffs in the top 20, and all but one of them -- English -- qualified for the Tour Championship.
"Knowing you had that two-year exemption under your belt and right there at the top, or close, to the FedEx Cup standings, feeling you really just had a head start of everybody, yeah, it definitely takes a lot of pressure off you," Kirk said. "It helps you set your schedule a little bit easier and gets you going on the right foot."
His expectations aren't quite as high to start this year.
Kirk already had played in Las Vegas and Malaysia a year ago and his game was just starting to round into form when he returned home to Sea Island. But he hasn't played since Sept. 14 at East Lake, when he finished four shots behind at the Tour Championship.
Kirk had a few corporate obligations in the offseason, but otherwise spent time at home chasing around his two young sons. And that weekend of the Ryder Cup was spent in Athens at a Georgia-Tennessee football game.
"I feel a little bit rusty," he said after his pro-am round. "I have relatively low expectations, I guess, but I think that just kind of comes from not playing tournament golf for five weeks. There's not anything that I'm going to go rush off and work on right now. My swing feels fine. Everything in my game feels fine. We'll see whether it clicks back in tomorrow or not."
Kirk's performance at Sea Island ultimately allowed him to get into all four majors for the first time in his career. He wasn't a factor in any of them, though he finished in the top 30 in all but the PGA Championship, where he missed the cut.
That's next on his list.
"Contending and possibly winning majors is where I'd like to go," he said. "But I think just to maintain the level of play I've had over the last year would be a pretty good accomplishment in itself, too. I've really had a great year last year, and it takes a lot of hard work and a lot of good breaks to do that.
"I'm ... hoping if I can just improve a little bit here and there that my game will translate well, and my comfort level in majors will increase." 
---