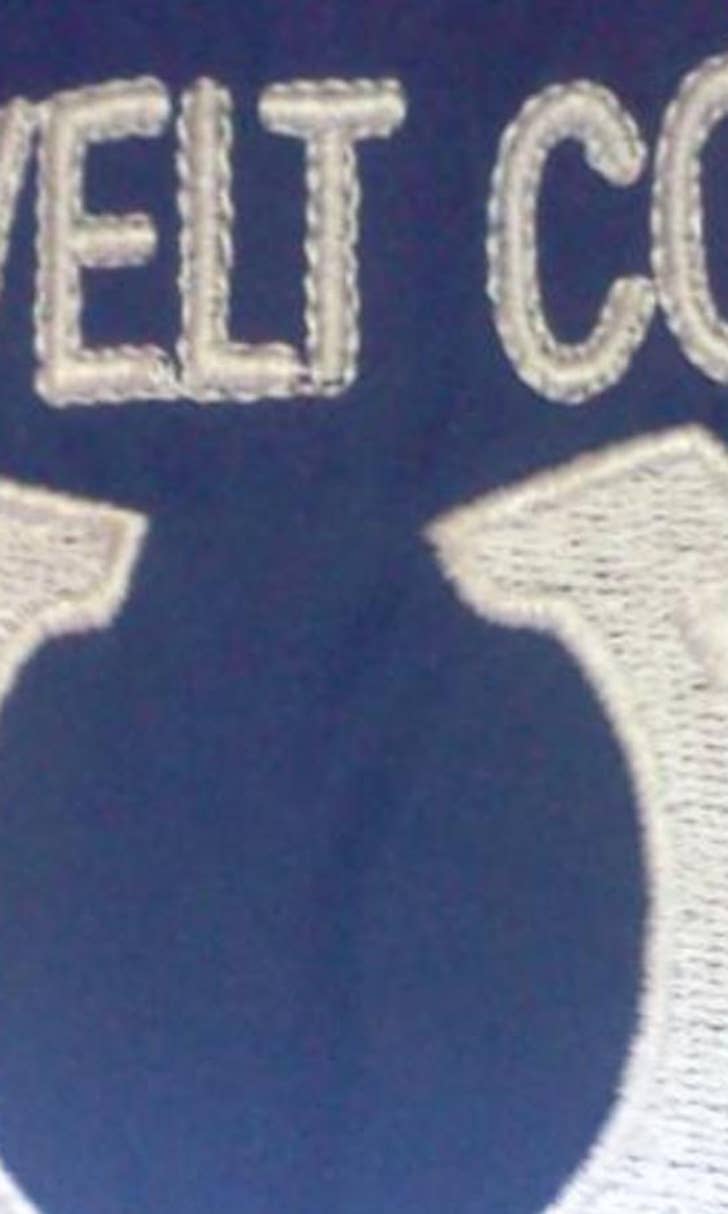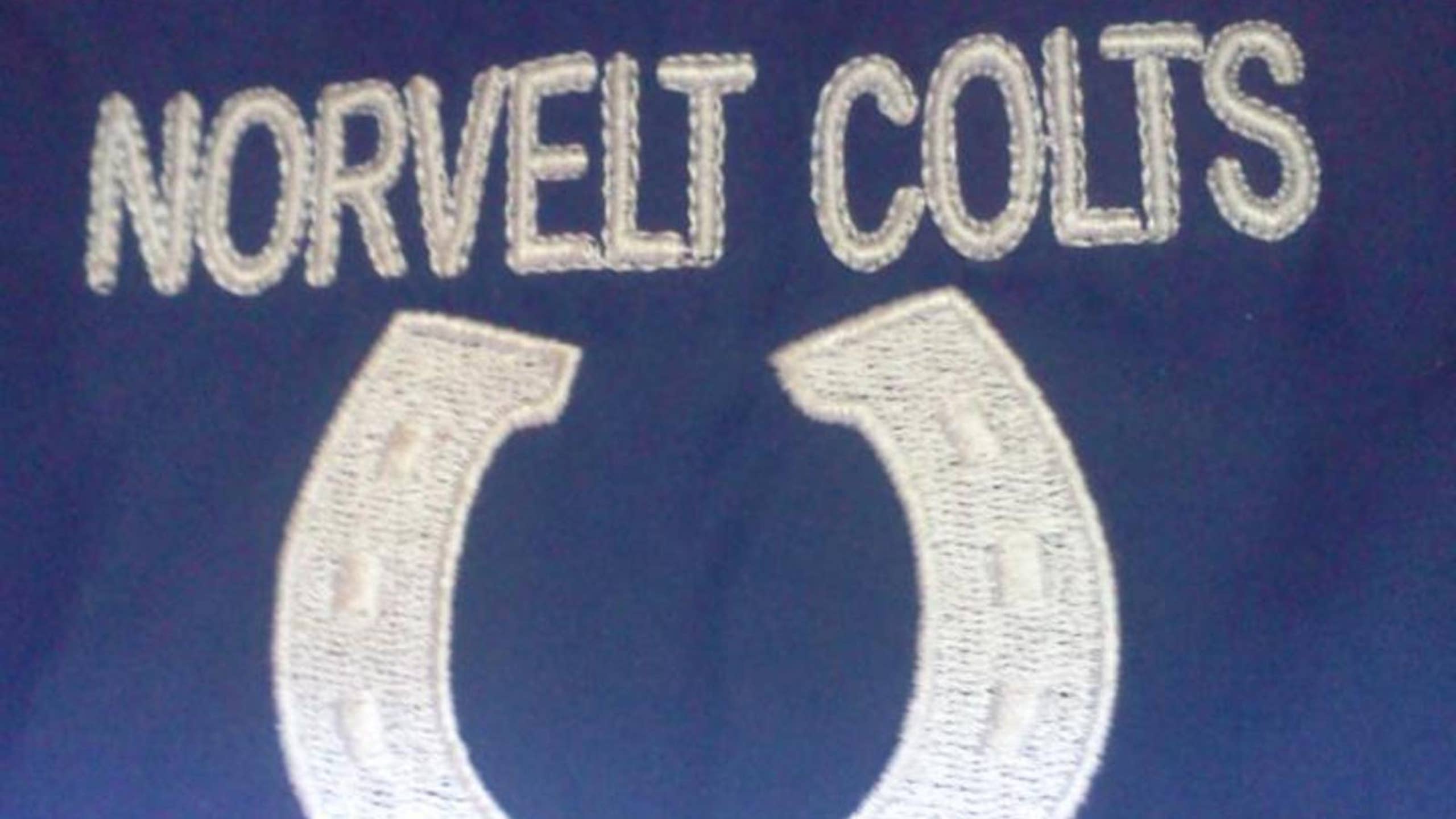 Youth football league canceled after violent threats
BY foxsports • October 14, 2015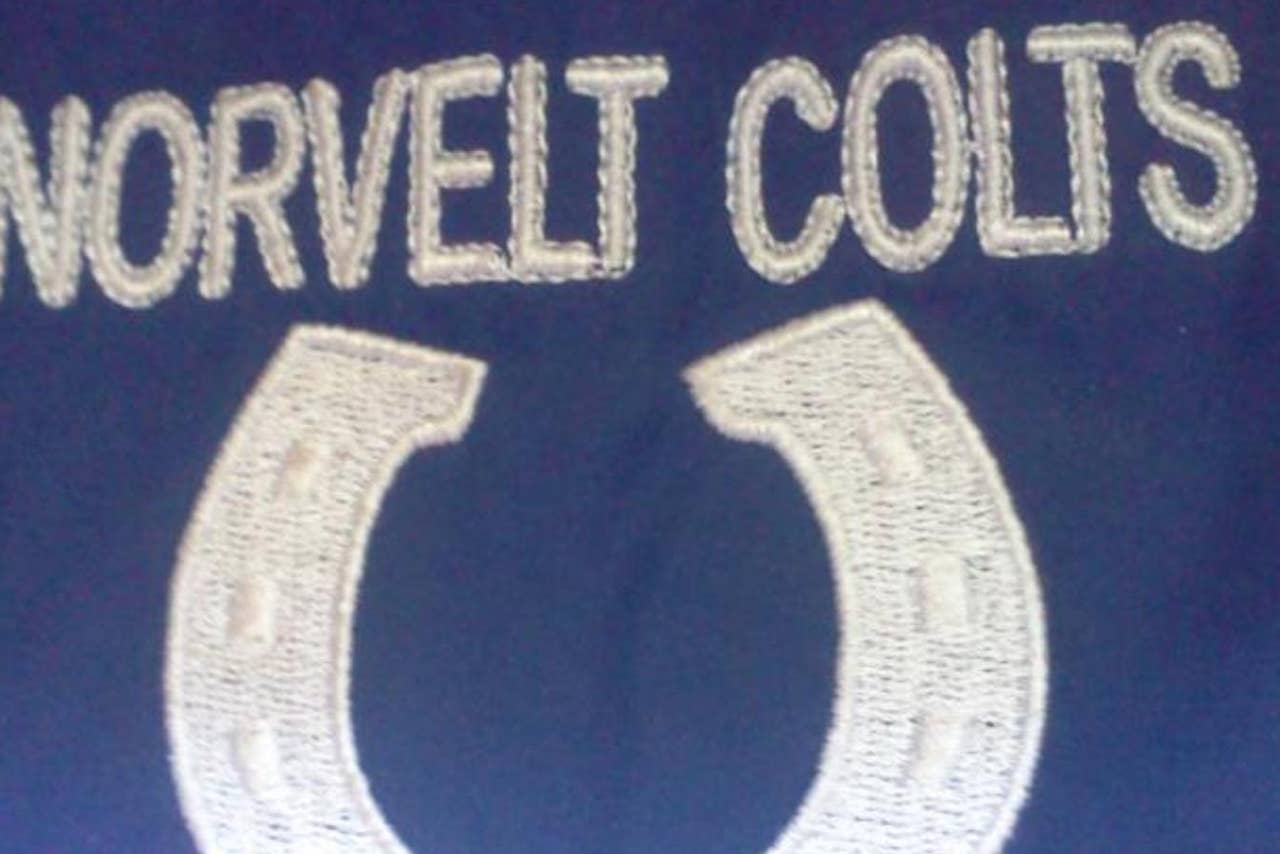 Startling news out of the Pittsburgh area, as it is being reported that a 50-year-old youth football league has been canceled after officials received violent threats.
The Washington Post reported Wednesday that a recent threat targeting league officers involved bullet casings. Pennsylvania State Police are now investigating this, along with other threats that have been made against league coaches and referees, CBS Pittsburgh reported.

It is a sad halt to the Mount Pleasant league, which was celebrating 50 years of serving as a hub for football players and cheerleaders ages 7 to 15.

A message was posted to the league's Facebook page on Tuesday, explaining the incident and asking parents for support during the situation. Part of the message read:
"Decisions of this magnitude are not done lightly; rather they are done with the advice of the state police, FBI, school administrators and League officials. We hope that as parents you will agree with this decision and try and cooperate with everyone involved to bring forward the person or persons responsible for these actions. The league's future and our children's continued participation in future seasons is what is in jeopardy."
The police are reportedly at work "conducting interviews and gathering evidence," CBS Pittsburgh said.
More from Yardbarker:
---