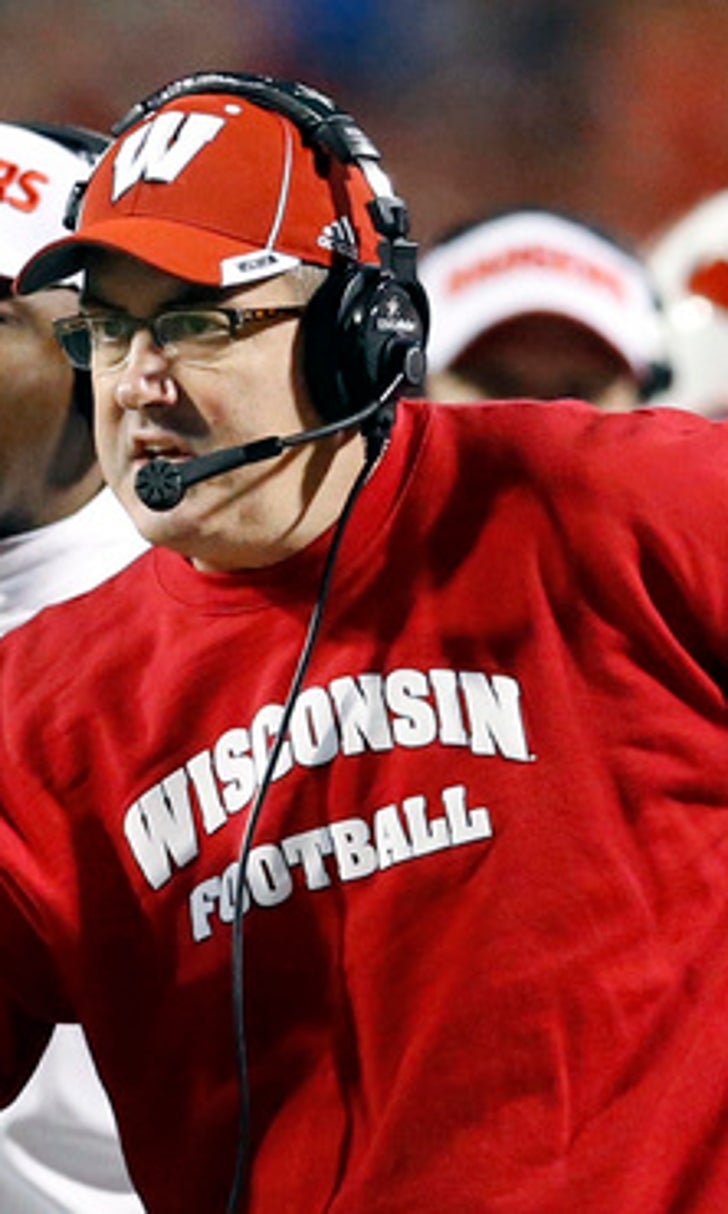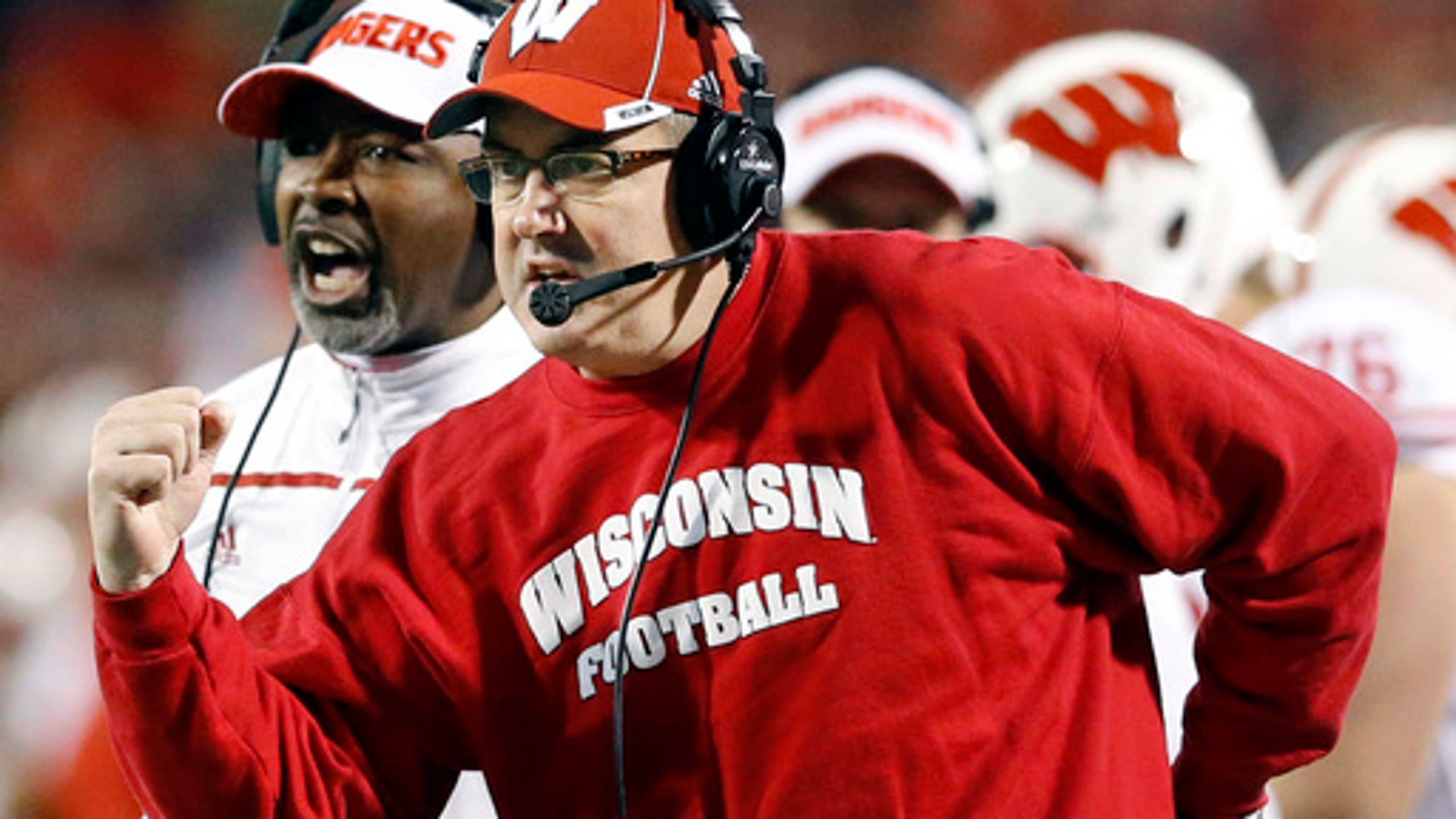 With Akron next, No. 10 Wisconsin looks to keep momentum
BY foxsports • September 9, 2016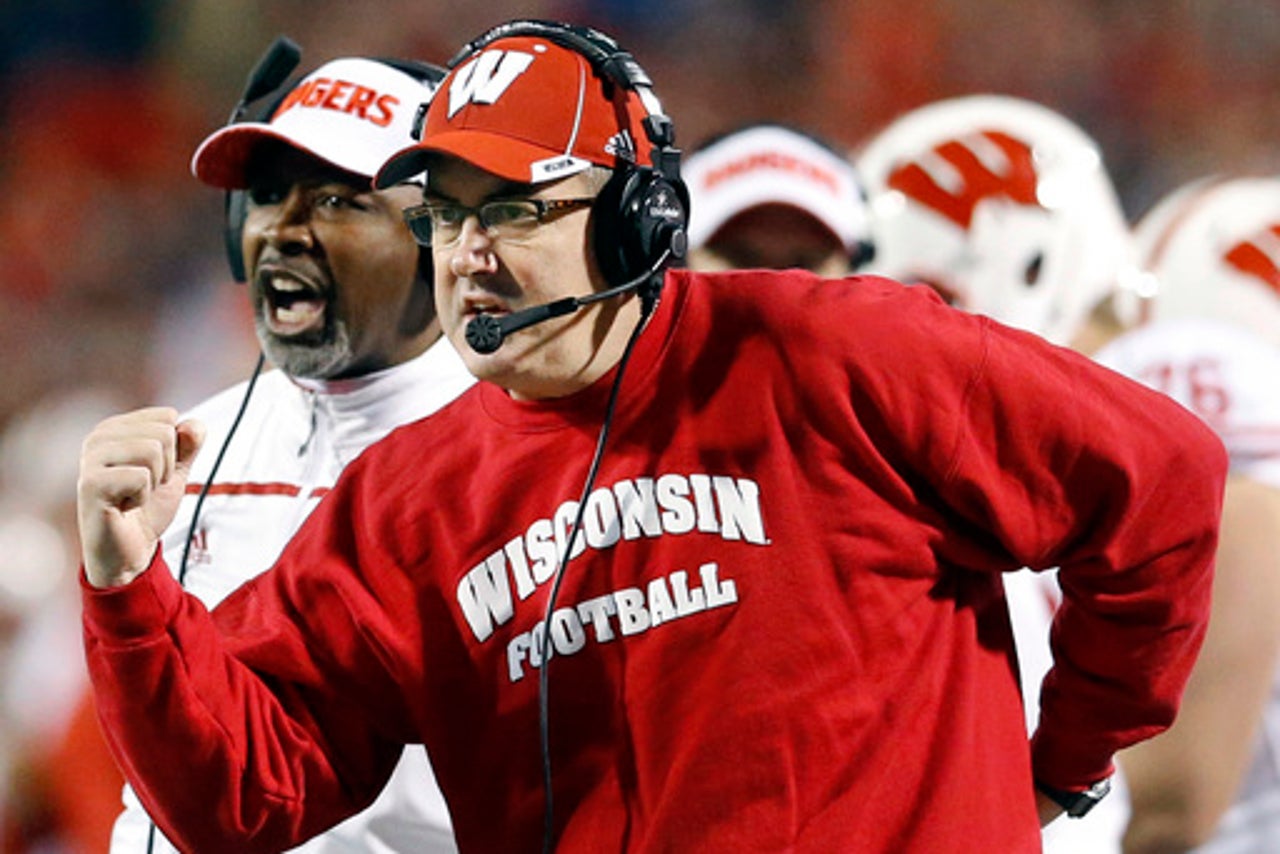 MADISON, Wis. (AP) For an encore to the upset victory over LSU, No. 10 Wisconsin will host Akron.
This matchup doesn't have quite the same zip as a showdown against an SEC power. But the Badgers have vowed to stay focused , and to build on their big win with Big Ten play looming in a few weeks.
''You want to go into those games with as much momentum as possible,'' Wisconsin running back Corey Clement said.
The two-week honeymoon period in the schedule starts on Saturday with the home opener at Camp Randall Stadium against the Zips, a Mid-American Conference team.
Akron, which has been picked to finish third in the MAC East division, is coming off a 47-24 win over FCS school VMI in its opener last week. The Zips were the big-school target in that game.
Now they're looking to score a huge upset.
''We realize the monumental task we have,'' Akron coach Terry Bowden said.
First off, the Zips will be challenged up front by the bruising Badgers defense, which outmuscled LSU in a 16-14 win in the season opener last week at Lambeau Field. For the most part, the front seven controlled the line of scrimmage in that game. Outside linebackers Vince Biegel and T.J. Watt disrupted the backfield.
Wisconsin has held its last nine nonconference opponents at Camp Randall to an average of 5.6 points a game. The Zips are piecing together five new starters on the offensive line.
The Badgers could get a little pushy on Saturday.
''When you play Wisconsin, you're going to be challenged physically in the trenches first,'' Bowden said.
Other notes and things to watch as Wisconsin tries to win its 21st straight home opener:
HOUSTON'S ARM
Wisconsin senior quarterback Bart Houston had a so-so debut in his first collegiate start, going 19 of 31 for 205 yards against LSU. Houston showed some accuracy, but also threw two interceptions - one returned for a touchdown, and another picked off in the end zone.
Houston said he needs to improve while scrambling.
''It's sort of that fine line,'' coach Paul Chryst said. ''It's not so much the science of quarterbacking but the art of quarterbacking.''
ABOUT AKRON
The Zips finished 2015 at 8-5, its best record since becoming an FBS program in 1987. Akron also also won its first bowl game as an FBS school, having beaten Utah State in the Famous Idaho Potato Bowl. But Akron returns just seven starters from that team.
SPREAD IT OUT
Akron quarterback Thomas Woodson was named the MAC Offensive Player of the Week for the East Division after throwing for a career-high 407 yards and school record six touchdowns in the victory over VMI . Akron's spread offense will give the Wisconsin secondary a different test after facing LSU's big receivers last week. Chryst said the Badgers will have to play disciplined defense and stick to their assignments.
BEEN THERE, DONE THAT:
While he might have more than a dozen new starters, Bowden himself has a lot of experience in big games. Bowden has been to four bowl games in a 23-year career on the sideline. His father is former Florida State coach and Hall of Famer Bobby Bowden. Akron associate head coach and defensive coordinator Chuck Amato used to be a head coach at North Carolina State, as well as an assistant at North Carolina State.
''You've got some coaches who have coached a lot of games, where we're not in awe,'' Bowden said, ''and so I think the player sometimes feed off their coaches.''
MILESTONE MARKER
Clement carried a career-high 21 times for 86 yards and a score against LSU. He is 197 yards short of becoming the 16th player in Wisconsin history to rush for 2,000 yards, a mark that the speedster could very well reach either this week, or next week against Georgia State at home.
---
Online: AP College Football site: http://collegefootball.ap.org/
---
Follow Genaro Armas at: https://twitter.com/GArmasAP
---