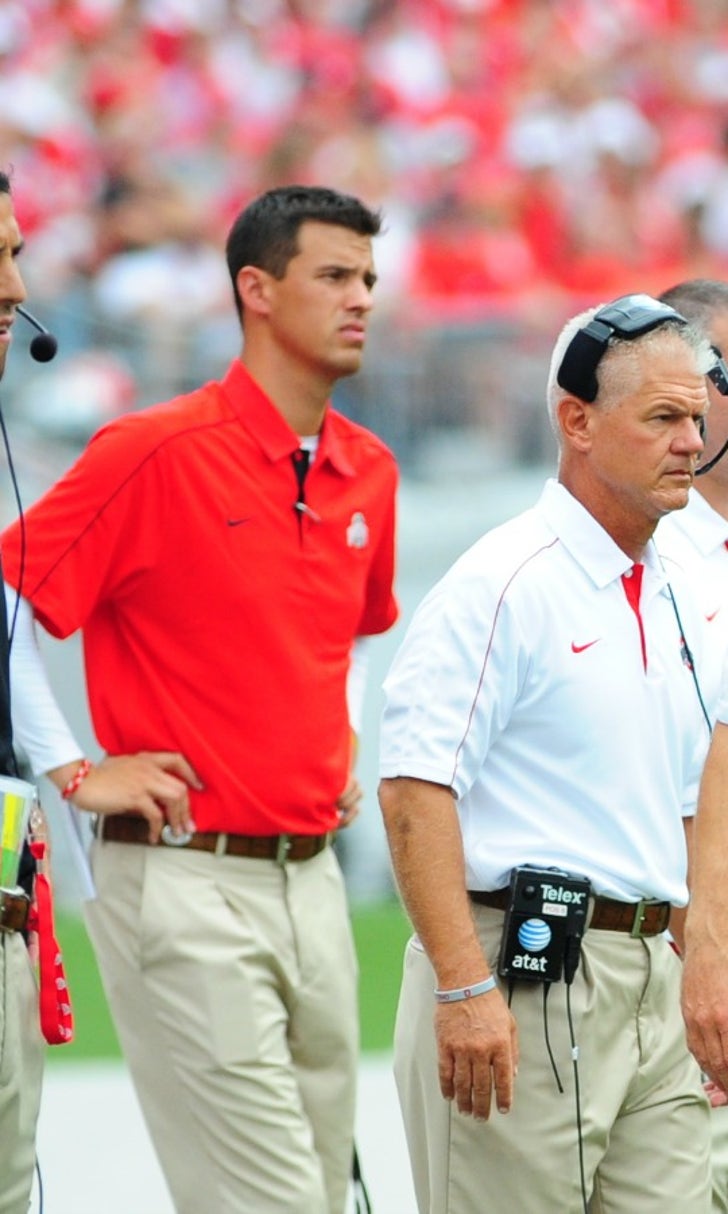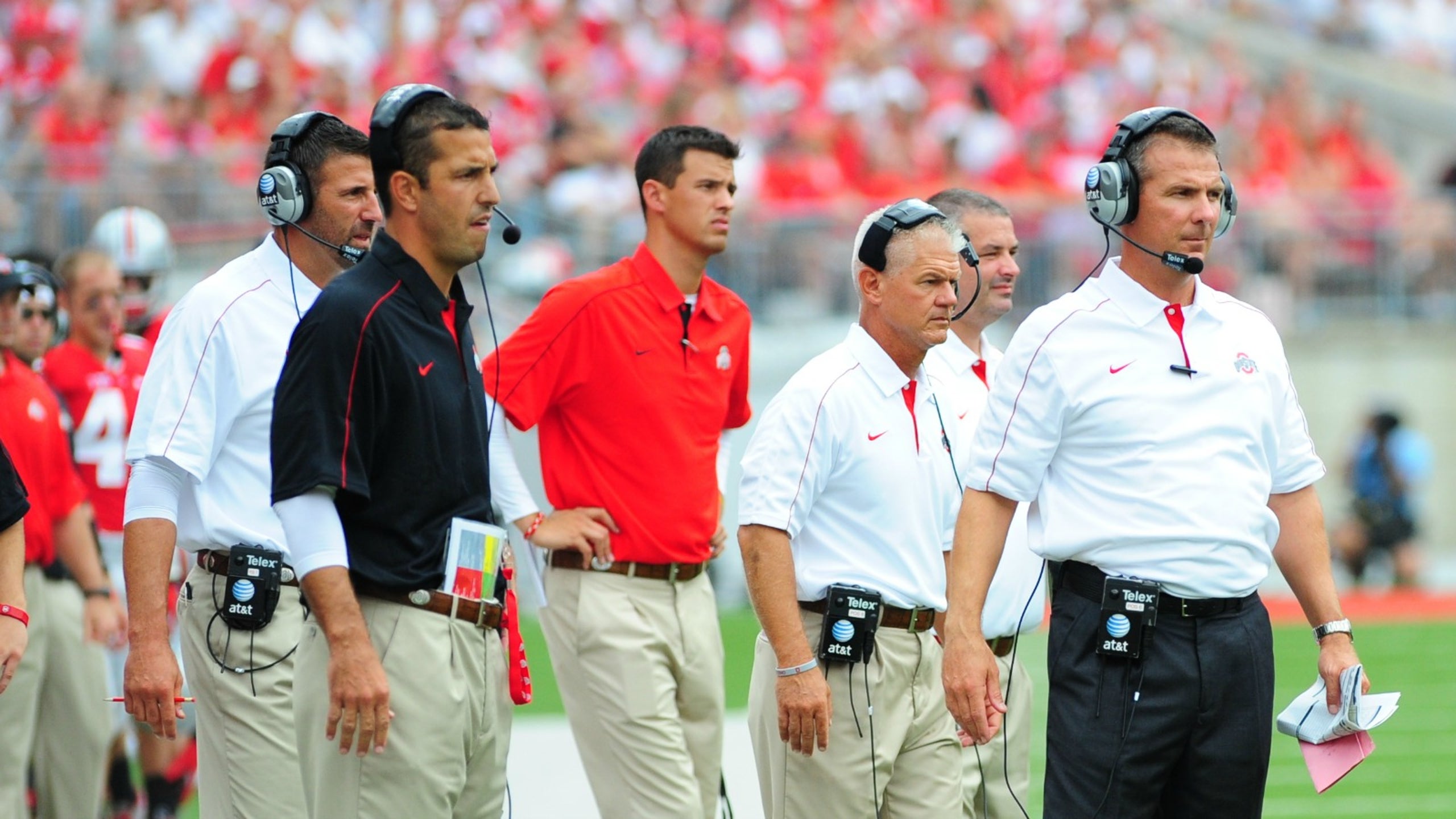 Why Urban Meyer's success at Ohio State is even more impressive than you think
BY Aaron Torres • December 14, 2016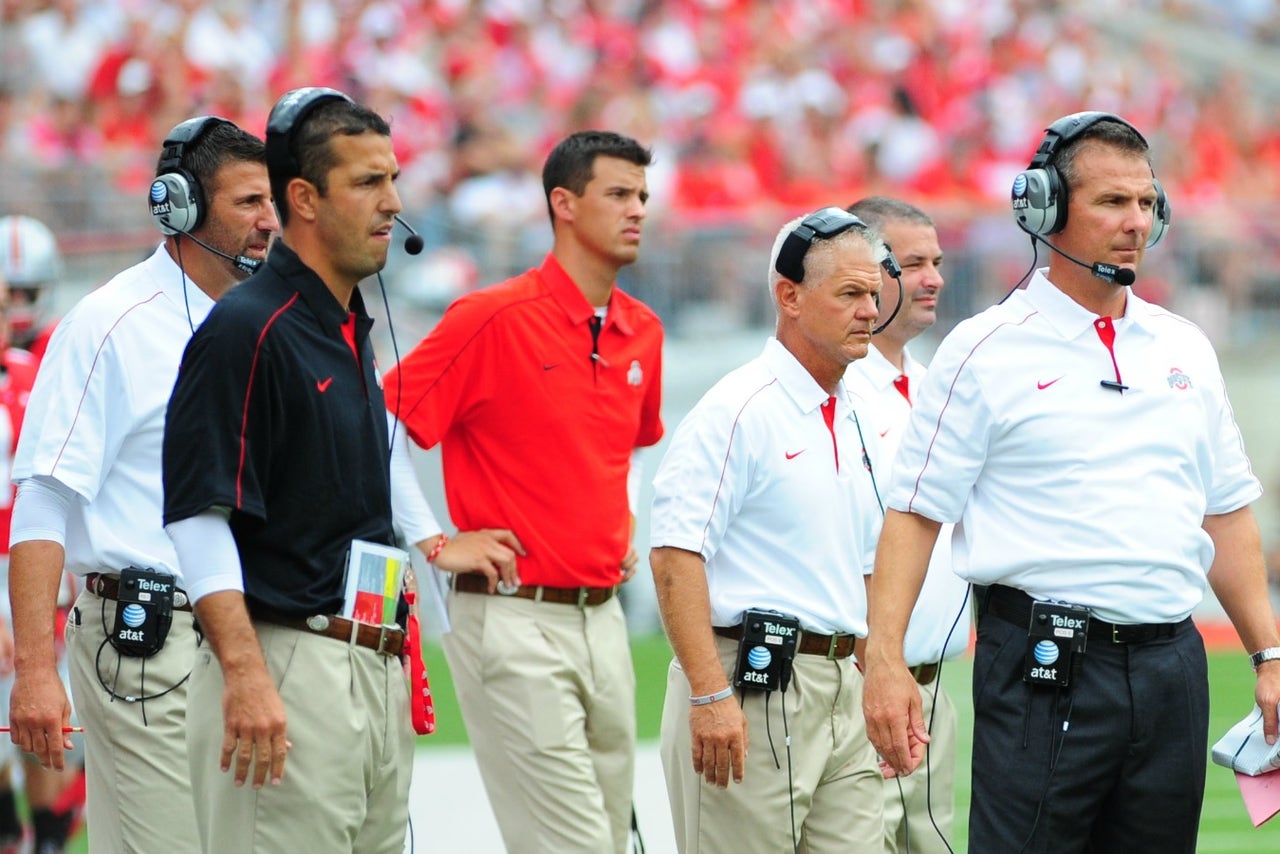 On Saturday, the college football world woke up to a little piece of news, that normally wouldn't catch anyone's attention. Cincinnati had named Ohio State co-defensive coordinator Luke Fickell its new head coach.
On the surface, the move seems trivial, a Group of 5 school, hiring a Power 5 assistant. It happens all the time. Nothing to see here, right?
Probably. But in reading the news, it made me think something else entirely different altogether: Man, is Urban Meyer a great coach. And frankly, some of his best work might be done behind the scenes, in places no fan or media member bothers to look.
Why is that? Well, it's simple really. With Fickell's departure, that is now by my count three different coordinators who've left Meyer's staff within the last three years. Tom Herman left for Houston (and now Texas) following the 2014 national championship run. Chris Ash left for Rutgers last year. Now Fickell is off to Cincinnati. That's three high-level coordinators who've departed Columbus in 24 months, and to date, Ohio State hasn't missed a beat. In case you hadn't heard, their next game will be in the College Football Playoff against Clemson. Not bad, huh?
And it isn't just the top coordinators who are leaving -- they're bringing other members of the Buckeyes' coaching staff with them, in an effort to model their programs after what Meyer has done at Ohio State. Ash took seven guys with him who had previous ties to Ohio State (though not all directly off their staff), including his offensive and special teams coordinators (it's actually kind of creepy just how much Ash is mimicking Ohio State at Rutgers). One of Herman's first hires at Houston (and at Texas) was Fernando Lovo, an ops guy who was previously in Columbus. And now, Fickell is certain to take at least a handful of guys with him to Cincy.
And after all of that, the Buckeyes just keep on rolling. Ohio State is 37-7 with a national championship over the last three years -- and could very well win another this season.
What will be interesting to see is if Meyer can retain it all. Remember things began to slowly erode at Florida when Meyer began losing assistant coaches, guys like Charlie Strong (Louisville) and Dan Mullen (Mississippi State). But for now, the Buckeyes can't be slowed down, even as they continue to lose key guys behind the scenes.
Meyer's best work is being done where nobody has bothered to look.
---