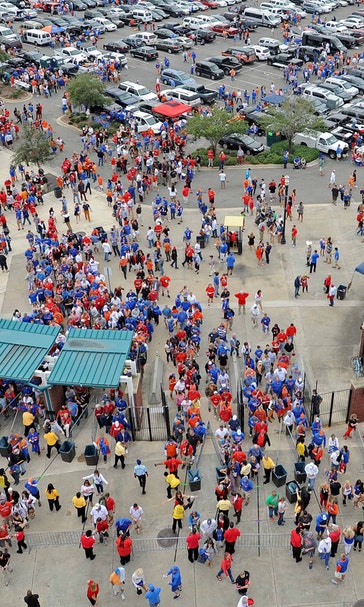 WATCH: Veteran and family receive new home during Florida-Georgia game
October 31, 2015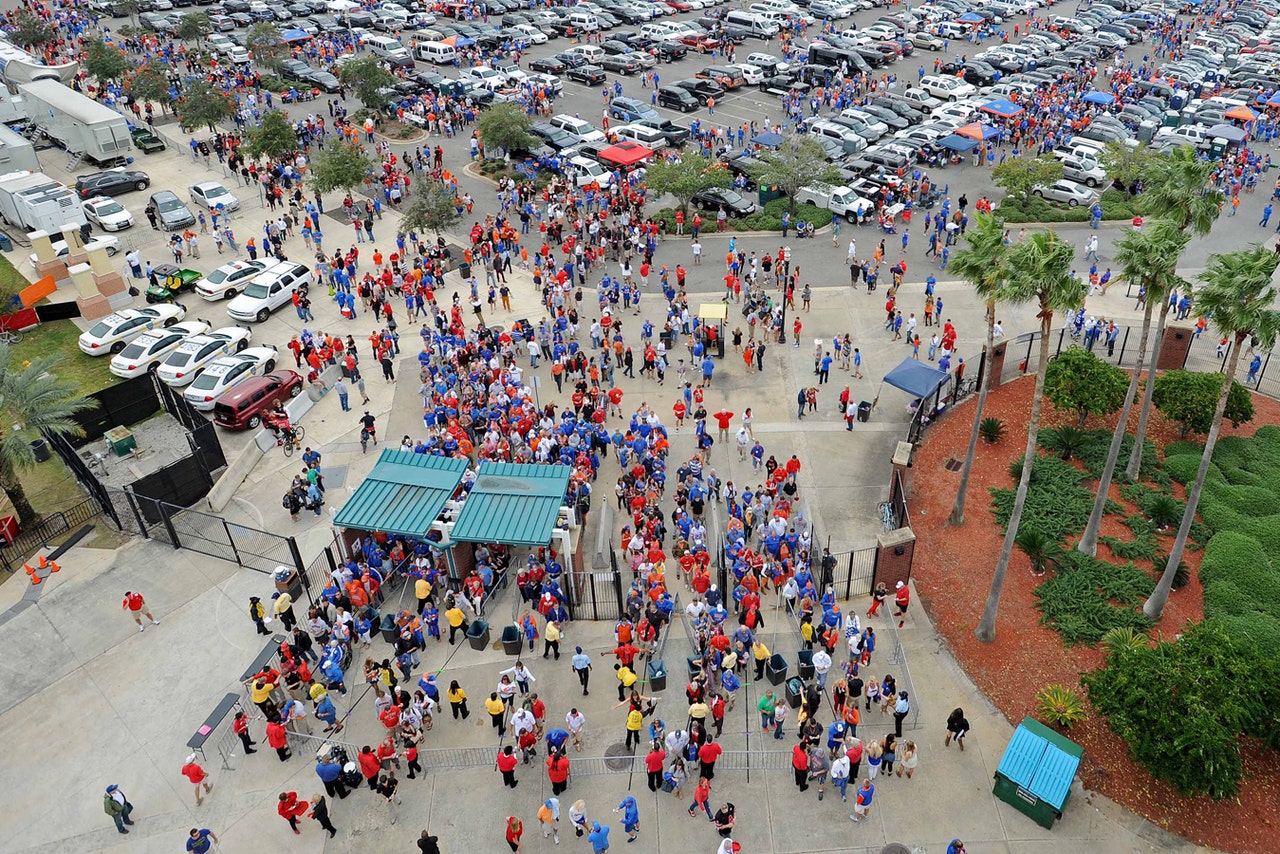 While Florida celebrated in defeating its rival Georgia on Saturday afternoon, the Veros family celebrated for a different reason. 
Staff sergeant David Veros and his family were honored on the field during the contest. It was then revealed (via the video board) that the family had been gifted a brand-new, mortgage-free home. The organization Operation Finally Home helps to provide new homes honoring those who've served in the military. 
When watching the video, one would think it'd be difficult to not get misty-eyed. 
---