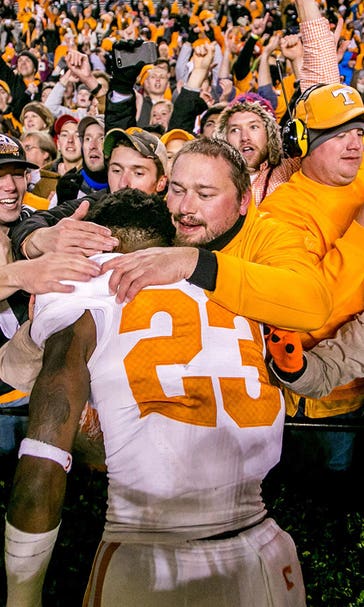 WATCH: TD returns from Berry, Sutton buoy UT in big win
October 31, 2015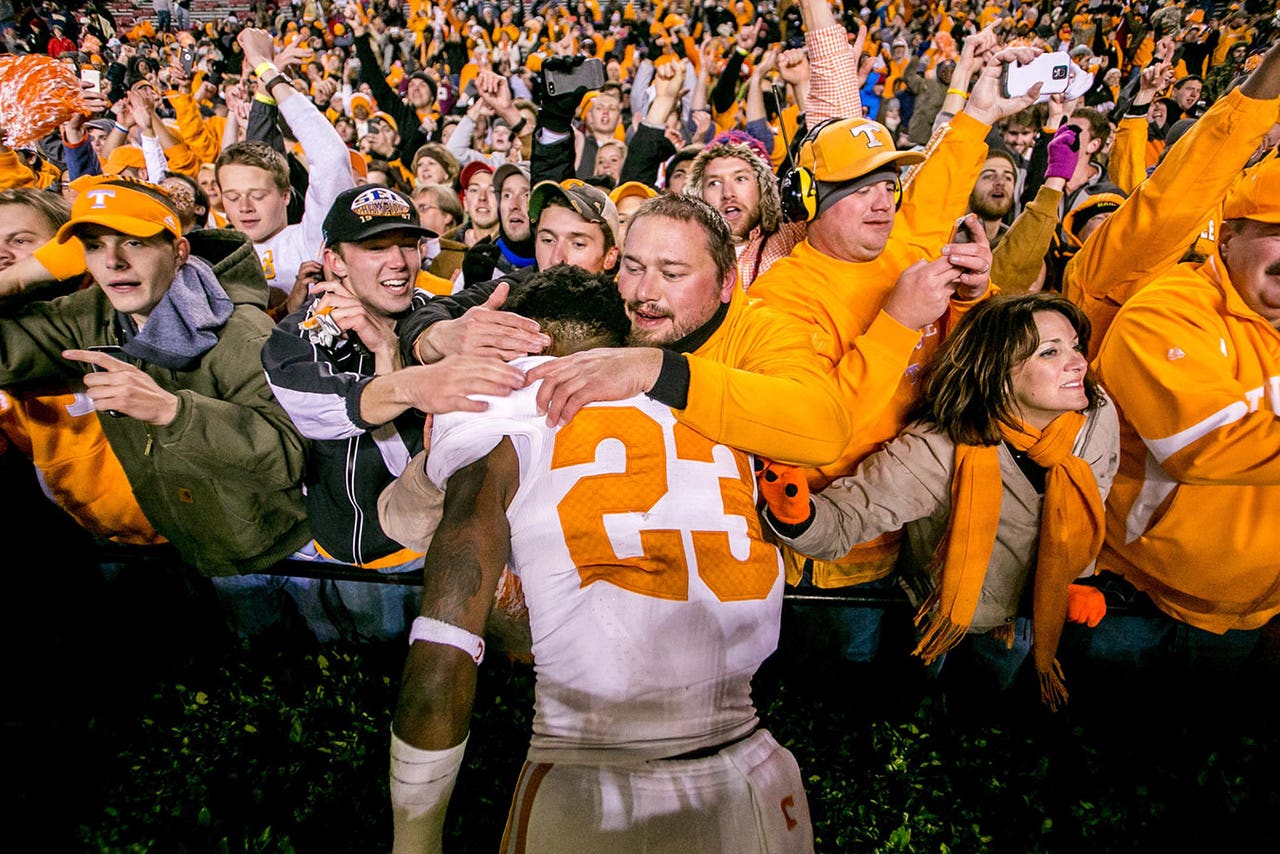 On arguably the scariest holiday of the year, Kentucky special teams players will surely be having nightmares tonight over the Tennessee return game. 
Both Evan Berry and Cam Sutton had touchdown returns in the 52-21 blowout over the Wildcats in Lexington on Saturday night. 
Berry's 100-yard kickoff return for a touchdown was the third he's had this year alone. He leads the conference in this specific category, and has cemented himself as one of the top kick returners in the entire country. 
Sutton's 84-yard punt return blew the game open for the Volunteers. With both returns, Tennessee became the first team since 1950 to have a kick return and a punt return touchdown in the same game twice in the same year. 
Maybe it's time the opposition quits kicking the ball to Tennessee? 
---
---