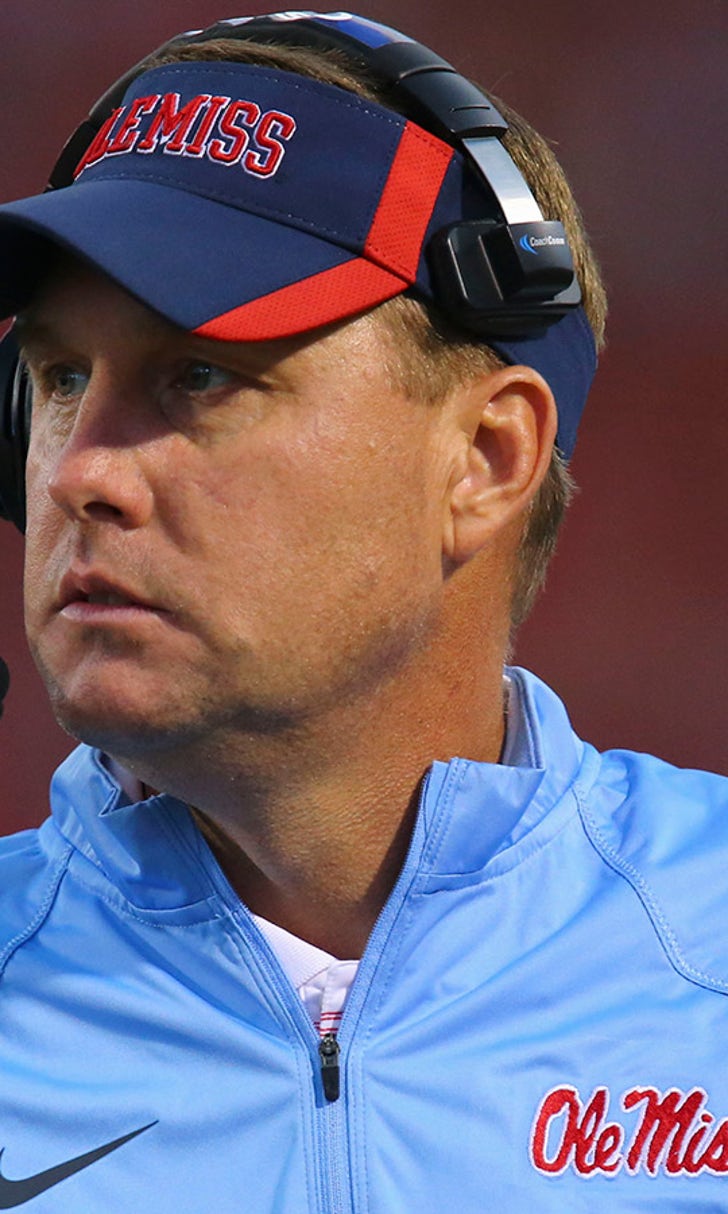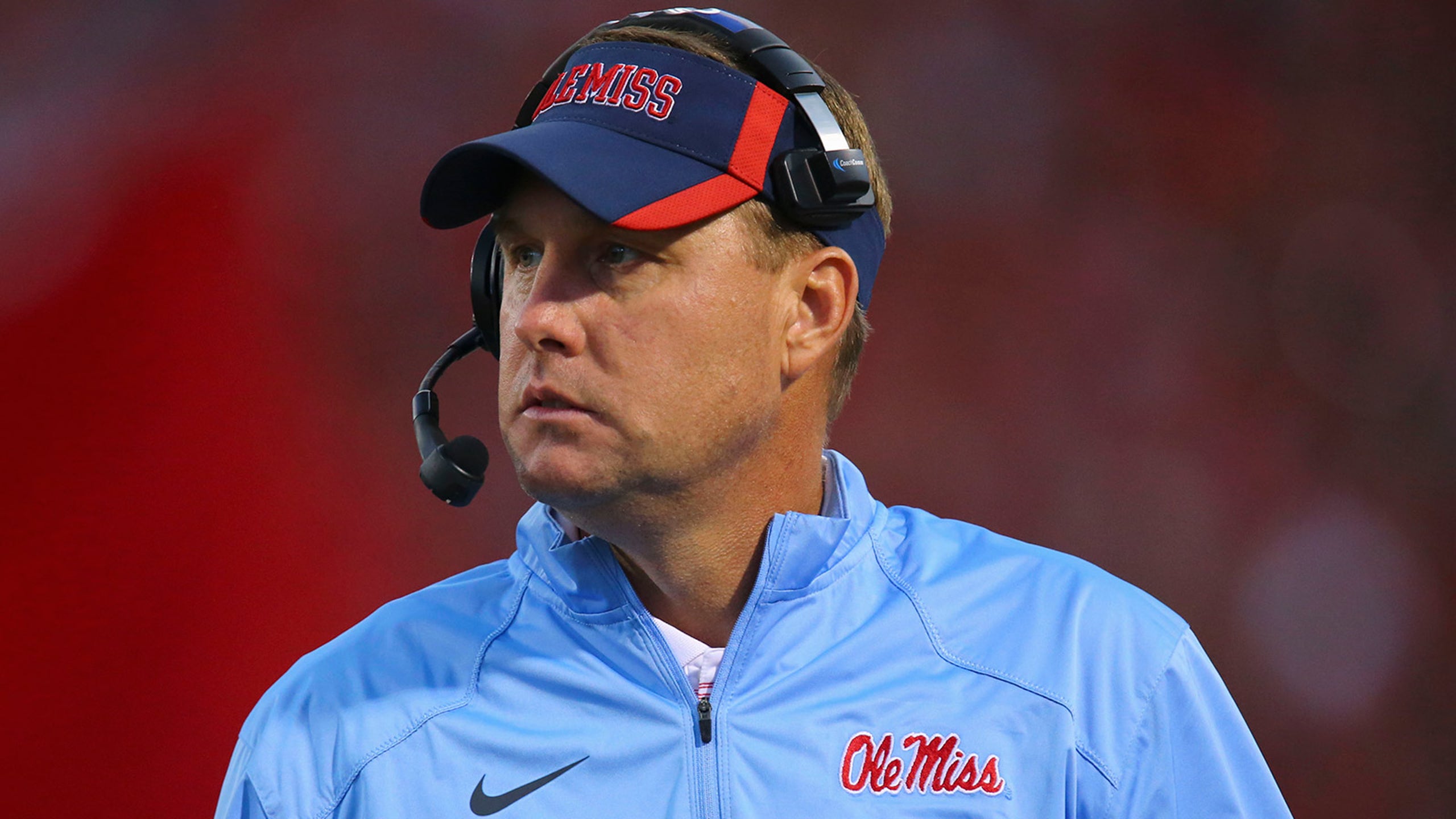 WATCH: Freeze talks to Rebels in the locker room after tough loss
BY foxsports • October 8, 2015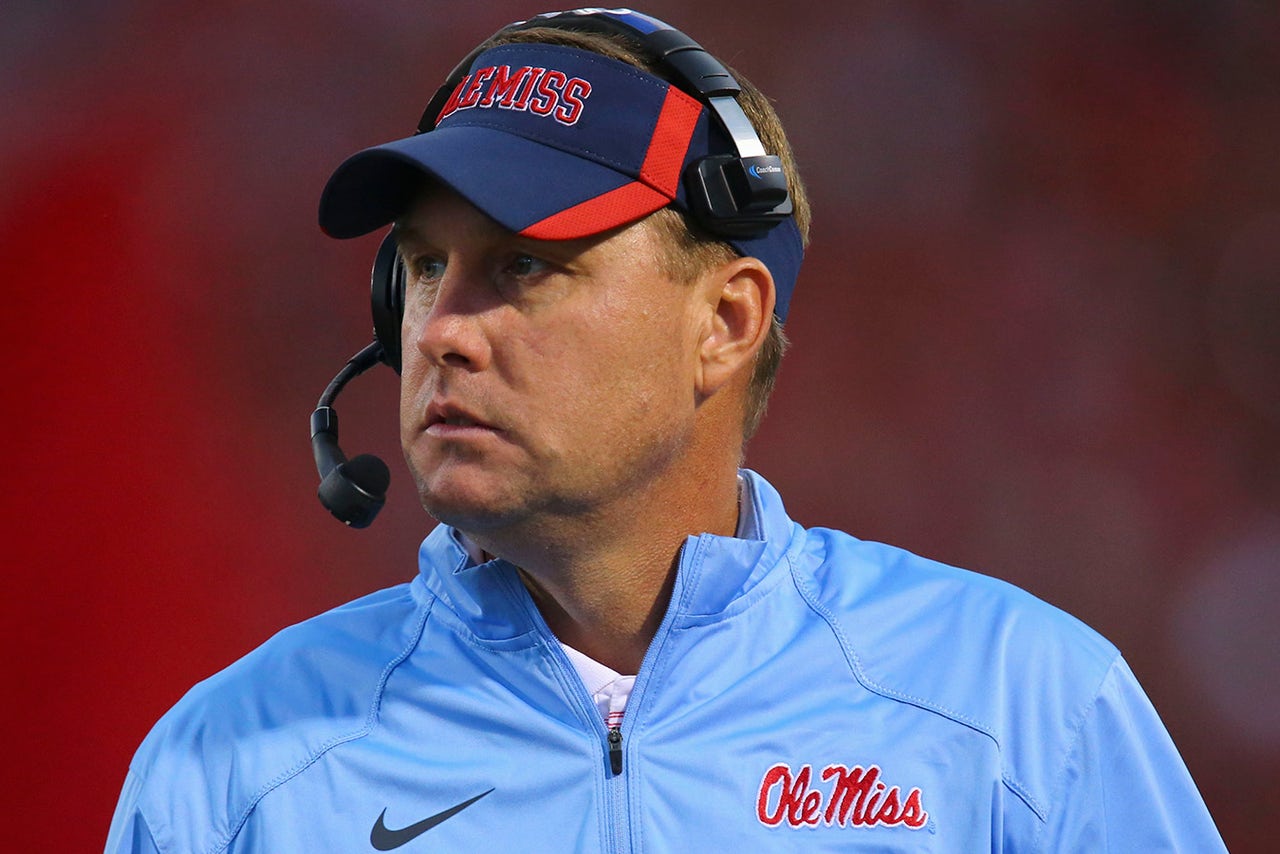 Ole Miss suffered a shocking loss to Florida last weekend in the Swamp that few saw coming. This type of loss could have a negative effect on the rest of the season unless the team quickly rallies and recovers. 
Head coach Hugh Freeze took the opportunity immediately after the game to remind his team that all their goals are still in front of them and they still control their path to the SEC West title. 
(at the 19:59 mark)
"We got outplayed, we got outcoached, we didn't take care of the ball, we didn't get any turnovers, it was an awful night all the way around," Freeze said. "Now, you still control the West. Do you know that? I want you to hear me. You think you're the first team to ever be ranked high and get beat? No. It just happened. We beat Bama the other day, they go to Georgia and respond.
"It's all on us, but we've got to go to work and get better. We've got two out-of-conference games to sharpen our saw up before it gets back into the grind. I love you. We still have everything right there. But you have to respond to this the right way." 
(h/t Coaching Search)
---