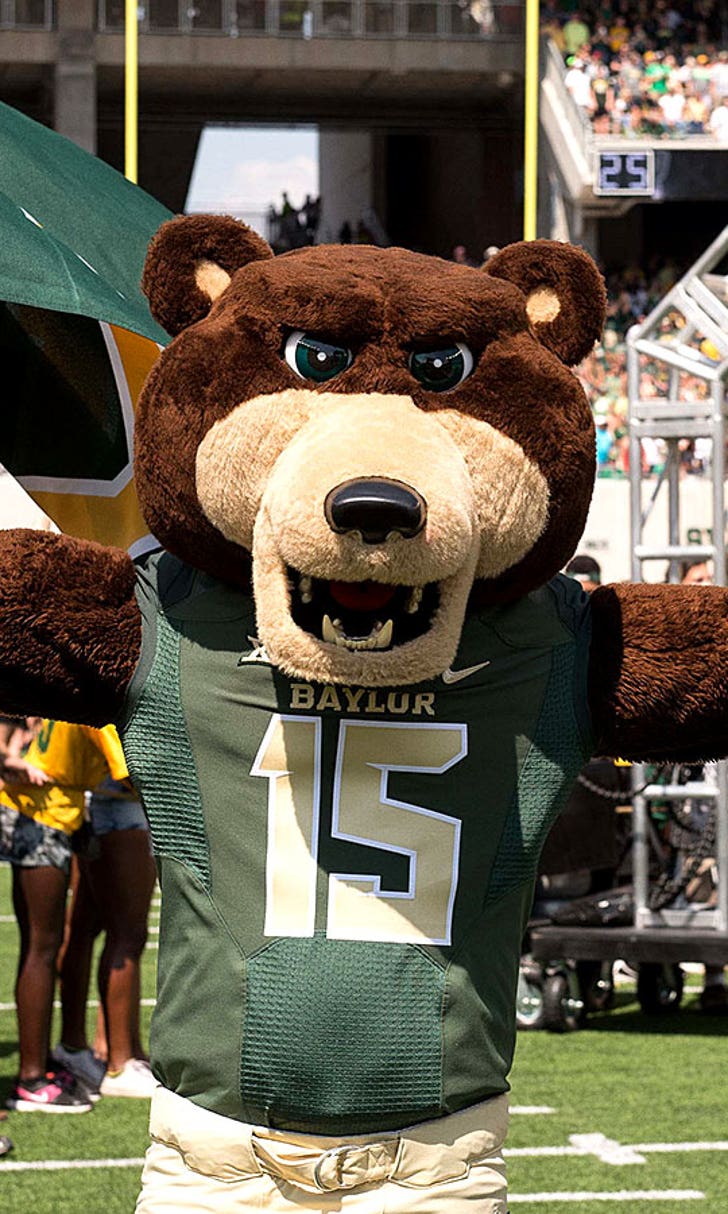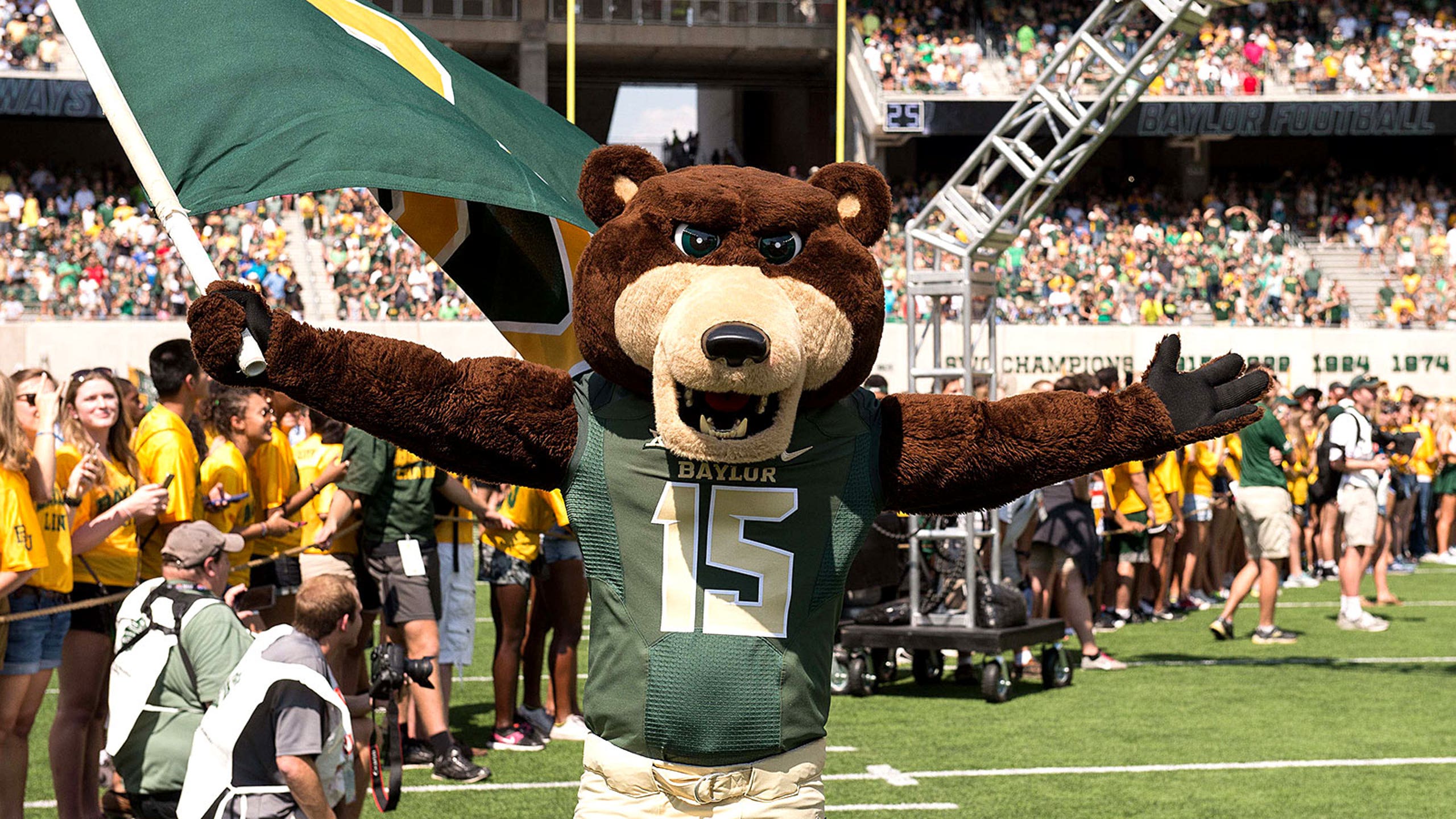 WATCH: Baylor defensive back fakes an injury so blatantly that it's hilarious
BY foxsports • November 14, 2015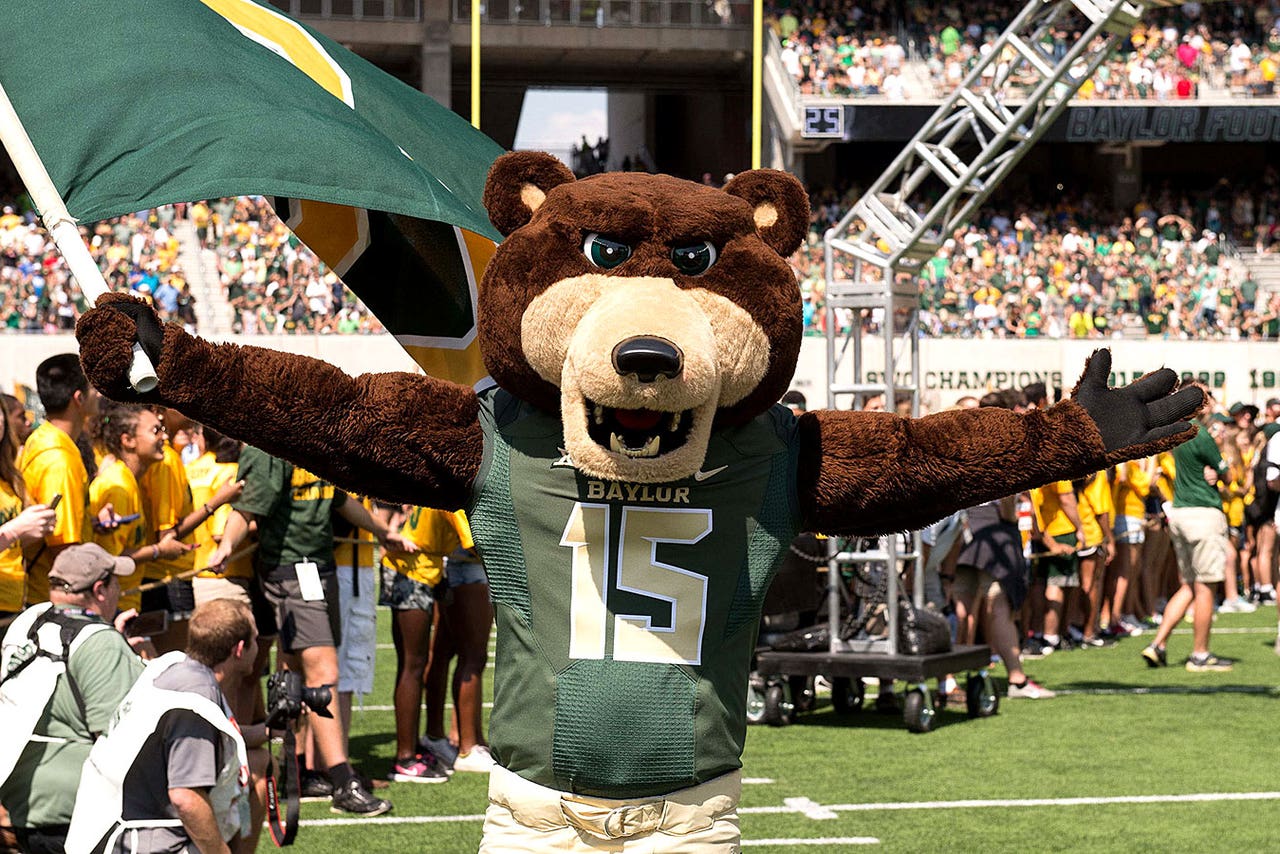 As Oklahoma was driving down the field in the fourth quarter against Baylor, Bears defensive back Terrell Burt went down with an apparent injury. At first glance, it seemed like nothing more than your average stoppage of play.
Until it wasn't, of course. Take a look at the video from a different angle, and you'll see one of Burt's teammates instruct him to go down. Baylor's training staff would come out, Burt feigned a limp to the sidelines and he even got up on the trainer's table afterward. See it for yourself:
As you probably could have guessed, Burt came back into the game a few plays later. Oklahoma scored a touchdown on the drive regardless.
---